Honda Pilot Vs Acura MDX – Which Model Should We Go After
Last updated
Jan 25, 2021
0 comments
 Honda pilot Vs Acura MDX is not easy as both the cars have expertise in automobile marketplace, equally. Initially, it looked like Honda was losing the plot, then 2016 happened and everything is back on the track. Alternatively, Acura is the new sensation among the globe that everyone wants to drive. However, Acura & Honda are same. Feeling shocked? Yes, you read it right! Acura is the Honda's sister brand. So, if you are a Honda fan steeping up to an Acura perfectly make sense. Therefore, it clear that .
So, without abiding much suspense, let's look into the aspects that make these two cars different from each other.  
Honda pilot vs Acura MDX: The Laconic Discussion
There are massive features and elements, which differentiate these two automobiles. So, find out everything about MDX Vs pilot right now! 
1.  The Critique of Both Models  
Honda Pilot and Acura MDX are one of the finest magnum opus ever made in the automobile's history. Talking about the interior, both the cruisers have 3 rows. MDX Vs Pilot- this car comparison is not easy to explain as both the vehicles score equal ranks in terms of security and safety. This is for the reason that the frontal airbags at the driver and passenger, front-side impact, and side-impact head, are available. Plus, the front seat belt pretensions, adjustable front shoulder belt, front-wheel drive, four-wheel antilock brake, electronic stability system, rearview cameras, daytime running lights, crash mitigation brakes, and blind spot warning system makes these cars super safe.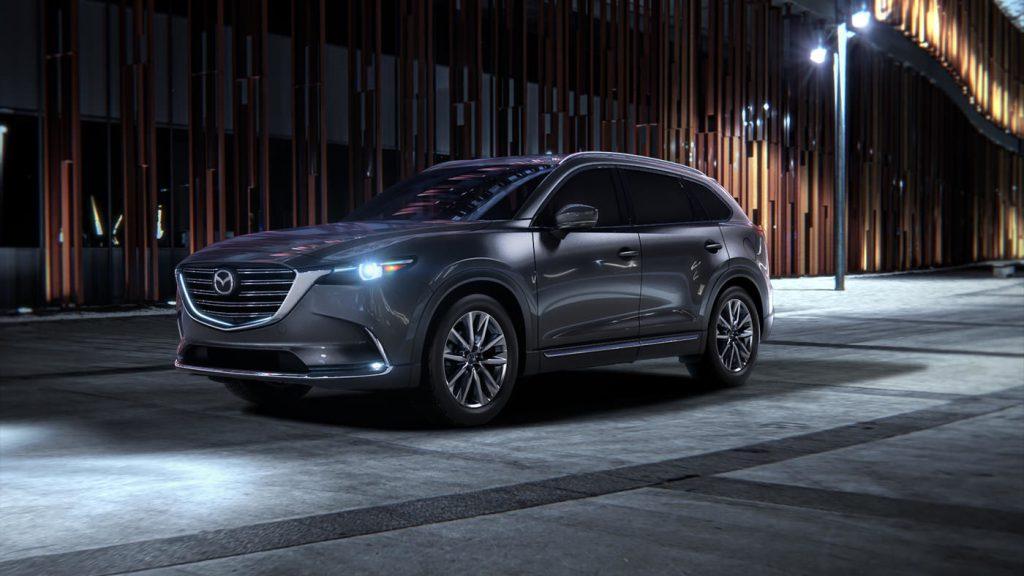 The excellence of both the cars is so lofty that Pilot won- the U.S. News 2017 best 3-Row SUV for families award, and the MDX won- 2017 Best Luxury 3-Row SUV for the Money award. Moreover, the Bluetooth capability in both vehicles is identical. However, If you are looking for a classy car with innovation to spare, Honda Pilot and Acura MDX will go with your requirement. When it comes to Honda pilot Vs Acura MDX, both have a similar level of horsepower and torque along with the capacity to store all your belongings inside the car is not a problem for either vehicle.                     
2. Honda Pilot Traits
Comparing MDX Vs Pilot won't take too long as you will perceive that the greater level of efficiency and technology inside the Pilot warrant a second look. This is so amazing that it can achieve up to 27-highway miles/gallon. Stepping behind the wheels, your journey would be safer and secure, thanks to the Honda-Sensing suit of driver assistance feature, which give you the desired peace of mind. Everything you will get here are:
Road Departure Alleviation system

Lane keeping assist system

Adaptive car control

Collision Alleviation Braking system
The internal features include fuel tank capacity of 19.5 gal, Tons/yr of CO2 Emissions at 15K mi/year-8.0, 6 trans type, 3.5 L, an i-VTEC V6 engine with the direct injection under their hood, 6-speed automatic transmission, 19.5 gal EPA fuel tank capacity, and many more. Like a coin, this was the just the one side of Honda pilot Vs Acura MDX. Now let's see the other side in the next step.    
      SEE MORE
3. Acura MDX Traits
This car is loaded with features like the 3.0L engine, towing capacity of 35,00 pounds, 321horsepower, sports hybrid, 7-speed dual clutch, active damper system, and motor driven rear torque. Additionally, Acura watch comes with an 8-inch knob operated screen including the 7-inch touch screen as the standard feature.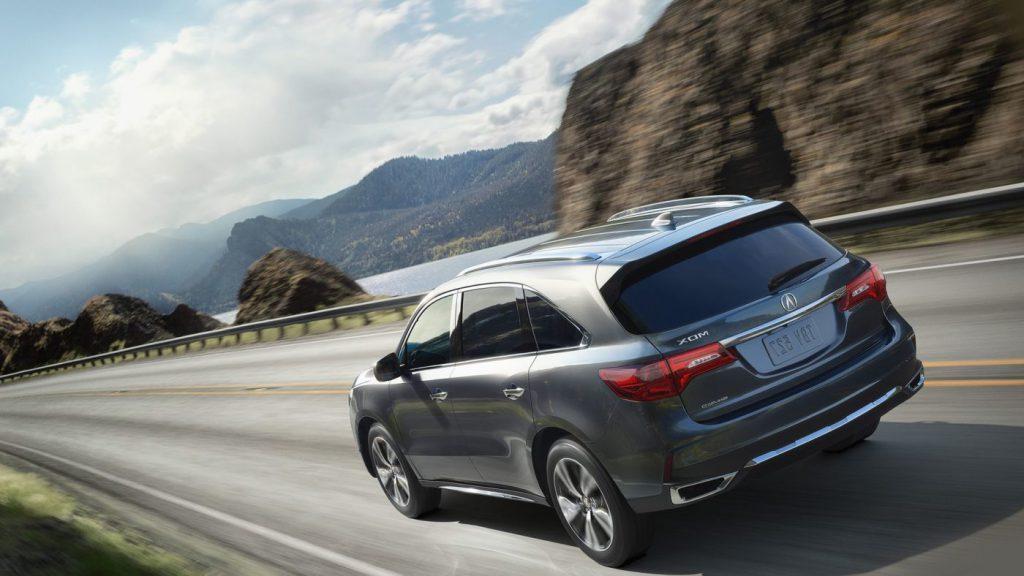 Moreover, it's bold and alluring styling is perfect for the luxurious look. In order to receive this amenity in Honda Pilot, it would require a need to move up the trim level, which is inconvenient while driving. 
The Honda pilot Vs Acura MDX is hard as both the models have approximately same elements. However, it's the matter of choice and the fact that which one meets your requirement. So, whichever you like from the MDX Vs Pilot evaluation, hopefully, it would give you the best driving experience ever!