The Clash of Superminis: Mazda Demio vs Toyota Vitz
Last updated
Mar 09, 2018
0 comments
Among all the famous global players like Honda, Hyundai, and Fiat, Mazda and Toyota offer two of the most dependable and economical units within the supermini class: Mazda Demio vs Toyota Vitz. Both the cars are proud flag bearers of the supermini segment, ideal for a small family ride.
Mazda Demio vs Toyota Vitz Comparison
Nowadays, it is very important to consider fuel efficiency and vehicle size when buying a car. For this reason, the demand for supermini car raises up rapidly in the urban area, since almost all car brands offer a supermini in the market. And car owners usually make a car comparison between Mazda Demio vs Toyota Vitz. 
Interiors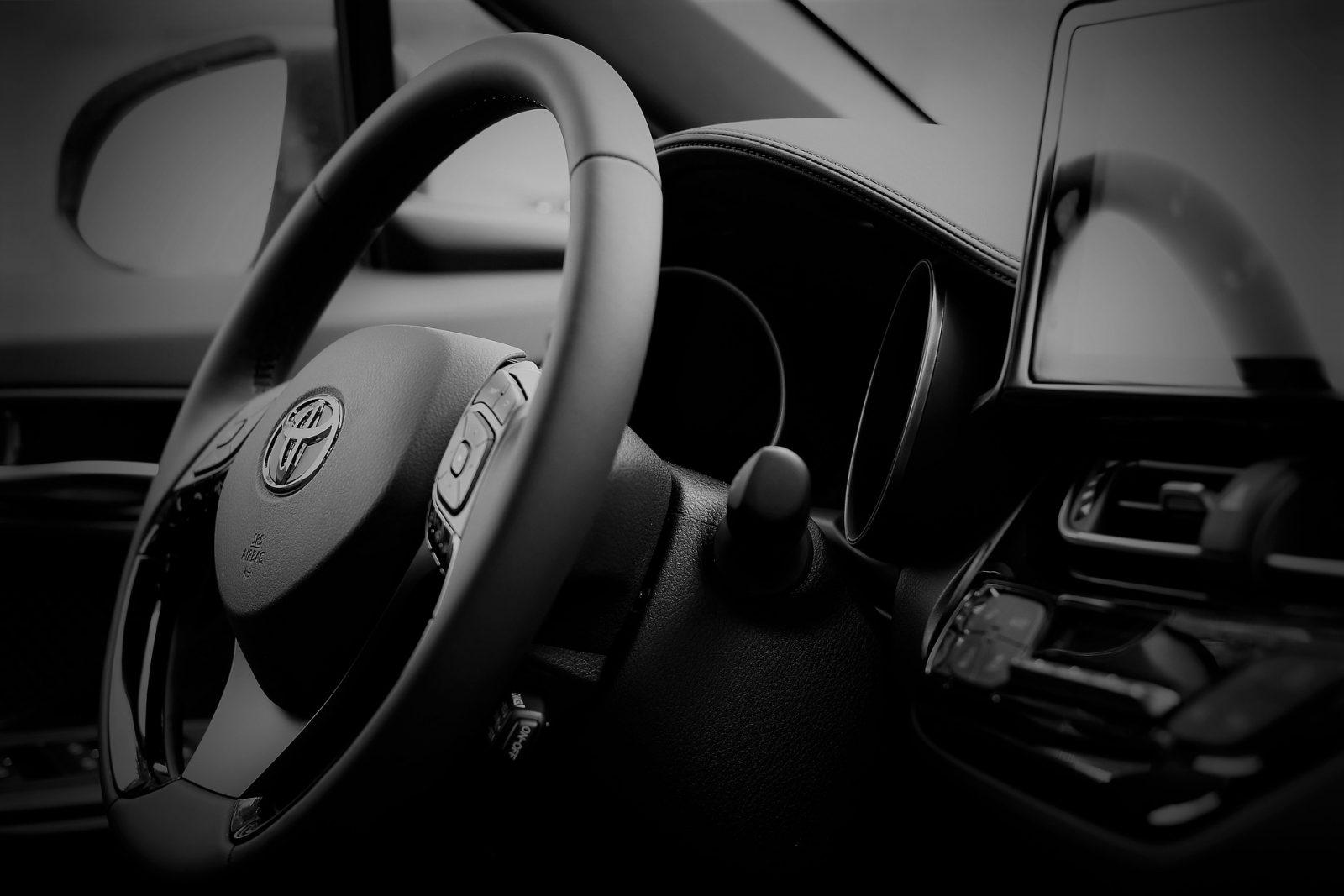 For a long time, supermini cars are cheap – cheaply made, cheaply designed, and cheaply constructed. Yet when Toyota Vitz arrives, all car owners must change that perception.
The mechanics create Toyota Vitz interior from top quality materials. The centrist instrument panel is very convenient and attractive. It gives a feeling of control that one may not find in other supermini cars. Toyota Vitz has simple and plain interior lines, helping the driver to focus during the commute.
In car comparison between Mazda Demio vs Toyota Vitz, Mazda released the first 2 generations of Demio with cheap interiors. However, the third generation Demio is built on the new DE platform, and it is far from "cheap". It uses lightweight material and makes the overall dimensions of the car smaller. Faux chrome and backlighting give the interior of Mazda Demio the feel that counteracts its minimalism. The mechanics also place the shifter within driver's convenient reach.
In order to keep the driver concentrate on the road ahead, the compact gauge cluster is placed in front-and-center. The seats are most commonly covered by clothing; they are sturdy and comfortable. There are also a lot of storage area inside the car, making it very convenient. The interior is very simple, yet very functional in every aspect.
Exteriors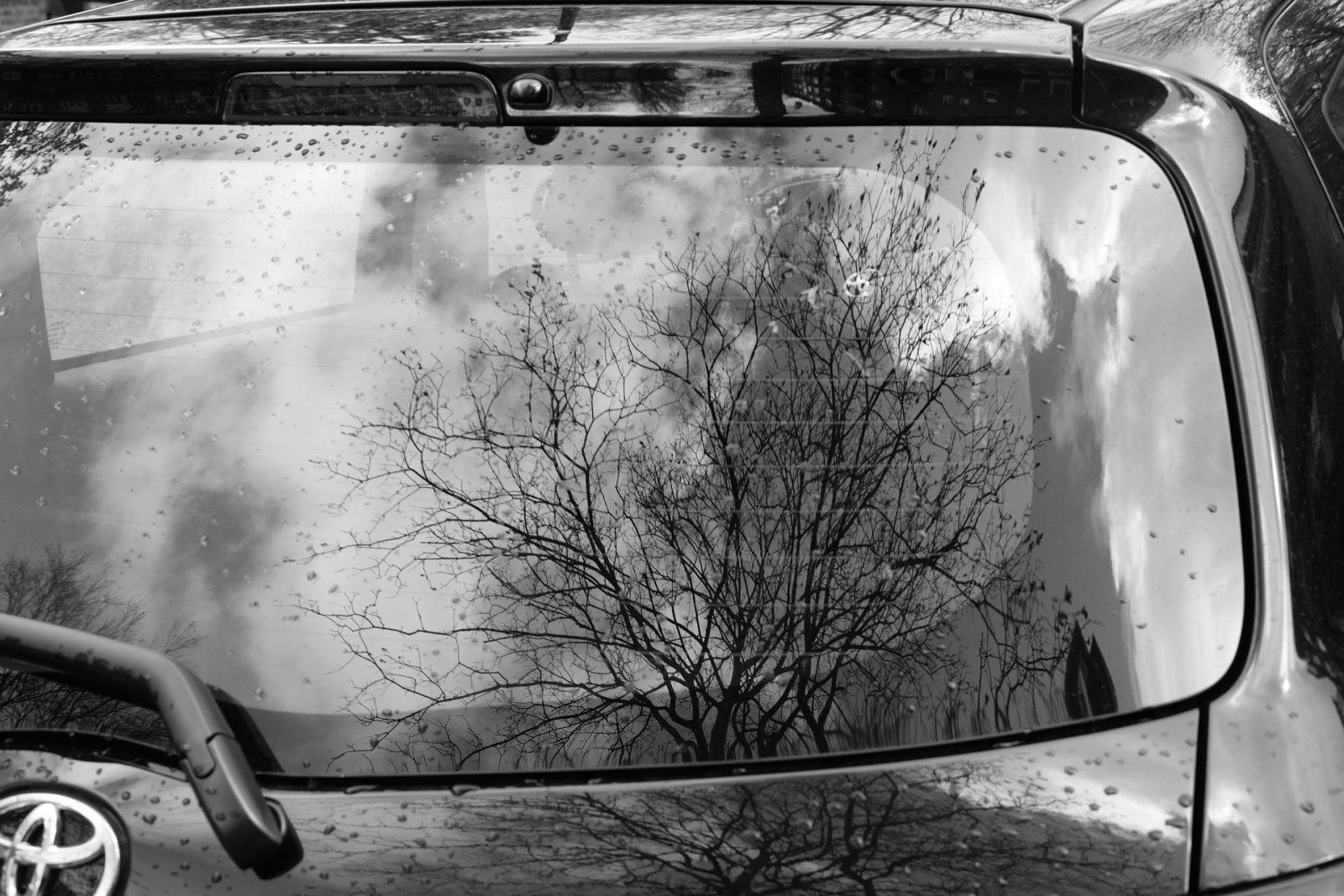 Both the cars make an impactful external look that is better than almost all cars in the supermini segment while driver compares Mazda Demio vs Toyota Vitz. While Toyota Vitz brags about a slightly higher wheelbase as well as a boot space; Mazda Demio is all about looking good and sporty, which has actually helped the car look more expensive than it really is.
Even when it comes to the design of Mazda Demio, it is done in such a manner that it looks every bit of a graceful beast. But fairly speaking we think it is Toyota Vitz that has a slight upper hand.
Interestingly, both Japanese car makers seem to have perfected the look of their respective cars. They use teardrop headlights and bumpers that are unique and original. While Toyota Vitz looks a little boxy, Mazda Demio affords to use the flow design that makes it look somewhat more embellished.
Car Engine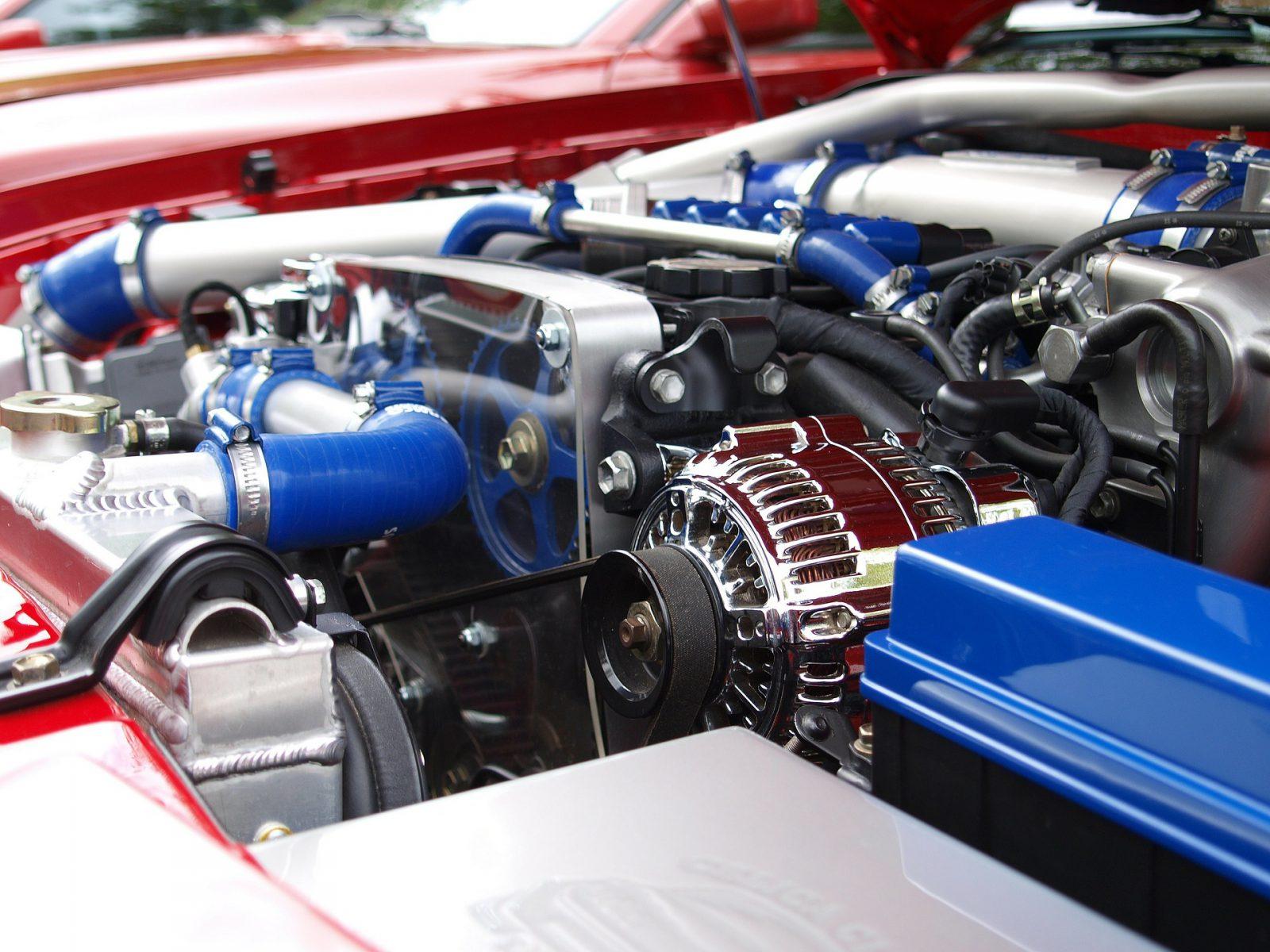 Redundant to say, but in the Mazda Demio vs Toyota Vitz comparison, the engine and the fuel efficiency for the cars in this segment can make or break the product. Now, luckily for both Toyota Vitz and Mazda Demio, the fuel efficiency is remarkable and the engines are state of art as compared to most other superminis. Under this head, Mazda Demio scores slightly higher than Toyota Vitz due to superior fuel efficiency.
The Toyota Vitz has a higher engine capacity at 1496cc, of the two.
      SEE MORE:
Handling And Overall Driving Experience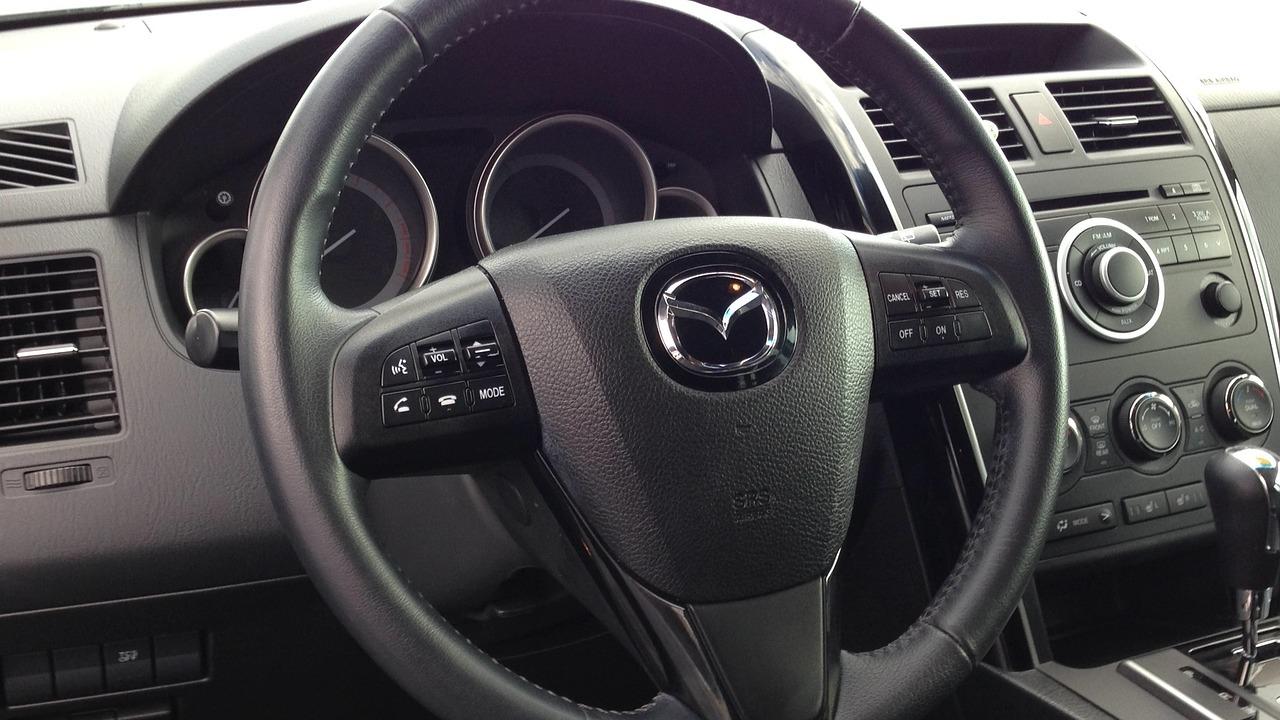 Under this head of Mazda Demio vs Toyota Vitz, Toyota Vitz offers a higher torque which is actually a pleasant surprise for most buyers of this segment as no other apart from Demio gets close to the number.
Mazda Demio, however, has tried and eliminated the obnoxious road noise typical to superminis.
Conclusions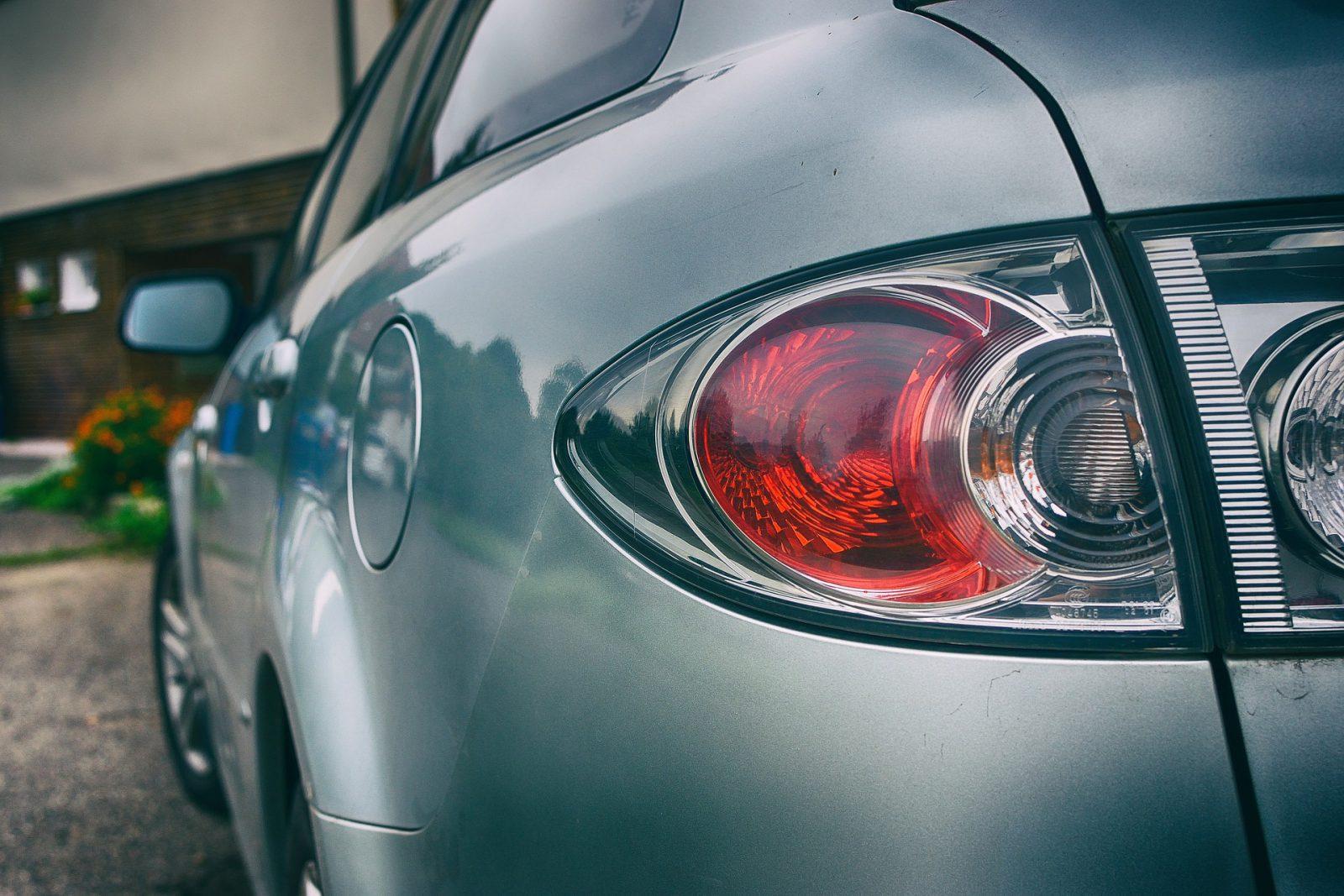 In our verdict, it is absolutely impossible to pick a clear winner in this Mazda Demio vs Toyota Vitz case, given the fact that both the cars give each other a good competition and are also priced very reasonably close. But here's the thing, as a buyer if catering to the space needs is your priority, we think Toyota Vitz should be your first choice whereas if it is better fuel economy you are looking at, Mazda Demio is the perfect car for you; since those are the only two heads where both cars very most tangibly from each other.