Car Giveaway Coupon: How To Use Your Prize
Last updated
Dec 27, 2016
0 comments
Hi there the winners of our Xmas Car Giveaway Campaign as well as Summer Giveaway Campaign. Among hundred thousand of participants, you stood out to be the winners.  You can be so proud of yourself for the dedication, creativity, and passion you put into this contest. As a reward for your achievement, the coupon gifts was given to you through email. Here is a brief instruction of how to use your car giveaway coupon.
Step 1:
Get the coupon code from your email.
Step 2:
Open our website www.carfromjapan.com and choose the car you would like.
Step 3:
Choose your final destination, and input your details
Step 4:
Input your coupon code and click "apply" to get the discount.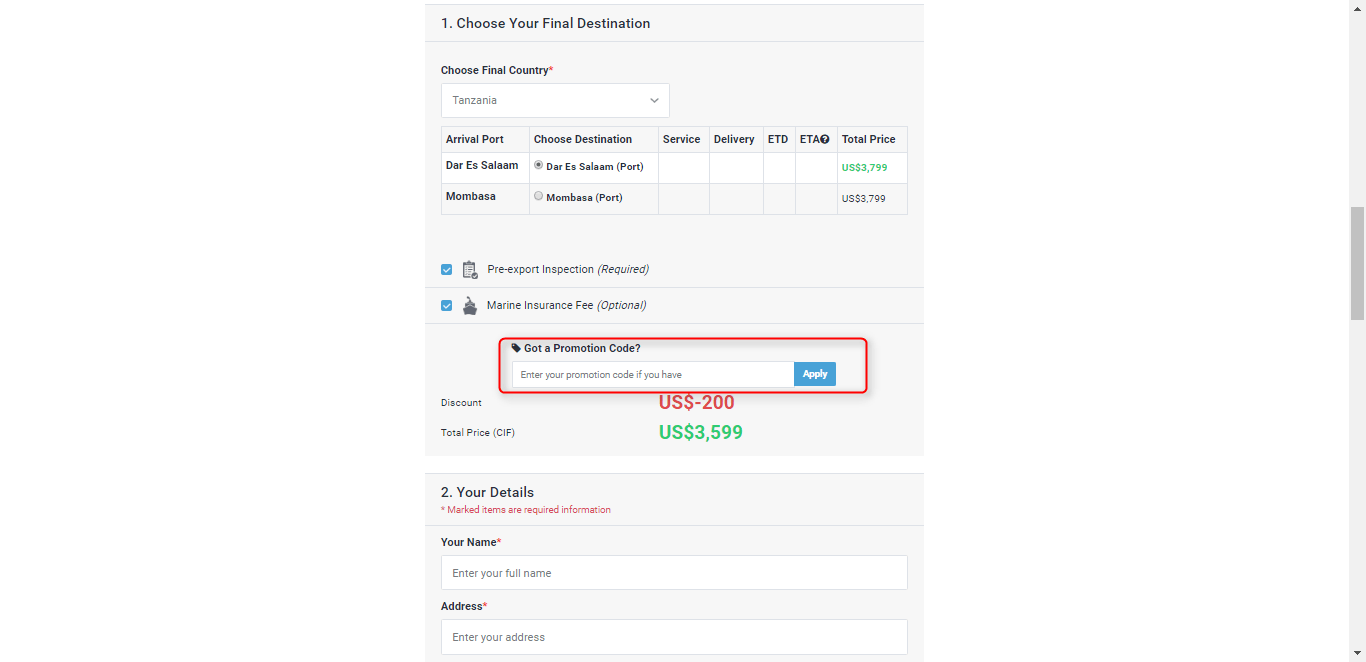 Note: For the whole flow of "how to buy", check out >> https://carfromjapan.com/how-to-buy/
How to make the best out of your car giveaway coupon?
Now, we would like to share with you one of the good ways to make the best out of your car giveaway coupon. The special thing about this coupon is you can combine the coupon together with other promotions like: "free inspection" and "buy 2 get 3". You can even order a car with the less price, and the rest of the money will be used in shipping cost.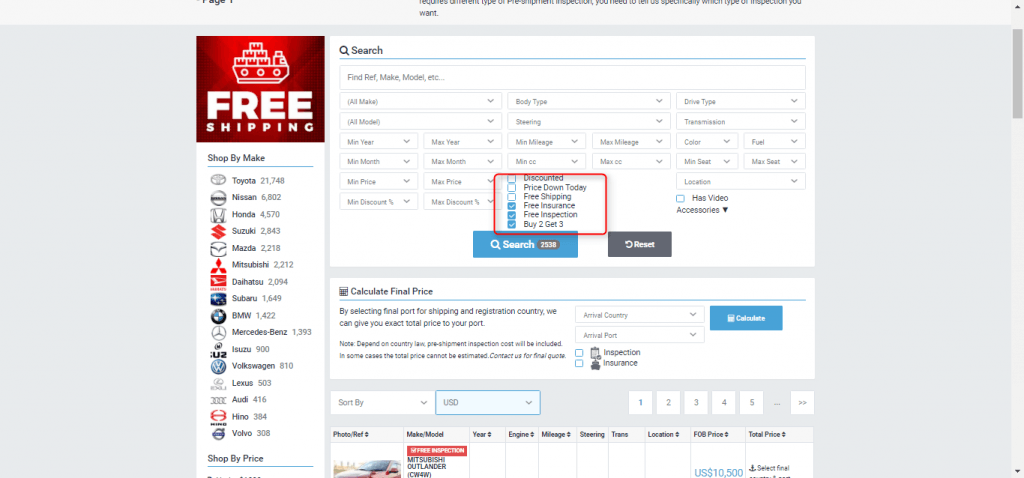 Note: This car giveaway coupon code is applicable for all other promotion except "Free Shipping" promotion.
After all, remember that for ONE CAR you can ONLY use ONE VOUCHER COUPON. A few of our winners have tried hard on both campaigns, therefore get 2 vouchers at the same time. The tip is to use your Summer Coupon to buy 1 car, use your Xmas Coupon for another car and then use buy 2 get 3 to get a FOB Free Car. Then you can buy 2 cars with discount, and get 1 extra car for FREE.
Once again, Car From Japan would like to thank all participants. We are very honored and humbled to have you along this exciting journey. Wish you and your beloved ones a Merry Merry Xmas and a Happy New Year.