Used Suzuki Jimny for sale in Kenya
(558 Results)
Photo
Model

Year

Km

Engine

Grade

Car Price

Total Price

2018




Apr

83,000


km

660


cc

2018




Jul

47,000


km

660


cc

2016




Jan

83,000


km

660


cc

2016




Sep

77,000


km

660


cc

2018




Jul

31,000


km

660


cc

2018




Sep

27,000


km

660


cc

2019




Nov

64,000


km

660


cc

2021




Nov

14,500


km

660


cc

2023




Jan

100


km

660


cc
Photo
Model

Year

Km

Engine

Grade

Car Price

Total Price

2018




Oct

27,000


km

660


cc

2022




Jun

10,000


km

660


cc

2017




Feb

238,000


km

660


cc

2021




Sep

11,000


km

660


cc

2017




71,000


km

660


cc

2020




Aug

12,000


km

660


cc
Buying Guide
Suzuki Jimny is favored by many Kenyan drivers.
Two common ways to get a used Suzuki Jimny for sale in Kenya are: (1) to Buy from a local showroom and (2) to Import directly from Japan. If local showrooms can save you some shipping time, you can get a much better deal for a used high-quality car with a clear history from dealers in Japan. Hence, buying cars from Japanese dealers is now a growing trend not just in Kenya but also in a lot of countries around the globe.
With years of experience in exporting Japanese used cars, we - CAR FROM JAPAN - have always excelled at providing Japansese used high-quality cars to thousands of Kenyan buyers. We offer a lot of choices among our stock coming in different colors, engine types, transmission and installed options to fulfill your needs.
Why should you buy a used Suzuki Jimny for sale in Kenya from CFJ?
For all car models, there are Car List pages, where we specifically select all cars that pass Import Rules and Regulations to be allowed into Kenya (1. Right hand drive; 2. Less than 8 years old from the first registration year); hence, you can find your desired cars with ease at CAR FROM JAPAN.
We have our branch in Nairobi, Kenya and we can also handle clearance & delivery from Mombasa to other Kenyan cities for you. Our purchase encompasses a fast and smooth process with plenty of convenience designed especially for Kenyan customers.
Our passionate staff is available 24/7 via email to answer to all your inquiries. Let us know if you need any advice or support, we will gladly assist you throughout the whole transaction.
So what is holding you back? Click the Inquire button and make a purchase with us today!
User Reviews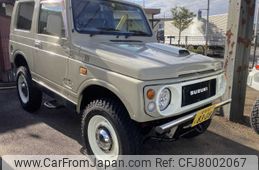 Suzuki Jimny 1997
9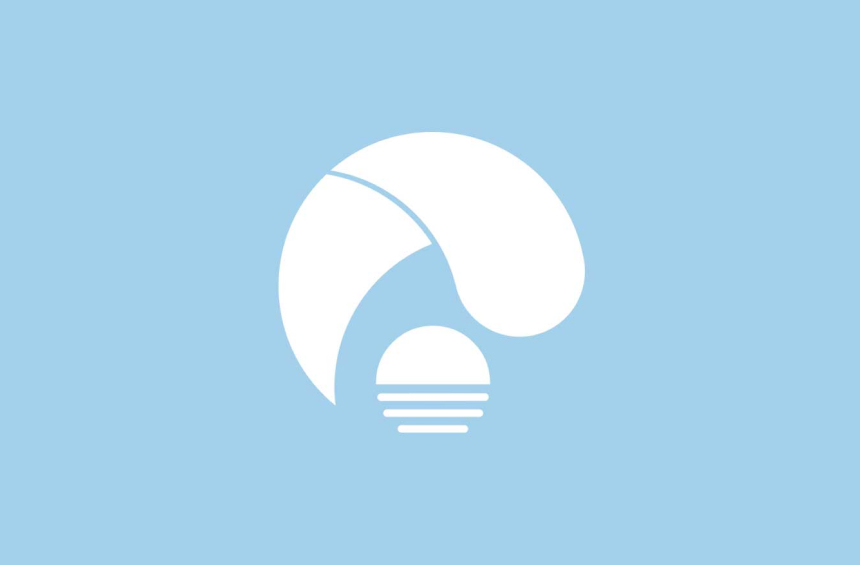 Dirk Woods
Verified Buyer

USA
Satisfied
Hi Jun, I am pleased to share the attached photos of the '97 Jimny. It was customs cleared for pick up in only 24 hours from time of arrival. Today was my first available day to retrieve the car from the port. Our home is only 1 hour away from the Port of Jacksonville, so it was quite convenient to have the car picked up and delivered directly to my driveway. The entire process went smoothly, and many thanks to you for your assistance. I am looking forward to buying more vehicles from you in the future! Kind Regards,
After Delivery Pictures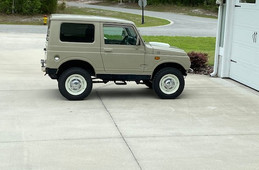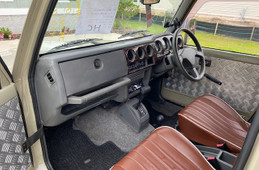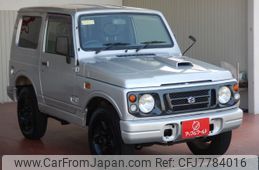 Suzuki Jimny 1996
57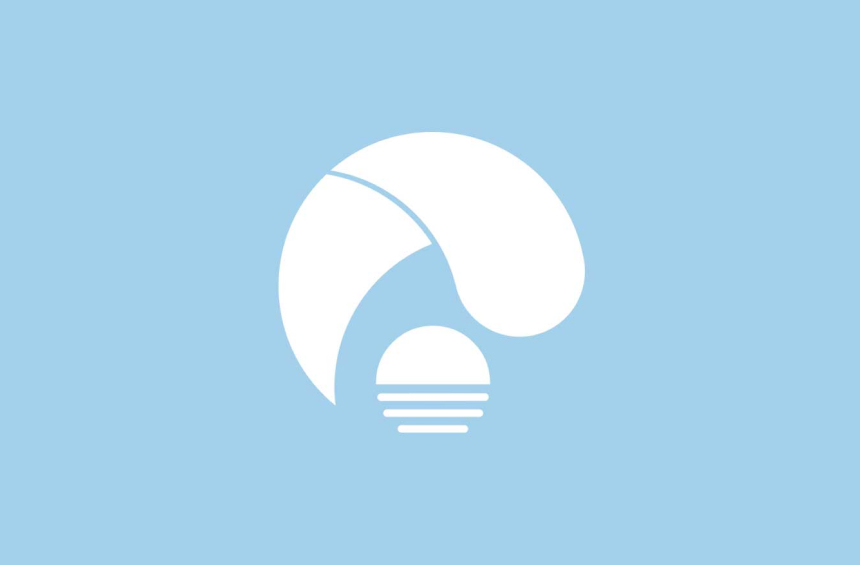 Chung Tu
Verified Buyer

USA
Satisfied
It's great
After Delivery Pictures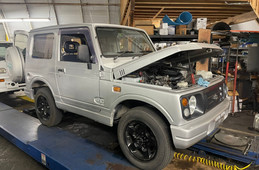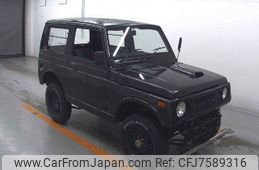 Suzuki Jimny 1993
24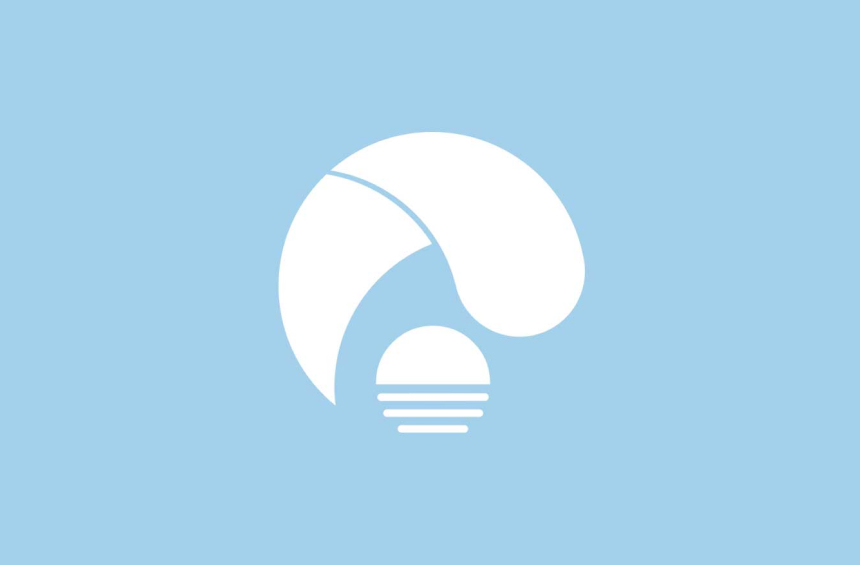 Candice Rhea Wilbur
Verified Buyer

USA
Satisfied
Thanks Austin! Thanks for your help!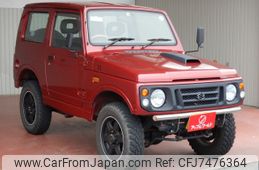 Suzuki Jimny 1997
31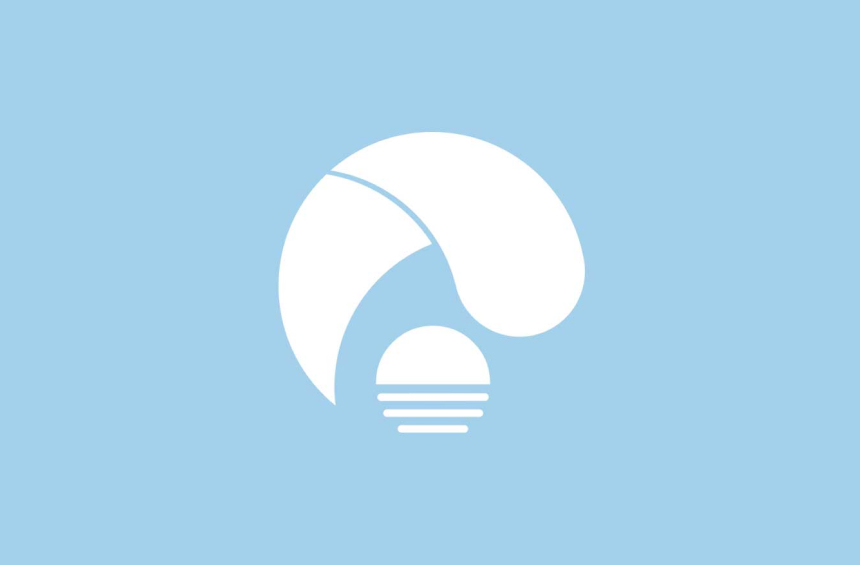 GARY ALLEN TRAVIS
Verified Buyer

USA
Satisfied
Car was rated 3.5. IMO it was better than rated! Paint overall was good. A few scratches, very minor rust and roof needs a top coat. Interior had 1 small cigarette burn on drivers seat. Mechanically the alternator was bad. $150 to rebuild. 4wd front hubs were not locking in. Fixed with removing 6 screws and adding marine grease. Replaced tires due to dry rot. Less than $500. Couldn't be happier with my purchase. Runs like champ and looks great!
After Delivery Pictures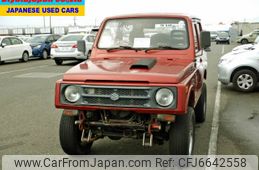 Suzuki Jimny 1994
31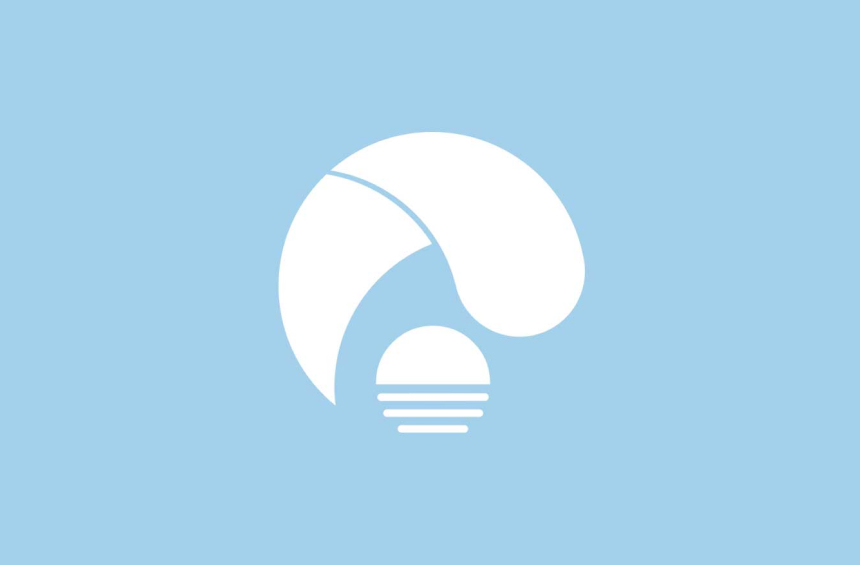 Luis N Fuentes
Verified Buyer

USA
Satisfied
Great Suzuki 💪🏽
After Delivery Pictures