Used Nissan X-Trail for sale in Kenya
(884 Results)
Photo
Model

Year

Km

Engine

Grade

Car Price

Total Price

2022




Jul

1,000


km

1,500


cc

2022




Jul

1,000


km

1,500


cc

2021




Aug

25,000


km

2,000


cc

2017




Jan

288,000


km

2,000


cc

2022




Aug

6,000


km

2,000


cc

2016




Jan

42,600


km

2,000


cc

2016




Oct

103,000


km

2,000


cc

2021




Jan

34,000


km

2,000


cc

2021




Apr

25,000


km

2,000


cc
Photo
Model

Year

Km

Engine

Grade

Car Price

Total Price

2017




Mar

50,000


km

2,000


cc

2022




Jul

1,000


km

1,500


cc

2017




Mar

60,000


km

2,000


cc

2022




Jul

1,000


km

1,500


cc

2021




25,000


km

2,000


cc

2016




Feb

62,300


km

2,000


cc
Buying Guide
Nissan X-Trail is favored by many Kenyan drivers.
Two common ways to get a used Nissan X-Trail for sale in Kenya are: (1) to Buy from a local showroom and (2) to Import directly from Japan. If local showrooms can save you some shipping time, you can get a much better deal for a used high-quality car with a clear history from dealers in Japan. Hence, buying cars from Japanese dealers is now a growing trend not just in Kenya but also in a lot of countries around the globe.
With years of experience in exporting Japanese used cars, we - CAR FROM JAPAN have always excelled at providing Japansese used high-quality cars to thousands of Kenyan buyers. We offer a lot of choices among our stock coming in different colors, engine types, transmission and installed options to fulfill your needs.
Why should you buy a used Nissan X-Trail for sale in Kenya from CFJ?
For all car models, there are Car List pages, where we specifically select all cars that pass Import Rules and Regulations to be allowed into Kenya (1. Right hand drive; 2. Less than 8 years old from the first registration year); hence, you can find your desired cars with ease at CAR FROM JAPAN.
We have our branch in Nairobi, Kenya and we can also handle clearance & delivery from Mombasa to other Kenyan cities for you. Our purchase encompasses a fast and smooth process with plenty of convenience designed especially for Kenyan customers.
Our passionate staff is available 24/7 via email to answer to all your inquiries. Let us know if you need any advice or support, we will gladly assist you throughout the whole transaction.
So what is holding you back? Click the Inquire button and make a purchase with us today!
User Reviews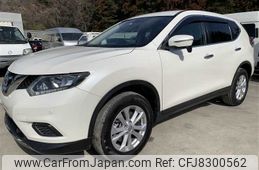 Nissan X-Trail 2016
29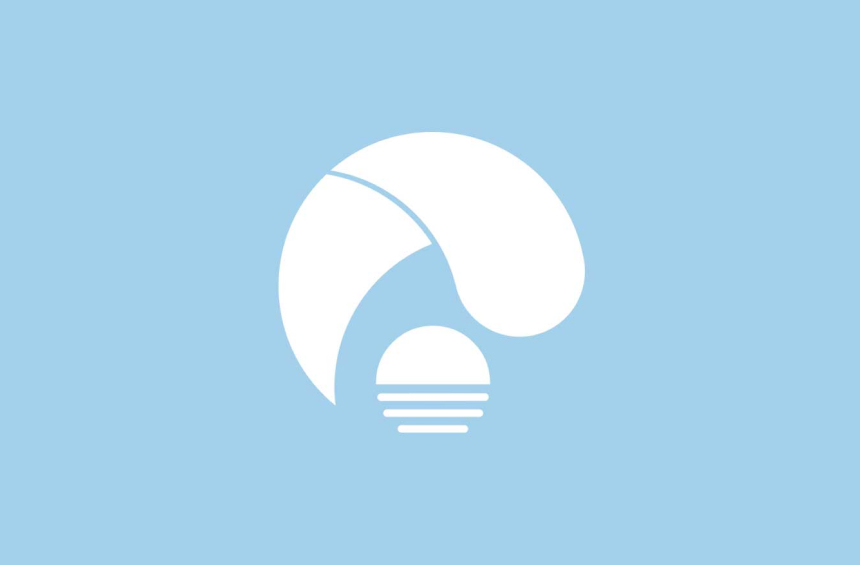 Fredrick Bbosa
Verified Buyer

Uganda
Satisfied
Hi Ken I want to say thanks for your help with this purchase. Regardless of what happened with CONCONT CFS, you have been rely helpful in all issues. I commend you. As an update, I managed to repair the damage with the exception of the Cowl Panel lid trims which I can't resource from Uganda but I have ordered them from UK and I will take them with me so we can replace them. The Vehicle is now registered and attached are the pictures of how it looks. Thanks once again and look forward to doing business with you again. Fredrick
After Delivery Pictures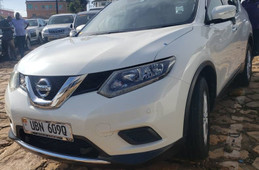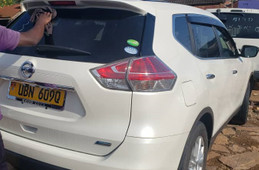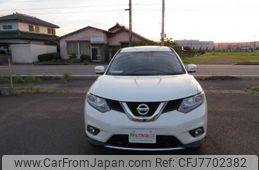 Nissan X-Trail 2016
29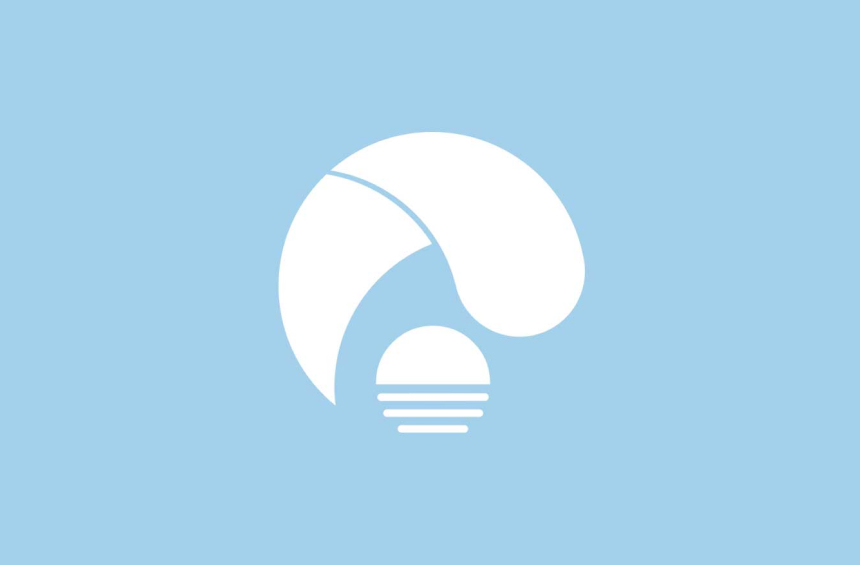 GODFFREY KINYANJUI KARAUNI
Verified Buyer

Kenya
Satisfied
Thank you so much Ken the car has arrived and it had already been cleared.
After Delivery Pictures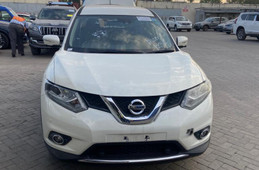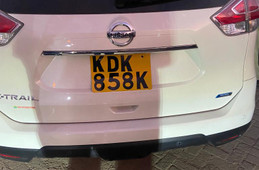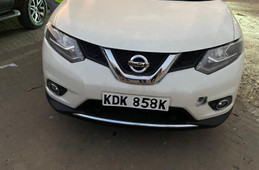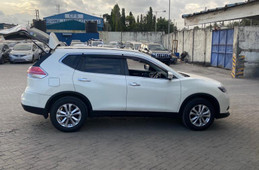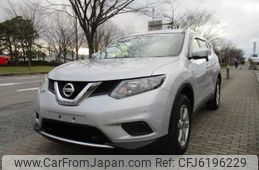 Nissan X-Trail 2014
20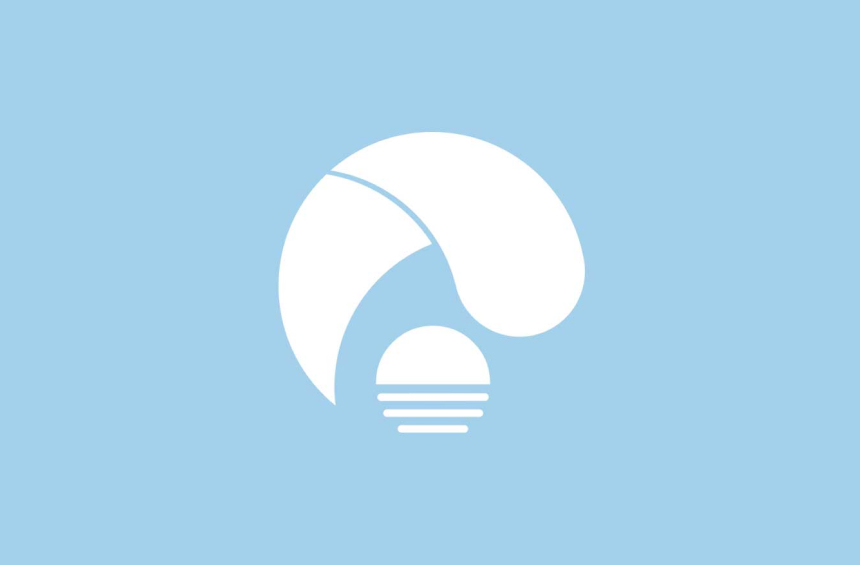 Elizabeth Owuor-Oyugi
Verified Buyer

Kenya
Satisfied
I am very impressed with the professionalism, efficiency, effectiveness and good customer relations by staff of Car from Japan. I am particularly impressed with the Salesperson who handled my case, a lady by name of Jun. She was thorough, efficient and kept me informed at every stage of the transaction until delivery time. I particularly liked the fact that I was dealing with only one person instead of many people. Car from Japan does a good job and will be happy to recommend you to any of my friends needing a car from Japan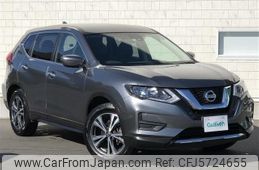 Nissan X-Trail 2018
24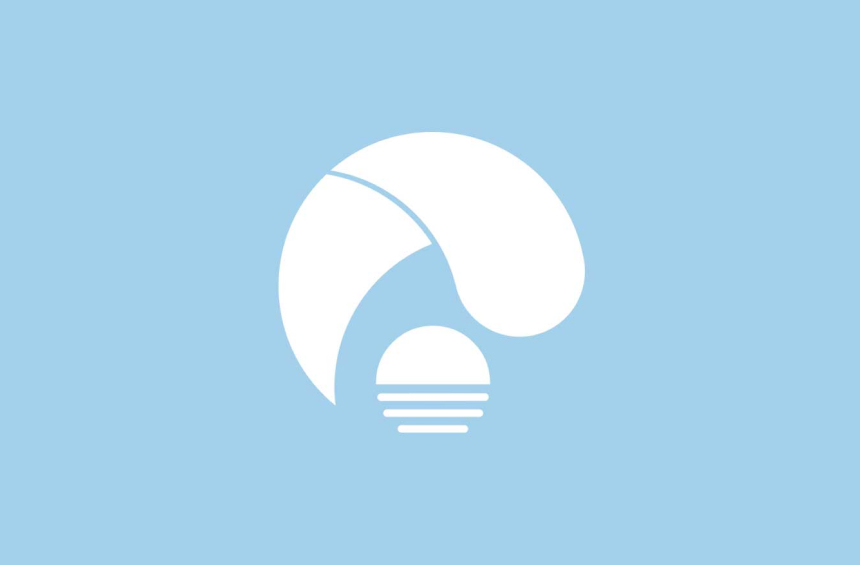 John William Crocker
Verified Buyer

Sri Lanka
Satisfied
Hello, Ken, The vehicle was delivered to our house yesterday in good condition. Thank you. V/R, John Crocker
After Delivery Pictures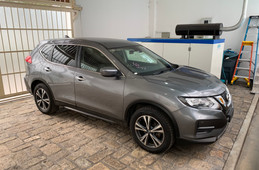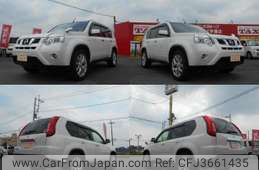 Nissan X-Trail 2013
10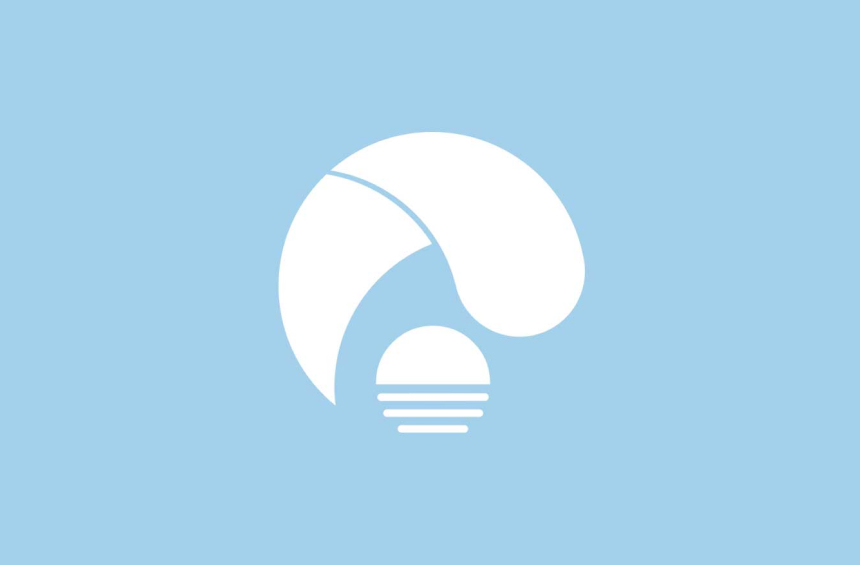 Ursula Thrän-Lardi
Verified Buyer

TANZANIA
Satisfied
Dear Mr. Ken, I have now received the X Trail. It looks good and it drives well, so far no complaints. Thank you very much for all your endeavours. Best regards from Daressalam Ulla Thrän-Lardi