Used Honda CR-V for sale in Kenya
(53 Results)
Photo
Model

Year

Km

Engine

Grade

Car Price

Total Price

2021




Sep

10,700


km

1,500


cc

2018




Nov

52,000


km

2,000


cc

2021




Oct

14,000


km

1,500


cc

2018




Dec

27,000


km

1,500


cc

2021




Oct

13,700


km

1,500


cc

2019




Jan

39,000


km

2,000


cc

2021




Oct

5,000


km

1,500


cc

2022




Aug

7,400


km

1,500


cc

2022




Mar

14,000


km

1,500


cc
Photo
Model

Year

Km

Engine

Grade

Car Price

Total Price

2022




Mar

14,000


km

1,500


cc

2020




9,900


km

1,500


cc

2018




Nov

22,500


km

2,000


cc

2021




Dec

22,000


km

1,500


cc

2018




Apr

28,600


km

1,500


cc

2019




Oct

19,000


km

2,000


cc
Buying Guide
Honda CR-V is favored by many Kenyan drivers.
Two common ways to get a used Honda CR-V for sale in Kenya are: (1) to Buy from a local showroom and (2) to Import directly from Japan. If local showrooms can save you some shipping time, you can get a much better deal for a used high-quality car with a clear history from dealers in Japan. Hence, buying cars from Japanese dealers is now a growing trend not just in Kenya but also in a lot of countries around the globe.
With years of experience in exporting Japanese used cars, we - CAR FROM JAPAN - have always excelled at providing Japansese used high-quality cars to thousands of Kenyan buyers. We offer a lot of choices among our stock coming in different colors, engine types, transmission and installed options to fulfill your needs.
Why should you buy a used Honda CR-V for sale in Kenya from CFJ?
For all car models, there are Car List pages, where we specifically select all cars that pass Import Rules and Regulations to be allowed into Kenya (1. Right hand drive; 2. Less than 8 years old from the first registration year); hence, you can find your desired cars with ease at CAR FROM JAPAN.
We have our branch in Nairobi, Kenya and we can also handle clearance & delivery from Mombasa to other Kenyan cities for you. Our purchase encompasses a fast and smooth process with plenty of convenience designed especially for Kenyan customers.
Our passionate staff is available 24/7 via email to answer to all your inquiries. Let us know if you need any advice or support, we will gladly assist you throughout the whole transaction.
So what is holding you back? Click the Inquire button and make a purchase with us today!
User Reviews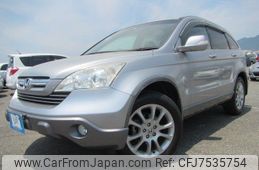 Honda CR-V 2006
30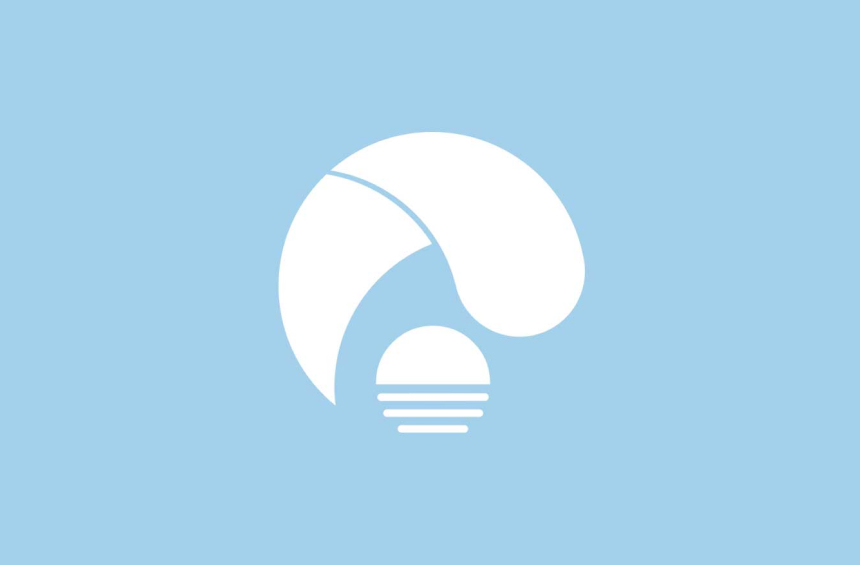 ARCHIE BRENT PALINKA
Verified Buyer

Canada
Satisfied
Hello Mr. Austin I have finally received delivery of my 2006 CR-V which I purchased with your assistance.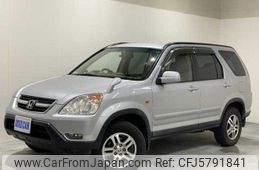 Honda CR-V 2002
21

TEDDY JUMA MWAIJUMBA
Verified Buyer

Tanzania
Satisfied
I received it is in well and working condition. For now I'm processing the registration. So far all technicians who inspected it have commended to be nice car.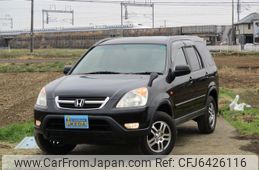 Honda CR-V 2002
80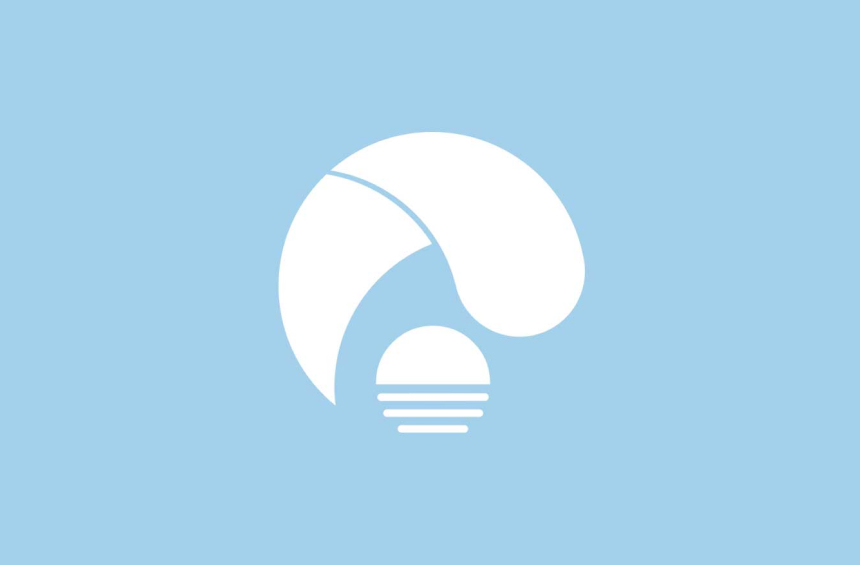 Manpreet Singh Multani
Verified Buyer

Canada
Satisfied
Overall my experience has been great, you Ken have been nothing short of amazing. Although it was a risk purchasing a vehicle without physically being there to see for it myself, for now the vehicle has proven it's worth. My only concern and true test for this vehicle will be how will it perform in cold winter weather. Other than that I drove 3000 km already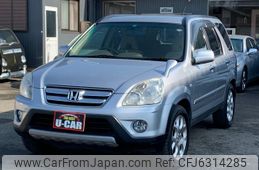 Honda CR-V 2005
27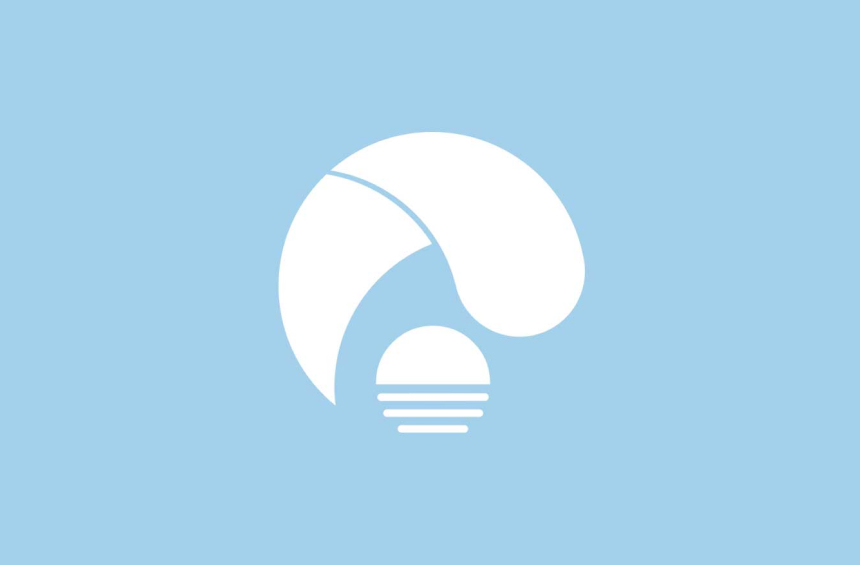 Marja Kostamo
Verified Buyer

Canada
Satisfied
Thank you Mr. Austin for all your careful work to get this car to us. It came in very good shape, clean inside and out, and we are satisfied and pleased with it.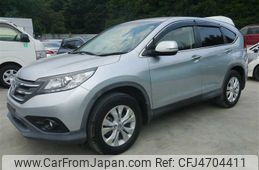 Honda CR-V 2013
30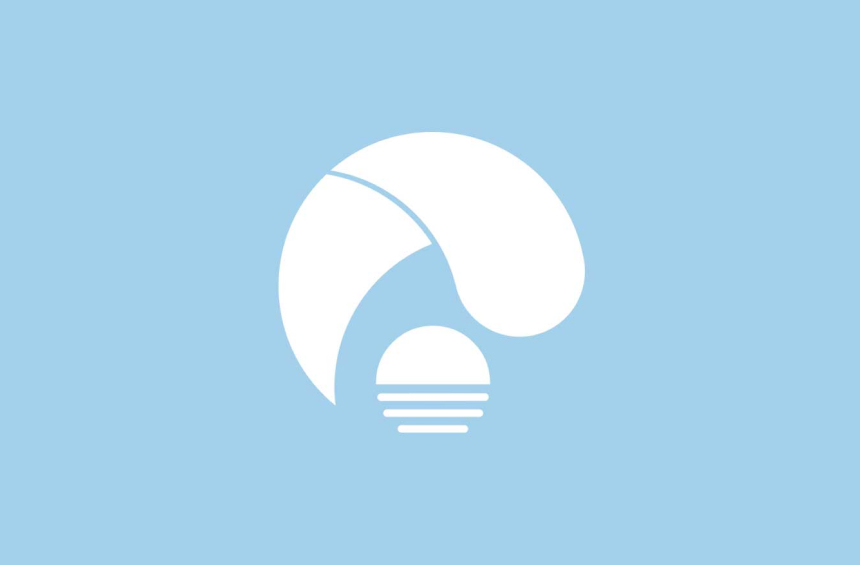 Morris Mungai Nganga
Verified Buyer

Kenya
Satisfied
Hi Ken, I finally got my car on Monday. The car is in perfect condition and I thank you for the honesty.