Why Choose Us
---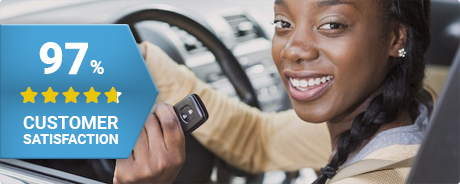 01
97% Customer Satisfaction
Customer satisfaction is our 1st priority. Out of the 80,000+ customers we served so far, we have a 97% customer satisfaction rate.
02
Trusted by buyers in 50+ countries
Every year, we export cars from Japan to 50+ countries. We are grateful for the trust and continuous business from buyers all over the world.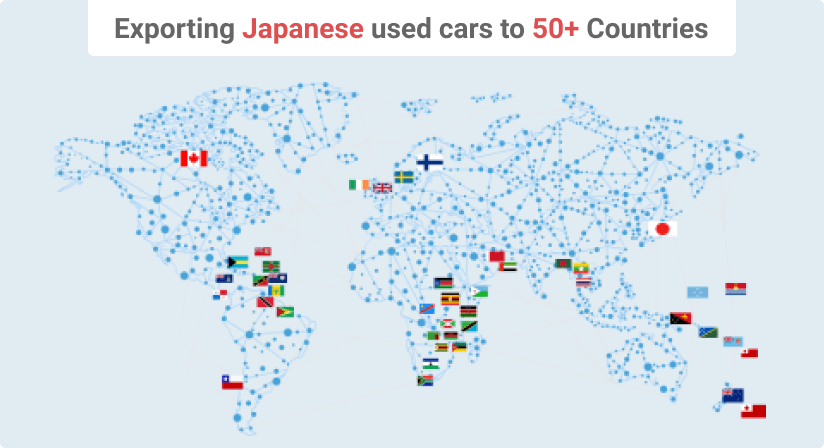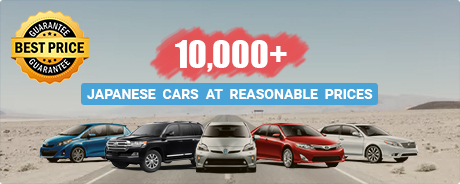 03
10,000+ cars to choose from
We have 10,000+ cars available with pictures and detailed information shown in our website. You can compare spec, prices, condition and find the best car for you!