Used Volkswagen Golf for sale
(240 Results)
Photo
Model

Year

Km

Engine

Grade

Car Price

Total Price

2012




25,000


km

1,400


cc

2010




Sep

67,100


km

1,400


cc

2013




74,000


km

1,400


cc

2022




1,000


km

2,000


cc

2013




53,000


km

1,400


cc

2011




Feb

97,800


km

2,000


cc

2021




10,000


km

1,500


cc

2013




Feb

32,000


km

1,200


cc

2016




53,000


km

2,000


cc
Photo
Model

Year

Km

Engine

Grade

Car Price

Total Price

2016




41,000


km

2,000


cc

2016




45,000


km

1,400


cc

2014




72,000


km

2,000


cc

2012




47,000


km

2,000


cc

2016




39,000


km

1,200


cc

2015




Jun

55,000


km

2,000


cc
Buying Guide
The Volkswagen Golf is one of the perfect compact cars manufactured by the German automaker Volkswagen. The car was first introduced in 1974 and it is now in its seventh generation with lots of improvements to attract customers. Owning a stylish design and great performance, the VW Golf has always been voted as a very favorite car to drive for decades, according to auto experts and car fans around the world.
In this review, we take a closer look at the latest VW Golf version and compare it to previous models. So if you are interested in a Volkswagen Golf for sale, this review will be a great source of information for you. Check it out!
Volkswagen Review: Exterior, Interior, Specs, Price and More
1. Overview
Strengths:
Stylish design
Plenty of lasted technical features
Affordable price
Satisfying and predictable
Weaknesses:
Few available configurations
Small center console
Lacks passing power
What Is New For The Latest Volkswagen?
The 2019 VW Golf is fitted with beautiful design, sporty design, and luxurious comfort. This model is available in two transmission choices: a 6-speed manual or 8-speed automatic. The engine used for the 2019 model is a 1.4L turbo 4-cylinder making 147 HP, while that of the 2018 model is a 1.8L turbocharged 4-cylinder. A long list of driver-assistance features are now fitted as standard on the Golf, including pedestrian detection, automated emergency braking, blind-spot monitoring, forward-collision warning, and rear cross-traffic alert. Automatic high-beam headlamps, lane-keeping assist, adaptive cruise control are optional on the top-spec SE model.
2. Exterior, Interior, Infotainment & Cargo space
The Volkswagen Golf comes with a jellybean body and small stature. But this design is a stylish design, which helps the car stand out in the crowd.
The interior design is simple but functional and comfortable. It is not pampered but it provides more convenience than what you can expect. The Golf's interior employs a sedate color palate; clean, straight lines; and an emphasis on openness. The front seats are very supportive and comfortable. The rear seats are relatively comfortable, and they are suitable for adults even on long road trips. The only downside here is that full power-seats are not offered.
The infotainment system of the car delivers lazy response times to your inputs, but standard features such as USB connectivity, Android Auto, and Apple Carplay are strong counterpoints to that shortcoming. A 6.5-inch display is fitted for base S models while an 8.0-inch screen with touchscreen menu buttons running along the edges of the display is given to SE models.
In terms of cargo space, the VW Golf offers the same space behind its back seat as many of its competitors. The only thing that makes the Golf different from other sedan competitors is its cargo area can suit taller stuff with ease. With the rear seats folded, the Golf can carry up to 15 carry-on suitcases.
3. Engine, Transmission and Performance
The Golf is well-calibrated transmission, confident in corners and reasonably quick. But sometimes, the car lacks a bit passing power. Its turbocharged inline-four engine supplies enough power to the car to run around town nicely. In our road test, the car can speed from 0 to 60 mph in 7.6 seconds, which is pretty nice. Only when driving on the highway at high speeds, you will recognize that the Golf runs out of breath. But this issue doesn't matter too much as the overall performance of the car is still good.
Watch the video below to learn more details of the car:
4. Fuel Consumption
The Volkswagen Golf has efficient fuel consumption, 29 MPG and 37 MPG in the city and on the highway respectively. Its real-world figure is 43 MPG which is really cool.
5. Safety Features
The Golf received an excellent safety score from both the Insurance Institute for Highway Safety and the National Highway Traffic Safety Administration. Key safety features of the car include: Available adaptive cruise control, Standard forward-collision warning and Standard automated emergency braking.
6. Volkswagen Golf Price
The base 2019 Golf S costs $22,740 while the SE version is more expensive, at $25,040.
On used car markets, a used volkswagen golf for sale costs from $10,000 to $25,000 depending on model year, mileage and other conditions of the car. So when buying a volkswagen golf for sale, you can base on this price range to pick a suitable car for your demand.
User Reviews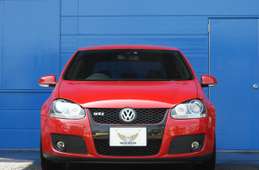 Volkswagen Golf 2007
22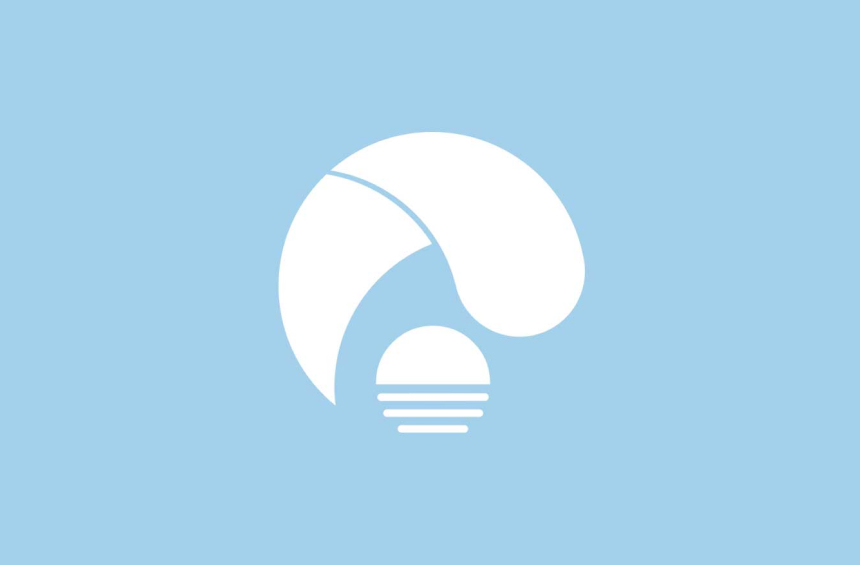 Amos Zablon Mtei
Verified Buyer

Tanzania
Satisfied
Car received in Good Condition!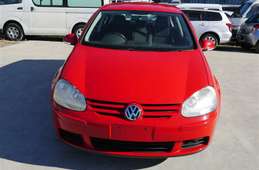 Volkswagen Golf 2008
29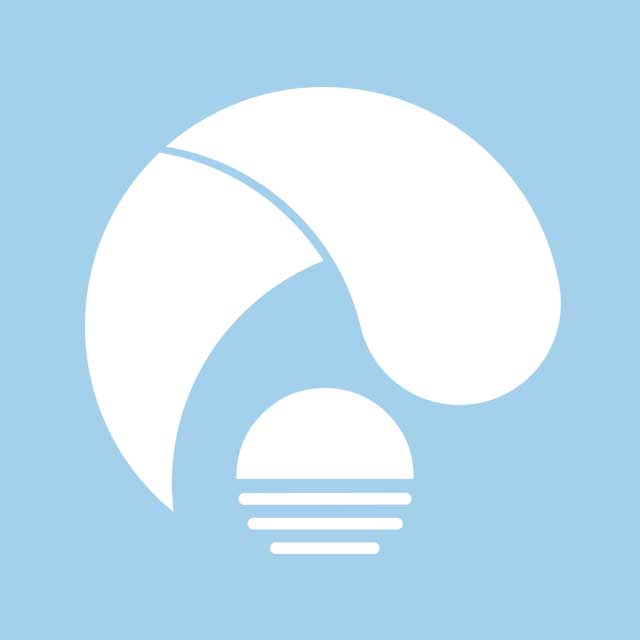 Edson L Browne
Verified Buyer

Antigua and Barbuda
Satisfied
I received the vehicle!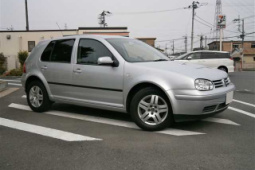 Volkswagen Golf 2001
27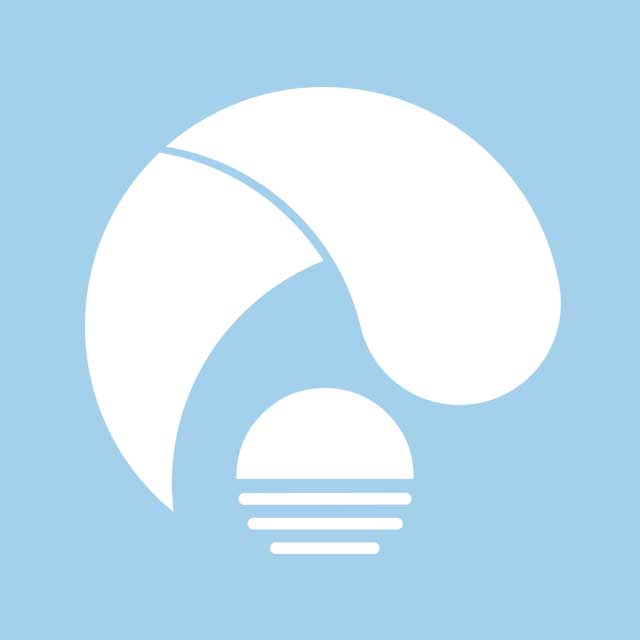 Banza Ngoy Franck
Verified Buyer

Zambia
Satisfied
Hi All, Myself and my family would like to thank you so much as we have received the car same way on the photo. My boy loves it. GOD bless you. Best regards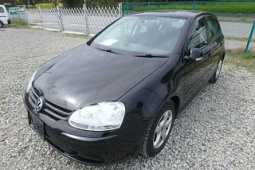 Volkswagen Golf 2009
71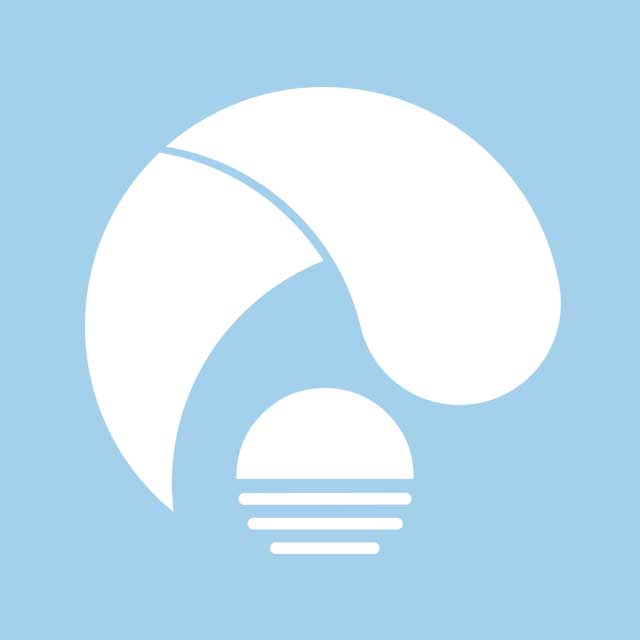 Oliver Cheruiyot
Verified Buyer

Kenya
Satisfied
I have got the car. It is in great condition and I am very satisfied with it. Everything was very organised and smooth. Thank you for the great customer service. When I have the chance I will recommend Car From Japan to my friends and family members. Here is my photo with the car.
After Delivery Pictures