Used Toyota Mark X for sale
(

0

Result)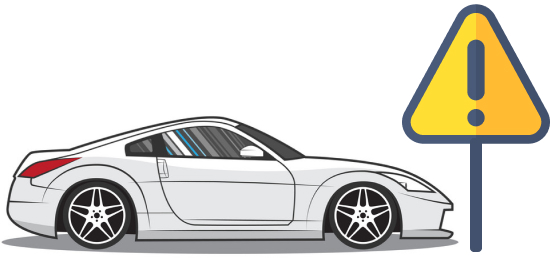 Try something like
Reduce the number of filter
You can check bellow cars
Reset Search
Buying Guide
The Toyota Mark X, the successor of the Mark II, is a mid-size car produced by the famous Japanese automaker Toyota, and is available for sale in Japan and some Asian countries. The car has a lot of enthusiasts and owners, thanks to its superior build quality and exceptional value for money. The first introduction of the Mark was in 2004. Since then, it has never been fallen out of the favor of the consumers. So if you are looking for a Toyota Mark X for sale, there are plenty of places to find them - both new and used. Seeking For A Used Toyota Mark X For Sale? Here Is What You May Need To Know
Whether you want to buy a used Toyota Mark X for sale or a new one, it is important to learn about its specs, features and performance to make a better decision. So let's learn some important information of the Toyota Mark X through the review below!
Overview
The Toyota Mark X is designed based on the Mark II and its siblings, the luxurious Toyota Cresta, and the sport-oriented Toyota Chaser in one car. The Mark X is currently well-known as a replacement of the Toyota Camry. Various engine sizes are offered to enable Japanese customers which annual road tax they were willing to pay. The car is also available in larger engines giving luxury features and higher levels of standard equipment for customers.
From 2004 to present, Toyota has manufactured 2 generations of the Mark X. The first generation started in 2004 and ended 2009. The second generation began in 2009 and still continues until today. Both of the two generations are produced at the Motomachi Plan in Japan.
Exterior Profile
The exterior design is at the best thanks to the exceptional balancing between size and weight of the Toyota Mark X. The Roof Rail aids in hardcore look with the luggage carriage ease. The displacement aids in smooth drive, with looks aiding the driving process further. The headlight and taillight works to supply a lightening experience for performance efficiency. The Alloy Wheels are there on tires to indirectly support the drive with the image boost by stylish rims.
The latest version (2019) of the Toyota Mark X has a very desirable and authentic design. The trim grille is decorated with the logo of the business and even the letter X was immersed in chrome. The front component is a nice LED-xenon optics, exactly where the LEDs server because of the light from the mainframe. Besides, trapezoidal air take adorns the front spoiler, through which the edges in the fog lamps.
Every side of the car, from the front to the rear offers a perfect image in a sedan for customers.
With the latest version, there are many color options for you to choose like: dard-red, pearl white, black, white, gray, silver, dark blue,...
Interior Features
The Toyota Mark X interior is convenient with Navigation for telling complete details on screen consisting of nearest landmark and much more, Power steering for the tuning between tires and steering wheel for effective maneuvering and power window to support smooth transition of the window. The seats work on supplying a warm atmosphere with temperature system for control of climatic condition inside. The seat belts are there with tensioner so you enjoy hassle free safety.
In the latest model, the interior is strict, sound but desirable. Almost everything is produced from large best top-quality components. Front seats are given exceptional assistance towards the side and back cushions. Addition to it, they have a beneficial and desirable functions for customers. The standard truck space is 479 liters. When we fold back row seat, the luggage space will increase at the very least twice.
Engine
The first generation has 2.5 Liter and 3.0 Liter options, and it comes in both manual transmission and automatic transmission. The second generation offers 2.5 Liter and 3.5 Liter in V6 engine, with transmission available in automatic choice only.
Price
The price for the latest Toyota Mark X (2018) is from $31,000 to $40,000 up to the model of the car.
On used car market the Toyota Mark X price varies from $3,000 to $5,000 for the first generation. The figure for the second generation varies between $8,000 to $22,000 depending on the condition, model year and mileage of the car.
To choose a good used car at the best deal, you should purchase from a renowned dealer as he can sell you a car in good condition with a long life left. Keep in mind that there are many dealers out there who just care about money, so if you make a deal with them, you may get a bad car but still have to pay a lot of money for maintaining it.
Hopefully the information above will be useful for you when you are looking for a new or used Toyota Mark X car for sale. If you need further information or want to get some advice before purchasing, feel free to contact us via "Inquire Now" button now.
User Reviews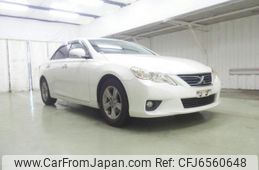 Toyota Mark X 2010
34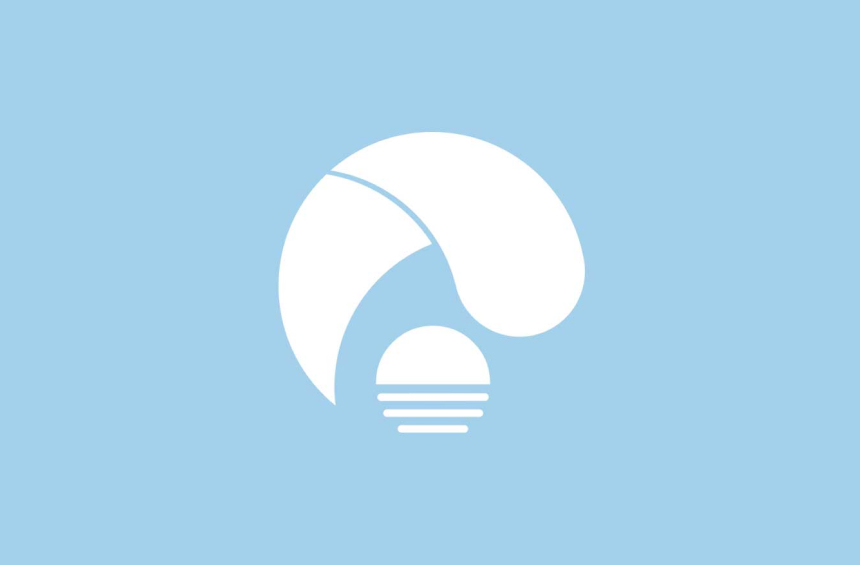 JOHN RAPHAEL MALLYA
Verified Buyer

Tanzania
Satisfied
Hi Ken, Thank you for help me get my lovely car. Here to confirm and Thank you a lot for all the time. I promised to be your client every year, I will send you the pictures tomorrow and share with my mate to give you more business. I will be your ambassador in Tanzania. Thank you again and again.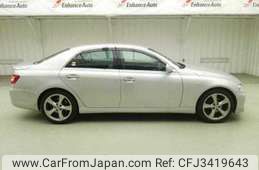 Toyota Mark X 2005
29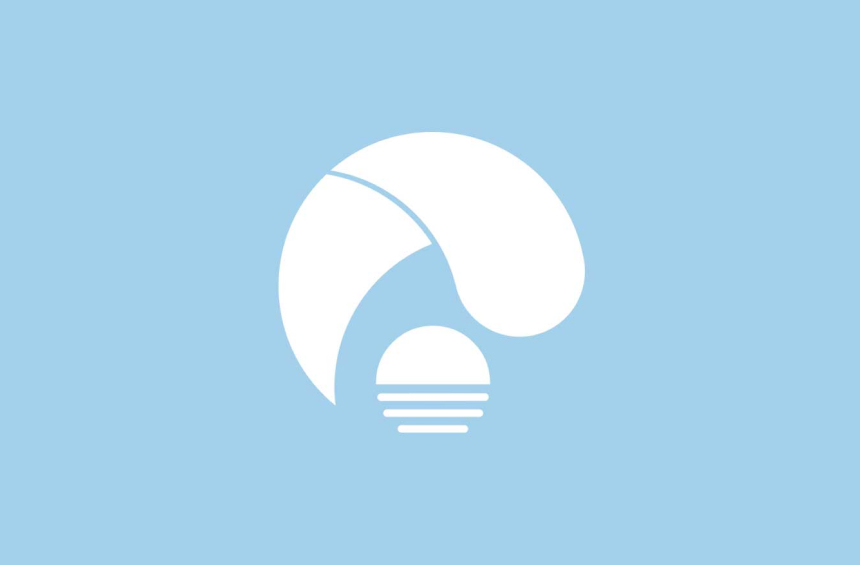 Andrade Américo Muchanga
Verified Buyer

Mozambique
Satisfied
Gostaria de agradecer a CAR FROM JAPAN pelo rápido atendimento e bom acompanho durante o processo de compra da viatura, obrigado à toda equipe da Car From Japan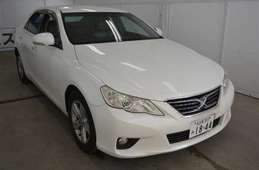 Toyota Mark X 2010
25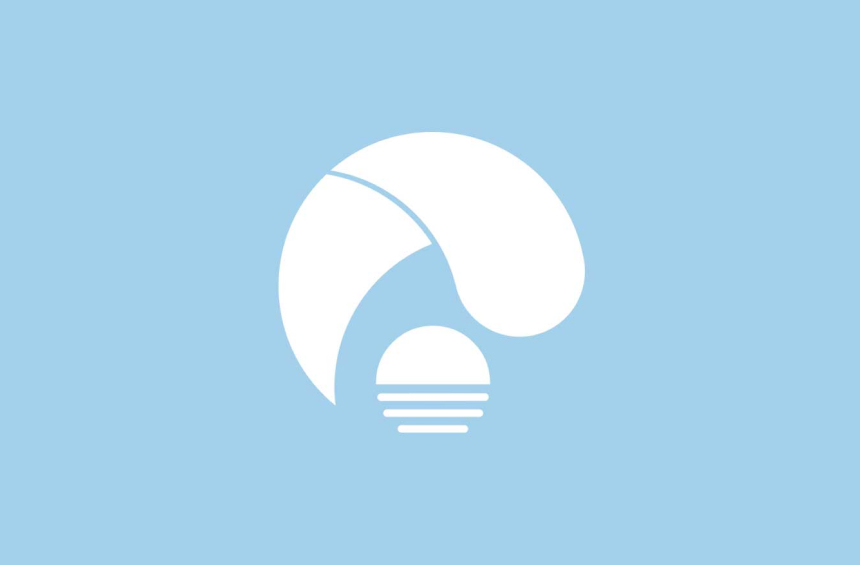 Ococo Patrick
Verified Buyer

Uganda
Satisfied
Received two cars in good condition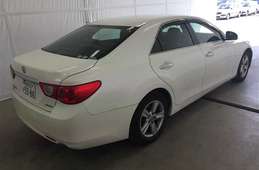 Toyota Mark X 2011
24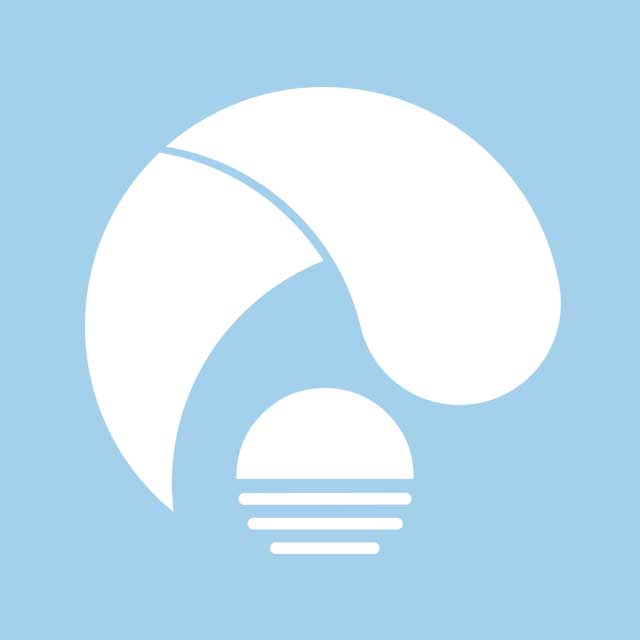 Vernon Suares
Verified Buyer

Netherlands Antilles
Satisfied
Hi Mr. Ken how are you hope your doing fine, and yes Mr. Ken I received the car it's on the road now , it's very nice beautiful vehicle runs great smooth. Mr. Ken I want to thank you for your patiently and excellent guide and service I received from you. if I have to recommend someone to you I will do it. Thanks again Mr. Ken, it has been very pleasure doing business with you maybe in the future I will get to you again for a friend. have a nice evening Mr. Ken. Vernon Suares
After Delivery Pictures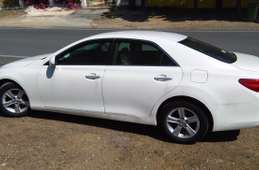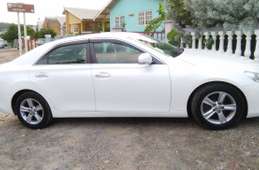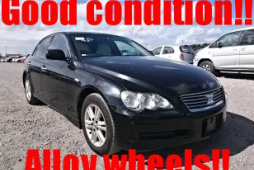 Toyota Mark X 2005
26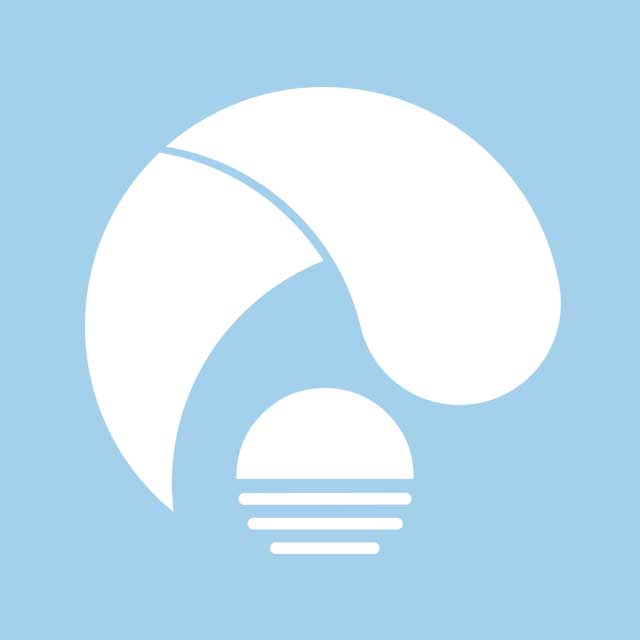 Kelvin Epimack Lasway
Verified Buyer

Tanzania
Satisfied
I recommend Car From Japan. It's a great company with over 17,000 cars in stock today, Car From Japan remains to be the top Japanese Used Car Exporter because car from Japan is working to create necessary tools for a better life, available to people in need. They have devoted themselves in creating a global ecosystem to trade cars, machinery & parts. In the ecosystem, everyone can buy and import their desired products from Japan or another country with minimum risk & affordable prices. I believe that this trading ecosystem will provide necessary tools for a better life, available to people in need & enrich their lives. Car From Japan is the best in Tanzania.