Pass Regulation
Toyota
Corolla Fielder
Clear All
---
---
---
---
---
---
---
---
---
---
---
---
---
Used Toyota Corolla Fielder for sale
(

0

Result)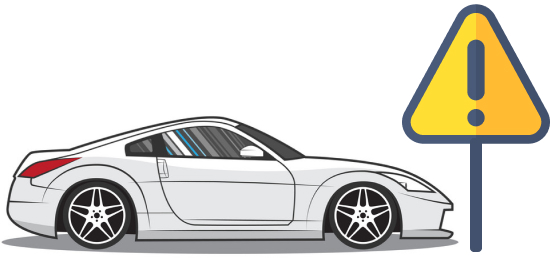 Try something like
Reduce the number of filter
You can check bellow cars
Reset Search
Buying Guide
Toyota Corolla Fielder is the station wagon version of the E160 sold in Japan, Singapore, Macau, Hong Kong, and Sri Lanka. Its sedan version is known as Corolla Axio. Despite being a station wagon, the Fielder is treated as a compact car due to its surprisingly more sophisticated looks than other cars in this category. If you are mulling over the idea of going for a Toyota Corolla Fielder for sale, this review will be the perfect guideline.
The Overview Of Toyota Corolla Fielder
The Fielder made its debut in the Japanese market in 2000. Modified and face-lifted over three generations, the model has four variants - 1.5G, 1.5X, 1.8S, and LUXEL. Plus, there is a hybrid version released in the Japanese market in August 2013. There is a Toyota Corolla Fielder manual version for all the variants except for the hybrid model.
The first generation lasted from 2000 to 2006. They were available in 5-speed manual, 6-speed manual, and 4-speed automatic variations. The car received a major facelift in April 2004 and minor changes throughout the years.
Toyota launched the second-gen vehicles in October 2006 with some exterior and interior design changes. All the versions had a CVT except for the 1,496cc 110-horsepower engine, which runs on a 5-speed manual. They received minor makeups throughout the years before the 2012 launching of the third gen with a full model makeover.
The third-gen cars received facelifts in 2015 and 2017. They also have CVT for the transmission but the 1,496cc 109-horsepower engine pairs up with a 5-speed manual.
Toyota Corolla Fielder Review: Is It A Practical Choice?
Read our take on the interior features, specs, and fuel economy to decide whether buying a Toyota Corolla Fielder will be the right decision. Don't forget to read more of our car review to have good comparison with this car
1. Corolla Fielder Interior
The Fielder started its journey as a basic car that was meant for function, not for styling. Nevertheless, the station wagon went through major makeovers for a couple of times, evolving into a paragon of affordable styling. The versatile wagon is suitable for both urban driving and long-distance trips.
The car is a 5-seater station wagon featuring a number of useful, practical options. It dons a moderate styling but the models manufacturing from 2010 have an attractive sporting look.
The station wagon offers several storage options including door pockets, a small compartment behind the gear shift, and the glove box. There are features like adjustable front seats, climate control options, and radio. A 2008 and later year model has some advanced features like automatic retractable mirrors, power windows, and leather upholstery in higher trims.
The Fielder boasts 407 liters of cargo space and you can expand it by folding the rear seats. It is possible to almost double the trunk capacity by folding the rear seat row.
2. Toyota Corolla Fielder Safety Features
The third-gen Fielder received a major facelift in March 2015. It brought notable exterior design changes to incorporate the latest design trends of the brand. The newly added features were larger lower grille, wider headlights, redesigned front mask, and a few more changes.
The cars also have better safety features along with the new exterior look. In fact, the Fielder was the first car where Toyota introduced the Toyota Safety Sense C as a maker option.
The safety package includes:
Features like stable braking, ABS system, vehicle stability, and a couple of others come as standard. The hybrid model has active head restraints, a set of 6 airbags, and a device system that tightens the front seat in the event of an accident.
The higher trims have some bells and whistles that the basic models don't have. These add-ons include direction indicators in the side mirrors, dimming the rear-view mirror, gas-discharge headlights, automatic control of the headlights, and more.
3. Corolla Fielder Specs
The first-gen cars have a 2,184cc (79 horsepower) diesel engine version along with five different gas engine models. The most powerful one among them is a 1,795cc engine (190 horsepower).
Four gasoline engine options embellish the second-gen lineup. A 1,797cc engine (136 horsepower) was the most powerful of the lot. The third-gen lineup has three gasoline engine options with a 1,797cc engine version (140 horsepower) being the most powerful.
The hybrid version runs on a 1.5L hybrid engine, which is almost similar to the one in Toyota Prius C.
4. Toyota Corolla Fielder Fuel Consumption
The fuel economy of Toyota Corolla Fielder depends on the engine type. The one that you commonly see in the streets is the 1.5l/1497cc engine that consumes nearly 15 km/liter. The 1800cc edition consumes a little bit more.
With a 42-liter tank capacity and electronic fuel injection (EFI) fuel system, the best fuel economy you can get from a Fielder is 16 km/liter. The hybrid version is better in terms of fuel efficiency - 3.03 L/100 km.
The highest speed a Fielder can offer is nearly 180 km/hour. The drivetrain varies from RWD to 4WD, and there are some AWD variations too. Some earlier models have manual transmission but the later ones are automatic.
5. Toyota Fielder Price
Purchasing a used Fielder is a practical decision considering Toyota's brand value and the performance of this particular model. A brand new car is available between $21,000 and $26,000. However, a used one can be lower than $10,000.
The Verdict
The Toyota Corolla Fielder definitely makes the cut if you are looking for a station wagon with distinct styling and reliable performance. Due to its popularity in Asian and African countries along with some parts in Australia, the car has good resale value and spare parts are also available if necessary. Whether it is a used Toyota Corolla Fielder or a new one, it will offer a good value for money.
User Reviews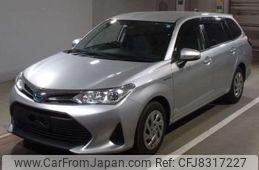 Toyota Corolla Fielder 2017
9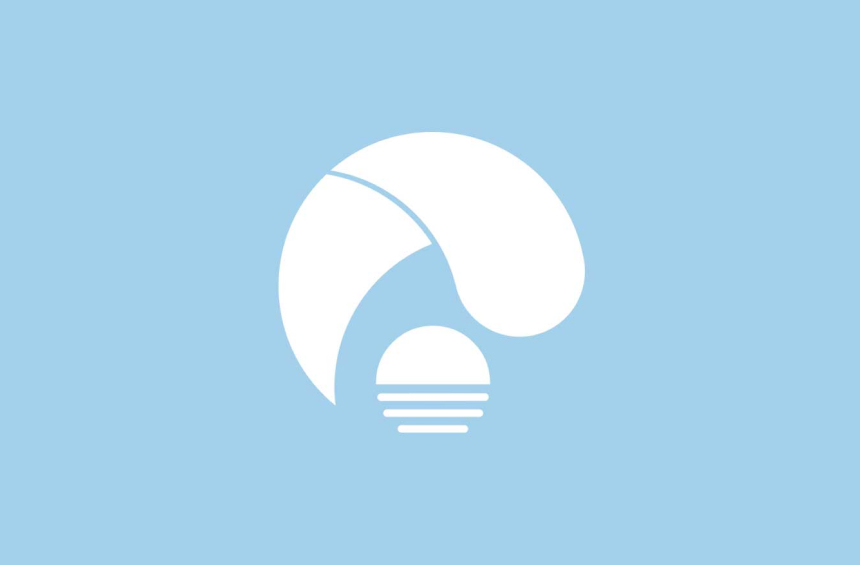 Prof. Sirad O. Warfa
Verified Buyer

Kenya
Satisfied
Hi Jun I got the car, it's working well. I am exploring the market before I order another vehicle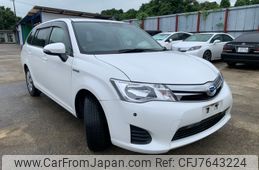 Toyota Corolla Fielder 2015
39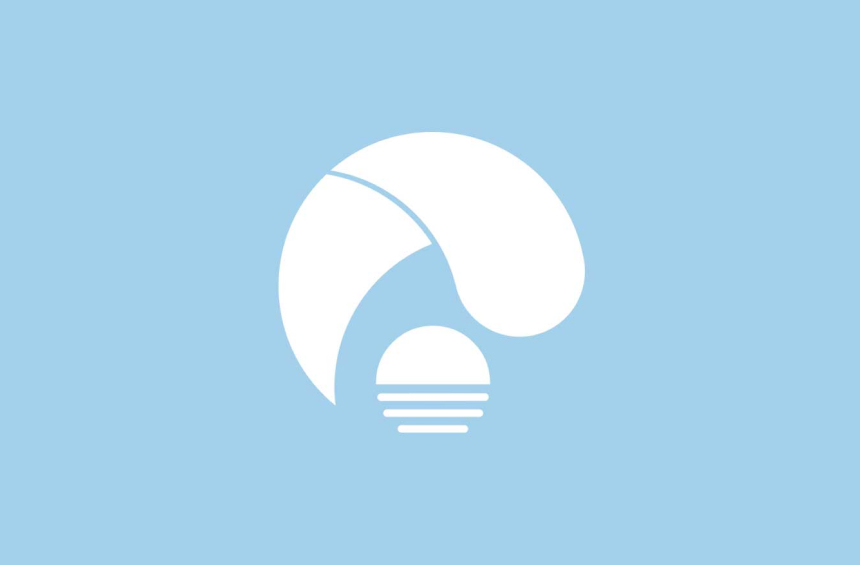 Asha Olaly Otuta
Verified Buyer

Kenya
Satisfied
Hello Jun I'd like to this opportunity to thank you and your esteemed firm for the great initiative you've accorded me so far. The car reached safely as you promised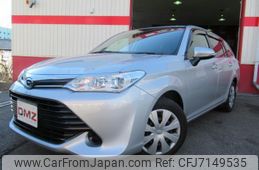 Toyota Corolla Fielder 2016
21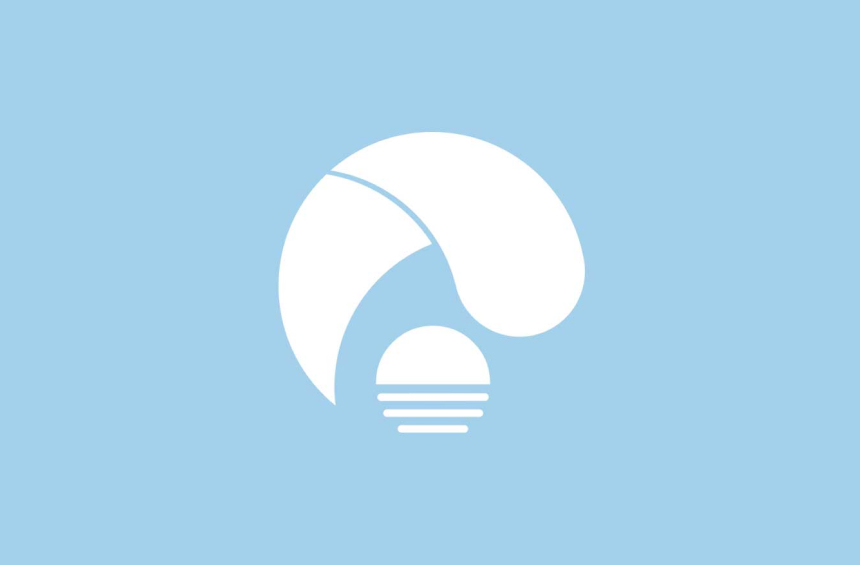 MUSTAFA HUSEIN
Verified Buyer
Guyana
Satisfied
Great job.. Thank you very much! My nephew is excited!
After Delivery Pictures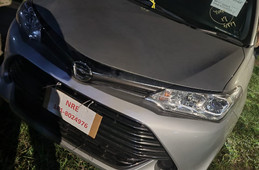 Toyota Corolla Fielder 2014
20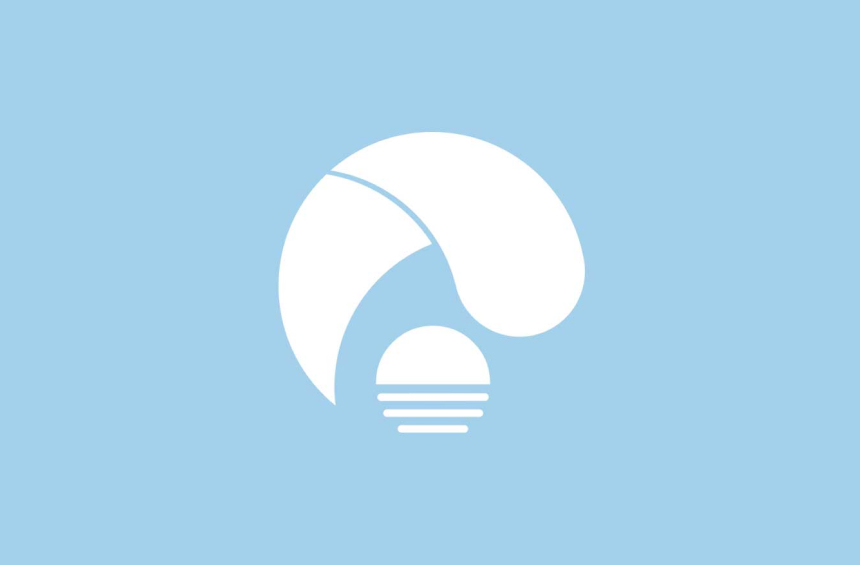 Isaac G Muchiri
Verified Buyer

Kenya
Satisfied
Dear Jun I finally got my car. It was a long process especially the clearing and registration. Otherwise the buying and shipping was flawless. I recommend Car From Japan and will buy again from you. And special thanks to sell rep. Jun. Made the choice, payment, and shipping easy. Thanks once again. Isaac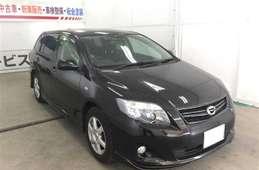 Toyota Corolla Fielder 2011
22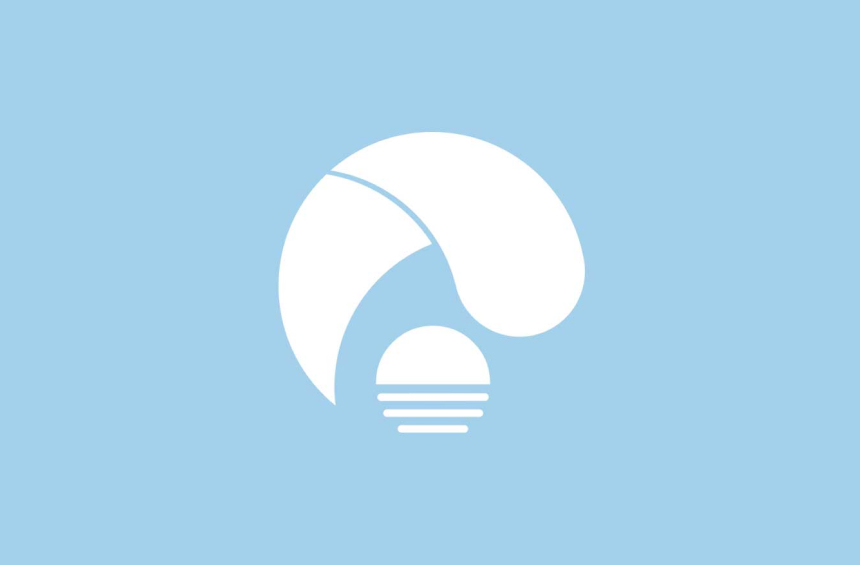 Moses Wechuli Wandaki
Verified Buyer

Kenya
Satisfied
Mr. Ken, I am glad to inform you that my consignee successfully collected the unit in Mombasa. Thank you for the efficient coordination throughout this process. I will refer my friends to your great team/company for cars.