Car Price $1,000 (min)
Car Price $1,500 (max)
Clear All
---
---
---
---
---
---
---
---
---
---
---
---
Used cars for sale price $1,000 to $1,500
(547 Results)
Photo
Model

Year

Km

Engine

Grade

Car Price

Total Price

2013




Feb

104,700


km

660


cc

2001




Jan

131,200


km

660


cc

2008




May

86,600


km

1,200


cc

2008




Sep

11,000


km

1,300


cc

2005




Nov

48,000


km

660


cc

2014




Feb

159,000


km

660


cc

2010




Apr

87,200


km

1,200


cc

2010




Aug

54,700


km

1,500


cc

2008




Sep

91,300


km

1,500


cc
Photo
Model

Year

Km

Engine

Grade

Car Price

Total Price

2008




Jul

43,500


km

1,000


cc

2015




Aug

156,600


km

660


cc

2011




Jun

115,500


km

1,300


cc

2015




Mar

144,100


km

660


cc

2010




Aug

57,500


km

1,200


cc

2012




Sep

155,700


km

1,200


cc
User Reviews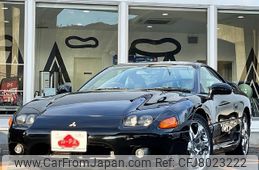 Mitsubishi GTO 1997
9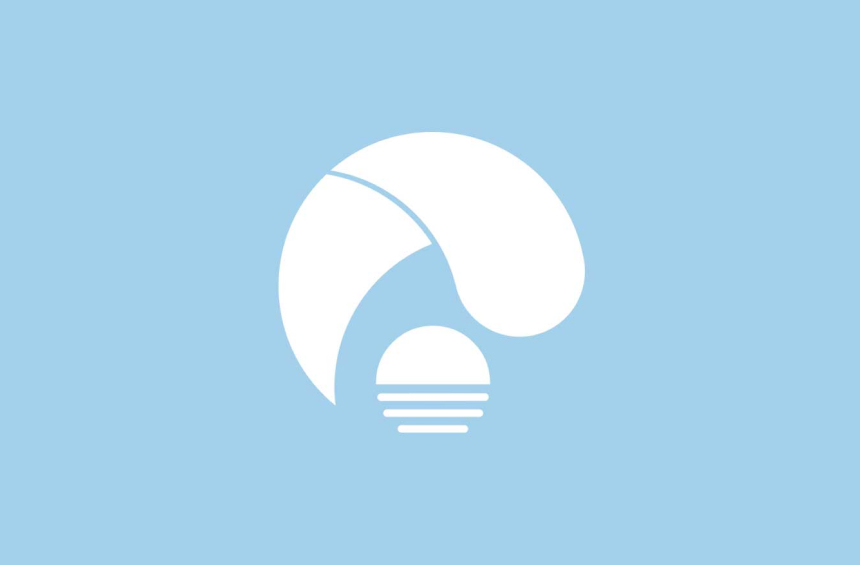 Roberto De Jesus
Verified Buyer

USA
Satisfied
Hey I got the car and it's great, thank you guys for everything and for helping me purchase this car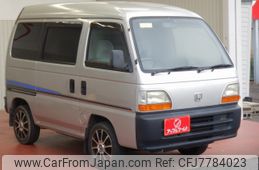 Honda Street 1994
46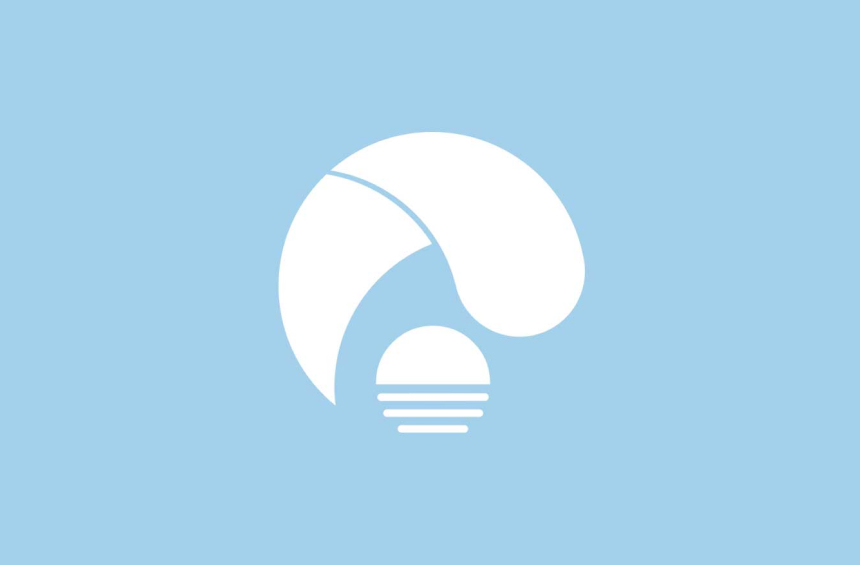 Eric Woodward
Verified Buyer

USA
Satisfied
Good morning Mr Austin, We picked up our van yesterday and I must say that we were thoroughly impressed. It was way beyond what I expected as the picture online only tell so much. We are very pleased and excited now that we know the process and that, after we found a broker was very simple. We are looking to purchase several more vehicles in near future which I believe will be at least one more van and two trucks. If you come accross any that are as clean and good of shape as this van let me know. Thank you for all your help. We look forward to doing business with you again soon. Hopefully you can make some good deals for us if we become repeat buyers. Thanks, Eric
After Delivery Pictures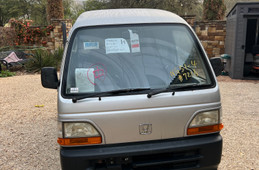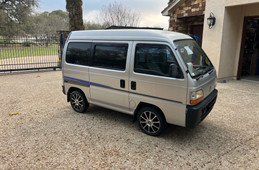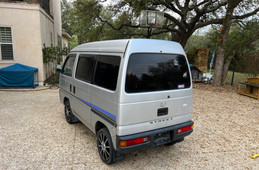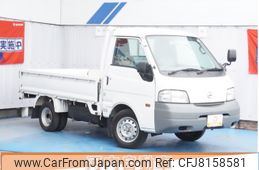 Nissan Vanette Truck 2013
18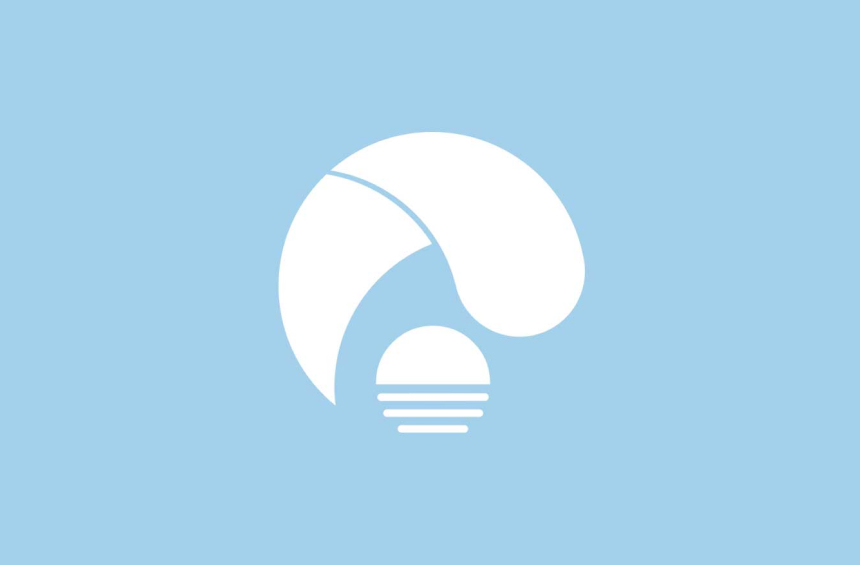 Taniela Ahokovi Moli
Verified Buyer

Tonga
Satisfied
We are happy with the process. My uncle is very satisfied with the Nissan. Thank you Mr. Ken for keeping me updated throughout the purchasing of this vehicle. I paid for this from Salt Lake City Utah, USA for my Uncle to receive in Tonga Islands. Worked out fine. We are very pleased.
After Delivery Pictures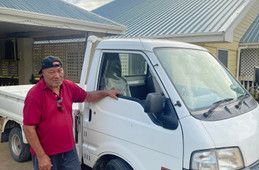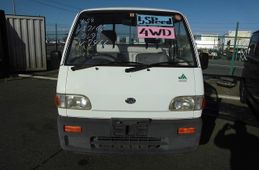 Subaru Sambar Truck 1993
24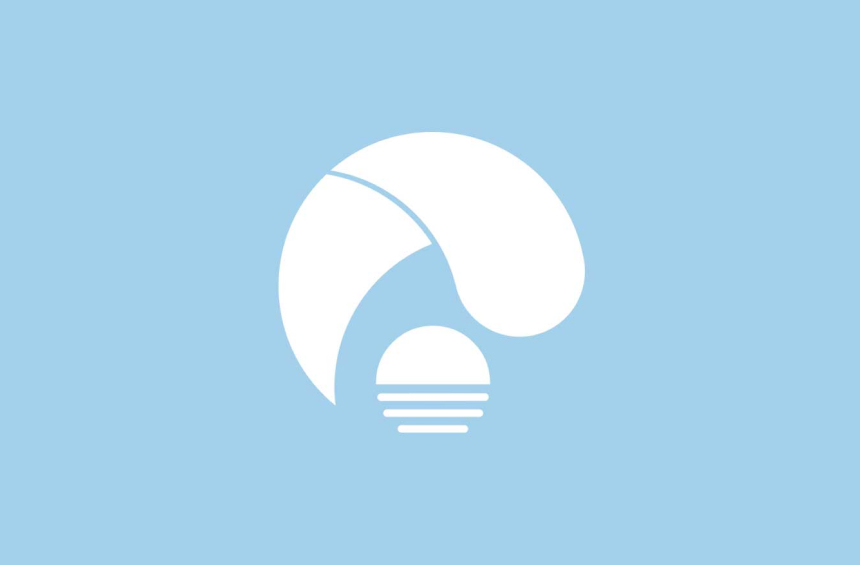 Ralph Brune
Verified Buyer

USA
Satisfied
Yes, I received our Kei truck. Thank you for assisting our purchase and delivery.
After Delivery Pictures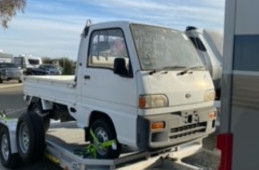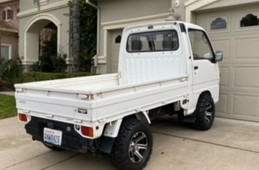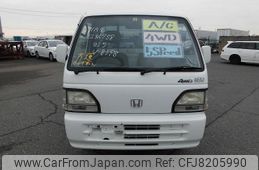 Honda Acty Truck 1995
23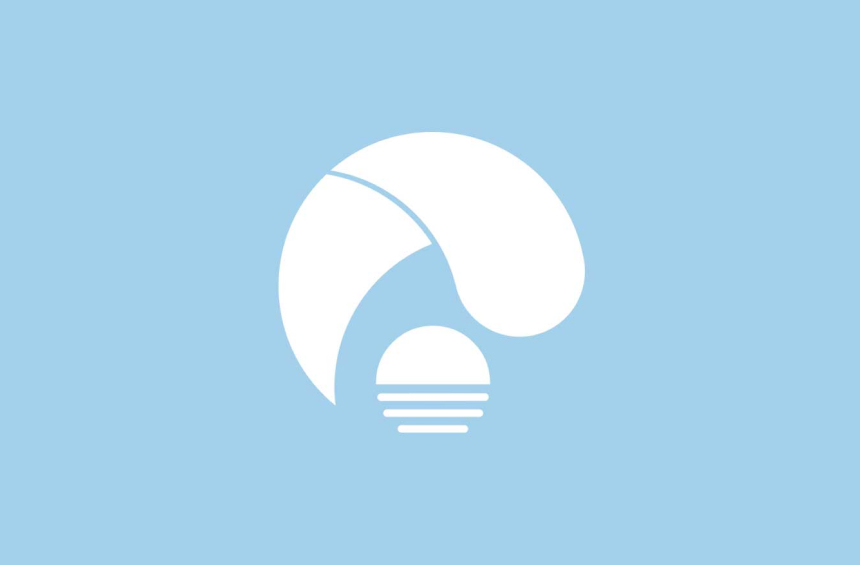 Edward Ruiz
Verified Buyer
Puerto Rico
Satisfied
Hi, Today I received the Acty. Everything looks good. Only the battery cover is missing. Love the service. I will buy again. Thanks, Edward
After Delivery Pictures