Used BMW 3 Series for sale
(702 Results)
Photo
Model

Year

Km

Engine

Grade

Car Price

Total Price

2016




41,000


km

2,000


cc

2011




Feb

55,300


km

2,000


cc

2008




Feb

71,800


km

2,000


cc

2016




Jun

21,100


km

2,000


cc

2020




20,000


km

2,000


cc

2011




Jun

71,000


km

2,000


cc

2013




43,000


km

3,000


cc

2010




99,000


km

2,000


cc

2019




37,000


km

2,000


cc
Photo
Model

Year

Km

Engine

Grade

Car Price

Total Price

2020




Nov

63,200


km

2,000


cc

2019




Dec

22,000


km

2,000


cc

2020




55,000


km

2,000


cc

2021




Sep

11,000


km

2,000


cc

2012




Dec

81,000


km

2,000


cc

2019




18,000


km

2,000


cc
Buying Guide
The BMW 3 Series is a compact executive car introduced since May 197 by the German automaker BMW 5. It is the successor to the 02 Series and has been manufactured in seven different generations. The 3 Series is best-seller of BMW, accounting for around 30% of the BMW brand's annual total sales (excluding motorbikes). The BMW 3 Series has won numerous awards throughout its market success. The 3 Series has been on the annual Ten Best list from Car and Driver magazine' for 22 times, from 1992 through 2014, making it the longest running entry in the list. In their December 2009 publishment, Grassroots Motorsports magazine named the BMW 3 Series as the second-most important performance car built during the last 25 years.
Car From Japan mainly sell 2012 model of BMW 3 Series used car. Related to money, used BMW 3 Series for sale by Car From Japan here got greatly reasonable prices ranging from US$16,184 to US$32,481 and, we got incredibly prices down to US$9,537.
BMW 3 Series: Handsome Legend For Utmost Driving Confidence
1. Overview
Larger than the outgoing car, the new 3 Series sedan actually weighs less, thanks, in part, to increased use of aluminum in the revised suspension. The steering is now electrically driven; which helps to increase fuel efficiency, though it's lost a bit of that trademark BMW steering feel in the process. The 3 Series gets Driving Dynamics Control like all recently introduced BMW models. This technology allows the driver to select among four modes that alter throttle response, steering effort and shift patterns of the automatic transmission.
Under the hood, the base model 328i sedan loses its naturally aspirated inline-6 in favor of a turbocharged four-cylinder engine. This helps produce more power and torque and also achieves truly incredible fuel economy. Though BMW purists cringed at the words "four-cylinder," it's quicker than the old car and vastly more efficient to boot. Those purists will at least be happy to know that the 335i's turbocharged inline-6 carries on. An optional eight-speed automatic transmission and a fuel-saving auto stop/start system will round out the powertrain changes.
2. Exterior Magnificence
The BMW 3 Series is available in sedan, coupe, hardtop convertible and wagon body styles. The coupe, convertible and wagon belong to the body style of previous generations, whereas the sedan is an all-new model.
The handsome BMW 3 series coupe came back. The nose still gives great groundhog and the front is very elegant to be honest. Flanks are mercifully free of over-much pressed metal peregrination and at the back there is a simple, generic BMW stern. As the whole, handsome new 3-series looks bigger and is bigger, now catching up with extant 5-series dimensions, until the latter inevitably swells too.
While every bodystyle starts off in 328i guise, the sedan comes standard with 17-inch alloy wheels, adjustable drive settings, automatic headlights, fog lights. The 50mm longer wheelbase of the new model, with an overall increase of 93mm bumper to bumper, results in a bigger boot of 480 litres (means more interior legroom).
3. Interior Comforts
BMW interior might lack a little passion, but fit, finish, and the quality feel to the leathers, plastics and tactile surfaces is simply first class. The all-over beige is an impressive colour and the pterodactyl-skin trimmings to the arm-rests, console and dash is kind of intrigue. All details fit like a glove, and all switchgear and controls are perfectly placed and satisfying to the touch.
BMW make the seats simply super; firmly padded but nicely scalloped and with 'just right' under-thigh support. The ride is also - quite surprisingly - comfortable and certainly more compliant than the last two generations of 3 Series, which we thought to cope with any road surfaces. Standard features include leather upholstery, intelligent cruise control, dual-zone climate control, power-adjustable front seats with memory functions, automatic lights and wipers, and park distance control. The BMW came with the 8.8-inch colour display - clear and easily navigated via the i-controller - and Bluetooth, USB audio connectivity, and a crisp six-speaker sound system with superb audio imaging is standard throughout.
4. Operational Excellence & Safety Features
Overall both machines are faultless and peerless. The 328i petrol engine is a 2.0-litre turbo; its slightly more frenetic efforts at delivering sparkling, 5.9 seconds to 62mph performance the only real giveaway. Eight-speed automatic transmission is forever shifting cogs, but the changes are smooth enough for this not be intrusive. In BMW 3 series manual, the new 2012 BMW 320d proves equally efficient in transmission.
The BMW 3 Series features six airbags, anti-lock brakes, stability control, emergency brake assist, cornering brake control and traction control. In each in the range, BMW's 'active protection system' automatically activates at speeds above 18km/h. The system tensions front seat belts. If it determines a crash is likely, belts are tightened more and windows and sunroof instantly and automatically close. Optional items in the 'ConnectedDrive' safety range include rear-view camera and surround view, lane-change warning and lane-departure warning.
5. Driving Experience
The 2012 BMW 3 Series sedan delivers a slightly different driving experience than before with its new turbocharged four-cylinder base engine, electrically driven steering, multiple drive settings and all-new chassis. Despite sharp reflexes, its steering doesn't offer quite as much feedback as the previous model. Driving enthusiasts will be likely to prefer the slightly crisper and more dynamic feel of the carry-over coupe and convertible. The new sedan does run better and remains a wonderful long-distance cruiser, claiming both a supple ride and a hushed cabin.
328i sedan's new turbocharged four-cylinder engine provides quick acceleration and a healthy boost to fuel economy. Most drivers will be pretty happy with this engine. In case you want the traditional inline-6 experience, the 335i adds a huge wallop of turbo torque while the 335is goes a bit further and sounds especially delectable to boot.
A Prolific Investment
The new BMW 3 Series is simply a superb car. Anywhere you look, it is difficult to find fault. The interior is exquisite in its quality and feel and the dynamics at the wheel are mesmerising. It is such an enjoyable car to drive because it forces you to think about the driving experience and how capably this car performs. BMW service costs are certainly in the upper percentile - in line with a premium purchase but the used price is within reach. If you're in the market for a used premium sporting saloon, to buy used BMW 3 series is one to put at the top of your list.
User Reviews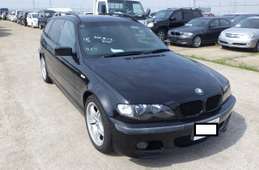 BMW 3 Series 2004
27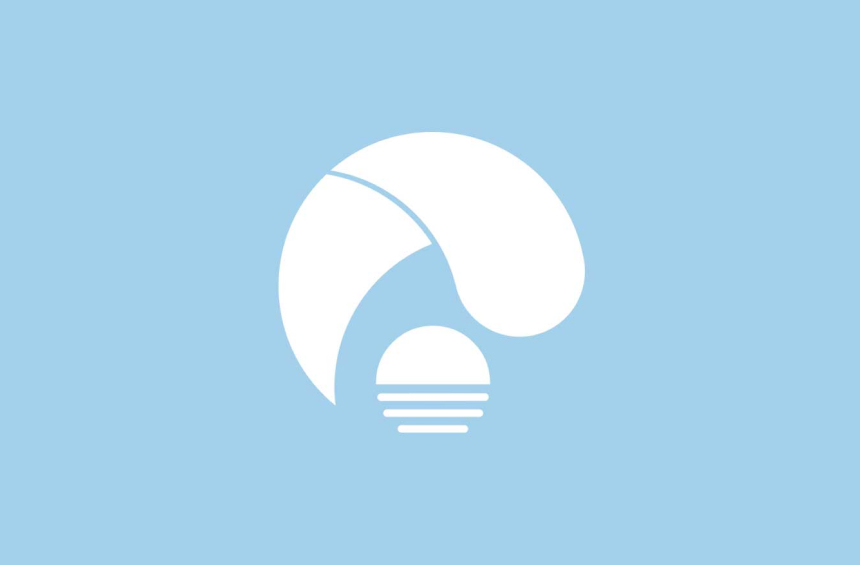 Carlos Andres Gutiérrez
Verified Buyer

Luxembourg
Satisfied
All in all, very professional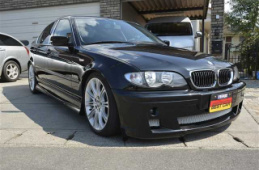 BMW 3 Series 2003
28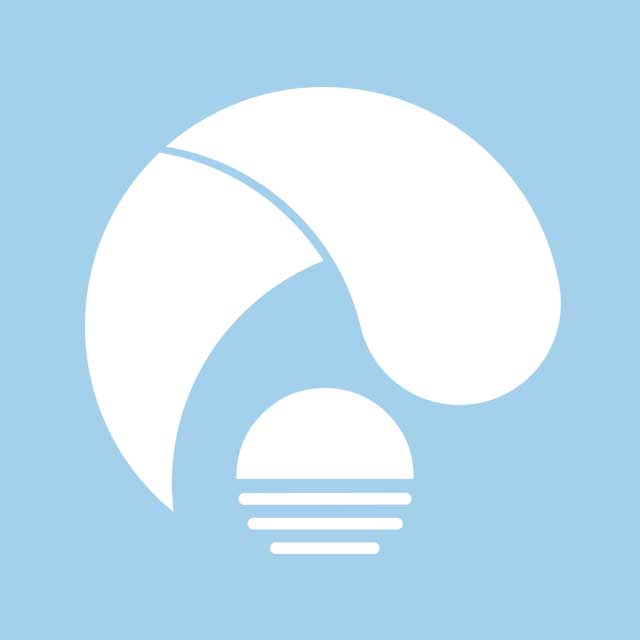 Markku Kähkönen
Verified Buyer

Finland
Satisfied
Best Greetings to Tunvir !