Who Makes Lexus Cars? History and Manufacturing Details
Lexus is an iconic luxury brand that has manufacturing factories from Japan to North America. It's the most-selling premium automobile brand in Japan and is sold in over 70 countries and locations across the world. Who makes Lexus cars? As a fan of this brand, you might have thought about this. Well, let's dig into the history and manufacturing of this brand admired by millions.
Who Makes Lexus Cars?
Curious about what car company makes Lexus? It's none other than the Japanese automaker giant Toyota. Lexus is Toyota's luxury vehicle division.
Toyota's chairman Eiji Toyoda set Project F1 in 1983 with a challenge in mind — making the world's best car. It ended successfully in 1989 with the launch of Lexus.
Lexus LS 400 was the first model to be displayed in Detroit's North American International Auto Show in January 1989. The rear-wheel-drive model had a 4.0L V8 gasoline engine. In fact, this model was kind of revolutionary in the luxury sedan category. It impressed both the consumers and the experts with its comfort features, luxury amenities, and high performance.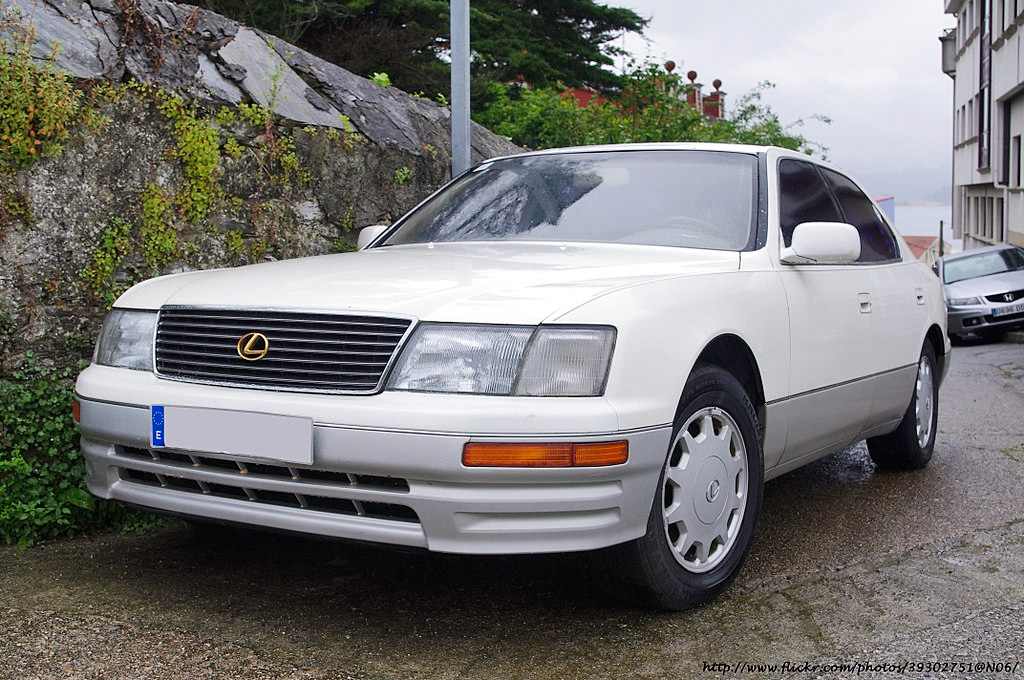 From the very beginning, international markets were the target consumer base of this luxury brand. In fact, Toyota did years of market research in California's Laguna Beach to learn about the buying behavior of cash-rich Americans.
As the brand had targeted the well-off Americans, it's not surprising that it launched with 81 dealerships in the USA. However, the manufacturing takes place mostly in Japan, with its headquarter in Nagoya.
Toyota has sold millions of Lexus vehicles so far since launching the first model of this brand. It has been launched around the same time as Infinity and Acura (the luxury divisions of Nissan and Honda, respectively) but enjoyed much more popularity than its Japanese rivals. Lexus has also beat its rivals in terms of total sold units.
The United States has remained the largest market for Lexus models. However, with the intention to expand the customer base, the company has started selling more outside the USA since the 2000s.
What Company Owns Lexus
You might be wondering, does Toyota own Lexus or not? This is a valid question because it's not unusual for brands to change ownership or merge with another company.
This is not the case with Lexus, though. Toyota is both its parent company and the owner. However, these two brands don't share the same operation line. They operate independently with separate headquarters in different cities.
SEE MORE
In the beginning, the engineering and building of Lexus vehicles were done in Toyota plants. However, it started its separate operation in the early 2000s. It is the first Japanese premium car brand that starts dealerships in Japan.
Currently, Lexus runs huge manufacturing and selling operations in North America, Europe, Latin America, Southeast Asia, and many other countries in the world.
Conclusion
Who makes Lexus cars? You have got the answer, I hope. The brand is revolutionary in many ways, along with being the front runner of hybrid models in various markets. It has survived the test of time without losing popularity or sales.