Pre Purchase Inspection: What, Where, and How Much?
Last updated
Mar 26, 2021
0 comments
A pre purchase inspection (PPI) is important when you are buying a used car. If you are inexperienced in motor vehicles and their mechanism, a visual inspection and test drive won't be enough to determine whether the vehicle has mechanical or safety issues.
Let's have a breakdown of this inspection, so you know what assessment procedure to go through when purchasing a used vehicle.
What Is a Pre Purchase Inspection?
As the name suggests, it's the inspection conducted before purchasing something. Before buying a used vehicle, it's better to appoint a qualified mechanic to assess the cosmetic and mechanical aspects of it.
Without being experienced in automotive mechanisms, buyers can't detect the maintenance shortcomings or any other defects in a used vehicle. The intent of the PPI is to make sure that you don't end up with a lemon.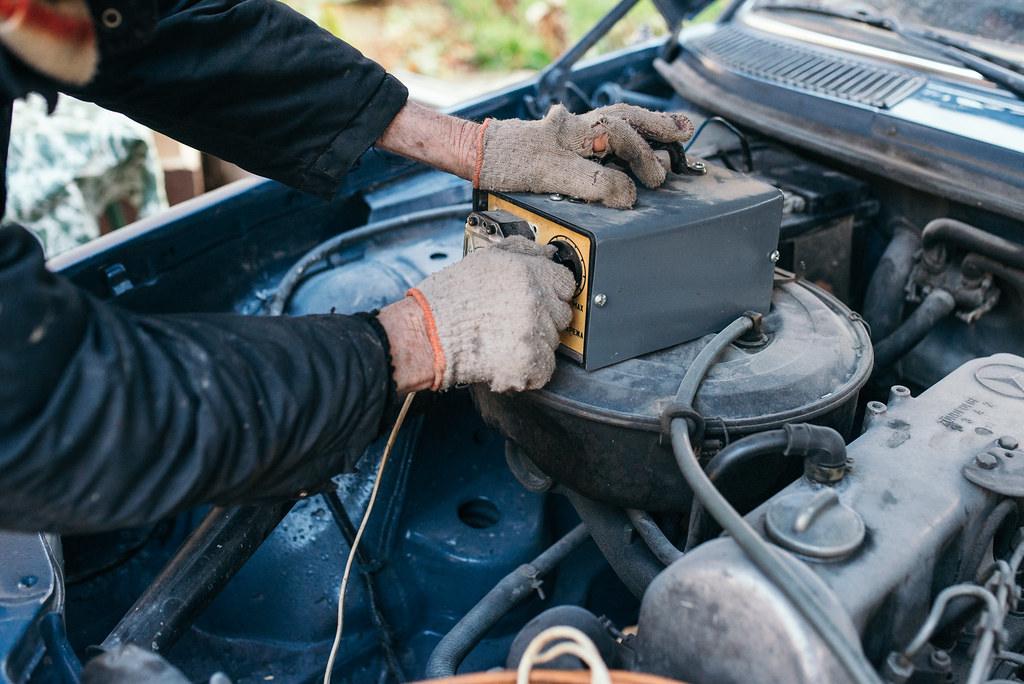 There are certified mechanics for performing the PPI. They have in-depth knowledge about the make and model of the most common vehicles. Remember that a visual inspection or a test drive won't reveal all the underlying issues in a used car. If you don't do a PPI, it could turn into a safety hazard or become a money pit with endless issues.
Pre Purchase Inspection: Where and How Much?
In the case of buying a used vehicle, a second opinion from an expert is something you should seek, especially when you don't know much about that particular make and model.
A PPI is the only thing you should trust when buying a used car from another city without seeing it in person. You will get a clear idea about the accurate condition of the vehicle. It will also allow you to bargain at a better price.
Where to Get a PPI?
Any expert automotive mechanic can perform the inspection. So, if you know someone competent and trustworthy, appoint him/her for this job.
However, you may not use that particular mechanic if the car to-be-purchased is in another city. In that case, search online and appoint a mobile inspector based nearby the location of purchase. You'll find many specialized PPI services that run their operation across the country.
Many auto repair shops and automobile dealerships also perform this inspection. If you don't trust a mobile inspector, taking the service of an auto dealership could be a good alternative.
SEE MORE
How Much to Pay for a PPI?
The buyer needs to bear the cost of the inspection. A standard PPI, including a detailed check-up of the mechanical and safety features, costs somewhere between $100 and $200.
If you want an extensive checking of a luxury vehicle or the inspection of a rare model, be ready to pay a couple of hundred dollars more. Remember that any repair of a luxury model costs a lump sum of money. So, it's better to pay for the PPI to save thousands in repairs down the road.
Conclusion
It's practical to make the deal contingent on the completion of the pre purchase inspection. Advance the negotiation only if the PPI returns a satisfactory result. Don't deal with a seller who is reluctant to allow a PPI.