How Long Does a Car Inspection Take?
Last updated
Jan 25, 2021
0 comments
Depending on the rules and road safety standards of the country you live in, you may need to have your car inspected at regular intervals. In the U.S.A., different states have different rules and regulations regarding car inspection. How long does a car inspection take? It totally depends on the state, the inspection agency, and the skills of the inspection workers.
Your state may require a new car to undergo the safety inspection or at the time of selling an older vehicle. You should always choose an authorized agent for carrying out the inspection. Some auto servicing shops also offer this service, but check their reputation before bringing in your car.
Which States Require Car Inspection?
In the United States, each state has individual authority over vehicle safety inspections and emissions in their jurisdiction. You can divide them based on four criteria such as states that require: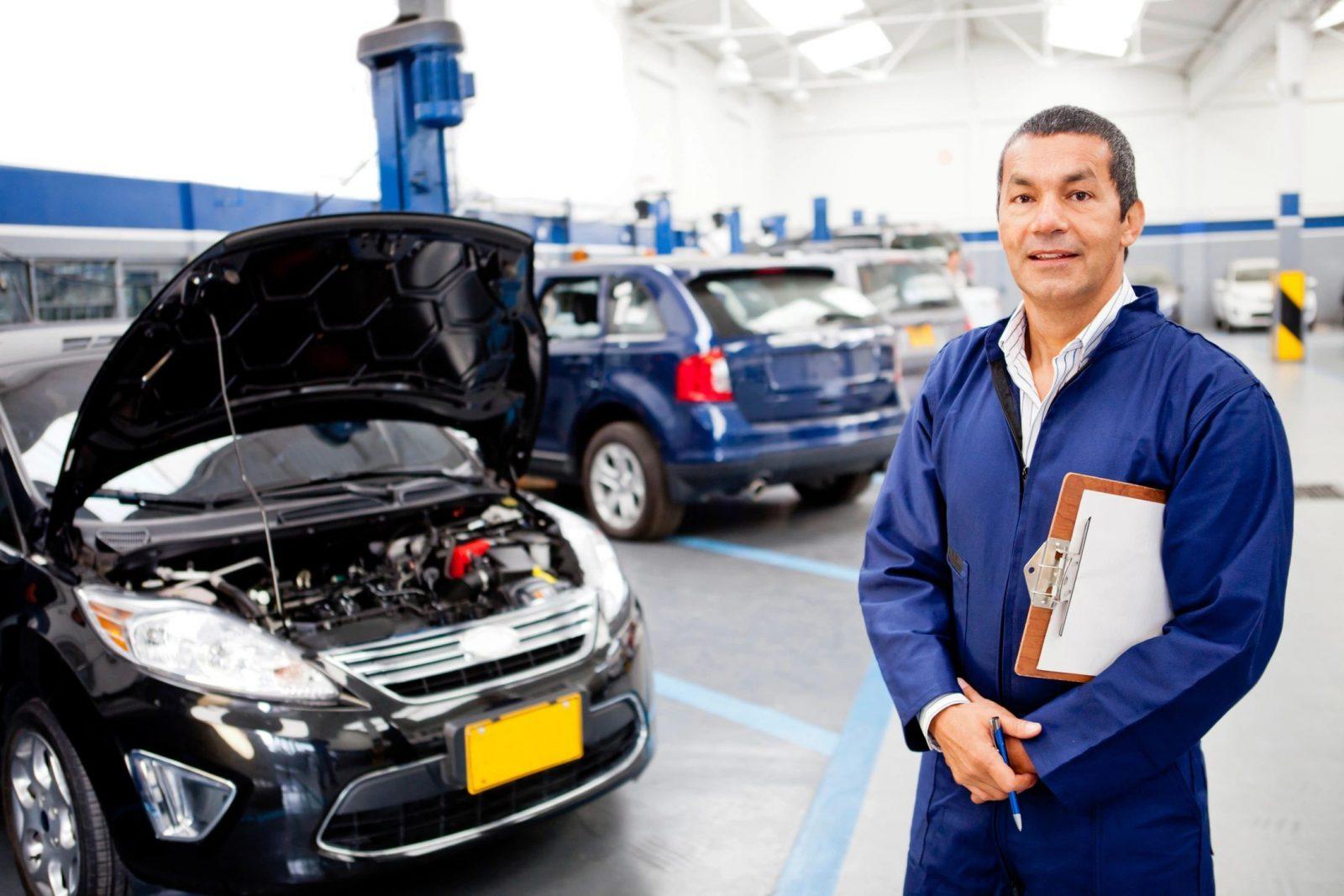 Periodic safety inspections
Safety inspection before selling a car or transferring its ownership
Safety inspection at the time of bringing a vehicle from another jurisdiction
Periodic emissions inspections
A total of 17 states demand annual or biennial safety inspection and a few of them want testing for brand new vehicles. Maryland and Alabama require a safety inspection before an ownership transfer or sale. Nebraska is the only state that demands a safety inspection when you bring vehicles from another jurisdiction. A total of 31 states need periodic emissions inspections.
You should check the DMV website of your state for detailed information.
SEE MORE
How Long Does a Car Inspection Take?
The duration of the inspection depends on the state you are living in. Some states have strict procedures, requiring a longer time than usual. Also, the thoroughness of the check-up plays a part too.
For example, a young mechanic can finish the inspection in 15 to 20 minutes and the paperwork may take another 15 minutes. However, an older or inexperienced mechanic may take twice as long.
A thorough check-up, including a test drive, can take several hours. These are the things that may take place during a car inspection:
Checking the car's physical status
Road test
Emission check
The testing may or may not include examining:
Engine and transmission
All electrical system and components
All mechanical systems
Drive-line and cooling systems
Scanning of all modules
Interior features
Braking system, wheels, undercarriage suspension, and the exhaust system
Cosmetic features like the paintwork and repairs of previous accidents
In addition, if the examination includes road testing, the mechanic will drive the vehicle for a while to see if the performance is satisfactory.
So, how long does a car inspection take? You should expect to spend at least an hour for the process to be done completely. If it's a state-required inspection at an authorized servicing center, you may have to wait longer for your turn. Even if your state does not require this check-up, you should always do this when buying an older vehicle or after a road accident, no matter how minor that is.