Koenigsegg staff family day turned out to be supercar exhibition
Have you ever watched the movie "Fast and Furious 5"?
If the answer is "Yes", then you might be impressed by a car that Roman Pearce drives in the movie. It is a Koenigsegg CCXR with wing doors.  Owning a Super car like Koenigsegg in your garage is a dream of many people in the world. However, only very rich and very lucky people can buy Koenigsegg car because of car production limit and its high price. Even Koenigsegg employees have no chance to buy the car that they put their efforts to build everyday. However, if you look at the cars that they are driving, you must be shocked as well.
Recently, the 22-year-old company had a Family Day dedicated to its staff. They invited their employees together with their families and their cars to the factory. There was a small car show in front of their building. Thereby, many of us will feel surprise when we find out that the American car culture in Swedish car maker is quiet strong and all the cars are in good condition with well maintained. Let's run through the list together!!
Chevrolet Camaro SS
Top of the list is a classic American muscle car – a 1969 Chevy Camaro SS. The car looks so perfect with the black-and-red color combo. The heart of the car is a V8 engine that produces more than 300 hp and makes it a real monster.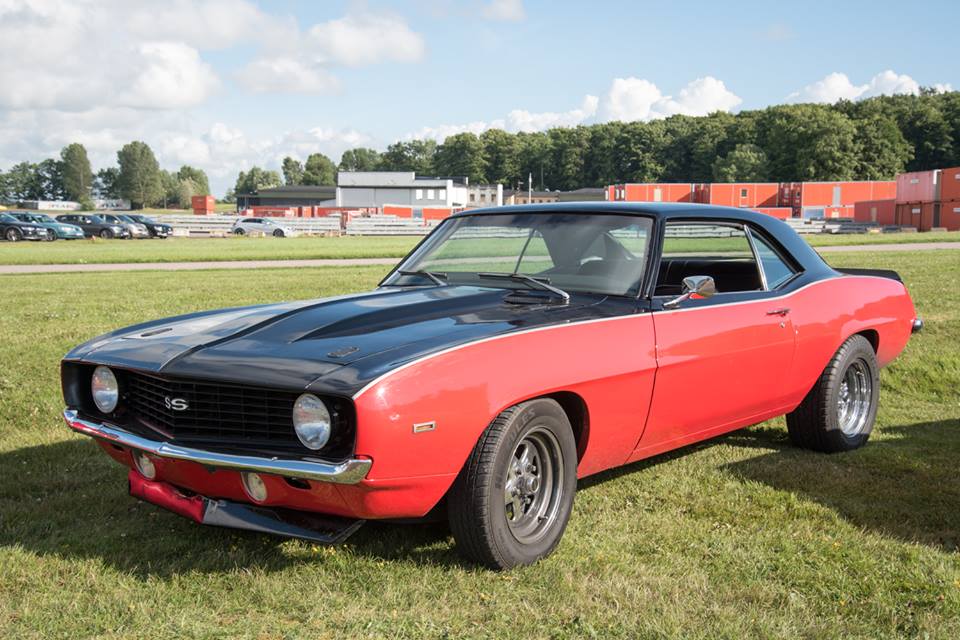 Are you looking for an used Chevrolet car? CLICK HERE NOW
Ford Mustang
This is another American muscle car. It is a convertible version of Ford Mustang. The new body kit and single hood scoop together with a low rear spoiler make the Mustang look so strong and sporty.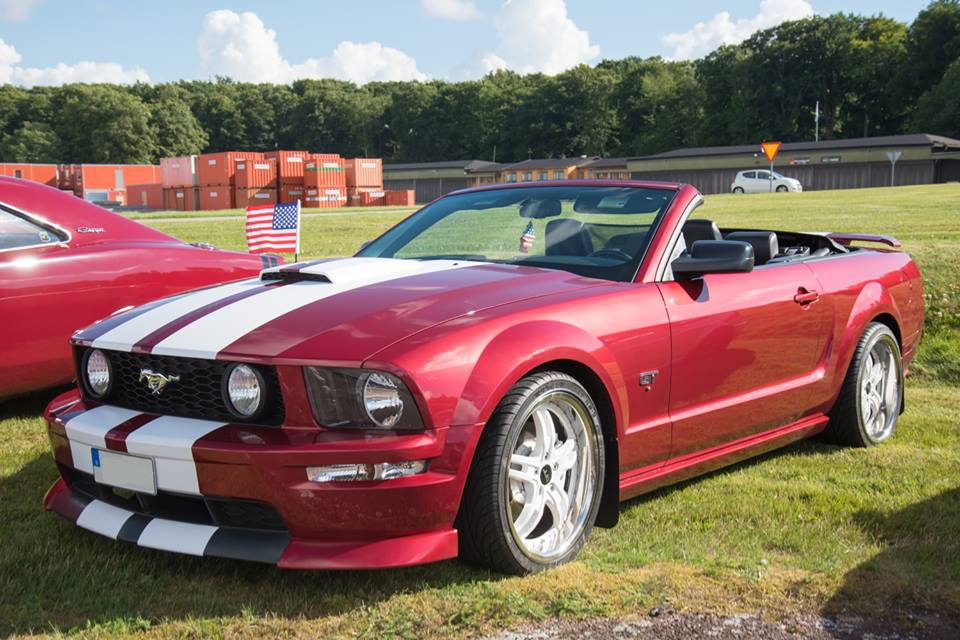 Are you looking for an used Ford car? CLICK HERE NOW
Dodge Charger
This faceless Charger R/T is sleek and menacing. This is the same model as the car driven by Vin Diesel as Dominic Toretto in the 2009 Fast and Furious movie. It shows how much the Swedish love old American cars.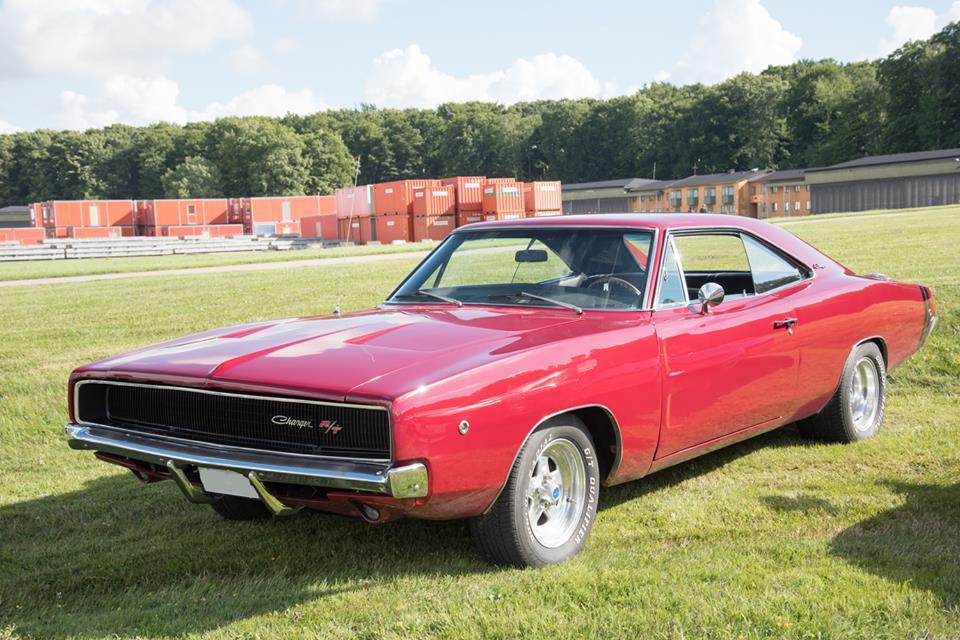 Are you looking for an used Dodge car? CLICK HERE NOW
Tesla Roadster
The Tesla Roadster is a battery electric vehicle sports car that was produced during the time 2008 to 2012. Tesla Motors sold about 2450 Roadsters in over 30 countries. The red Tesla Roadster in the photo was originally belong to Koenigsegg company. However, an employee bought it later and has been using it till now.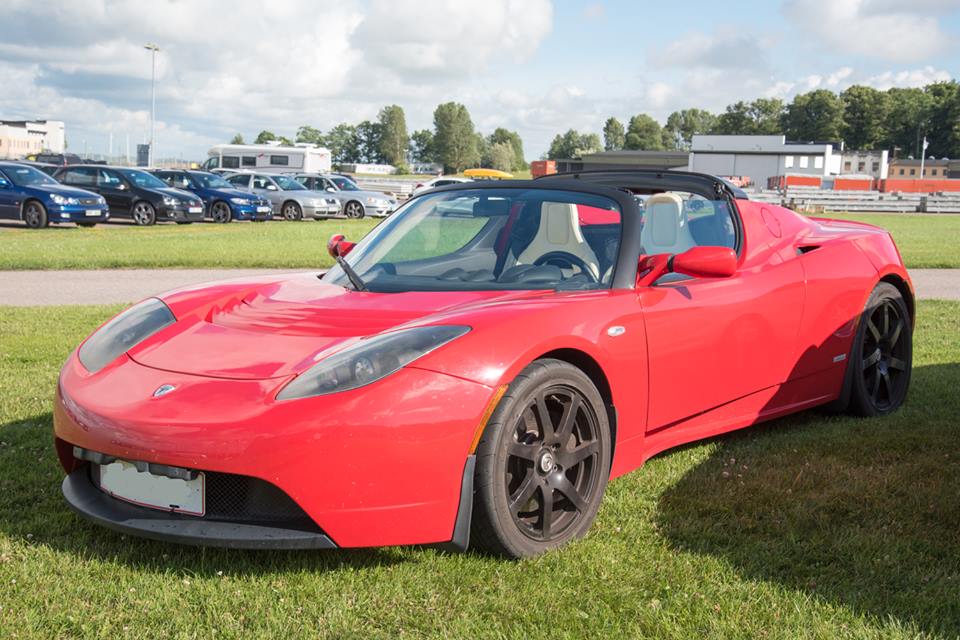 Dodge Ram 1500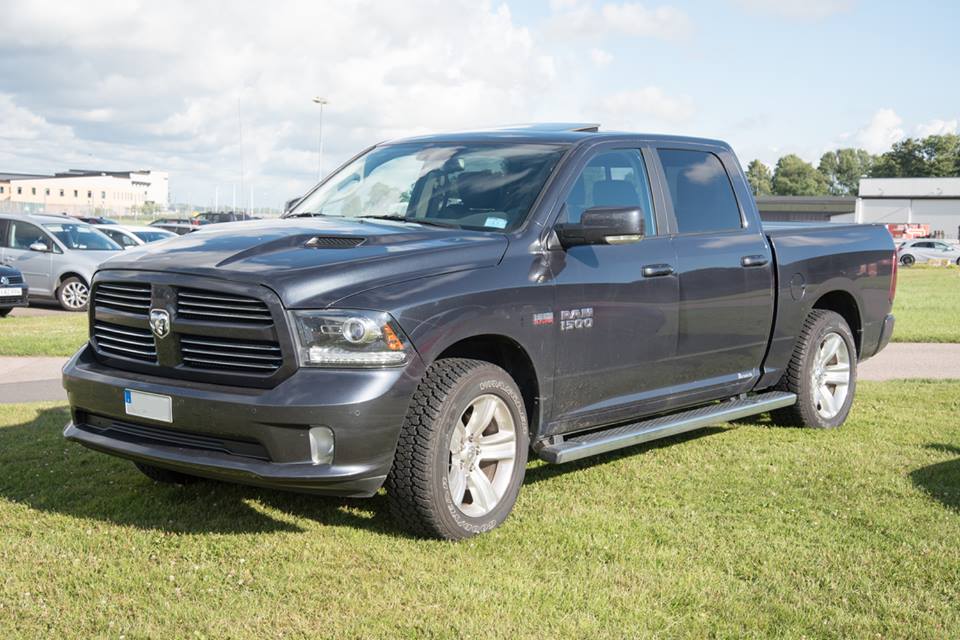 The Ram pick up ( formerly the Dodge Ram pick up) is a full-size pick up truck and first debut in 1981.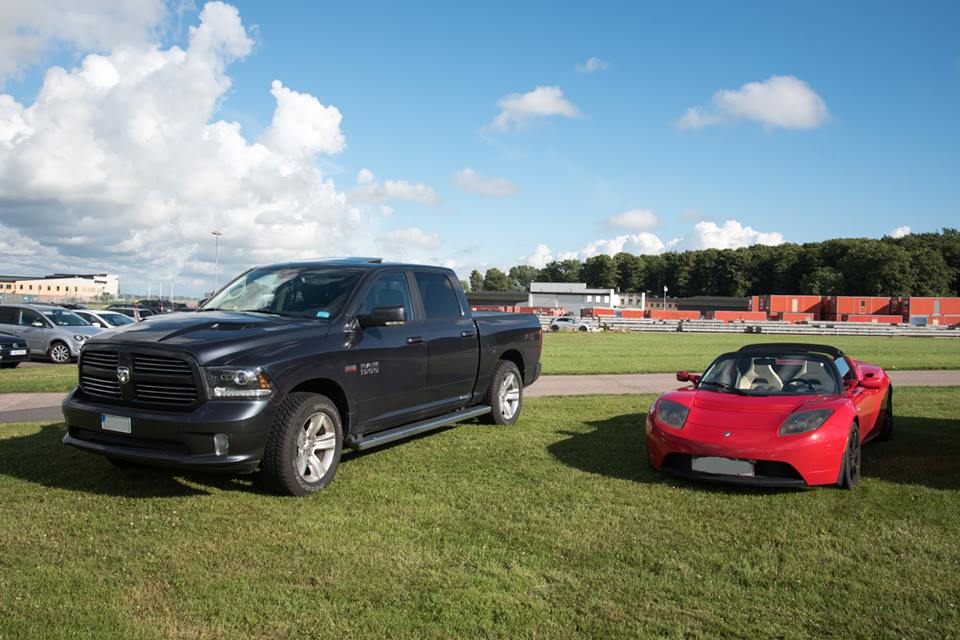 Are you looking for an used Dodge car? CLICK HERE NOW
Mazda Mx-5
This Mazda Mx-5 is belong to Robert – a test driver of Koenigsegg. Robert especially loves this Japanese two-seater roadster.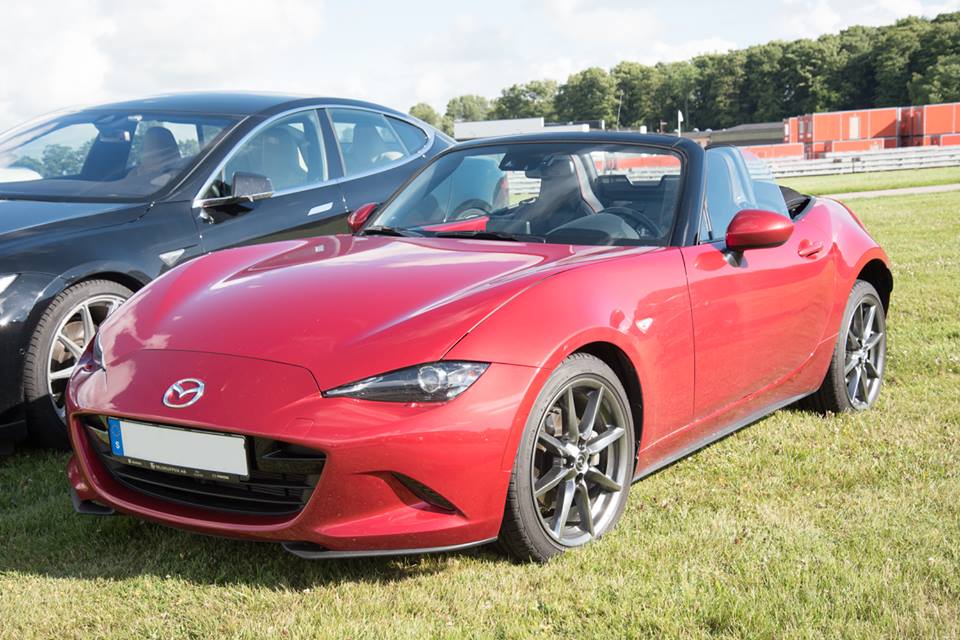 Are you looking for an used Mazda car? CLICK HERE NOW
Nissan 200SX
The 1.8 litre Nissan 200SX is one of Japanese cars in the Mini car show. The most interesting information about this car is the engine. It is a 1.8 liter engine but it's actually putting out more power per liter than the Koenigsegg One:1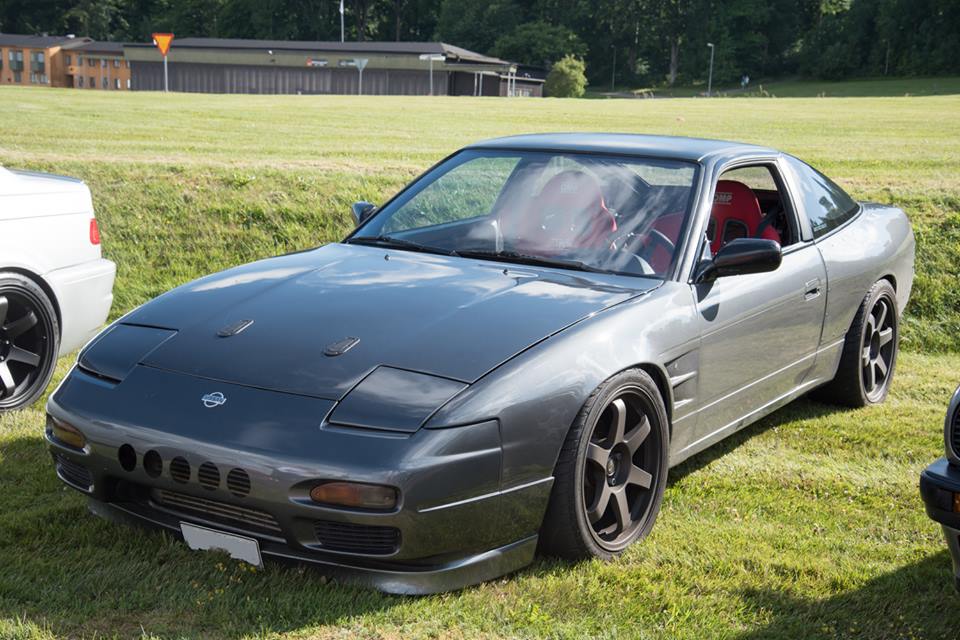 Are you looking for an used Nissan car? CLICK HERE NOW
BMW M3
BMW is one of most favorite brand that Koenigsegg employees choose. This BMW E46 M3 is old model but the owner of the car maintains it so well and it looks like a new car.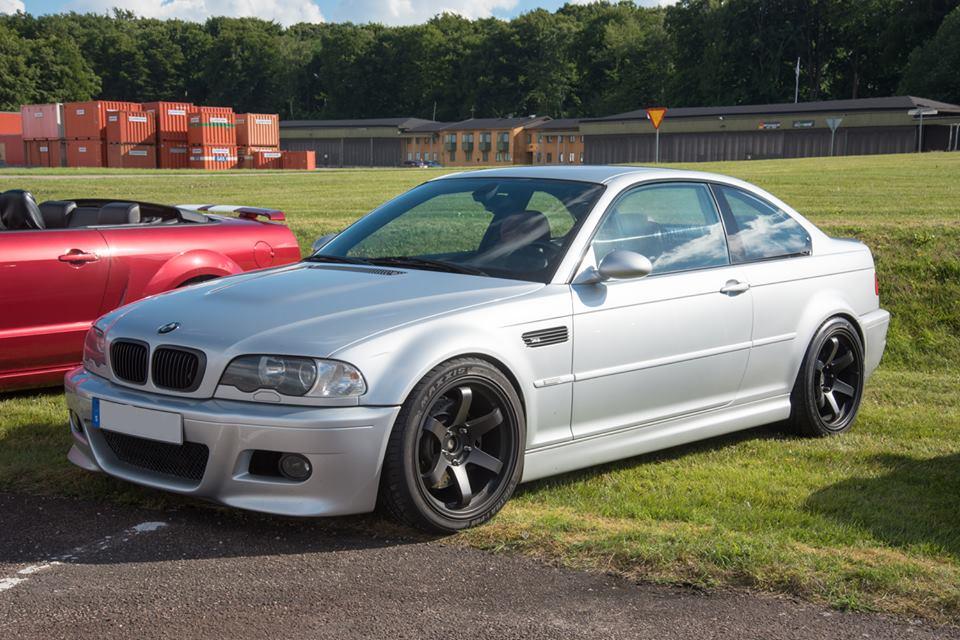 Are you looking for an used BMW car? CLICK HERE NOW
BMW 1-Series M
Koenigsegg employee installed new body kit with low ride height to this BMW 1-Series M Coupe in order to improve not only the car looking but also the speed and acceleration.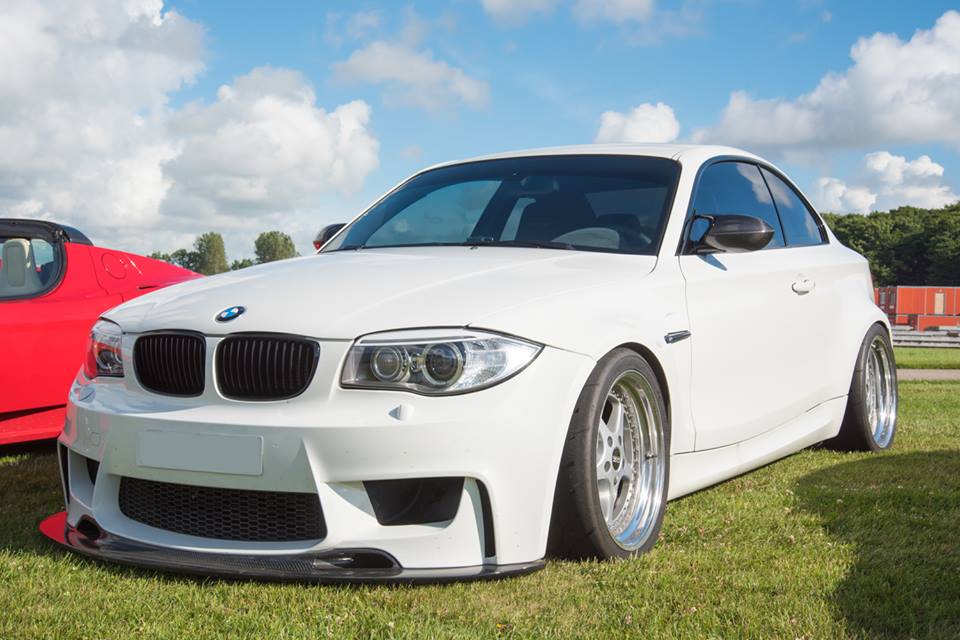 Are you looking for an used BMW car? CLICK HERE NOW
Opel Kadett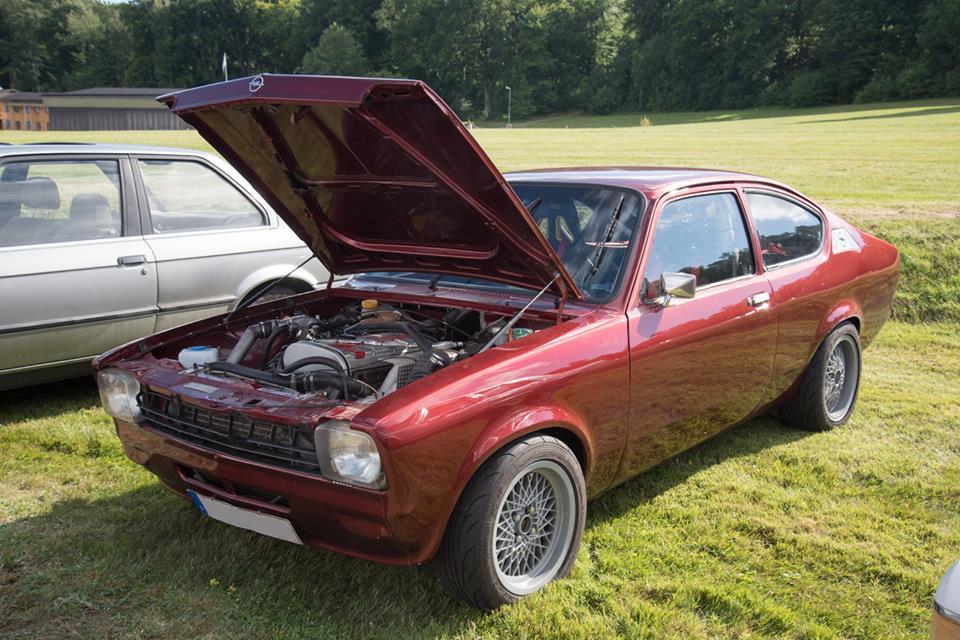 Nevertheless, the car which captured my attention the most is a "70s era Opel Kadett". This Coupe looks so great. Under the hood, instead of the old 65 hp engine, there is a modern Opel engine that produce 240 hp together with a BMW transmission and a Volvo rear end.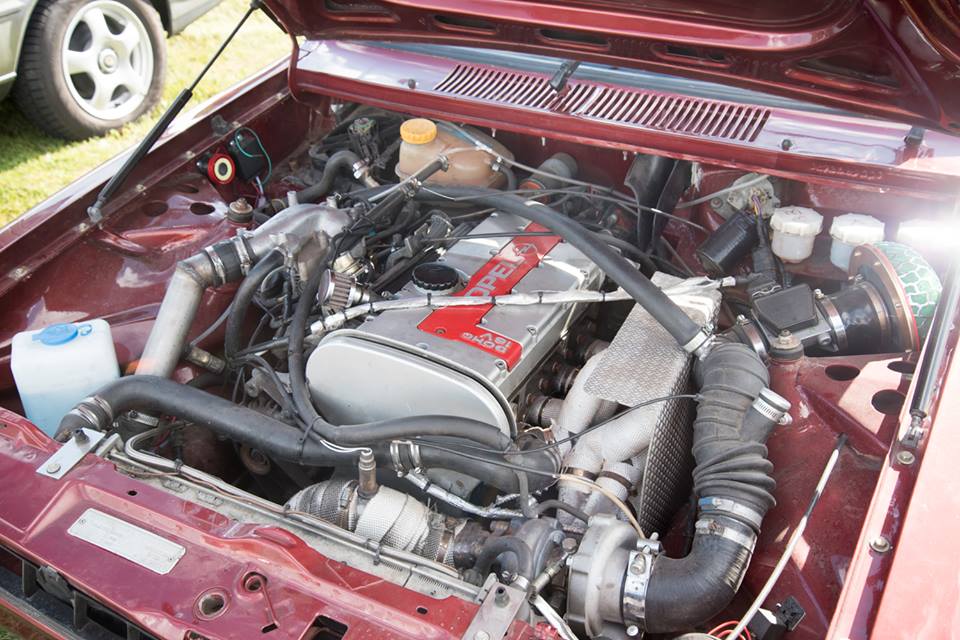 Are you looking for an used Opel car? CLICK HERE NOW