5 Types of Evidence in a Car Accident Claim
Last updated
Sep 14, 2022
0 comments
If you get into a vehicle crash, you would love to have justice served. One of the most popular ways of compensation is in terms of repayment for the damages caused. Therefore, it's recommended that you file a claim where fair and right procedures can be followed in handling the case. Be sure to give the correct documentation for the misfortune to get fair reimbursement. Enough proof will hold up your claim and compel the jury to accept it. Continue reading to identify some validations you can provide in a vehicle tragedy case.
Important Evidence in a Car Accident Claim
Photographs of the Crash Site
Photographic evidence will help you provide a clear image of everything that occurred. Give pictures of the damaged vehicle and bruises on your body. You can also document road defects and construction works that might have contributed to the tragedy. Moreover, you can take videos to ascertain the other party's negligence, for example, if they were talking on the phone or texting at the time of the misfortune.
Witness Statement
According to Jason Maier, a personal injury attorney at mgalaw.com, if the injuries do not prevent you from talking, you should try speaking to the observers around you. You can ask for their contact details and names because they have seen the crash and all the occurrences leading to it. After filing the dispute, the car accident attorney can contact them to give their side of the story. They will precisely provide objective information on what they saw regarding the tragedy.
Personal Injuries and Medical Reports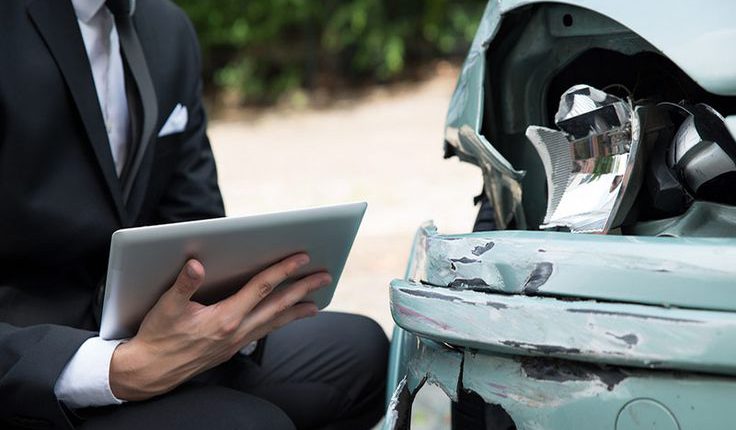 According to Harris Personal Injury Lawyers, after sustaining wounds and bruises from the accident, you should immediately seek professional medical assistance. The attending physician should examine for visible and non-visible injuries. To justify your petition, you should include the medical history of the specialist. The doctor's review will provide evidence on the fractures and cuts suffered and their extent, and the charges you have incurred during diagnosis and treatment.
Police Statement
Law enforcement officers usually arrive at the crash scene immediately after they are informed. Upon arrival, they begin inspecting and analyzing the crash site, noting all the proofs available. Their review has a lot of details, for example, the person responsible for the mishap. It would help if you were keen to ask for their names and identification badges. In addition, you can request the police report serial number and, if possible, get a copy of it. Their statement may not be conclusive because they did not attest to the accident, but it can go a long way in backing up your claim.
Driver's Information
It would be best if you did not let the other motorist leave the site without identifying themselves. Try to get their identification names, home addresses, license and phone numbers, and indemnification agent contacts. If the motorist was an employee, request the manager's name and address.
There are many different types of validations in a car tragedy petition. The set of proof that is most important will depend on the circumstance of your claim. When dealing with legal issues, it's always vital to consult an attorney who can give professional advice on your situation.
>> Related post: 5 Mistakes to Avoid After a Car Accident
Signs You Have a Strong Car Accident Claim
Accidents are scary. The thought that you could be paralyzed, have brain damage, or not be able to walk again is a very real and prevalent fear. When an accident occurs, it's natural to worry that you could be injured and have no way of paying for your treatment or equipment. But when you're ready to make your car accident claim, these are the things that make it more likely for you to succeed in your case.
1. The Accident Wasn't Your Fault 
It's unfortunately true that accidents can happen at any time. But when you're involved in a car accident and the other driver is at fault, it's much less likely that you will be able to win your case. If your negligence did not play a role in the accident, you should have no problem getting the compensation you deserve. For example, if a drunk driver hits you, you should not be held liable for what happened.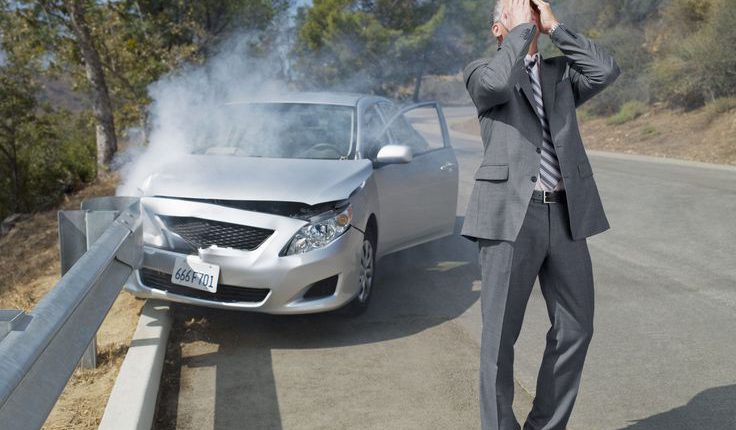 2. There Is Evidence of Vehicle Damage 
It's possible to win your case and get compensation if there is damage to your car. If you were in a car accident, the two vehicles involved must be inspected by a mechanic or the police immediately following the incident and documented. This will help prove that the accident took place and that any repairs to your vehicle were necessary due to the accident.
3. There Are Evidence of Injuries 
Non-physical injuries can indeed be just as debilitating as physical ones. But if you want to win your case, it's best to have either physical or non-physical evidence of your injuries after the crash occurred. This will help prove that you're injured and allow you to get the compensation you deserve for medical bills. You might have medical reports to prove how you were injured as a result of the accident if it occurred in a car accident lawyer's office.
4. There Were Witnesses 
If there were witnesses to your accident, that's a good thing. They allow you to get the best possible outcome in your case. If you weren't alone when the accident occurred, then you're in luck. Witnesses can testify on your behalf, which can help prove that it wasn't your fault and that you were indeed injured due to the accident. Getting these people to testify is important in winning your case because they can provide much-needed evidence of what occurred during the accident.
5. You Called the Police and Remained at the Scene
Calling the police is one of the first things to do after a car accident. If you were injured in the accident, you must report it to the police. The police will write a report about the accident, which can help determine who was at fault. Also, not fleeing the scene will give you an upper hand when filing claims and presenting your case in court. 
Car accident claims can sometimes be difficult to determine. If you're involved in a car accident, getting the best possible outcome for your case is important. In many cases, the police will write a report about an accident and then provide information about what happened during the accident. This allows you to determine who was at fault before proceeding to file claims.