Should You Buy a New Car In January?
Last updated
Jan 21, 2021
0 comments
Everyone wants to get a good deal when buying a new car. It's a huge financial dealing and the timing of the purchase is important to get the best out of your money. During some periods in a year, car dealerships are more willing to close a deal to meet their sales target or for stock clearance, giving customers an opening for negotiation. Is the month of January a good time to buy a car? Let's find out.
Should You Buy a New Car in January?
Buying a car is a time-consuming and taxing task. From choosing a model to closing the deal can take a month or two. Wouldn't it be great and time-saving if you can figure out the perfect purchase timing? The question is whether January is that ideal month or not.
Why January Is a Good Month for Car Buying?
If you have your eyes set on the latest version of a particular model or new releases in general, January and even February are ideal. If the incentives do not slump from the year-end sales, you can purchase a car in the first month of the year.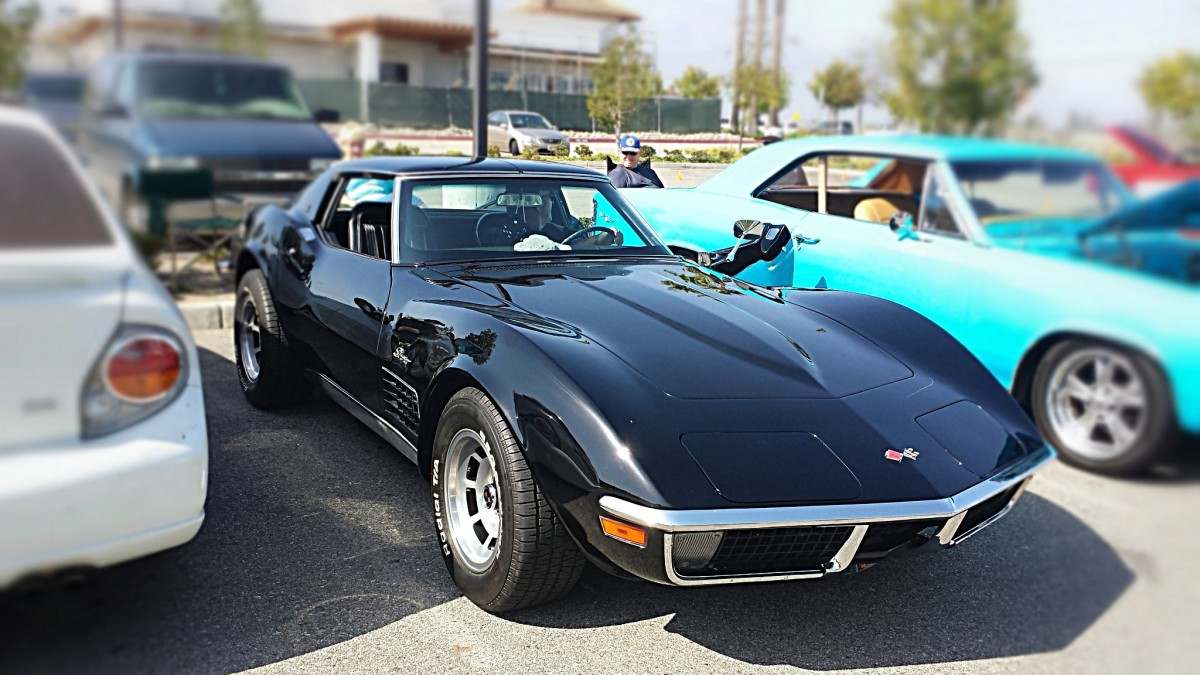 After the frenzied shopping trends and discounts during the holidays and end of the year, the sales become slow in the first few months of a new year. Car dealerships are likely to be more eager in striking a deal during this slow period. Also, manufacturers may increase the price of a certain model as the year progresses.
Why January Is a Bad Month for Car Buying?
After the heavy holiday and year-end discounts, sales become slower and manufacturers offer the smallest MSRP discounts from January through April. They offer the highest discounts in December and the least in February.
You can expect the highest price reduction and incentives in an outgoing model, which becomes available in the summer months. With these trends in place, January and February don't offer much in terms of discounts.
All the dealerships and carmakers want to close up a year with strong sales. So, you can expect a price reduction in January only when they have unsold cars from the previous model year.
SEE MORE
To Buy or Not to Buy?
So, January doesn't appear to be the ideal month to buy a new car. However, if you need a car this month, there's no point in waiting until December to get a heavy discount.
You can take advantage of slow sales and unsold inventories in January. Also, all car dealerships operate in monthly cycle-basis sales. They get commissions and bonuses from the manufacturers when they can fill up the target sales goals for the month. Most of their profit is earned through these bonuses.
So, you can target the last 4 or 5 business days of January for further negotiation and striking a deal. If the dealer has not already fulfilled the targeted sales goals, which is unlikely because of the slow sales these months, they will be under pressure to make the sales to qualify for the bonuses.
Conclusion
If you want to purchase a new car in January, go for it. All you have to do is to shop around to find the right dealer who is willing to give you the car at the best price.
If you decide to purchase a used car instead, check here for a plenty of options at a budget-friendly price.