Bill Gates Cars: Top Luxury Wheels of the Tech Billionaire
Last updated
Sep 20, 2021
0 comments
If you're a tech billionaire, you would've wanted to have the best of the best. You can't just settle for something that will do. After all, what's the point in being rich if you don't get to spend it on amazing things? Bill Gates is no different. With a net worth of $132.3 billion, it should come as no surprise that Bill has some pretty sweet rides. Bill Gates cars don't have any exotic or super-expensive models but there sure are some antique and limited edition pieces.
Let's discuss some jewels from his car collection.
Top 5 Exciting Names from Bill Gates Cars
Bill Gates is a billionaire, entrepreneur, philanthropist, and author. His cars are just as impressive as the rest of him. From his special edition Porsche to his Ferrari 348, these are some of the top luxury cars that Bill Gates has in his collection.
1979 Porsche 911
The first car on the list is Bill's Porsche. Of course, he had to start with a Porsche! The 911 has been around for ages and comes in many different models that each have their own unique specs. This particular one was special as it was a 1979 Porsche 911.
The car was sold in an auction in Austria in 2012 for around $80,000. This was one of Gates' favorite cars that he used to drive regularly to the Microsoft headquarter in Albuquerque.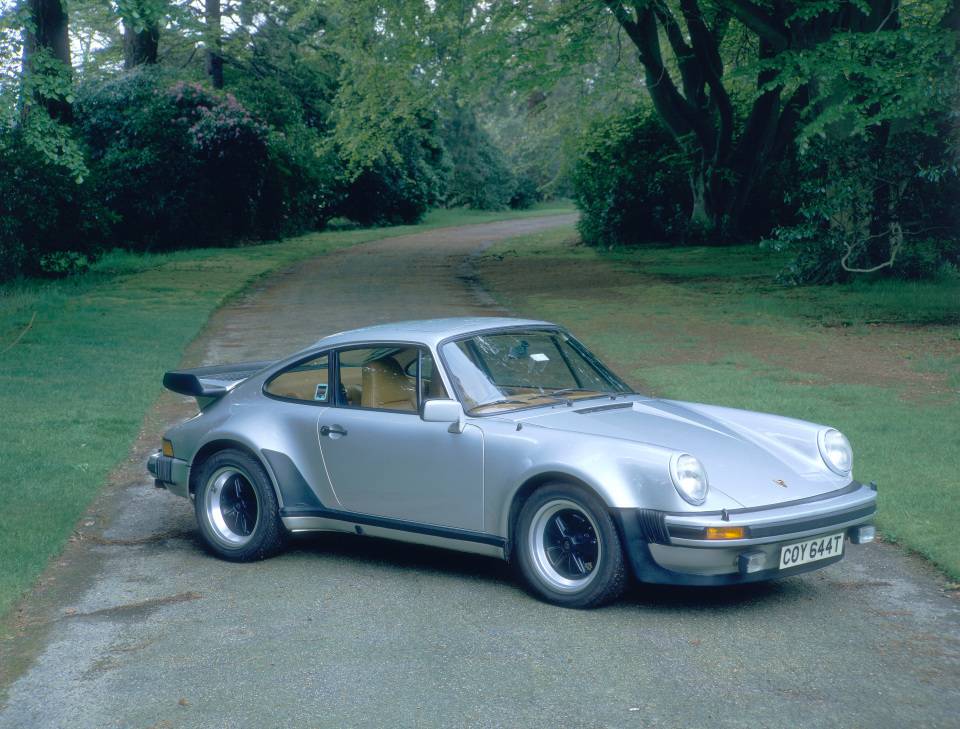 Unlike his persona, he used to drive fast with this car and got three speed tickets while speeding on the desert roads of New Mexico. He even went to jail once for recurrently breaking the speeding laws!
Porsche 959 Sports
The car was a powerhouse in the 80s standard and was highly advanced in terms of technological features. It was a top-performance sports car with twin-turbo technology. The flat-six engine could crank up 444Hp, which made it perfect for both racing on the track or just cruising around town. With so much power, it took only 4 seconds to go from 0 to 100 mph.
This model is super exclusive because Porsche has manufactured only 337 units across the whole world. So, it makes sense that such a car would end up in the garage of a billionaire.
Porsche Taycan Turbo
Will it be an exaggeration to call Gates a Porsche guy? I think not. The Porsche Taycan Turbo will be one of the most advanced vehicles on the market once it was displayed for the first time in the Frankfurt Motor Show in 2015. He bought this car after it came out on the market in 2019.
It's an electric car, so it's perfect for the environmentally conscious billionaire. Not to mention, this car has a cool design that looks like something out of a sci-fi movie. It's sleek, fast, and efficient…what more could anyone want?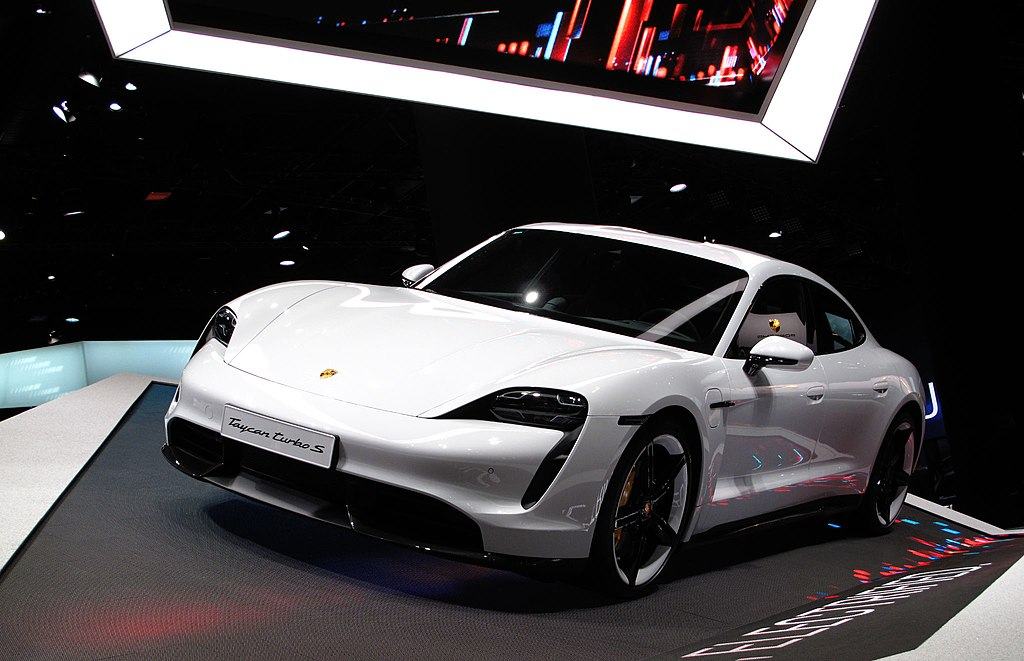 While most people think of Tesla when buying an electric car, Gates' choice was slightly unusual. His revelation of buying a Taycan Turbo also initiated a heated response from Tesla founder, Elon Musk.
The Taycan Turbo is an excellent electric vehicle and a direct threat to the Tesla Model S. The base trim can generate 522 horsepower, which touches to 750 horsepower in the top-trim versions.
Ferrari 348
The collection of Bill Gates cars would be incomplete without a Ferrari. After all, which billionaire does not have a Ferrari? The Ferrari 348 is another exclusive limited-edition car. The company manufactured only 8,000 units of this model between the years 1989 and 1995.
The car definitely is (or was) one of Gates' favorites. It even earned the nickname "Dune Buggy" because he drove it so much in the sands.
The Ferrari 348 was the final V12 Ferrari automobile and replaced the 328 in 1989. The 348 had styling reminiscent of 1960s Ferraris such as the 275 GTS/365 Daytona. This design gave it aerodynamic drag similar to the Honda NSX of the late 1990s. It has a top speed of 171 mph and can go from 0-60 mph within 5.3 seconds.
SEE MORE
Ford Focus
This car is not something you would expect for a billionaire but is nonetheless a solid car and the first choice of millions of people. Gates drove this compact car while traveling to work during his last days in Microsoft 2018. Ford discontinued in the North American market in the same year.
This hot rod has an inline 3-cylinder engine with a 6-speed manual. The mileage is an impressive 30/40 mpg (34 mpg combined). It's a highly reliable car for daily transportation and other basic purposes.
What do you think? Do you have any favorite among these Bill Gates cars? What would your dream car be? Let us know in the comments below!