5 Cars That Prove Driving Manual Car Isn't Always Better
Last updated
Dec 23, 2020
0 comments
Driving manual car is still a pure joy to many drivers and car enthusiasts. Nevertheless, the number of admirers for automatic transmission cars are gradually increasing. An automatic gearbox simplifies our job and helps us to de-stress during the rush hour traffic. There are many models that provide better performance and improved fuel economy than many manual transmissions!
5 Cars that Prove Driving Manual Car Isn't Always the Best Choice
Any discussion about manual vs automatic will clearly show that people won't accept anything else than a manual gearbox in certain car models while many luxurious brands decide to go with the auto transmission these days. If you are a manual fan, you should need to check these cars that are actually better as automatics.
Volkswagen Polo
Just three words can describe this model – well-built, refined, and comfortable. The automatic version of VW Polo comes with a seven-speed DSG (direct shift gearbox). It's actually a tad slower than the manual model, but it's one of the best options out there for small families. It's a three- or five-door car that gets power from a 1.8-liter turbo engine. The boot capacity is 280 liters, which is adequate for a family of four members. You will also love it for the anti-whiplash headsets, airbags, hill-hold, stability control, and a bunch of other nice features. It also got a five-star from Euro NCAP because of having top-notch safety features.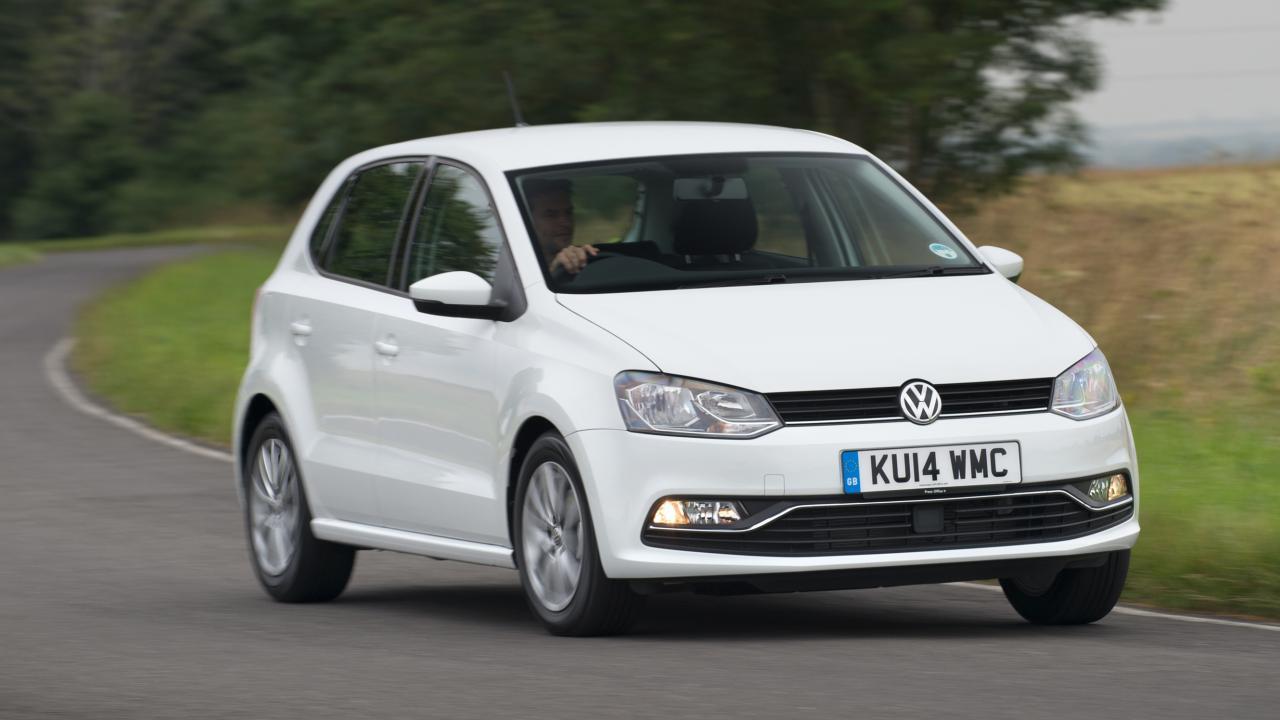 Smart Fortwo
The auto gearbox wasn't the most attractive feature of models from the previous generation. So, the launch of Twinamic with a six-speed DCT in 2015 was a surprise, and it was a pleasant one! It delivers a much smoother experience than driving manual car from the older lots.
The new DCT smoothly changes the gear without any interruption. With the highest speed of 151 km/h, it takes only 15.1 seconds to accelerate from 0 to 100 km/h.
See more:
>> 10 Things you should NEVER do with a Manual Car
>> 7 Things to Avoid While Driving an Automatic Transmission Car
>> Manual vs Automatic Transmission Myths Debunked
The BMW 3 Series
It's a line of entry-level luxury cars that first entered the market in 1975 of BMW brand. Each of the three models belonged to this series, Sports Wagon, Sedan, and Grand Turismo, has an optional eight-speed automatic that is sure to win hearts with fast responses and smooth shifts of gear. It's one of the best options to zip around the city in style.
Land Rover Discovery Sport
It has an optional nine-speed automatic gearbox that will give you the pleasure of driving a manual car featuring the advantages of the automatic option. The sports SUV is a looker with a bunch of features. You will have almost seamless shifts and various speed levels to shuffle in the auto mode.
Join our FREE CAR GIVEAWAY Campaign here
Ferrari 488
Any list of automatic transmission cars will be incomplete without a Ferrari entry. The 488 does not have a manual option at all because it will take months to learn how to tame this beast if it has a manual gearbox! It comes with a powerful twin-turbo V8 engine, and the shifting of speed is far superior to driving manual car.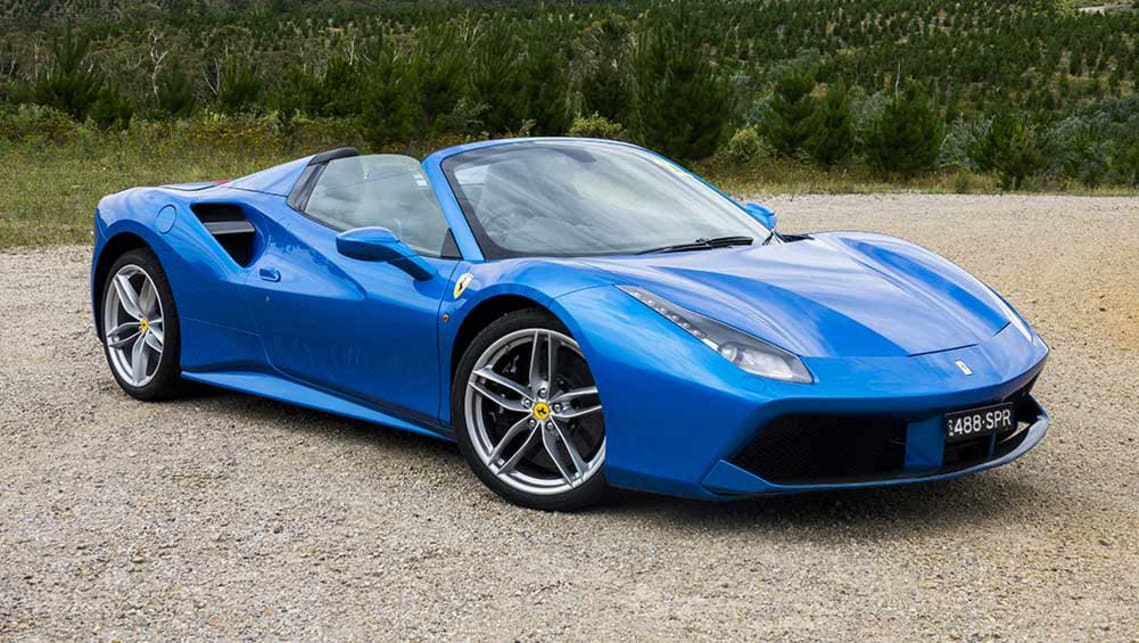 Wrap-up
Manual cars are still popular in the racing arena. Many people drive them to hone their driving skills. However, the automatic gearbox has been gaining the momentum for some time. Unlike the previous models, the modern vehicles don't have the downsides of the auto transmission.