10 Volvo Facts That Will Surprise You
Last updated
May 21, 2018
0 comments
Volvo is known for its world-class engineering, quality control, and luxurious features. Many people love Volvo is known for its authentic Scandinavian designs. Here we present you with some Volvo facts. These facts about Volvo will help you to have a look on the Swedish auto manufacturer from a whole new angle.
10 Interesting Volvo Facts
In Latin, the word Volvo means: I spin. Today however the nearest meaning is "I roll".
Volvo was founded in 1924. The two founders were Gustav Larsson and Assar Gabrielsson.
The ÖV 4 is the first Volvo car. The first car was sell-ready in 1927. The 2-Liter, 4-cilinder car got the nickname: Jakob.
Volvo's very first commercial vehicle was the Type-1 truck. The release year was 1928. In the same year, Volvo released the second car, the Volvo PV 651. Volvo manufactured a total of 1383 of both vehicles in the first year; of which automaker exported 27.
This trend saw a sharp rise in 1932 when Volvo released a good amount of 10,000 vehicles, both trucks and cars.
The company, however, started making a large-scale profit from the year 1935. The first luxurious car by Volvo was the PV36, which could carry six passengers at a time. The design of this iconic car paved the path for future Volvo cars to come. I came in the market with a price tag of 8,500 Swedish kronor.
Volvo touched a landmark in 1941, with the sale of its 50,000th vehicle; this is a unique achievement considering the time when WWII was in full swing.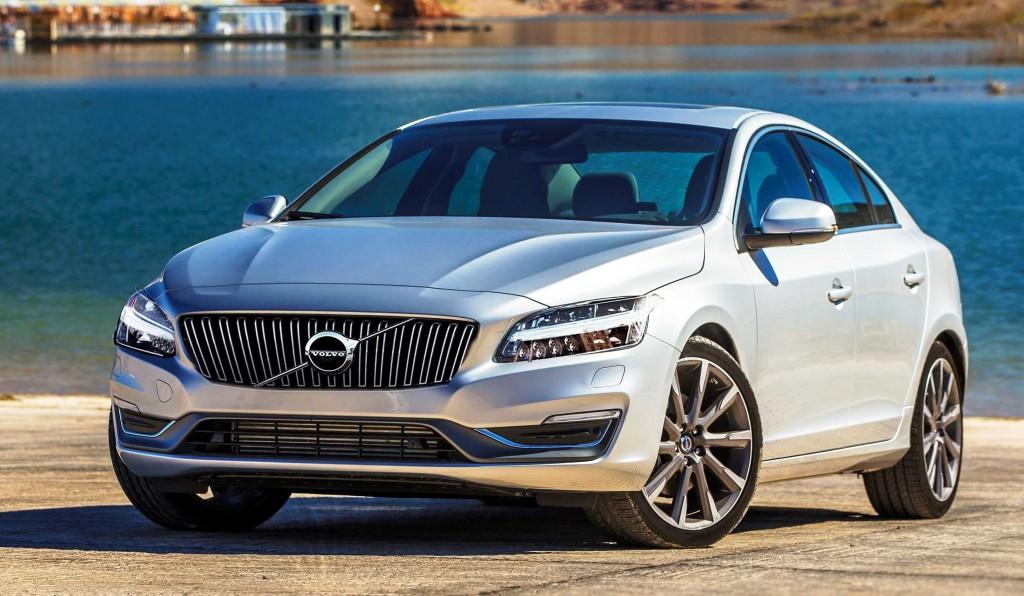 Apply to win a FREE CAR FROM JAPAN
A Pioneer in Car Safety
In later years, the Swedish car company set an example for car safety standard by introducing the advanced seat belt.
During the 50's, Volvo surpassed its all-time profit margin. The company became financially so strong that it started offering 5-years insurance on all types of vehicle. No car manufacturer ever gave such an extended coverage.
Volvo introduced the two-point safety belt measure in 1957. The automaker kind of revolutionised the idea of car safety.
The Volvo 144 surprised the whole world with some amazing features. But above all, it earned fame as the safest car of the decade. The model had a collapsible steering column, three-point safety belts, brand new locks, and -wheel disc brakes. The car also had a V-shaped circuit break system. This system was one of the most reliable of its type.
Did you enjoy reading these Volvo facts? Feel free to share your opinion below.