10 More Things We Miss Most About Old Cars
Last updated
Jan 08, 2021
0 comments
Modern cars have touch screens, beeps, bongs, and of course, airbags, which the old cars lacked. Surely, they are safer now, but there are a few things about old cars that most of us miss.
10 Old Things We Had in Old Cars
From exterior styling to noise, there are a number of things that old cars were known for. Below are 10 things that people really miss in the modern cars.
Have a look!
1. Pop-up Headlights
Remember the pop-up headlights in old cars. They looked cool, stylish and definitely gave the ease to use. The headlight used to go up and down, one thing you will not see in modern cars. Unfortunately, modern cars don't use such lights due to pedestrian safety and wind noise.
2. A-Pillars Shape
There was a time when you never had to see through corners like a mad man. Thanks to the thin A-pillar visibility. Nowadays, cars with fat A-pillar (for safety) visibility roam on the roads.
3. T-Top Roof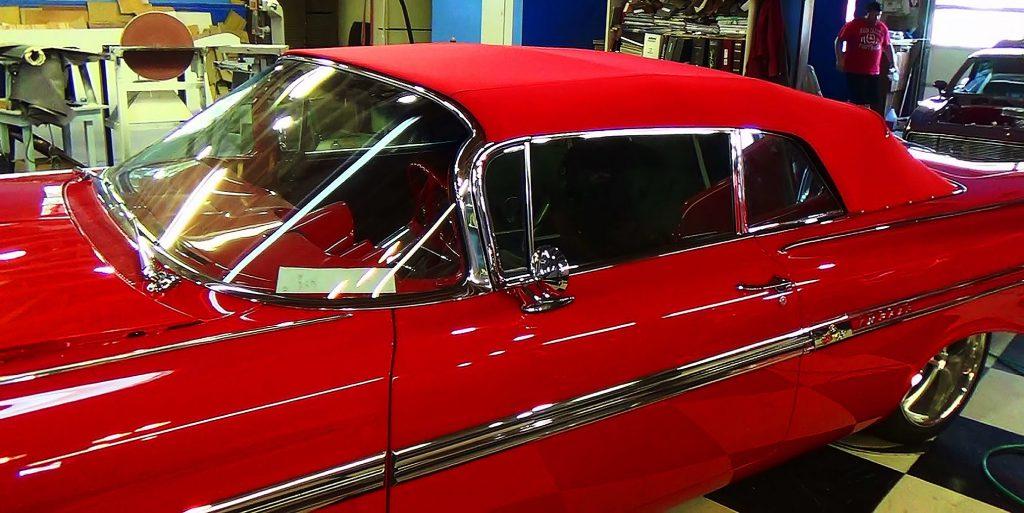 The T-top rood cars looked amazing. Isn't it? You had a convertible and a hard top in one car. The good thing is it was easy to remove and store it. Old cars had this phenomenal feature in them.
4. Manual Gearbox
Most old cars had a manual gearbox to transfer the power to the engine. And, you all know why they are better. They are surely more engaging and enjoyable to use and work as a great deterrent for the car. Even some Japanese used cars had this feature in their old cars.
      SEE MORE:
5. Simple Interiors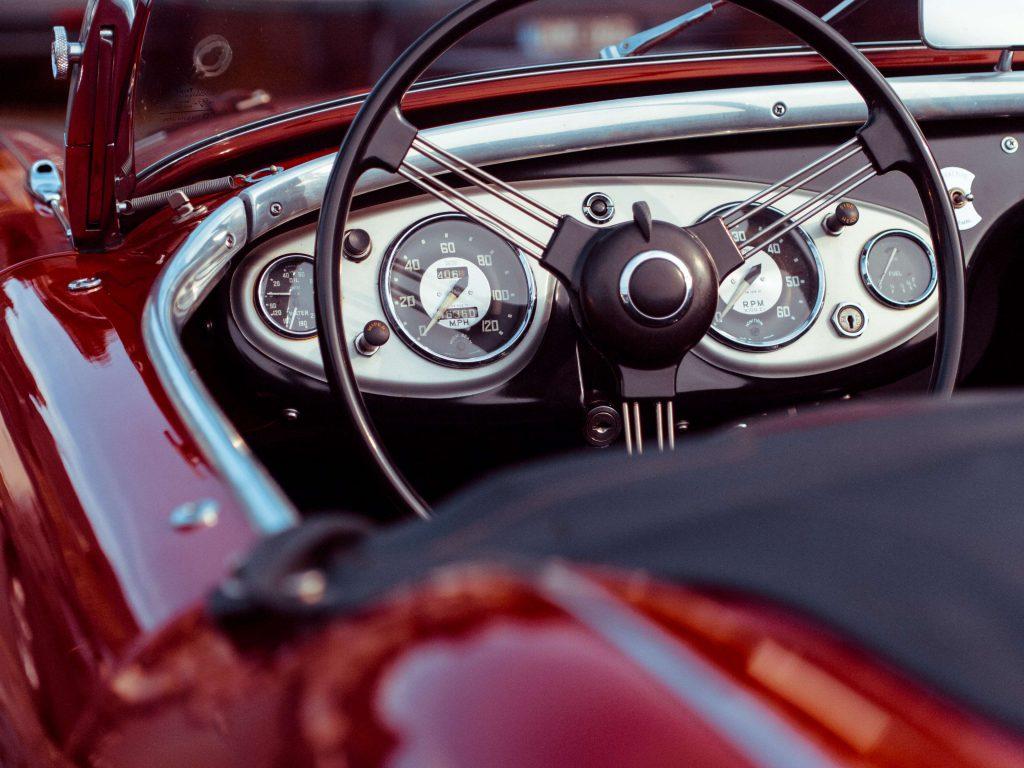 Step in any modern car and at least one bonging noise will greet you even before you start the driving. Furthermore, before you start up, it's almost a task to find the car key holes.
While the story is much different in an old car, you simply get in, crank up the heater and start the car. Simple.
6. Weight
Lightweight cars are always better to drive and fun to ride in. Although, light cars need more concentration and may not look after you in a crash, nothing can beat its enjoyment.
Older and lighter cars are easier to push when there is something wrong with the bonnet. On the other hand, new cars are a lot heavier to move even an inch.
7. Stunning Steering Wheel
New cars always try to experiment with a steering wheel. Some of the wheels are flat and others are flat bottomed. And most do a lot then simply directing the front wheels. But in today's world, a steering wheel answers a call and even changes the speed of your cruise control.
Old cars kept it simple and easy, often having an attractive look. You held the gorgeous wheel, looking in front of the road and drive using the manual gearbox. Amazing.
8. A Spare Wheel
If you get a flat tire in an old car, you always have a full-size spare wheel to fix it without much delay. You don't have anything like this in a modern car. Repairing a modern car tire is not everyone's cup of tea.
9. Fixing Your Own Car
Gone are the days when you could easily fix your own car engine. Unlike old car, modern cars are difficult to diagnose and repair. You have to reach a professional mechanic for repairing the tire. But old cars had the benefit of easy repairing.
10. Car Keys
A key nowadays do not resemble actual keys at all. Some of them are rectangular and while some look like fat credit cards. But old cars key used to look like a key rather than anything else.
With industry knowledge and modernisation in the world, the automobile industry has seen a massive revolution.
But we still miss a few things about old cars.