The Weird Ways To Shift An Automatic Will Surprise You
The automotive transmission shifters have been available in different size and styles. Whether you drive a manual or an automatic transmission vehicle, the shifter is located on either the floor or the column. Since the last few years, with new designs, many car owners have heard about weird ways to shift an automatic vehicle. Here, we will understand some of the odd yet modern devices to change gear in the automatic transmission.
Which Are The Weird Ways To Shift An Automatic?
On the one hand, the manual had an H-pattern shifter, while the automatic had all gears in a line or gated. However, each of them was in the designated order right from parking, reverse, neutral, drive, and low. We will check out the different ways in which you can effortlessly shift gears in your automatic transmission car.
1. Push Button Shifting
The push button layout is not new to the automotive industry and found first in the 1950s Chrysler models. However, it has made a comeback in many modern cars including the Ashton Martin, Alfa Romeo, GMC, Honda, and Acura. All it takes is to push buttons to provide your automatic transmission with the right gear shift. There is no doubt that it is indeed one of the weird ways to shift an automatic transmission.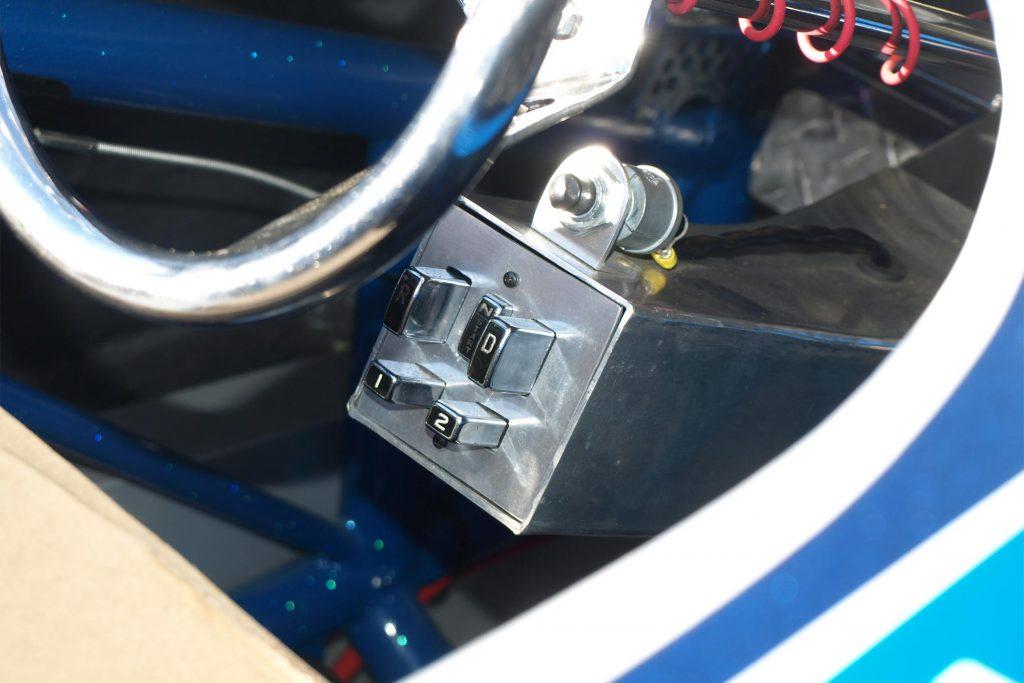 SEE MORE:
2. Nub Shifter
The Nub Shifter gained popularity with the second-generation Toyota Prius. It is a modernized and miniature version of the classic gated shift lever. With advancement in automotive technology, it has become easier to replace big gears with a knob-type, which only needs to slide to the right, left, forward, and backward. You can browse online to find the best driving tips for controlling your automatic transmission without any hassle.
3. Rotary Dial Shifter
The rotary dial gear shifter would have been nicknamed the "Dial-a-Gear" dial during the 1950s. However, it became common after Jaguar introduced it in the XF Sedan, and other automotive makers have installed the basic version of the rotary dial shifter.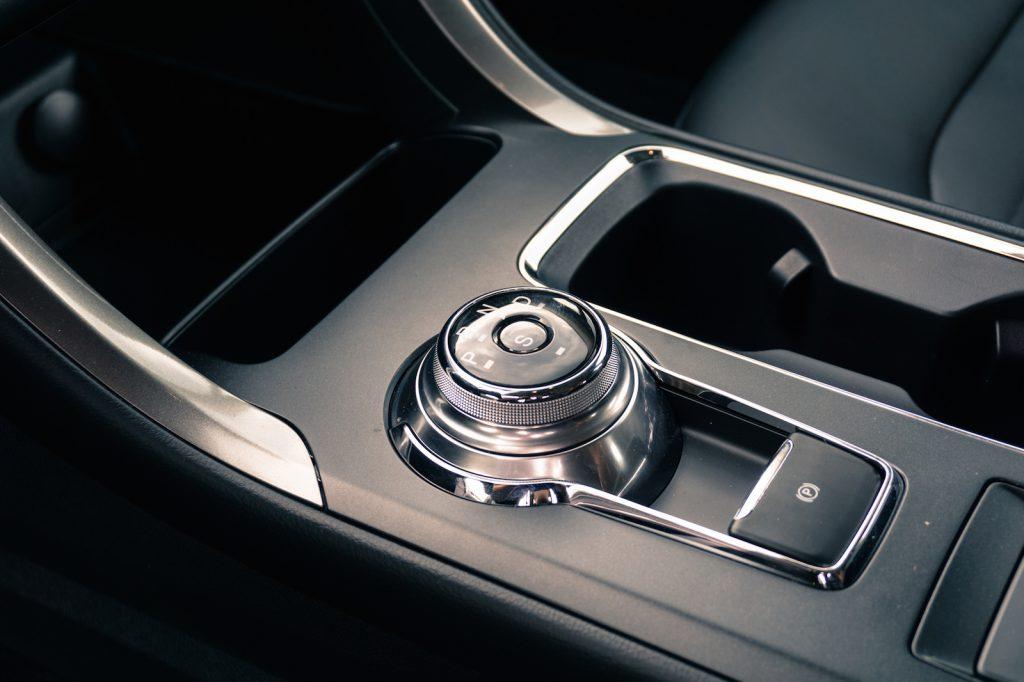 4. Monostable Shifter
Another popular choice for a gear shifter includes the monostable shifter found in the BMW5 series. Even General Motors has started using a similar design in its Chevrolet Bolt EV, and Buick LaCrosse. You would still be using the classic gear shifting stick, but this time it works identically to modern electronics.
5. Stalk Shifter
The stalk shifter found in the Mercedes is more of a traditional column gear shifter. The best thing about this shifter is that it remains in the same place instead of moving to a new position for every year.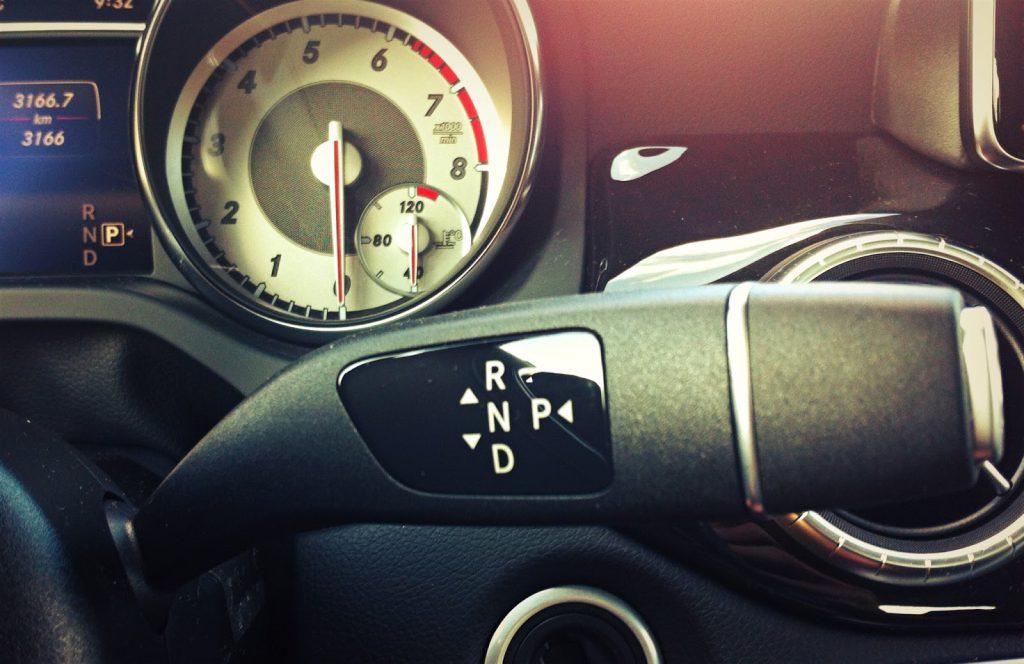 Summing Up
Thus, these are some of the weird ways to shift an automatic transmission vehicle. If you are looking to give your ride, a modern and sophisticated look, we recommend that you try one of these to not only get a great look but also make it easier to shift gears.