How Are Cars Making The Blind Spot Less Dangerous?
Last updated
Jan 22, 2021
0 comments
Most of you, some time in your driving career have bothered about missing to see a car in those sharp dark road turns or bad weather. Well, you are surely not alone in the league. Thankfully, there are cars making the blind spot less dangerous to drive. But what is actually a blind spot? To state it simply, when the mysterious twilight makes both sides of the car blur, swallowing up the whole vehicle, it makes the car invisible for a few seconds.
Unfortunately, blind is a significant flaw in automobile designs, which some vehicles have successfully conquered.
Ways Automakers Making the Blind Spot Less Dangerous – You Must Know
Every automobile manufacturer has a different approach to blind spot detection. But, here we grouped it into two different categories to understand better – active and passive.
1. Monitoring Active Blind Spot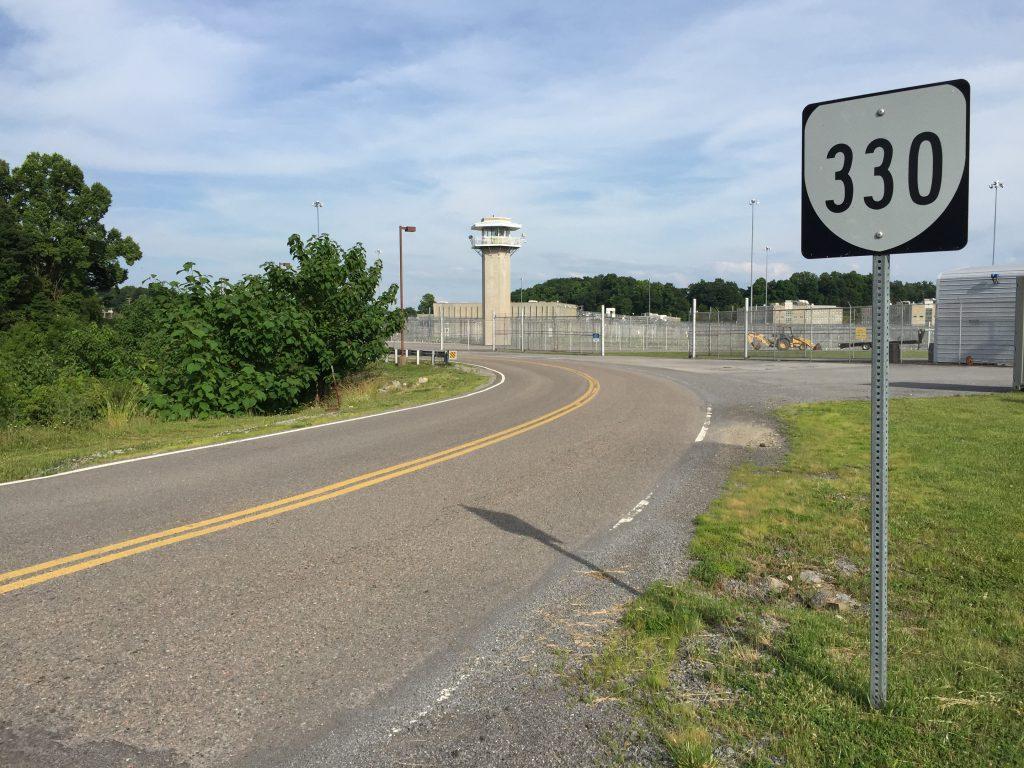 Most blind spot monitoring systems have a kind of electronic detection device(s), placed on the external rear view or on the rear bumpers. Its work is to send electromagnetic waves or capture computer processed images and analyze them. In case it finds a car being too near to your vehicle, it signals the driver. The car notifies the driver either by flashing lights on the driver's vision or by making sounds – usually applying both the method, depending on the vehicle's need.
2. Monitoring Passive Blind Spot
Passive view plays a crucial role in making the blind spot less dangerous for the vehicle. You will be surprised to know that for blind spot analyses, automakers use a mirror. Thinking it to be a low tech! Well, there are manufacturers that provide an alternative to this by putting a special convex mirror in places of the external mirror.
The good thing is that if you do not have this special type of mirror in your car, you can simply get installed it from a local mechanic.
     SEE MORE:
How Different Companies are Handling this Issue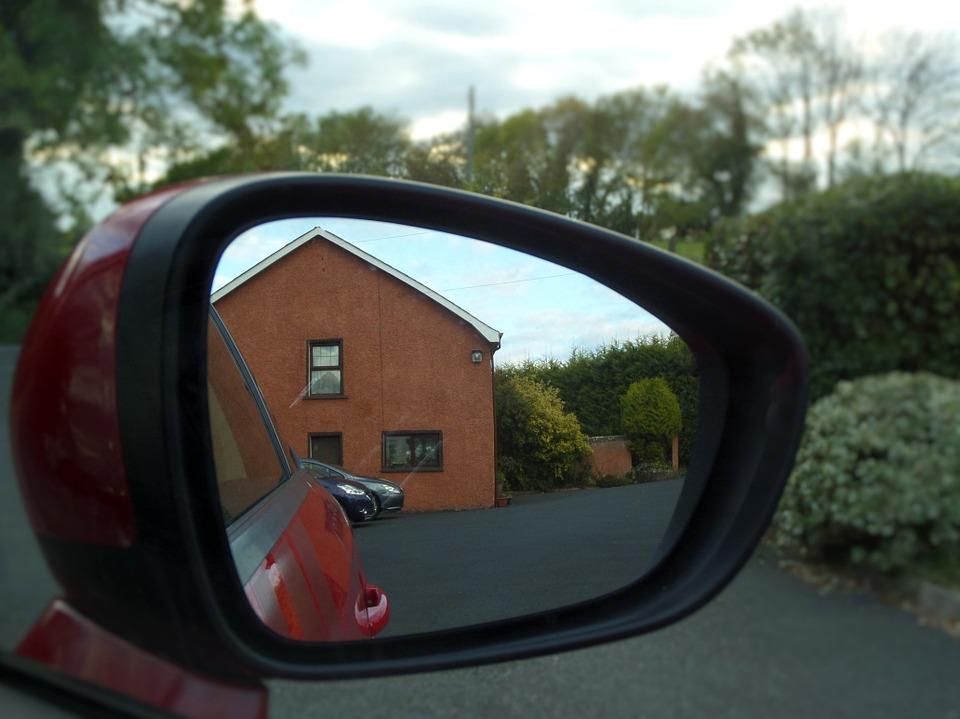 Let's have a look how different companies handle this issue.
1. Ford
Ford brand uses Blind Spot Information System (BLIS) for its vehicles. It places radar detectors, closer to the rear of the car. However, the lights that notify you are outside the rear view mirror in correspondence to the unseen intruder.
2. Infiniti
Unlike other auto manufacturers, Infinity car brand has two built-in systems. The first is the simply Blind-Spot Warning (BSW), which works like any carmaker's system. Its radar detects vehicle coming closer to the car and blinks LEDs to indicate the driver.
It has another powerful system called the Blind Spot Intervention System (BSI). Once your vehicle starts coming near to the danger zone, the system applies the automatic brake to keep it away from that area. Isn't it amazing?
Automakers are putting their hard work in order to achieve maximum safety for the customers. In fact, most automobile makers are making the blind spot less dangerous by using modern technology. In addition to this, be aware of some driving tips to help you figure out minor dangers on your own.
Driving safe is in your hands! Be careful!