Great Discovery Channel Car Shows You Will Love
Last updated
Jan 05, 2021
0 comments
You will be surprised to know that Discovery Channel no longer features  animal-focus shows only but offers quite a variety for its viewers. In fact, car lovers and hardcore gear heads have been talking about the Discovery Channel car shows for a while now. 
From car reviews to how to upgrade an old car, there is something for everyone with different purposes, so check out our handpicked list of best Discovery Channel car shows in 2019. 
Best Discovery Channel car shows
Chasing Classic Cars
If you love the good old cars or is a rare car collector, Chasing Classic Cars is the show that you will absolutely love. The host travel all over America to hunt for and buy rare and vintage vehicles, fix them up so that they can run well and look like how they used to, then sell them for a high price.
When it first aired on Discovery Channel in 2008, the host was Wayne Carini of F-40 Motorsports, a renowned classic car dealership. You will follow him around the country, see and learn about awesome cars that no one has seen for decades, and see him and his crew restore these fantastic beasts' former glory. 
READ MORE
Fast N' Loud
Fast N' Loud, a show set in the Gas Monkey Garage in Dallas, Texas with a humorous twist, is for you if you are interested in DIY car diagnosis and maintenance. You will enjoy watching the garage owner Richard Rawlings and his crew fixing and upgrading cars for customers.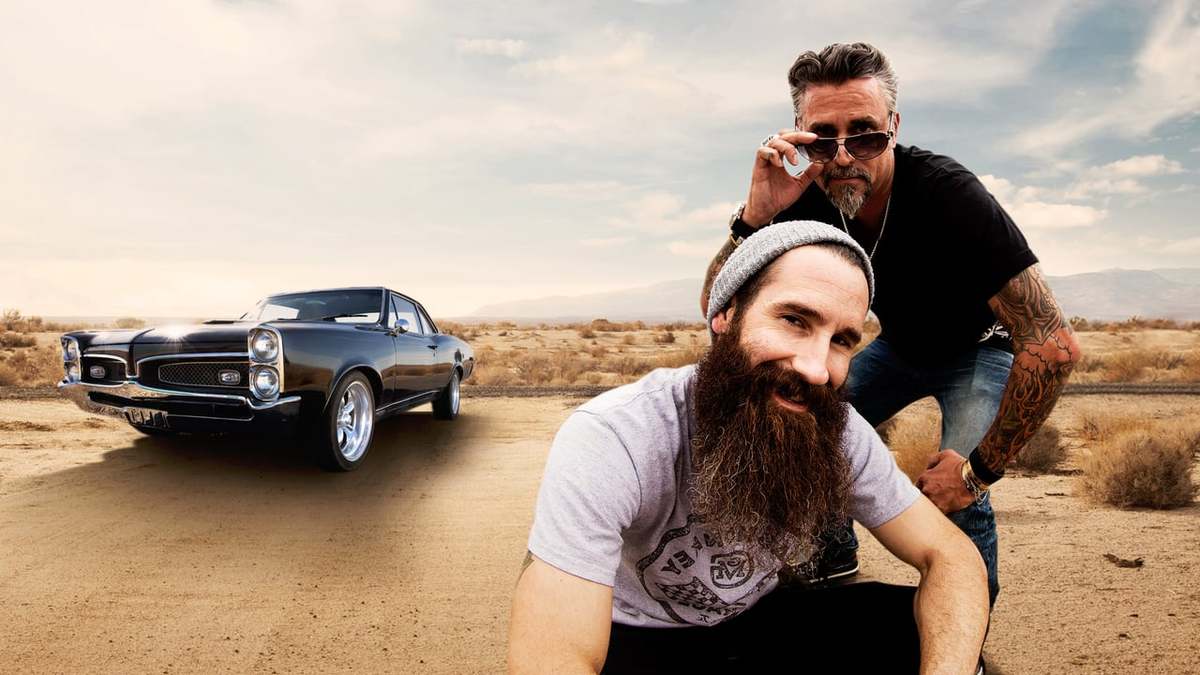 Do trust that Rawlings and his crew are seasoned experts in car modifications. You can tell by the many faces that visit his garage, including some renowned professional racers.  
READ MORE
Misfit Garage
Hosted by former Gas Monkey mechanics Tom Smith and Jordan Butler, this show is a spin-off of Fast N' Loud. Coming from the Gas Monkey garage, you know that their show will be good. You will see these two talented experts fixing up cars in their Fired Up Garage, with just the right amount of entertainment which makes the show a balanced mix.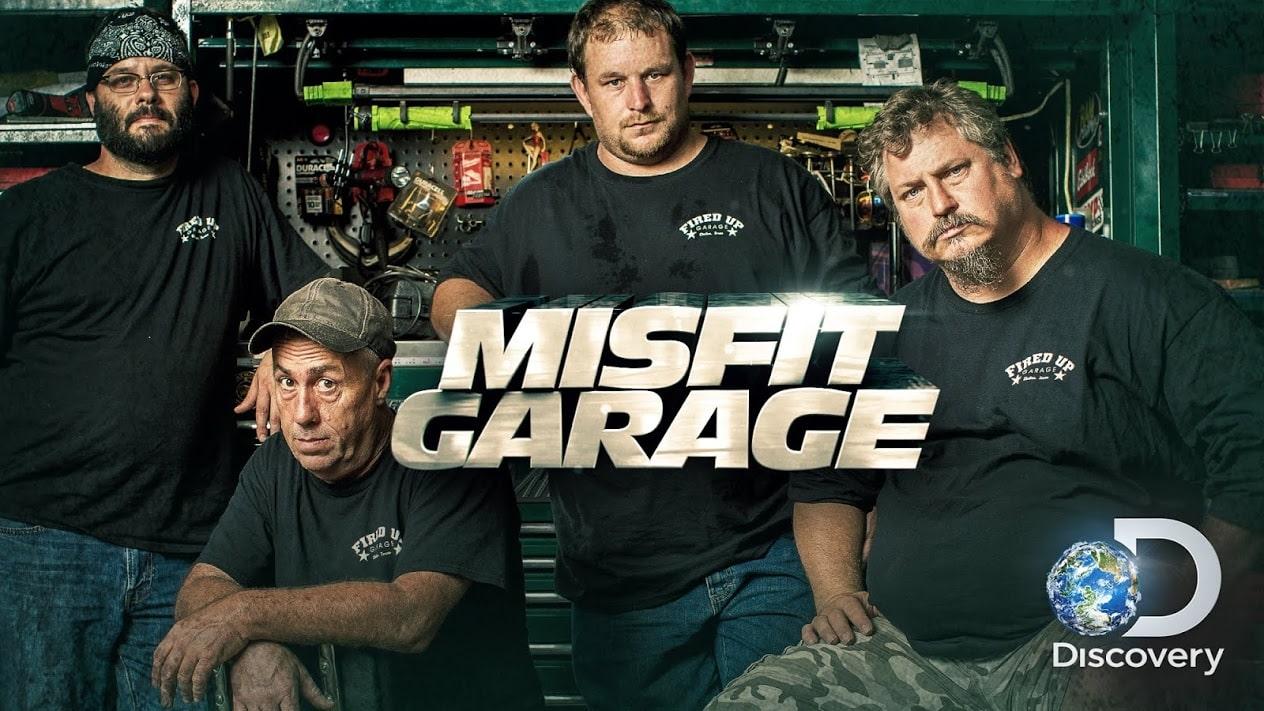 Diesel Brothers
The two hosts Diesel Dave and Heavy D first came together from a shared love for trucks. Now, they have started their own shop in Woods Cross, Utah to focus on all things diesel, hence the name of the show. After getting a lot of attention on Youtube for their expertise and personalities, they were invited to The Tonight Show in 2014 by the famous gearhead Jay Leno and in 2015 started filming with Discovery Channel.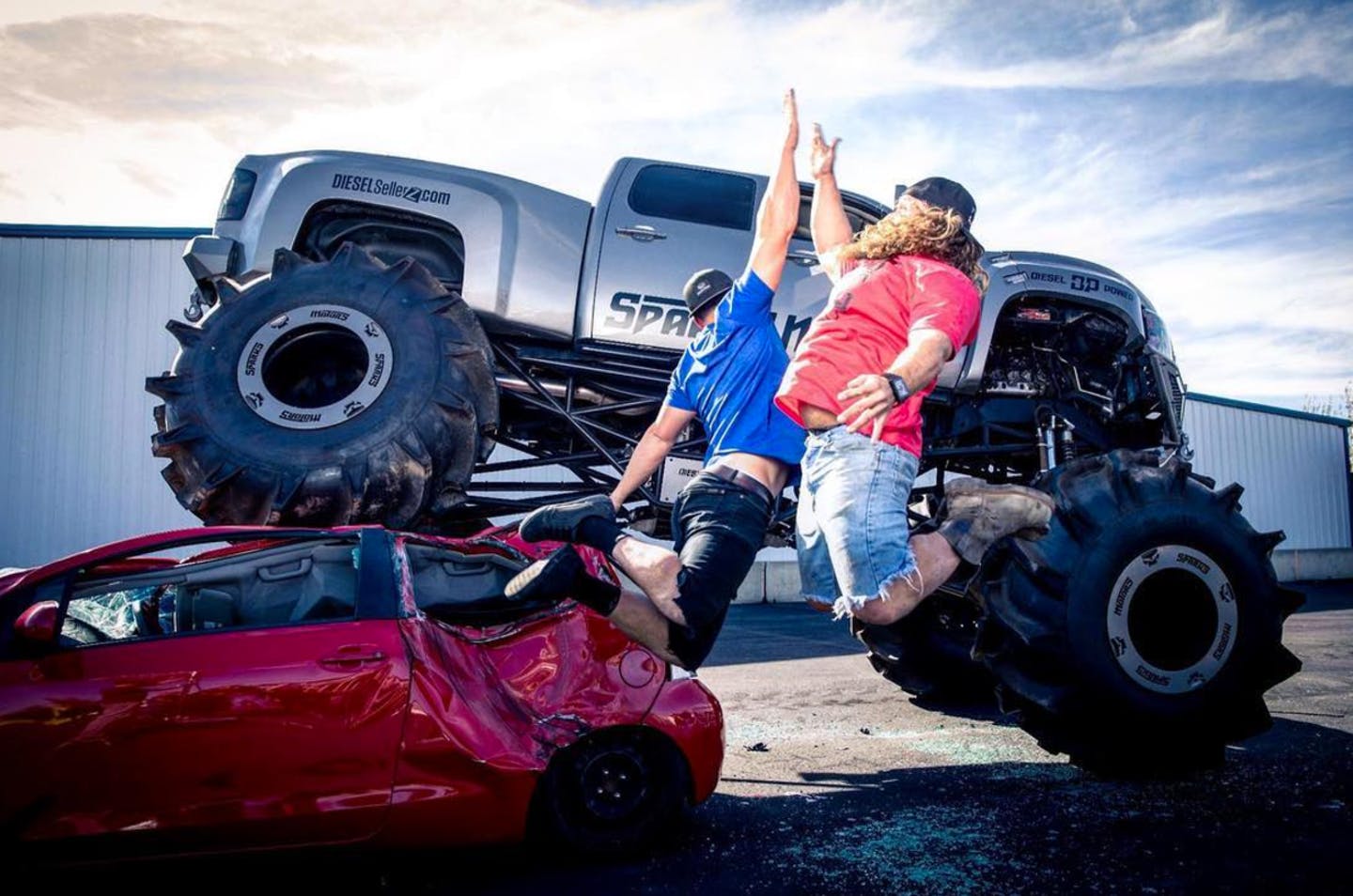 Vegas Rat Rods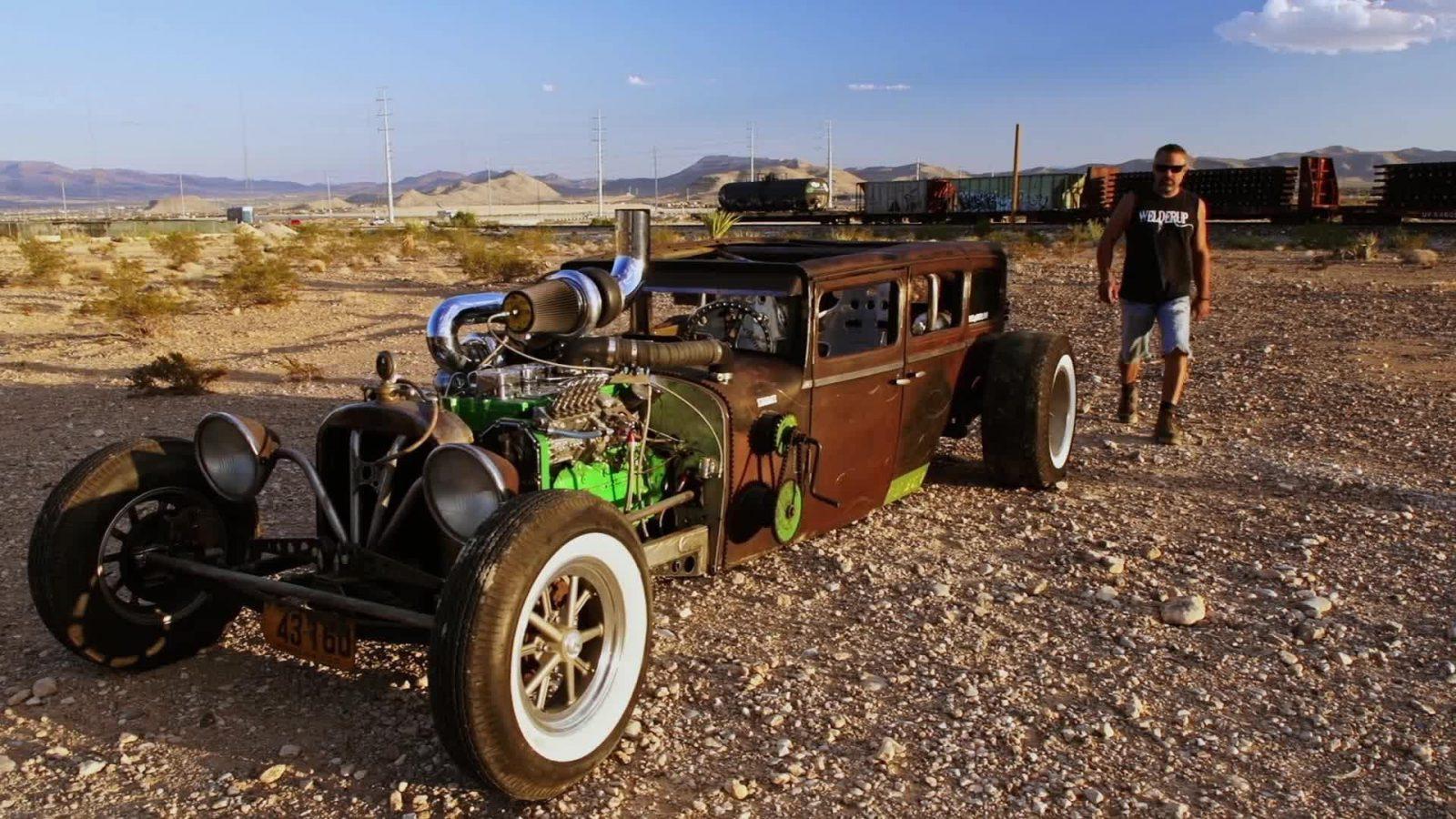 Set in the deserts of Nevada, Steve Darnell and his crew wow the audience by stripping down and modifying classic vehicles to create Mad Max-style rat rods. If you're into one-of-a-kind badass-looking cars, you will be mesmerized by the crew's technical expertise and their great attention to details.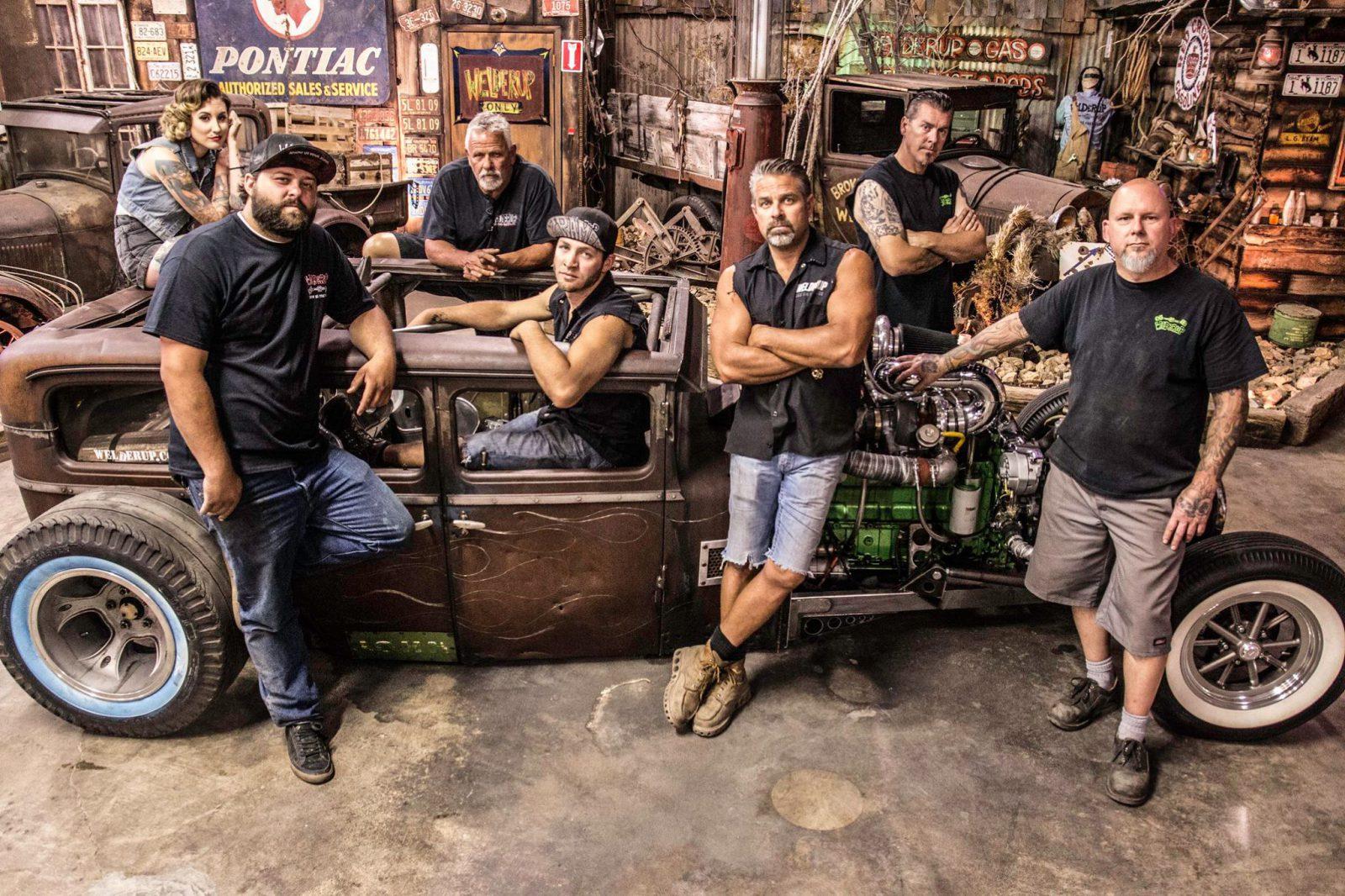 There is something for everyone in these informative and entertaining best Discovery Channel car shows, whether you just want to appreciate rare vintage cars or want to learn some handy tips. Want to learn more interesting car facts and how to take care of your vehicle properly? Check out these handy maintenance tips.