Why are Used Nissan Leafs So Cheap? The Reasons
Consumers who have been planning to buy an electric car to save on fuel have been looking for the Nissan Leaf. The Nissan Leaf does not produce any tailpipe pollution or harmful greenhouse gases, which saves money on gasoline. However, those looking to purchase used ones wonder Why Are Used Nissan Leafs So Cheap despite being an electric car. Also, Nissan Leaf also bagged both the World Green Car and 2018 Best Technology award.
In this blog, we will share with you why a pre-owned Nissan Leaf electric car is cheap through a Nissan Leaf Review of its features.
Why Are Used Nissan Leafs So Cheap? Here Are Top Reasons
With the advent of electric cars, it has become comfortable to commute around the town for those not looking to travel long distance. Either you are planning to buy a second car or do not ever go out on long trips; owning an electric car has its benefits. When it comes to purchasing an electric car, nothing can beat the Nissan Leaf Specs.
However, those planning to buy a new electric car often overlook the advantages offered by a used electric car. We will reveal to you the top advantages of owning a pre-owned electric car.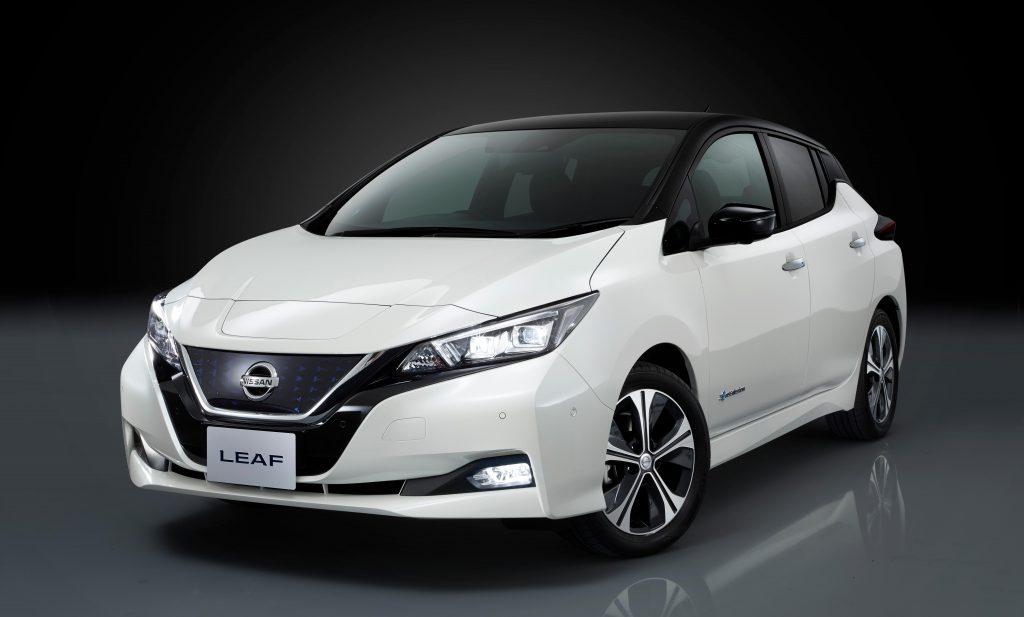 1. The Cost Factor
The Nissan Leaf priced at $10,000 is one of the most affordable cars anyone can buy. In case, you are living in a state with lower electricity bills; the cheap Nissan Cars would work great for you. For example, if you are living in an area where the electricity rate during peak hours comes to around $45 per kilowatt-hour, you can charge the car for $0.11 /kWh. When compared to gasoline at $3 per gallon, an electric car makes much sense than paying a hefty price for a gasoline-powered car.
          See More:
2. Driving Is Factor
The electric cars offer high torque at low speeds. You can go quickly from 0 to 30 miles per hour within two seconds. The battery provides the Nissan Leaf with a high-weight and low-center of gravity, making sure that you are the first to get off at the green light. You can go online and read the car review to get an idea as to why you should buy a pre-owned electric car.
3. Complete Safety
As compared to small cars, the Nissan Leaf is heavy. Owing to the heaviness, it makes it easy for you to swerve left or right in traffic or take a sharp turn. The Nissan Leaf makes it possible without any fear of loss of control or accident. You can check online for the best Nissan Leaf Price in your state.
>> Looking for a used car for sale from Japan? Click here << 
4. Environment-Friendly
Apart from being available at an affordable price, the Nissan Leaf is a car with a low carbon footprint. It not only works on electricity but also starts silently without the engine roaring at overdrive. Also, you also save money spent on a gasoline-powered car along with being the proud owner of a non-polluting vehicle. You can even find a cheap Nissan car review online and make the right choice.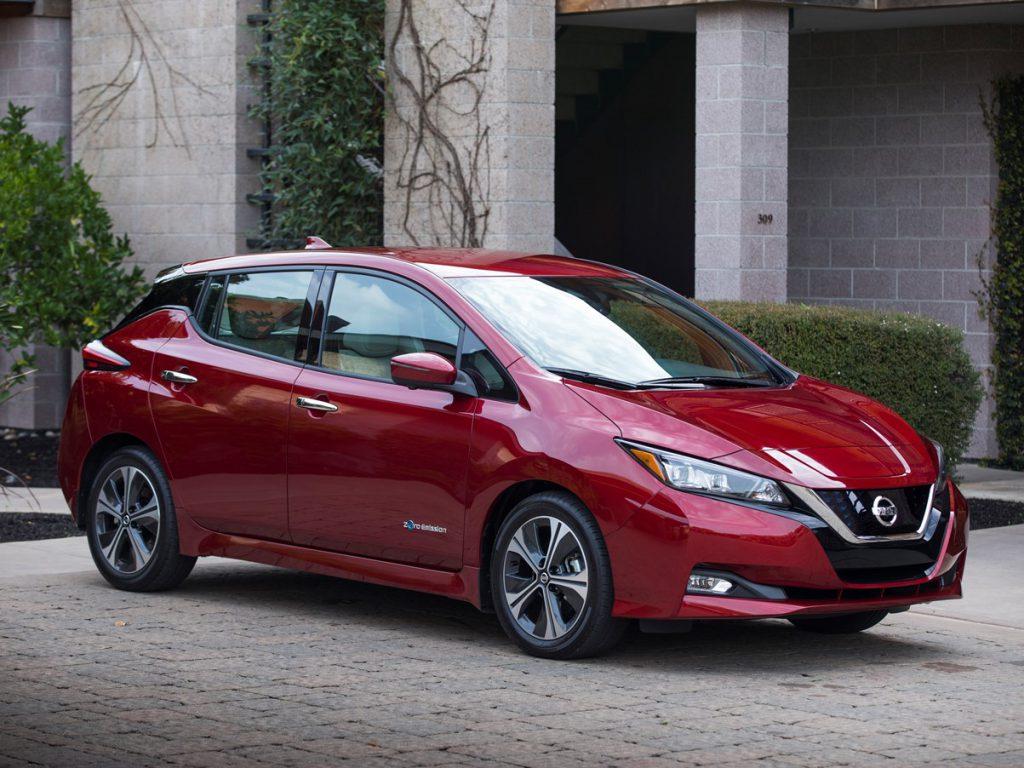 Summing Up
Thus, all the reasons mentioned above make it clear as to Why Are Used Nissan Leafs So Cheap. So, go ahead, purchase the eco and pocket-friendly Nissan now.