How to Import a Car from Japan: The Rules and Regulations
Last updated
Jan 05, 2021
0 comments
How to import a car from Japan? Importing such big products from another country seems challenging. But the task becomes easier once you learn the laws and rules and find the proper channels.
Japan is the home of many renowned automaker brands, including Toyota, Honda, Subaru, and more. The companies produce some of the most reliable car models that have already been sold millions of units worldwide. But why do people want to import used cars from there instead of buying a new model? Let's find out the reasons and the rules and regulations regarding importing vehicles from Japan.
The Reasons to Import a Car from Japan
Normally, used cars denote vehicles that have been used for almost 10 to 15 years, or more, and run for a significant number of miles. But the Japanese second-hand vehicles are nothing like these. They are discarded at almost new conditions. You will get an almost brand new car (only 3 to 4 years old) at 40 to 50 percent less than the new model's price.
Why do the Japanese throw away their almost new vehicles? It is because of the country's strict vehicle inspection policies.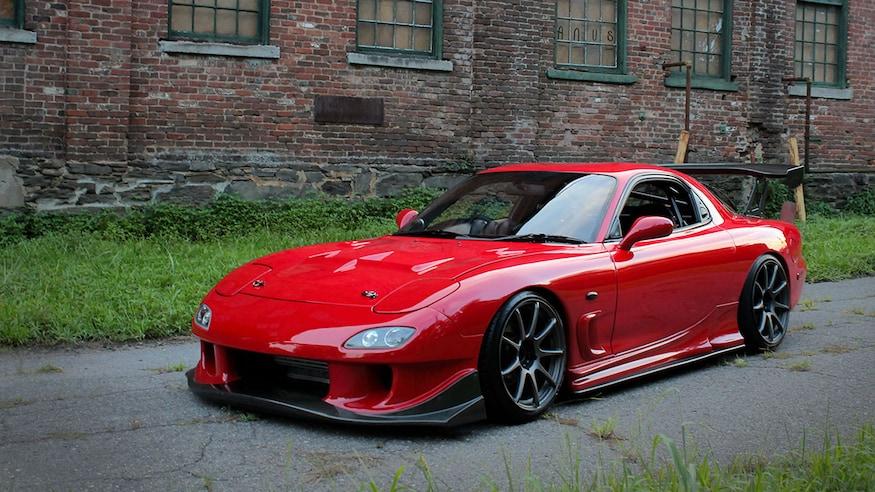 A purchased car goes through the first inspection on the first registration, which is valid for the next three years. Then, the car has to undergo an inspection every two years. Known as Shaken, these inspections are rigorous, time-consuming, and expensive. Many people sell their vehicles before it's time for the third Shaken.
For this reason, a massive number of secondhand vehicles becomes available that don't have any interested local buyer. So, Japan has developed a car export industry and they have buyers in many countries around the world where importation laws are relaxed.
How to Import a Car from Japan
The first thing you have to do is to study the used car importing laws and regulations of your country. Also, make sure that the exporting company removes the air conditioner's gas and cleans the car of dirt, insects, and biohazard ingredients.
Common regulations for how to import a car from Japan likely to include:
Regulations for the Vehicles
Vehicle Age. Dictating that the vehicle must be older or newer than a specific year. For example, it has to be older than 25 years in the USA but it could be illegal to import such old vehicles in some countries.
Specs. The imported vehicle must meet specific technical requirements. For instance, it may need to have a certain safety feature or meet an exhaust emission criterion. There could also be tests for checking odometer accuracy and how roadworthy the vehicle is.
As these are used vehicles, you may need to install a few things such as new tires and anchor points on the seats for the safety of the child riders. Sometimes, re-plumbing and rewiring are required to meet local standards.
Configuration. Some countries require imported vehicles to be fully or partially dismantled and then rebuilt later.
Tax and Other Regulations
Import duties vary for different types of vehicles and some factors like the vehicle age, safety features, and a few other things. Besides, the rates differ from country to country. In some countries, you have to follow not only the national but also the state regulations for importing used vehicles legally.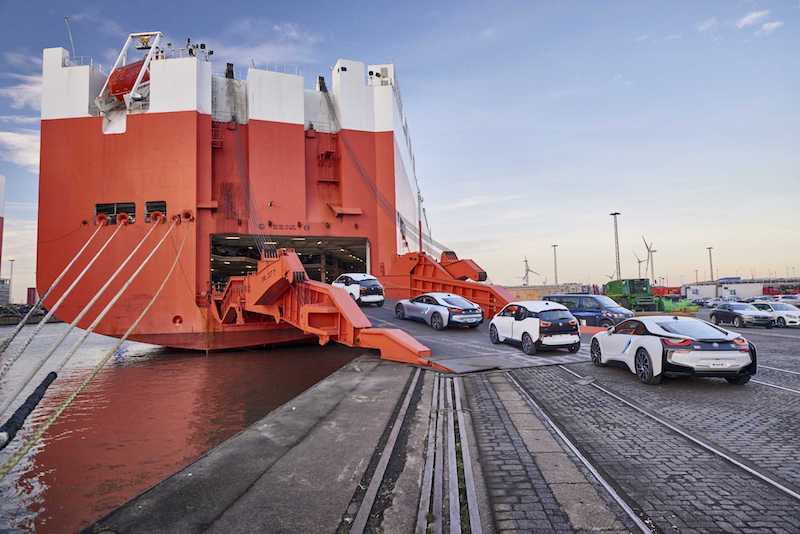 For example, you have to pay different types of fees for importing cars from Japan to the UK. You can divide it into three categories:
Freight on Board (FoB) Fees
These costs count all the fees you need to pay before the vehicle lot is shipped from Japan. You may need to pay auction fees (have you had bought from an auction) and transportation costs to the holding facility and the port.
Shipping Costs
A few factors like vehicle size can affect the rate of shipping expenses. Additionally, you have to pay the port and custom fees.
Other Costs
The import duty for importing vehicles from Japan to the UK is approximately 10% of FoB and shipping costs. You may have to pay VAT, which is nearly 20% of FoB, import duty tax, and shipping costs.
In addition, you will need the required paperwork done. Some required documents include export certificates, the bill of lading, and invoices.
SEE MORE
Where to Find Japanese Cars?
You now know how to import a car from Japan but where to find them in the first place? You can purchase them from two sources:
Auction Sites
There are around 200 used car auction houses in Japan. any online websites allow access to these auction house stocks. Your main job is to find out a reputable site that will not scam you.
You will literally get to choose from thousands of vehicles that meet your budget and requirements. Getting a car from any of these auction sites means you will get it at a wholesale price.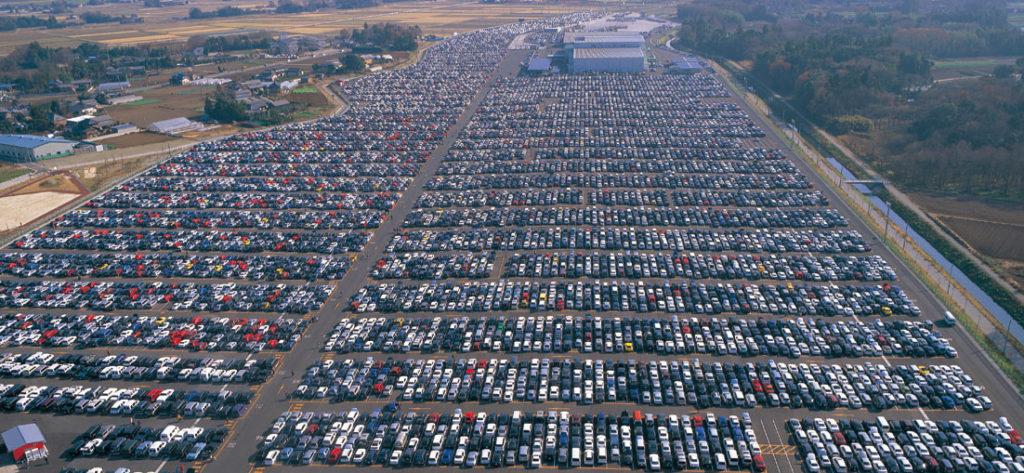 The good news is these auction companies can arrange everything for the buyer like collecting the car, delivering it to the port, completing the necessary inspection and paperwork, and more. Of course, they will charge a fee but you will need to spend the same amount (or even more) if you hire a third-party company to complete these formalities.
Local Used Car Dealers
These dealers collect their stocks from the auction sites, so their prices will be a bit higher. If you can't find any trustworthy channel to purchase from the auction sites, local dealers are the second-best option.
Plenty of them have an online presence and have been doing businesses for many years. They will also provide services like inspection, transportation, and shipping. The websites of most of the businesses show the total cost of delivering the car to a port in your country.
Private Sellers
The last option of how to import a car from Japan is to purchase from a private seller. However, proceed with the transaction only when you can completely trust the seller with providing you the car as promised.