What Is Toyota Crawl Control: A Detailed Explanation
Last updated
Aug 04, 2021
0 comments
The Toyota crawl control system is one of the most advanced technologies in Toyota vehicles. It's a sophisticated computer-controlled braking and acceleration system that gives drivers powerful, precise and easy-to-use controls for managing their speed on hilly terrain or other challenging driving situations.
Let's learn more about how it works and which models have this system pre-installed.
The Working Mechanism of the Toyota Crawl Control System
Toyota crawl control (also known as TCC) is a system that helps drivers maintain traction in slippery conditions. It does this by automatically limiting the throttle when it detects wheel spin, and reducing engine power to provide more braking force. It is an innovative system that helps drivers of trucks and buses maintain a constant speed over rough terrain.
With 5 different low-speed settings, the system controls brakes and throttle, so the driver can solely focus on steering. It's based on an advanced computer-controlled braking system that automatically adjusts the vehicle's power to each individual wheel while also providing engine output for acceleration.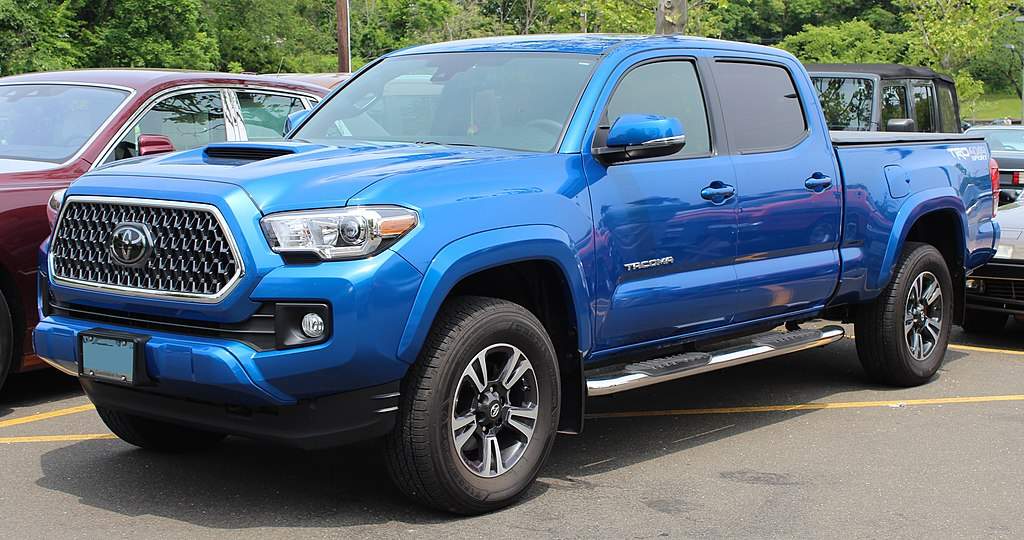 The system is a combination of various features. For example, the multi-terrain option can go back and forth between five different options. It's job is to adjust the traction and throttle by making up for traction loss and decreasing wheelspin.
Another feature is the hill start assist control. It automatically applies the brake pressure when you are driving uphill. Because of this safety option, the vehicle is completely safe from rolling backward.
The system is equipped with a camera network that covers the surrounding areas. Thanks to the cameras, the navigation display will show you what is going on around your tires.
The system automatically adjusts how much power goes to each individual wheel based on conditions in real time so that drivers can maintain a steady rate of travel without having to constantly adjust their speed.
The Benefits of Toyota Crawl Control At a Glance
The system has a number of benefits that make it stand out from other hill descent systems, including the ability to:
Travel at different speeds on hillsides with steep gradients or sharp bends
Prevent rolling backward on steep inclines
Brake individual wheels in sequence for more precise control
Maintain speeds on steep inclines
SEE MORE
Which Vehicles Have the Crawl Control System?
The crawl system is a unique addition to the Toyota off-road vehicles. So, you will find it in popular models, such as 4Runner, Tacoma, Land Cruiser, Tundra, and others.
The system is also available as an option for the TRD (Toyota Racing Development) models.
Conclusion
In conclusion, crawl control is an innovative system that Toyota has integrated in their vehicles to make hill driving more manageable. It combines "hill descent" and "low range" functions, which enable drivers to set the speed at a comfortable pace while still being able to handle the difficult task of driving uphill.