What Is BSM In Toyota?
Last updated
Dec 04, 2020
0 comments
If you even control a car, you will without a doubt feel uncomfortable with the blind spot around. When driving a big vehicle, this unsecured feeling grows stronger and stronger. Thanks to technology, Toyota manufacturers have equipped various safety car components, Toyota blind spot monitor (BSM) is one of them.
Imagining when you hit the left turn signal and there is another car puttering along in the fast lane, yet you did not notice. With the Toyota blind spot monitor equipped, your outside mirror will flash a light to warn you. Therefore, it saves the day. So what is this technology and how can vehicle controllers improve their performance from it? Let's take a quick look.
What is a Toyota Blind Spot Monitor?
Definition
So what is bsm meaning in toyota? Just like what it's name says, Toyota Blind Spot Monitor keeps track and alerts car owners if there is something in their blind spot.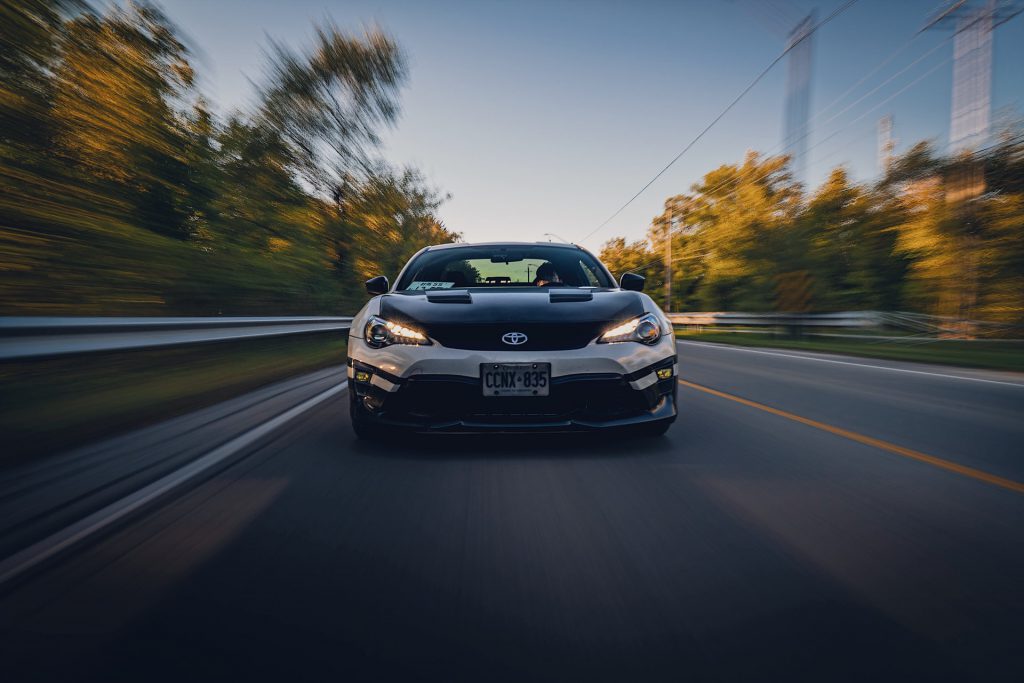 This BSM keeps a lookout from both the rear and behind of your vehicle. So if there is someone coming up from the blind spot or behind when drivers are reversing, a warning yellow light will illuminate in the mirror. In some settings, the beeping sound is triggered as well.     
What Does the Toyota Blind Spot Monitor Detect?
Before answering the question of how to add toyota blind spot monitoring, we need to know its function. Also, It is essential to know what Toyota BSM can spot. After all, if there is anything the monitor cannot detect, drivers must acknowledge in order to avoid a terrible incident. Toyota Blind Spot Monitor can detect pedestrians, bicycle riders, motorbikers, and of course cars.  
How Does it Work? 
In order for the Toyota blind spot monitor to work, the designers use a sensor that repeatedly checks for objects in the vehicle's blind spot. If there is anything showing up, the warning light on the rearview mirror will come on yellow. It works with the same function with Rear Cross- Traffic Alert: If you are reversing and a car is approaching from the side, drivers will see the light from that side mirror.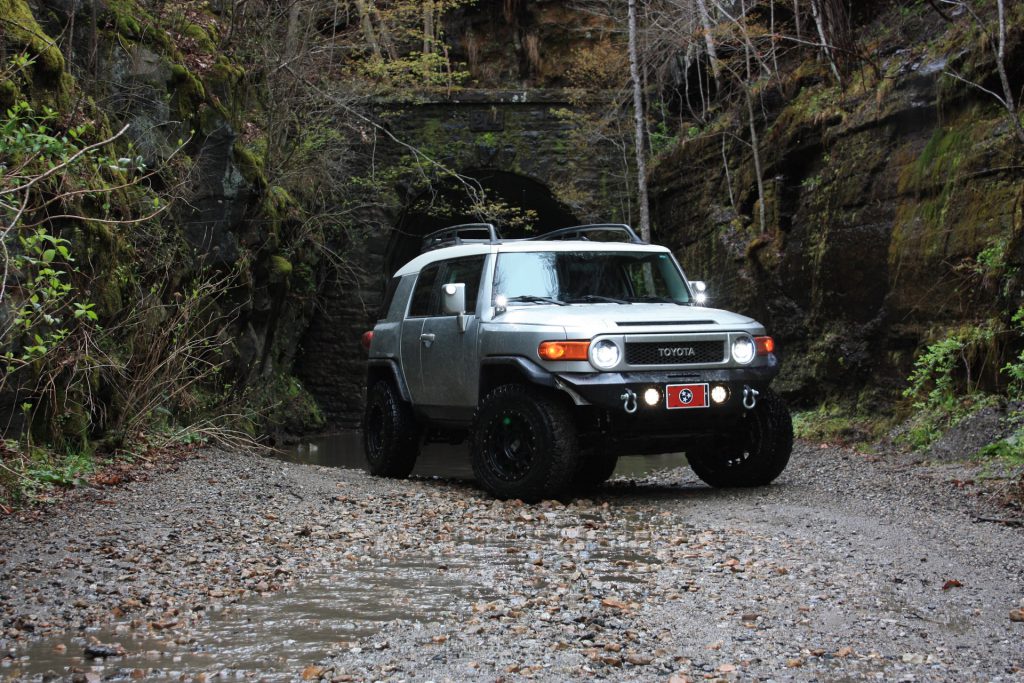 This light will continue flashing until the car is no longer in your blind spot. So what happens if you signal in the direction of the indicator? In this situation, the light will flash constantly in order to draw your attention. It is sending a message, telling the driver that it is dangerous to change lanes. 
When Toyota Blind Spot Monitor is Needed?
You might be wondering, why do we need the Toyota blind spot monitor? If you are an expert driver, you can just use your experience to measure and follow your feelings, right? However, when you reverse out of a parking spot, this BSM is amazingly useful. Not only does it make it easier to know your surroundings, the blind spot monitor also helps car owners park and reverse much more conveniently.
 Not to mention, it is very easy and simple to use since the BSM in Toyota will be activated automatically. And it is a standard car component on every Toyota model.