Top Japanese Cars That Deserves Your Attention NOW!
Last updated
Dec 28, 2020
0 comments
There are many European and American automakers out there, but the Japanese automobile industry holds another level of significance. Due to their revolutionary creations in all these years, as well as in history, the majority of customers always opt for Japanese cars. Well, some of their creations we bring you here that if you are a fan of Japanese cars should not miss having a look at.
The Most Revolutionary Japanese Cars Ever
Their vehicles are known to receive the latest technologies in the first place as they have a thing for innovation. Year by year, the Japanese automotive industry is gaining more attention. Let's not talk anymore and let's get amazed with these cars here:
1. Mitsubishi Lancer Evolution
Even if the Lancer is no longer among the riders, it was a superb creation of that time. Launched in the year 1992, the car did not make any further after 2016. Owner of these cars still cherish it for the cool looks that was a rare thing at the time. This one from the so famous Japanese cars was built using an all-wheel-drive concept. It was a 2-liter turbocharged I4 engine with the options of 4-door sedan and 5-door station wagon.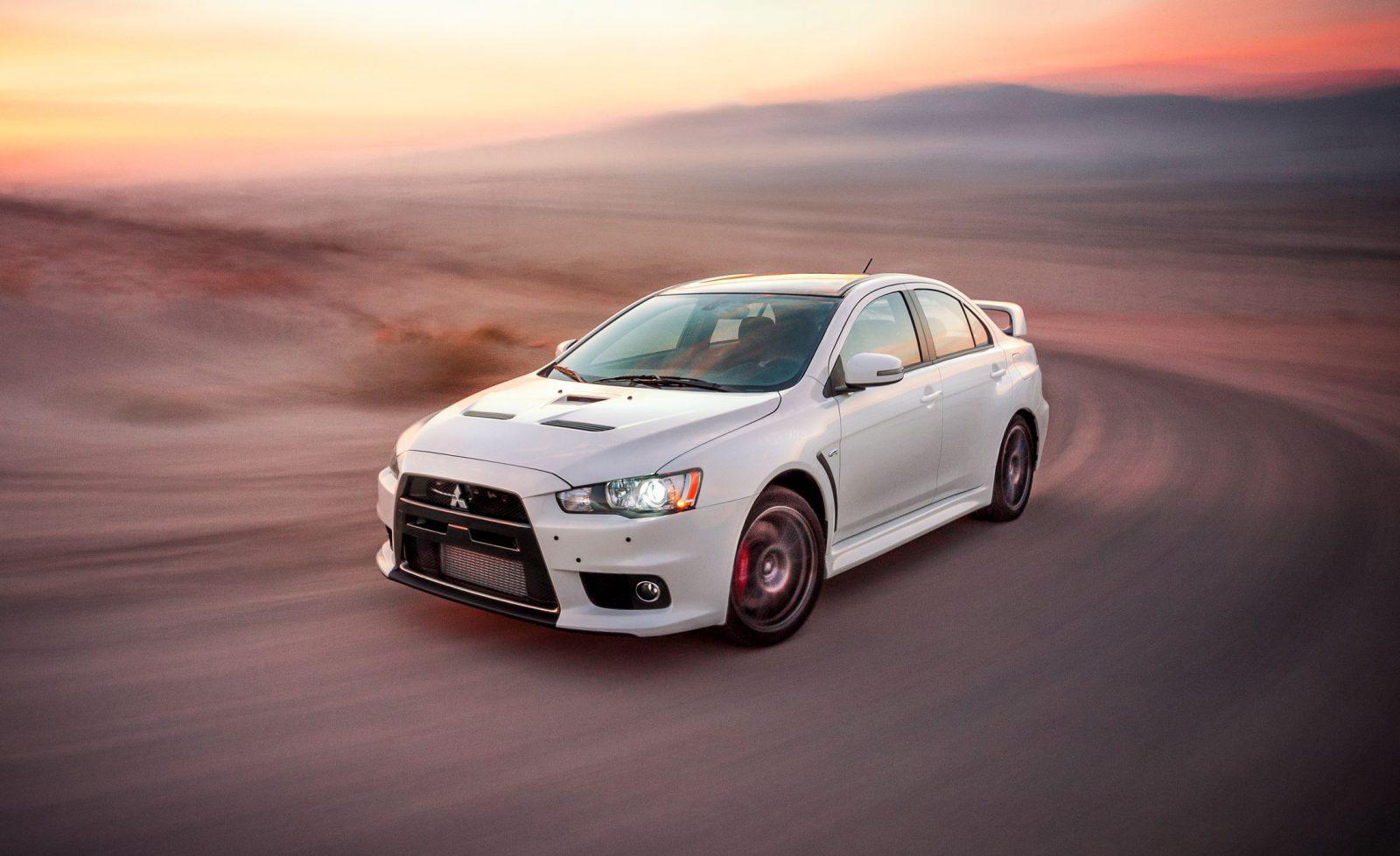 SEE MORE:
2. Nissan GTR Godzilla
This one was the fantabulous creation from the craftsman or the Takumi who were known to design this epic car. The only motive was to provide looks and speed, and undoubtedly, the masterpiece seemed to be fit on both aspects very well.
The GT-R 2007 coupe offered a 2+2 seating system; the car itself deliver the supercar performance and hence they call it 'Godzilla.' The engine was a 3.8 L twin-turbocharged V6 that supports its character completely. It bestowed the riders with an impressive 562 hp and 632 Nm of torque where it took merely three seconds to achieve 100 kmph.
3. Honda Civic Type-R
Recently Honda manufactured one of their heroic creations the Civic Type-R. The petrol engine was the 1996cc, 4 cylinders turbocharged that created the history of Honda for the supercar. From the extraordinary exterior to the power for the specifications, Honda took it to another level. The lean looking design was able to produce 6500 rpm with the torque of 400 Nm and amazed everyone with its power.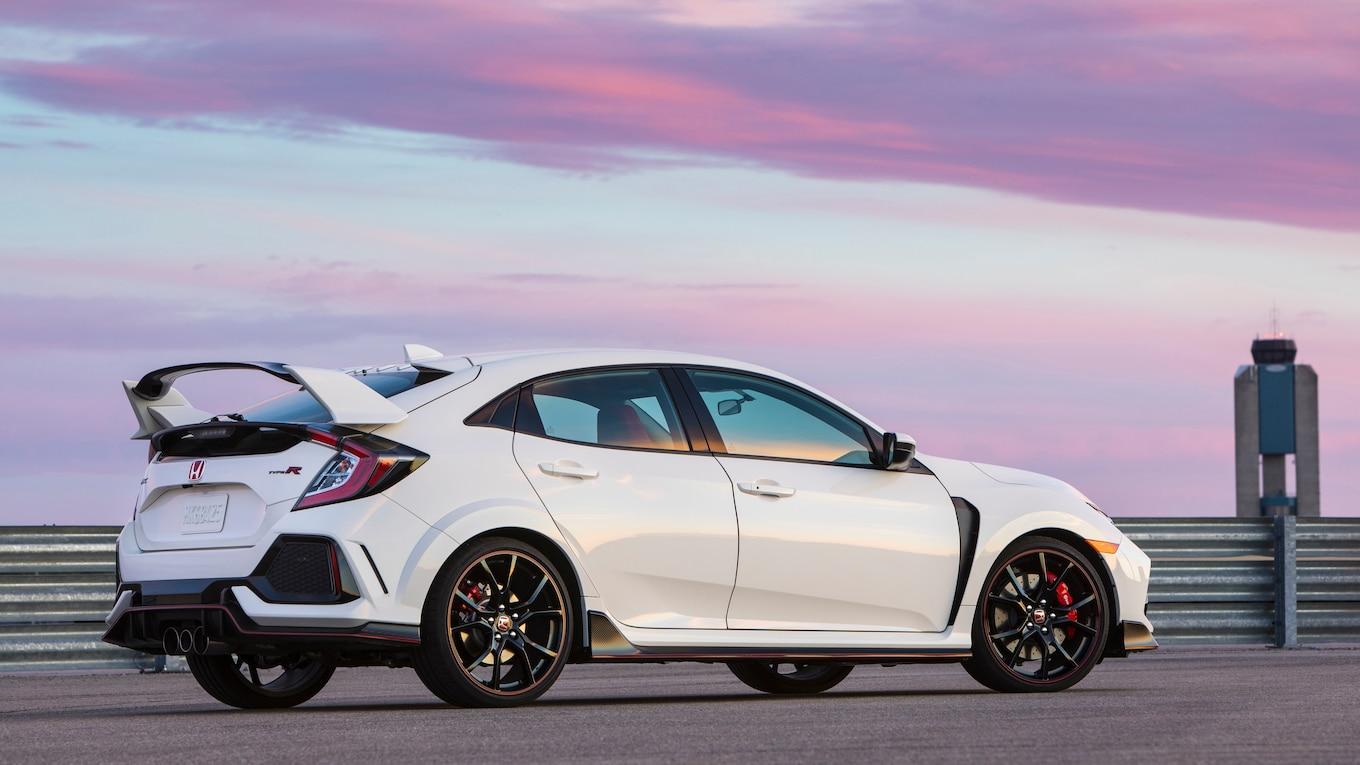 4. Mazda Miata/MX5
Whenever it is about owning a car that can't be failed for its looks, Mazda Miata/MX5 always takes place. From 1989 to present, it is one of the best selling cars that no one can ever resist from having a look at.
Among Japanese fastest and modern cars, this one especially holds a place. Owning the model is still a matter of triumph among car enthusiasts as it crossed the purchase of 940,000 units in July 2014. It does not just speak for the looks but the overall handling as well that got better and better with each upgrade. Get to know more car hacks here Car Reviews.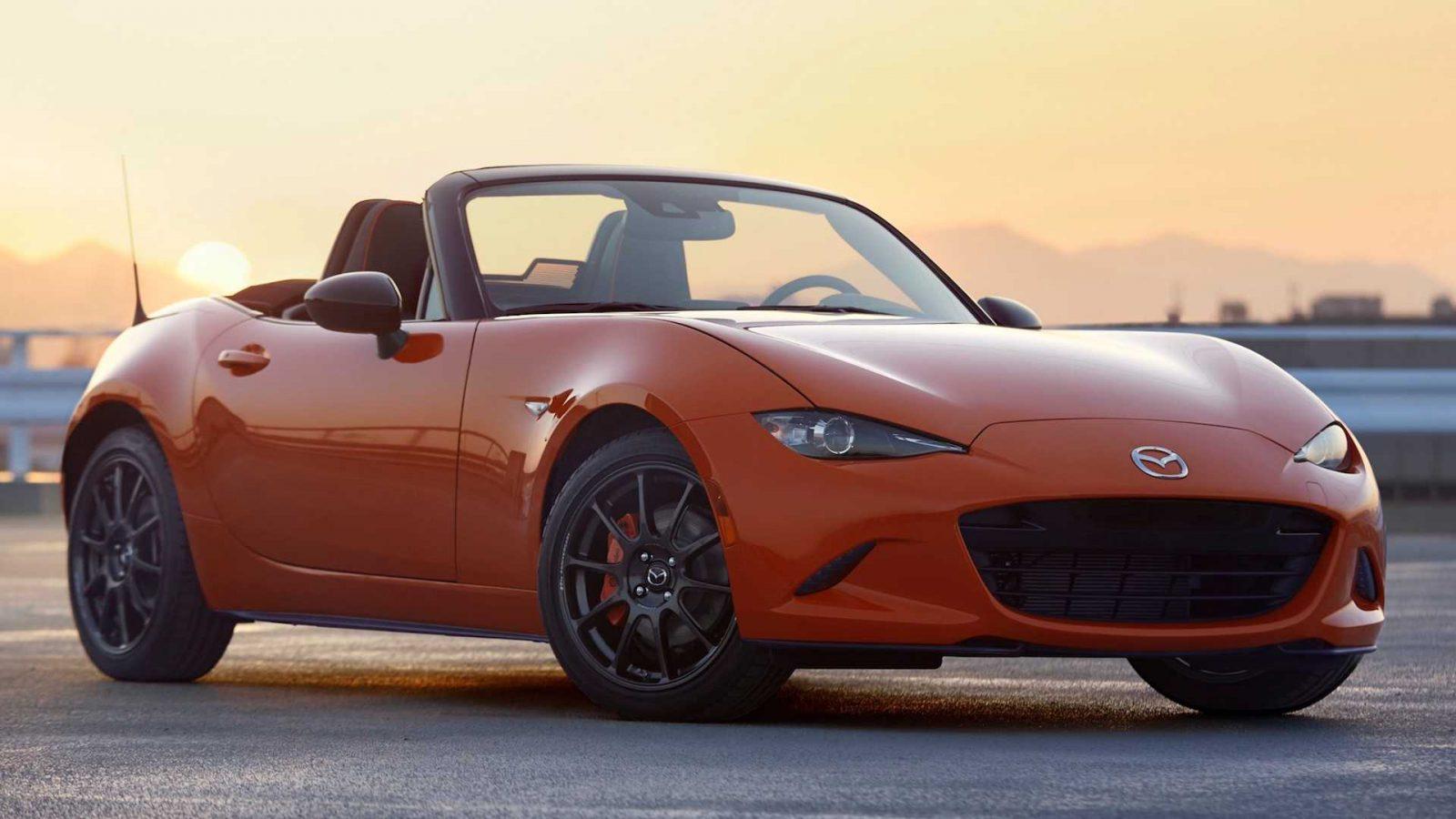 Conclusion
One can also consider Toyota Mirai among the Japanese cars that never get tedious to own. We hope you loved reading all these cars and supercars. Make frequent visits and keep reading similar interesting blogs.