Top Five Best Vehicles With 3rd Row Seating
Last updated
Feb 23, 2021
0 comments
SUVs or the Sport Utility Vehicle always seems a great choice for big families. They can easily carry seven to eight passengers and are absolutely great for family vacations or when you all want to travel together. Choosing one of them does not come easy as there are plenty of brands and models out there.
As a result, we bring you the top five best vehicles with 3rd-row seating. These are from different brands that you can consider while making the purchase.
Presenting You The Five Best Vehicles With 3rd-Row Seating
Read out this guide on different SUVs that are worth your consideration.
1. Chevrolet Traverse
One of the best vehicles with 3rd-row seating, Traverse offers an ample space as leg room. The SUV performs to provide maximum passenger comfort while not compromising with interior features and outer looks. The 3-row SUV offers you the option to configure it as per your comfort level.
There are three trim levels that can be chosen as per your budget, the requirement of features, and other aspects. The SUV offers with all standard features such as a Wi-Fi hotspot, rearview camera, and 6.5-inch touch screen.
2. Honda Pilot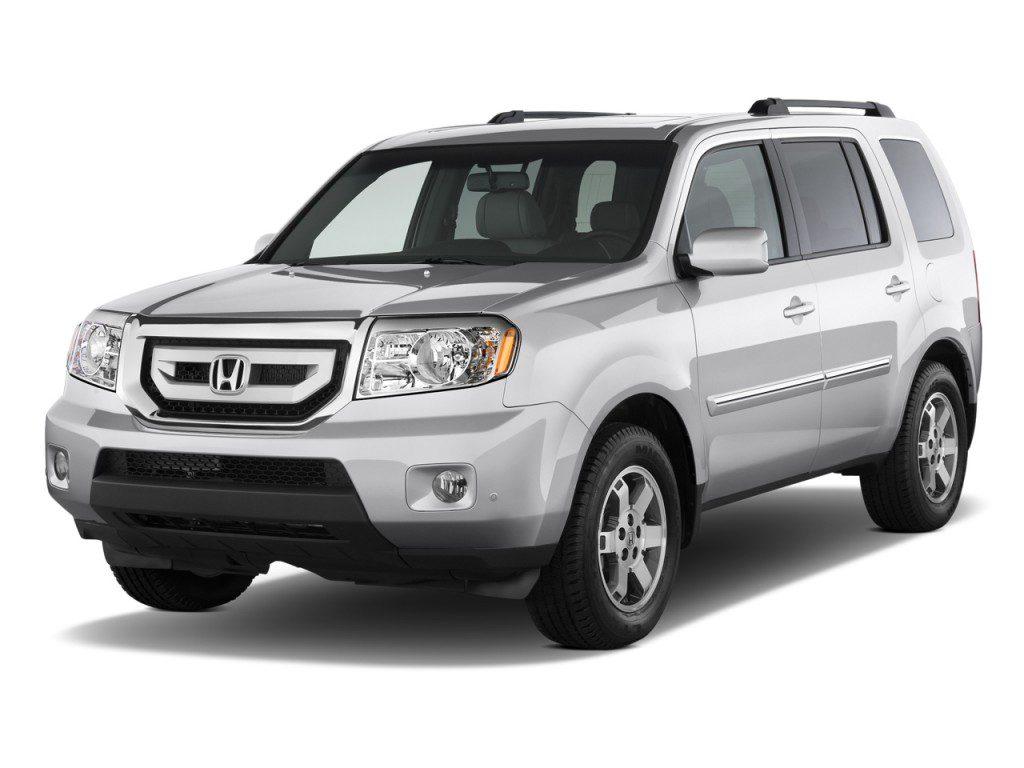 SEE MORE:
Anyone who is looking for "stow and go seating car" can refer to Honda Pilot. The second and third row of the SUV can be folded to draw you a large space that makes your ride even more appealing and full of comfort.
Honda Pilot, one of the vehicles with 3rd-row seating promotes a spacious interior. The creation stays strong for longer journeys on those rough terrains. The final row or the third one stays average for the room, so it does not keep it too tight.
3. Subaru Ascent
The next one among the best cars for big families that is designed with a traditional hint is Subaru. The outer presentation remains sturdy while it keeps the maximum benefit for the spacious aspect. The SUV serves a great room for up to eight passengers. It makes the in and out more accessible due to its large doors.
All the seats stay upright and it features enough space for setting your luggage. To carry along your kids or teens, it is a fabulous choice which also offers a panoramic roof.
4. Nissan Pathfinder
Other than being one of the best cars with the third-row seats, Nissan is also recognized as one of the oldest SUV manufacturers. The factor makes it a wise choice to consider where the 3-row SUV holds up to seven passengers. Additionally, for a quiet ride, Nissan Pathfinder is a classic choice that is bestowed with a powerful engine. For more information about the car, you can check online for car review given by experts.
5. Ford Explorer
The last one of the SUVs with third-row seating comes as Ford Explorer. Its five trim levels make it a perfect choice for any features and specifications enthusiast. The SUV remains remarkable for the spacious aura that makes it a charm to load massive luggage. Due to this, the vehicle promotes utmost comfort. The SUV almost seems like a blessing for those who prefer long rides.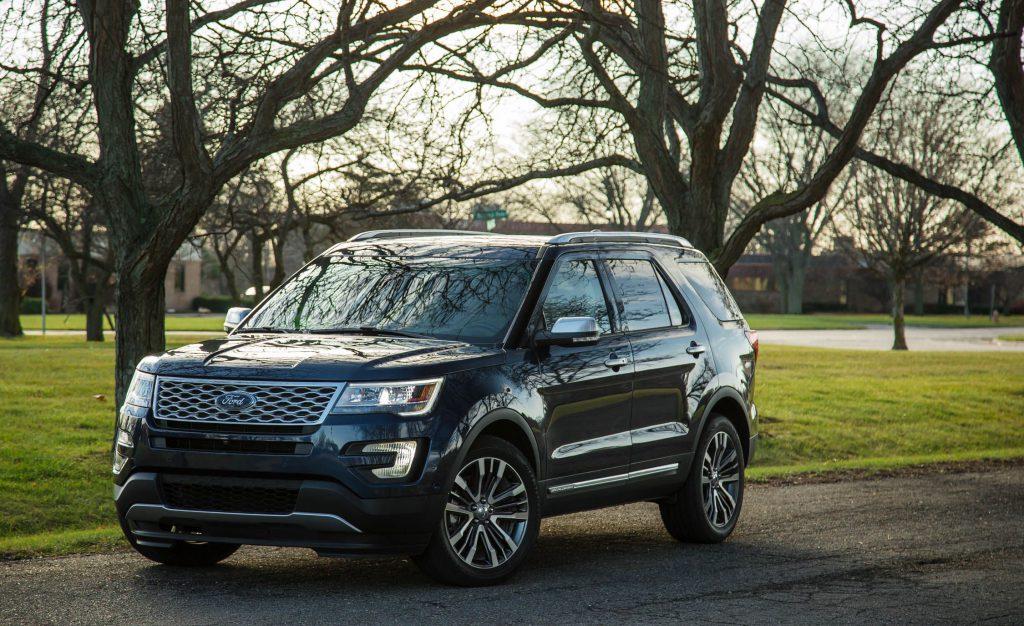 >> Looking for a car from Japan? Click here <<
The Verdict
All of these options deserve to be considered as the best vehicles with 3rd row seating. The passenger capacity and tech goodness are what makes these vehicles perfect for your family.