5 Incredible Used SUV With Captain Seats Worth Buying
Last updated
Sep 16, 2019
0 comments
SUVs are the new love of the generation because of their ultimate looks and spacious interiors. Being somewhat off-road vehicle, an SUV always serves amazing as a family vehicle. These days, a new term is in the trend that is the "captain's chair." Today, we bring you the top five best SUV with captain seats that you can consider even if they are used.
Five Top SUV With Captain Seats
The captain's seat comes especially helpful in the long-hour journey when all you crave is for your bed. In this situation, the seat serves you almost as an alternative, so you don't miss your cozy couch.
Let's have these SUV with captain seats here that you can consider while making a purchase decision.
Toyota Highlander/Highlander Hybrid
The first SUV with captain seats is the Toyota Highlander is a midsize 3-row SUV in which you can consider the trim that comes with captain's seats option. The second row makes it possible to enter the third-row zone easily. There are hand rests along with the coffee holders that you can use or pass. The more luxurious trim you go for, the more comfortable interiors you find.
Toyota Sequoia
This is another great SUV for those who crave for a huge space on the backside. Powered by the V8 engine, Toyota Sequoia is a full-size beast that takes your driving to the next level while ensuring you the needed comfort. The second-row pilot is totally foldable and can be slid back and forth as per your convenience.
         SEE MORE:
Chevrolet Traverse 
Those who particularly prefer the brand can go for the Chevrolet Traverse. It is a mid-size SUV that gained popularity due to its budget-friendliness which serves you right if you want to grab a used one. However, captain chairs are optional that you can avoid having if you want more space inside. There is an excellent space in the back and even more when you fold that third row.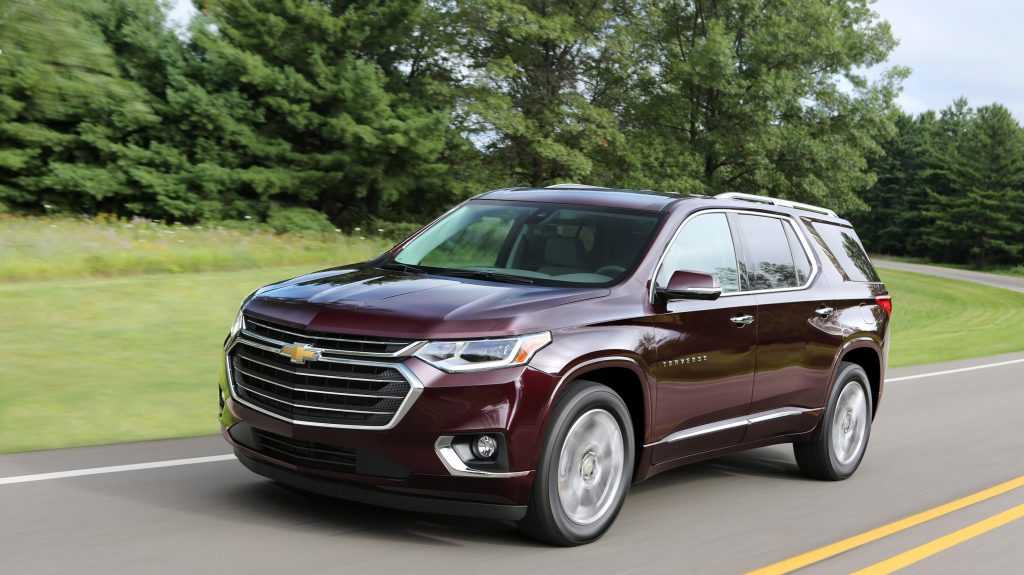 Ford Flex
Like any other SUV, Flex from Ford is available in various sizes from mid-size to full. The second row features captain chairs that are reclining and come with hand rest. The overall interior seems premium and made of quality material with high-tech features. Though captain chairs are optional, you can consider looking for a used Ford Flex that comes with the captaincy. Access reviews on different automobiles here Car Reviews.
Cadillac Escalade
When you want a premium SUV with a luxurious cabin, overall great capabilities, and of course the captain seats, then Cadillac Escalade is a must-visit SUV. The front two rows feature captain chairs while the third row is meant for bench chairs. When you want a blend of class, style, sophistication, and features, Escalade owns the place.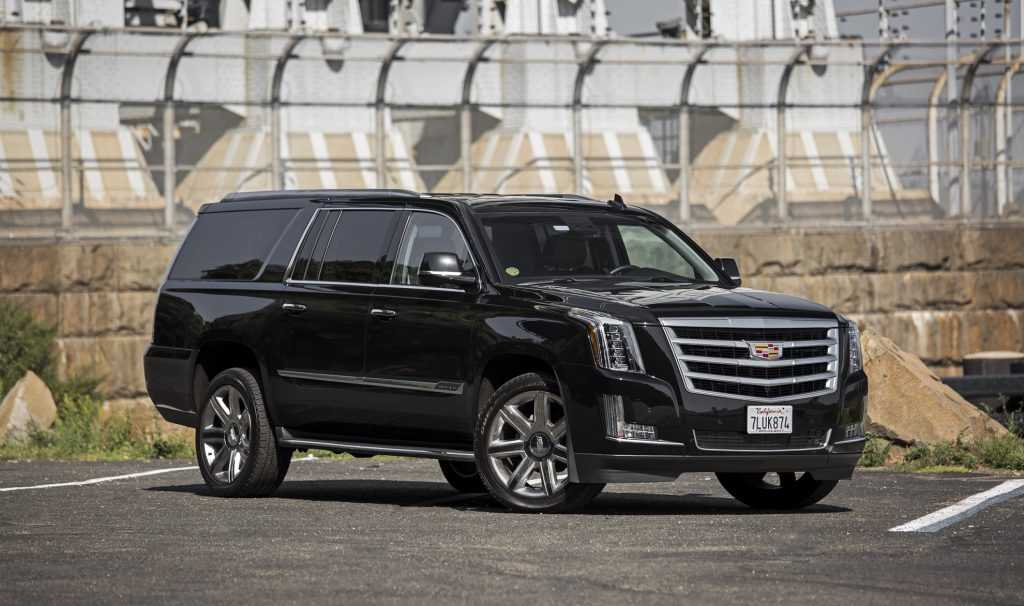 Conclusion
These are our five SUV with captain seats that you can explore all new or used. Make sure you get the trim that features captain seats; check the functionality if it works manual or with just a push or button.
Also, some captain seats feature leg rest too. Consider spending a bit more if you want to get the feature.