The Great and Special Features of Mazda Cars
Last updated
Jan 27, 2021
0 comments
You must have heard a lot of good things about Mazda cars. There are millions of fans around the world raving about this brand of cars. You might be wondering what could possibly be so good about these cars. Here are some of the features that make them stand out in the crowd.
The Special features of Mazda Cars
Initiatives of Jujiro Matsuda on tricycles in 1920 were the beginning for Mazda vehicles. Some of the salient features that vehicles of this brand have are as follows:
Safety and Security
The first great thing about the Mazda brand is its security ratings. In the year 2020, the IIHS granted the Top Safety Pick+ title to Mazda3 and Mazda6 range of cars, and the trend has continued in 2021 as well.
Until March 2020, it was the highest rating for a span of automobiles from Mazda than any other brands. These cars came with the latest safety technology that is both active and passive in nature.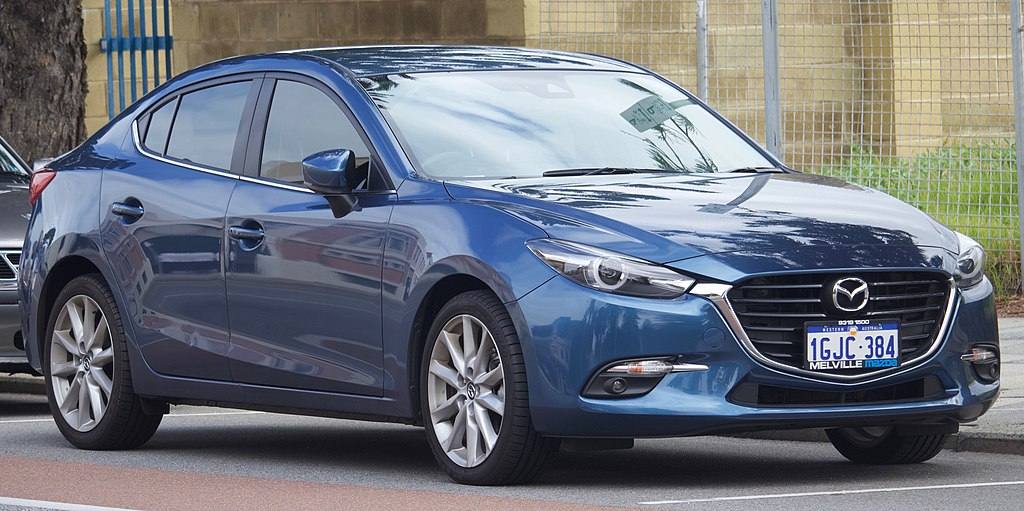 Delicate Exteriors
Mazda is kind of passionate about the exterior design of its vehicles. You will see various models with stunning designs in the company's Mazda web-portal.
The superior design of Mazda cars blends ancient sculpting art with state of the art computer-aided auto design technology, which gives the cars a perfect visual appearance.
Mazda makes all possible efforts to satisfy the visual appeal for a premium car, which would make the owner feel delighted. The company believes in the KODO design language, which is all about hand-crafting and aesthetical design of vehicles. Avoiding any composite turns, the KODO model introduces a flowing-line dynamic design, giving the vehicles a high degree of positive energy even when static.
Amazing Interior Designs
Just like the exterior design aesthetics, Mazda cars have an equally excellent interior. You will get the best value for money for the Mazda 3, CX-5, and several other lines of vehicles.
The cabin of all Mazda vehicles is well crafted to feel perfectly arranged and airy. Interior materials are much more premium than any other brand model in the same price band.
For example, Mazda 3 comes with the latest technology perks like Bluetooth sound system and phone, USB ports, HD radio system, Mazda Connect (a brand infotainment product), a rearview camera, push-button start, six-speaker surround system, and much more.
SEE MORE
Excellent Engines
On par with the vehicle design, the engine of Mazda vehicles is also exclusive. For example, one of the Mazda3 variants comes with a 2.5-liter four-cylinder engine delivering up to 186 horsepower. This engine incorporates a 6-speed automatic transmission mechanism for the best car handling.
The thoughtful combination of engine, transmission, and technology behind that delivers super economy mileage of 27 mpg in the city roads while a premium 36 mpg on freeways. The car aces on all metrics of handling like perfect braking, sharp steering, and corner-carving.
Conclusion
There are a lot of good things about Mazda cars apart from the features mentioned here. So, keep aside all doubts about Mazda vehicles and get one for yourself.