Something you do not know about Tesla Gen 3 model
Last updated
Jul 03, 2017
0 comments
On 31st March 2016, Elon Musk unveiled to the world the all-electric luxury sedan – Tesla gen 3. Within a week of its unveiling, the compact Model 3 was pre-ordered by more than 350,000 people and the company hopes to deliver at least 200,000 of these orders by 2017. By far, this is the first of all Tesla that more drivers can afford than before.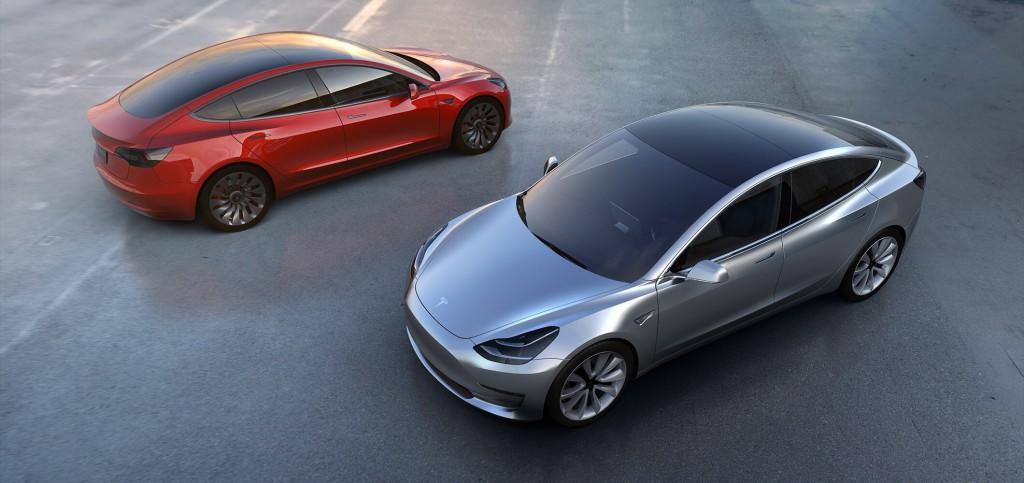 Design of Tesla Gen 3
Gen 3 Tesla is all set to be a momentous car for many reasons. For beginners, it points towards the achievement of Tesla's master plan. According to this plan, the company launched the Tesla Roadster, its first car, it was a low-volume, high-cost EV used to sponsor the fabrication of the Model S – a cheaper Tesla aimed for larger scale production.
Following this blueprint, Model 3 is Tesla's first automobile that would be built on the company's third-generation platform.
Appearance wise, gen 3 Tesla looks like a squatter or downsized Model S. Tesla gen 3 equippes electrical gears, that take much less space, it is just a matter of slimming down and smoothening the ends of the car and moving the front seats forward to make more room for the rear-seats.
Like its other models, New Tesla gen 3 from U.S offers a front boot and a rear one. The grilles in this model are absent which gives the car a somewhat unfinished look, but it provides good aerodynamics.
New Tesla model s 3 has an incredible interior design. The centre console is dominated by the 15-inch touch screen mounted horizontally rather than vertically placed 17-inch screen in its bigger brothers. The upper corners of the screen display the speed, gear selections and a strip of weather controls are shown at the bottom.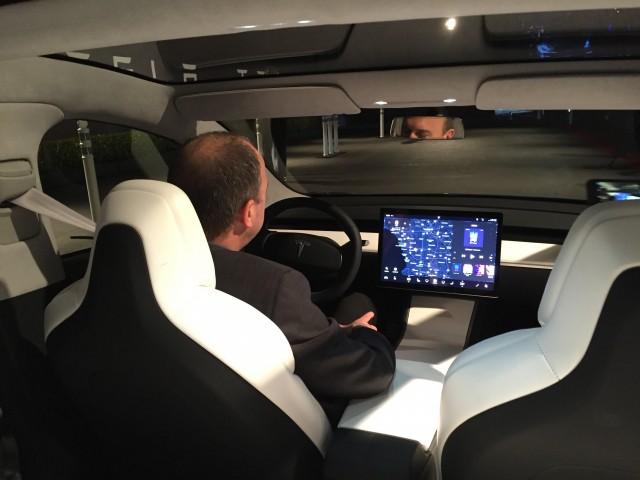 The rest of the screen  is occupied by the stereo controls and map display. The wide screen aims to provide more info closer to the driver's vision. The roof is made of a single huge piece of glass.
Tesla Model 3 Price
The base price of Model 3 is US$35,000 but the price of Tesla model 3 from U.S rises significantly with full options. This base price includes hardware for the Autopilot system with all safety characteristics as standard fit.
To achieve the sale target, new gen 3 tesla have to step up on its production figures. The company aims to scale up its production to 500,000 units per year by 2018 plans to produce 100,000 to 200,000 units by the end of next year (according to CNET).
Customer who deposits of $1,000 for their Tesla model s 3 are updated  regularly on their 'My Tesla' page aimed delivery date.
Join our Giveaway content