The New Features in 2020 Toyota Prius
Last updated
Jan 05, 2021
0 comments
Toyota Prius has been the automatic choice for eco-conscious people for over two decades. The car serves great whether you want to reduce your carbon footprints or just want to save some bucks on fuel costs. The 2020 Toyota Prius carries that legacy, which means it's still the best choice if you prioritize fuel economy above everything else.
With new rivals hitting the market every year and plenty of vehicles with innovative features available, shall you still go for a Prius? Let's have a look into the new features the 2002 model has to make a better decision.
What's New for 2020 Toyota Prius?
After a remarkable makeover in 2019, Toyota did not bring many changes to the 2020 version.
Upgraded Technological Features
The 2019 Prius upgraded the interior materials and added an option of all-wheel-drive (AWD). This new model continues that provision by bringing some new features. Amazon Alexa and Apple CarPlay are now standard across all trims but Toyota still misses out Android Auto.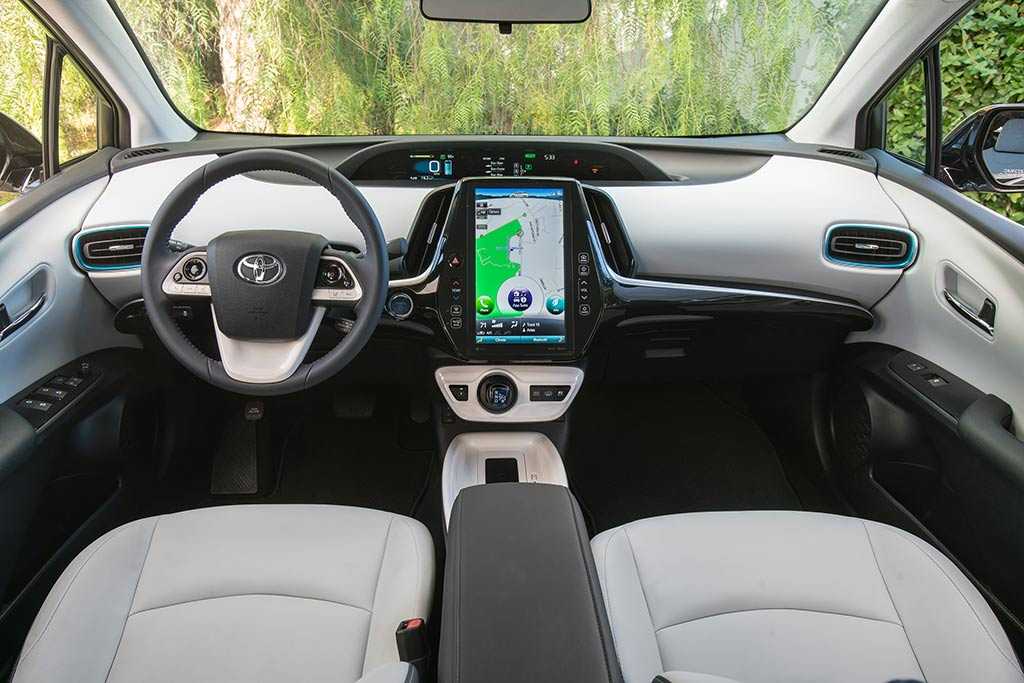 Just like the previous year, the Limited trim still has a huge 11.6-inch infotainment system. But it has been improved in the L Eco, LE, and XLE trims, which now have a 7-inch display. The Limited has ten and the other trims have six JBL speakers to spread the sound across the car with clear precision. But to make the most use of the audio, phone, and navigation features in the car, you must use Toyota's Entune app.
Improved Fuel Economy
The mileage may slightly vary across the trims. But all 2020 Toyota Prius models return at least 50 miles per gallon, which is quite rare across all manufacturers. Of course, some vehicles these days can beat this number, but most of them run on electricity or alternative fuels such as hydrogen gas or compressed natural gas.
All Prius iterations get this mileage, which means you need to fill up the tank only once or twice a month. It will be more economical if you use the car for city driving only.
SEE MORE
Safety Tech
Toyota never compromises with safety features and the 2020 Prius is as reliable as other Prius models before it. The new model is equipped with Accident Avoidance Tech and it comes standard across all trims.
The safety suite includes alerts from lane departure and forward collision, lane-keeping assist, radar cruise control, and more. Airbags will be deployed from various spots during a collision. Also, there are other regular safety features that are available in all modern vehicles.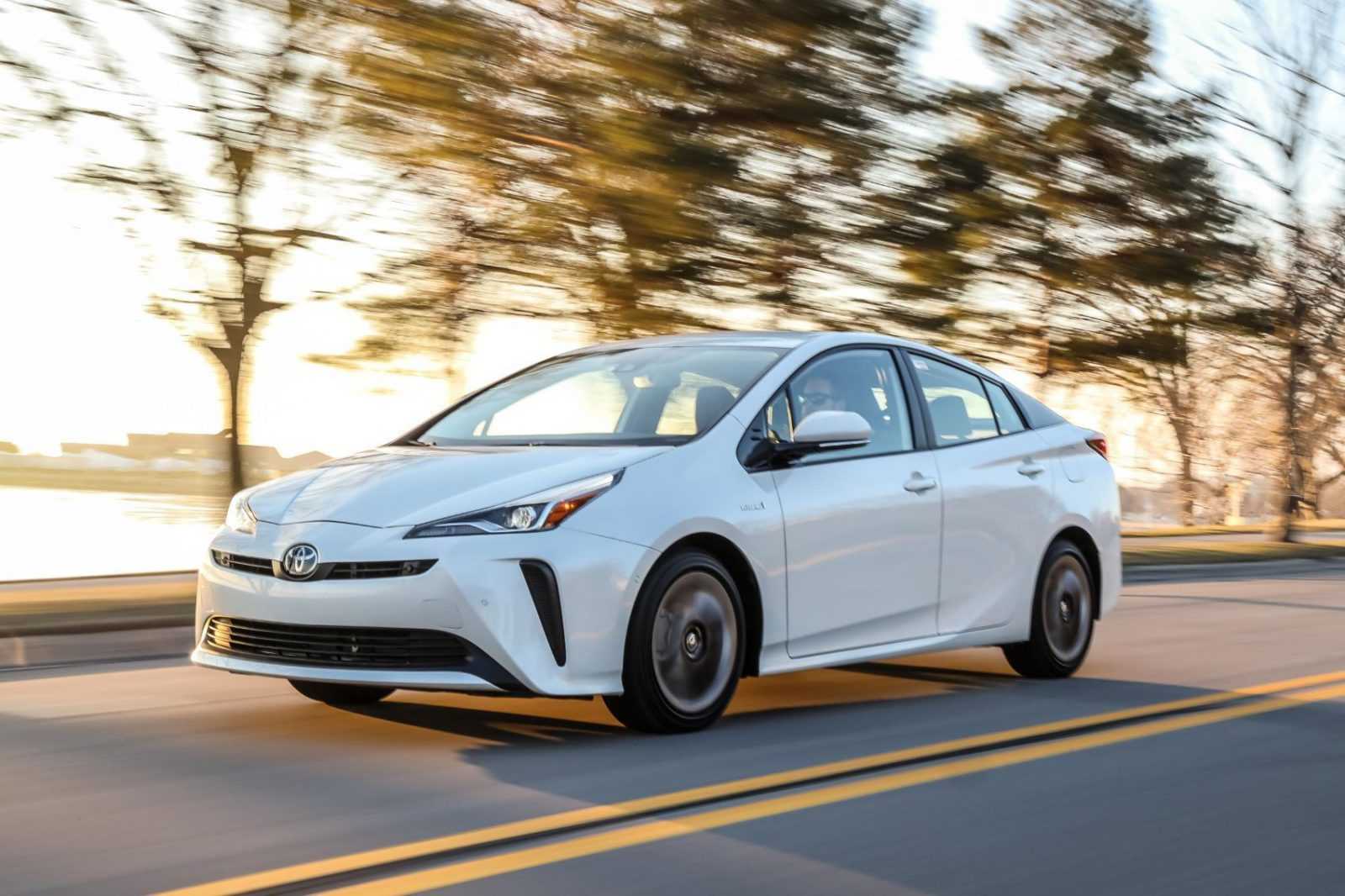 Other Features
Toyota keeps the new Prius fresh with generous cargo capacity, spacious seating space, and better ride quality. Another good thing is the quiet cabin, even when you are running on a gas engine.
But the jumpy performance on rough tracks and sluggish acceleration are still big problems. These are definitely downsides if you compare with its rivals such as Kia Niro and Honda Insight. These rivals offer a more rewarding road presence with better acceleration, and their fuel economy is just slightly lower.