New Car Technology of 2019 – Top 10 Are Here!
The automobile industry always brings up new advancements every year. Making the vehicles more comfortable and revolutionary, these changes are worth adopting. The entire human race can be blessed by going the technology way instead of being traditional. Let's read out what these changes are and how they are altering the way you drive. See which is going to be the new car technology in your next vehicle.
Read Out Each New Car Technology – Top 10 Car Technologies
There is an interesting point about these technologies. These features are available in budget-friendly or economical cars too, and it is not about the luxurious cars anymore.
1. Multi-Angle Cameras
This new car technology helps significantly during the rides. The multi-angle cameras fitted at several points share the views with the driver. These views are often hidden due to the blind spots in an automobile. However, taking advantage of new technology, one can easily see what is coming.
This can contribute to controlling the total rates of accidents happen due to blind spots. So, this becomes the number one blessing in terms of automobile technologies.
2. Smartphone Connectivity Via Apple Carplay And Android Auto
Now your smartphone can display all the info right on the car's screen. The automobile technology experts allow you to connect your car and smartphone so you can view all needy data while driving. It is going to be a smooth operation where you don't have to take the phone in hands while driving. This technology in the car can again save you from any misfortune happen due to accessing smartphone during rides.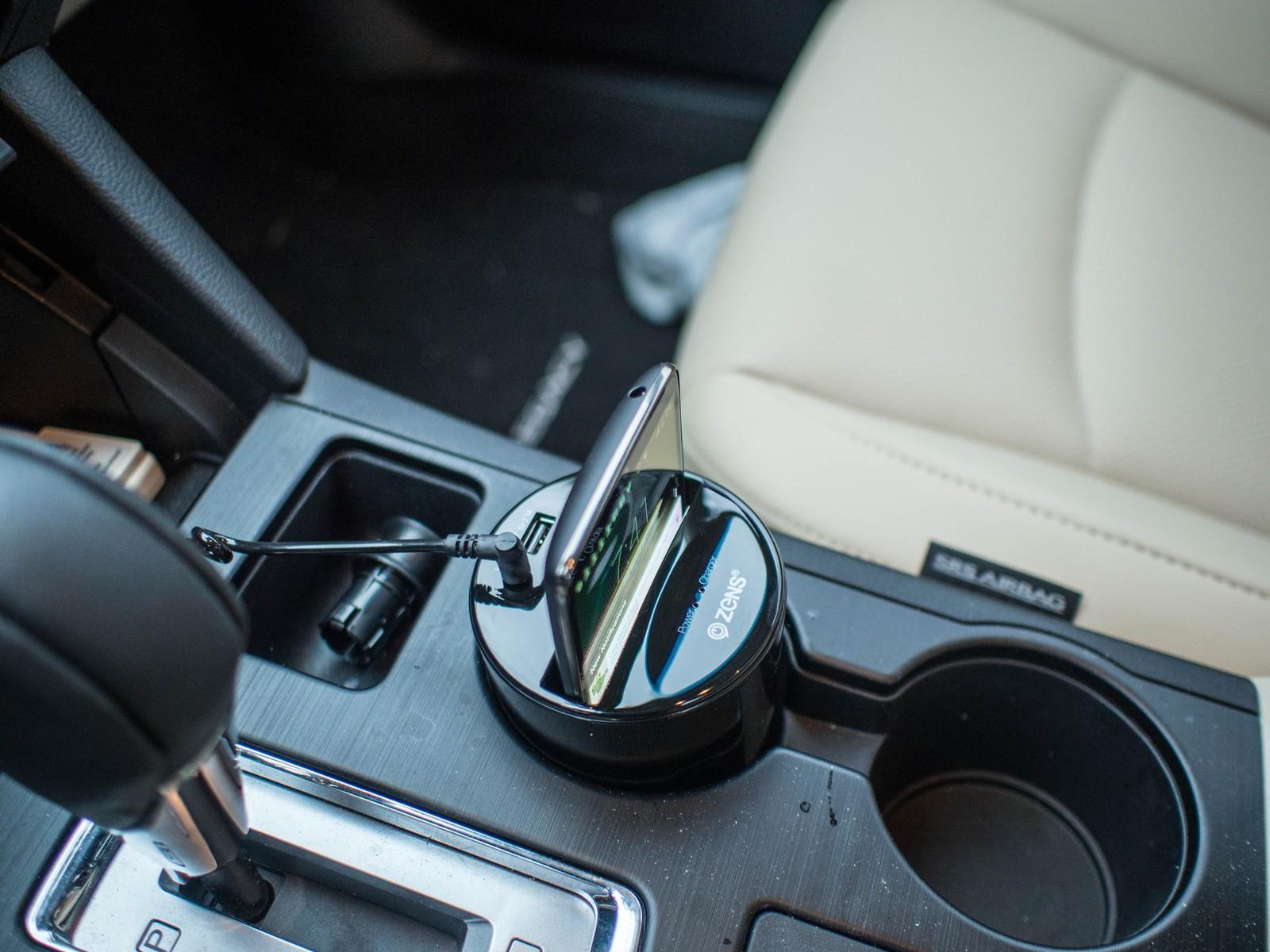 SEE MORE:
3. Wireless Charging
It is one of the newest technologies in cars; it lets you focus on your driving skills. You won't feel the need to check those charging cords repeatedly. One can put the phone in the charging slot that promotes the wireless charging and let it done the rest.
The feature was introduced in several well-known brands like Honda, Hyundai, Ford, and Toyota. Don't forget having a check for the feature while buying your next automobile.
4. One App Vehicle Control
Now, you don't really need your vehicle to control your vehicle. There are apps out there, and the automobile manufacturers have made it possible to control the car via one app only. Whether it is about blowing the horn, flash the lights, start your car or any other operation you can do it all with just one app.
Tesla was the first to introduce this feature, which was then followed by brands like Chevrolet, BMW, and Lincoln too.
5. Teen Driver Technology
The next one in the list of new auto technologies is the mechanism that allows teens to drive safely. Now, parents do not have to be worried about whenever they hand over the vehicle to their teens. Some of the cars have 'teen driver technology' that features some limitations for young drivers, which let them drive safely.
Such as you can't use stereo while driving or can't increase speed more than a certain extent. The technology even provides parents with a report on their driving skills and shows how responsibly they performed.
6. Vehicle Tracking Software
You don't have to be worried about lost or stolen vehicle anymore. There is a new technology in an automobile that lets you find your car by tracking its live location. The technologies like Connected Drive or OnStar let the driver locate the car.
There are other security features as well that work to rescue the car from thieves. The technology was implemented after paying attention to the overall theft rates for car. In turn, it is a blessing for car owners.
7. Cruise Control
While commuting for a long drive, you don't have to be the one who can't enjoy just because you drive. Cruise control is the feature that lets you be comfortable without worrying about controlling the car's speed. Learn more on how cruise creates a blissful driving experience in Car Reviews. The new technology in automobile sets your vehicle for a specific speed when there are no frequent stops. This is performed using a set of sensors that works when there is no need to apply frequent brakes.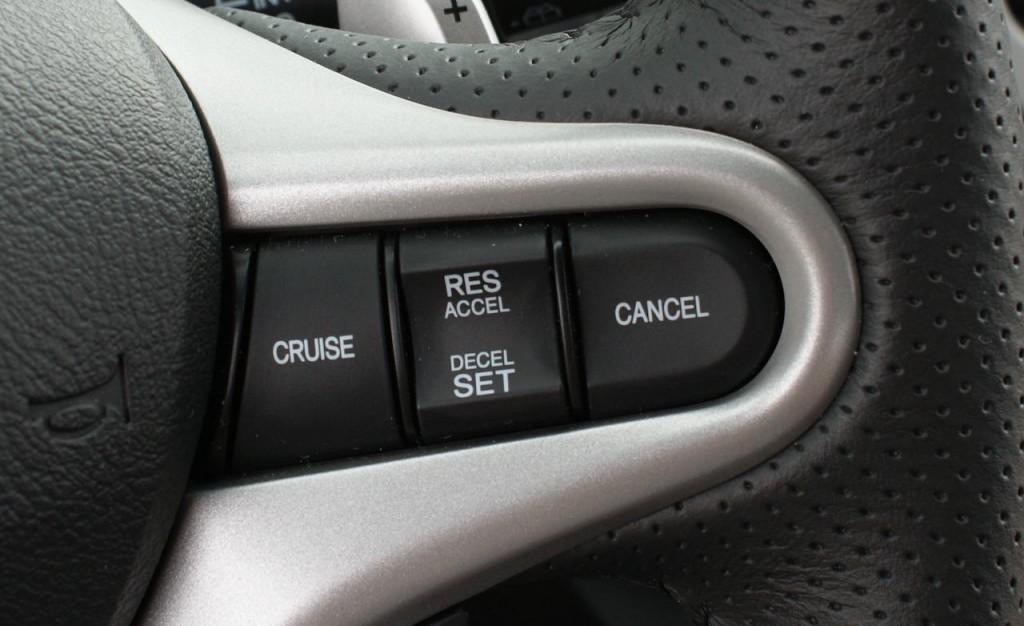 8. Lane Departure Warning
It often happens when we get distracted. The reason can be any such as your smartphone or the crying baby in the backseat. Whatever it is, it is time to worry less and enjoy more. This feature warns you every time you go in a wrong lane knowingly or unknowingly.
There are cameras attached along with the sensors that constantly detect if you are going in the right path. So, with this new automotive technology, there is no need to fear.
9. Automatic Emergency Braking
It is another feature that saves you against accidents that take place due to bumping your car into something. The system alarms the driver when something wrong seems to happen. Sometimes, it can keep you from an entire clash from happening and lets you return home all fit and fine.
10. Road Scanning
Someone who wants to be aware of the road's condition and drive accordingly can make use of this technology. It warns you about the terrain ahead so you can be prepared and ride smoothly by keeping those potholes at bay.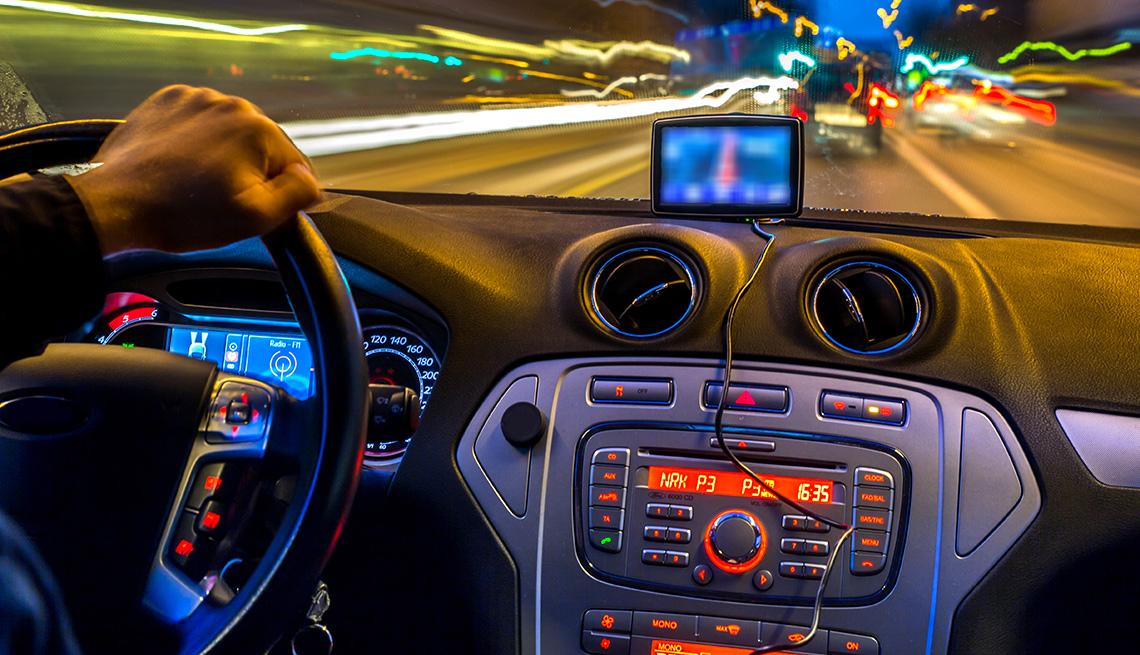 Conclusion
These are all the technologies that has happened in the year 2019. Decide your favorite new car technology and make sure to have it in your new car.