Mercedes Benz Classes: Describing The Categories
Last updated
Jan 08, 2021
0 comments
Cars these days are not just supposed to make your travel to your destination and back but they are more than that. Big brands like Mercedes Benz flaunt their cars in terms of specifications, interiors, comfort, and so on. Unlike any automobile brand, they have a unique naming system. There is a Mercedes Benz classes system that depicts the level of innovation and comfort that you get with a particular vehicle. Mercedes Benz cars are divided into different classes. Today, we are going to describe these classes, so next time you do not stand all blank while your squad is flaunting their knowledge about cars.
Different Mercedes Benz Classes And Their Meaning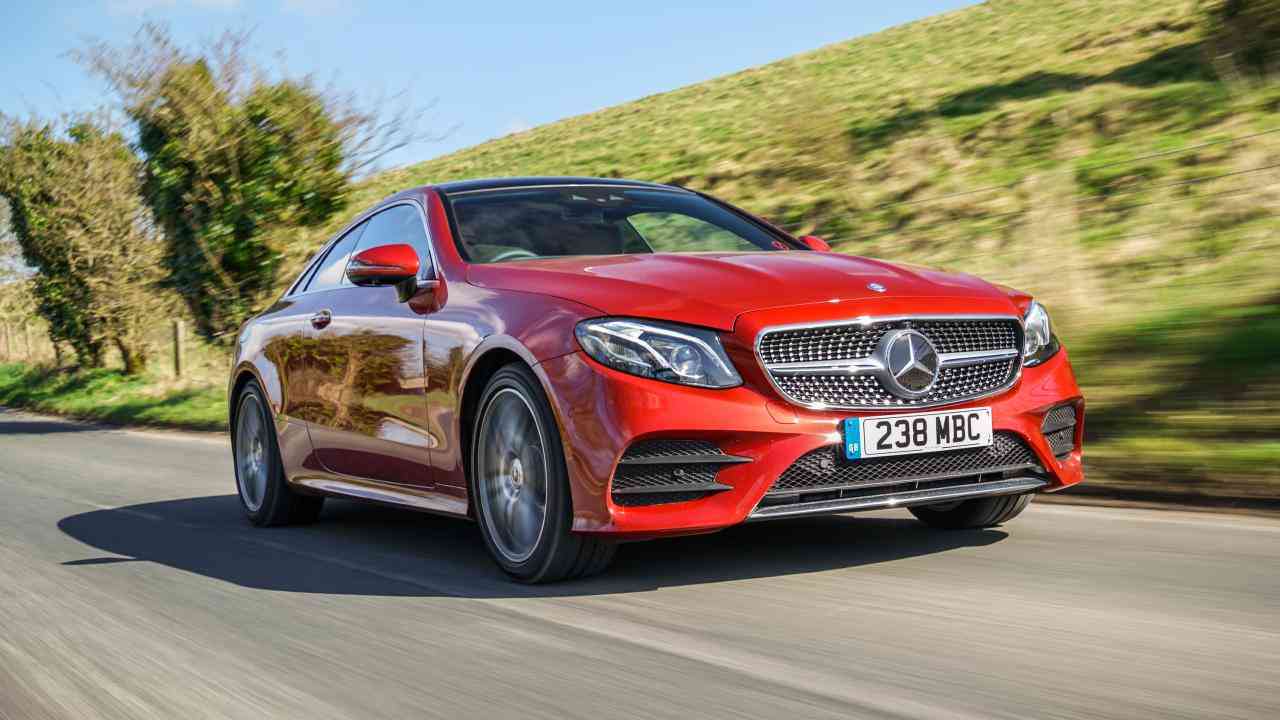 SEE MORE:
A Mercedes offers everything that a car enthusiast can ever ask for. Its vehicles have style, class, comfort, premium looks and what not. Purchasing one depends on your preferences and the money you can spend. Mercedes Benz classes have their own specialty and they differ in terms of overall pricing as well. Let's get to know more
A-Class: A-class means a car that is a small size hatchback or compact
B-Class: The B-Class defines a car that is larger than A-class. It is a subcompact executive car with a bigger body and engine than A-class.
C-Class: The C-Class vehicles are bigger than B-class and it is a collection of compact executive cars which mainly provides comfort.
E-Class: a collection that depicts mid-range cars or executive cars better than the A, B, and C category in terms of specifications
G-Class: the G-class depicts a luxury SUV that you can take off-road as it offers the needed support being an off-road vehicle
S-Class: the S-class is the ultimate luxury in the world of Mercedes-Benz. The best Mercedes Benz class is designated to the top class models which in term of luxury cannot be defeated.
A Few More Here
CLA-Class: it is an entry-level FWD (Front Wheel Drive) 4-door coupe
GLA-Class: it is an entry-level FWD 5-door, subcompact SUV
GLC-Class: it is a C class compact luxury SUV that is better than A-class SUV
GLE-Class: the Executive level of midsize luxury crossover SUV that comes better than all previous classes
CLS-Class: the Special class mid-size luxury 4-door sedan that is superior to all classes.
GL S Class: SUV with superior luxury or a vehicle perfect for off-road
SLK Class – the SLK class describes all convertibles from Mercedes Benz
SL Class – another class for convertible cars in full Size
AMG-GT – Grand Touring, it is a 4 door premium GT
X Class – the class defines a Pickup Truck
V Class – V is for vans from Mercedes Benz
Which One Should You Choose?
Now that you know classes of Mercedes Benz, let's head to understand the types of cars Mercedes offers.
1. Sedans
Mercedes brings you sedans that are three-section cars. These sections feature space for engine, passenger, and cargo. Five passengers including the driver can make sitting comfortably in a sedan. Choosing from C, E, and S class sedans totally depend on your budget and you get the specs accordingly.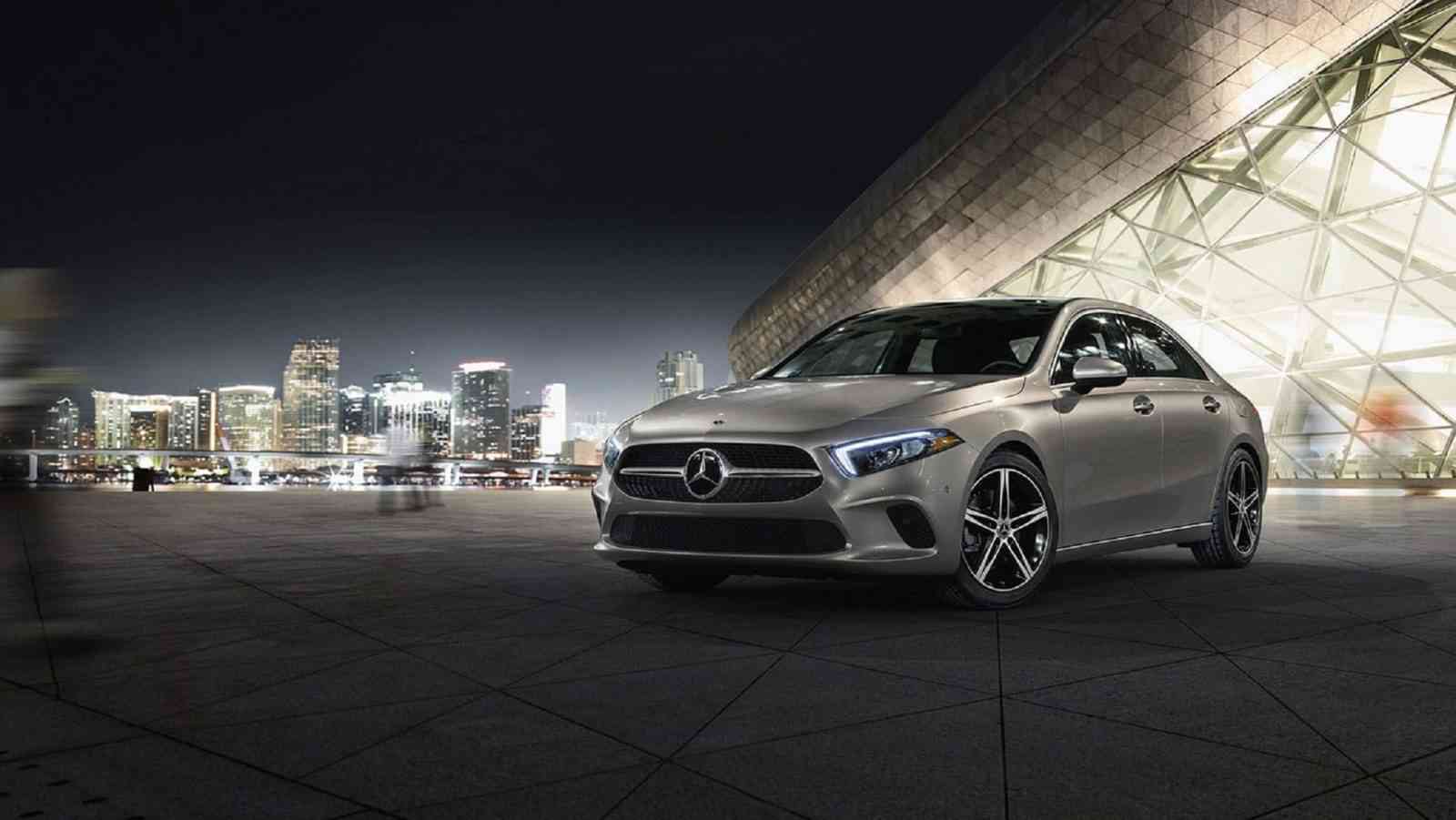 2. SUVs
It come with the combined features so you can take advantage of a city car as well as an off-road vehicle. SUVs often feature enough cargo space, high seating position, and more passengers seating. Based on the model, 5 to 7 people can comfortably sit in an SUV. Again the specs and overall driving experience depends on the category you choose.
3. Coupes
Coupes can be seen as sedans but with less space. The word Coupes define less cubic space than sedans and can feature two to four doors. Coupes are more about style than practicality and there are different classes for coupes as well introduced by Mercedes.
The four-door coupes, however, fell under the CLA and CLS category. The engine can be chosen from 1.8L turbocharged four-cylinder, a 3.5L V6, and a 4.3L V8. There are many other reviews on various cars that you can check out here Car Reviews.
4. Roadsters And Convertibles
Those who want to be carried in style are going to love the roadsters and convertibles by Mercedes. The two-seat sporty car looks awesome in every aspect and can be the best solution for any car devotee. One can choose from different classes of Mercedes such as class C and E.
5. Wagon
Mercedes wagons are known for their large size that can be a perfect vehicle for a family man. It is a type of car that offers both luxury and practicality. The E class wagon undoubtedly offers great mileage, features, driving experience, and overall appearance.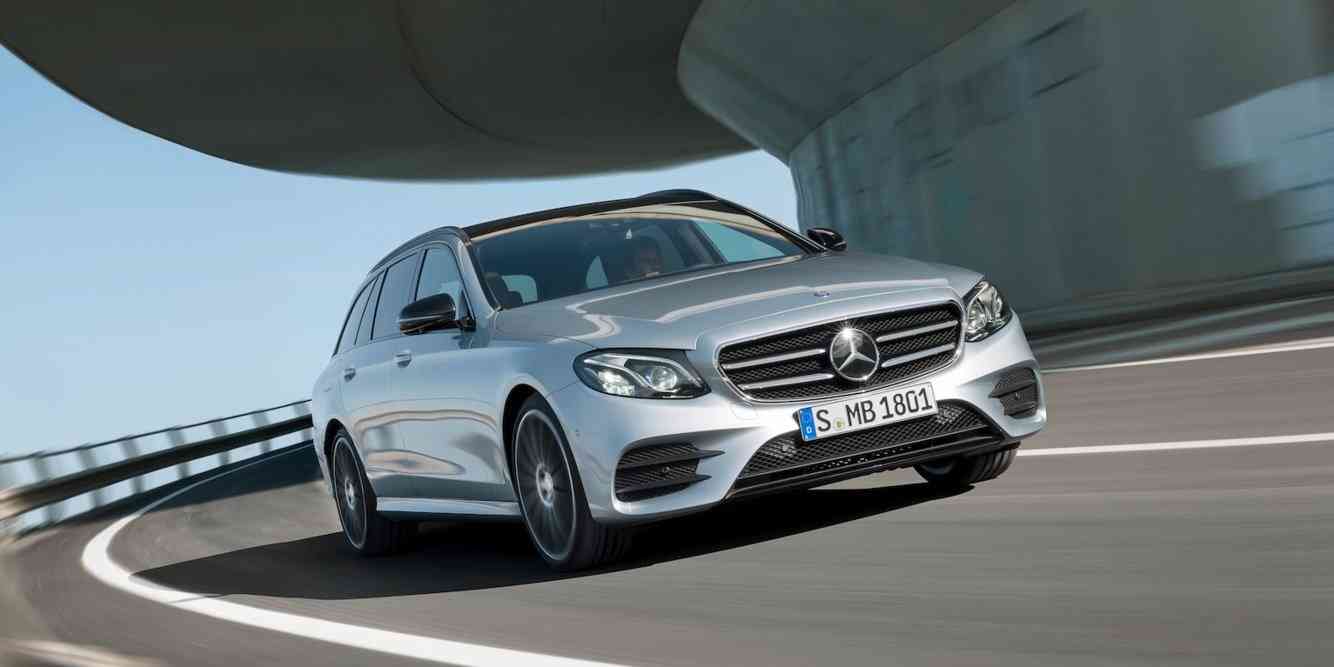 Conclusion
While relying on Mercedes Benz for your next vehicle, it is wise to understand a bit about the brand. The Mercedes Benz classes, for example, would help you greatly in choosing the one class you should purchase for.
We hope you now understand which Alphabet defines which class. Analyze your needs such if you prefer practicality or looks and go for the vehicle type accordingly.