4 Ways You Can Check A Car's History Before Buying It
Last updated
May 19, 2021
0 comments
Congratulations! You have decided to buy your first or next car. It is quite a possibility that you are going for a used car because you know old cars can be as good as the new ones for a way better price. It's a smart move, we must commend! You must have a lot of things going on in your mind from the kind of car, color, and budget management, etc. This phase of understanding with thoughts you are going through is pretty natural and understandable.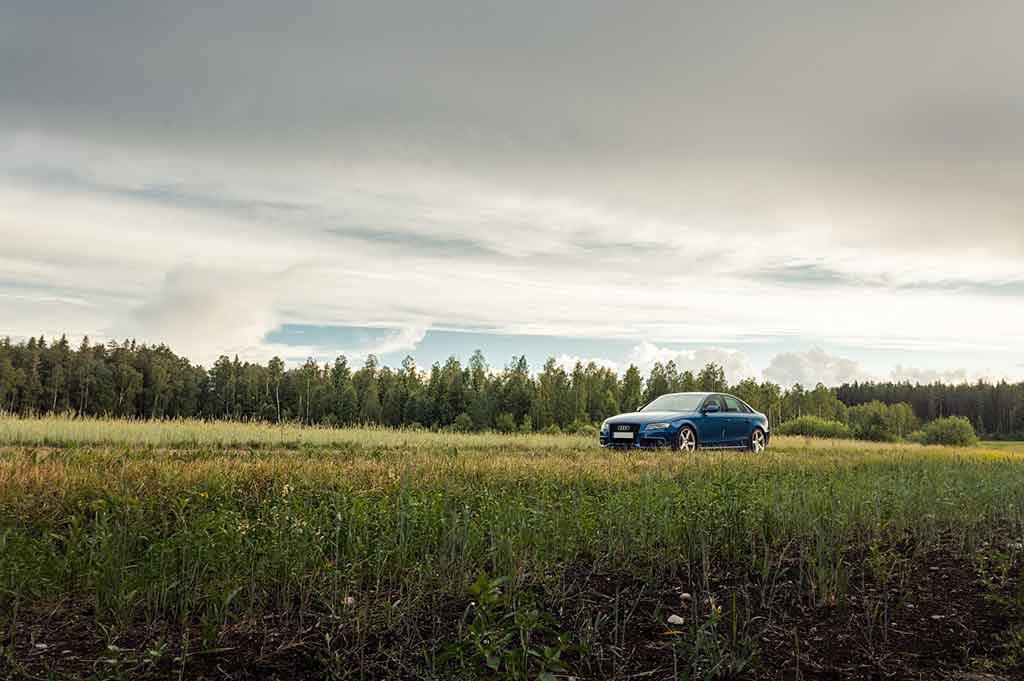 Why Should You Care For The Car's History
One of the biggest things that you need to figure out is the history of your new vehicle. This is one of the most important aspects that you must keep in mind while looking for a second-hand vehicle. This is what your driving experience will greatly depend on. Once you have the history of the car with you, you can determine a lot of things about the car such as: 
The number of previous owners

Accident history of your car

Date of manufacturing and number of years on the road

Warranty and policy details
Top Methods To Find The Details Of The Car
With the details given above, you will be able to make a nice informed decision whether or not to buy the car. Since the history of the car is so important, you must also know how to find the car's history. After all, that is what determines the true value of the car. Do you know how you can extract every detail of a car? Well, in case, you do not know, there is nothing to worry about! We have put together a list of methods that you can use to do it all effortlessly: 
Request Your Dealership For Details
In case, you do not have the time to do the car check, you can ask your dealer to do it on your behalf. They have been in the business for a long time, and hence they know how to go about it. If you show good interest in the car and your dealer is convinced you are going to buy the car, they may prepare the vehicle history report (VHR) for free of cost. The VHR will contain everything from MOT history, previous owners, and repairs, etc. Lastly, you will just need to access the report so that you can make a good decision. Pay special attention to the history of repairs, accidents, and mileage because that will help you guess if your car will run well in the future or not. 
If you have contacted a trustworthy dealership, they can provide you with additional details regarding the functions of the car including the health of the engine. All in all, you will definitely have enough details to make an informed decision. 
Check It Using VIN For Free
You can find the vehicle identification number (VIN) at several spots. If your seller has the manual, it must be there. If not, you can find it in front of the engine block, beneath the spare tire, and even in the parts of your car. After you have the VIN, you can use it to search out the entire history of the car. All you need to do is find an online service, fill up the required details, and you will have the car history in no time. It is really that simple, isn't it? 
Once you run the check, you will have the complete report card of the car's history such as recorded mileages, road tax records, and MOT expiry date, etc. This report is generated by an unrelated, third-party, so there is often no chance of fakery or overvaluation.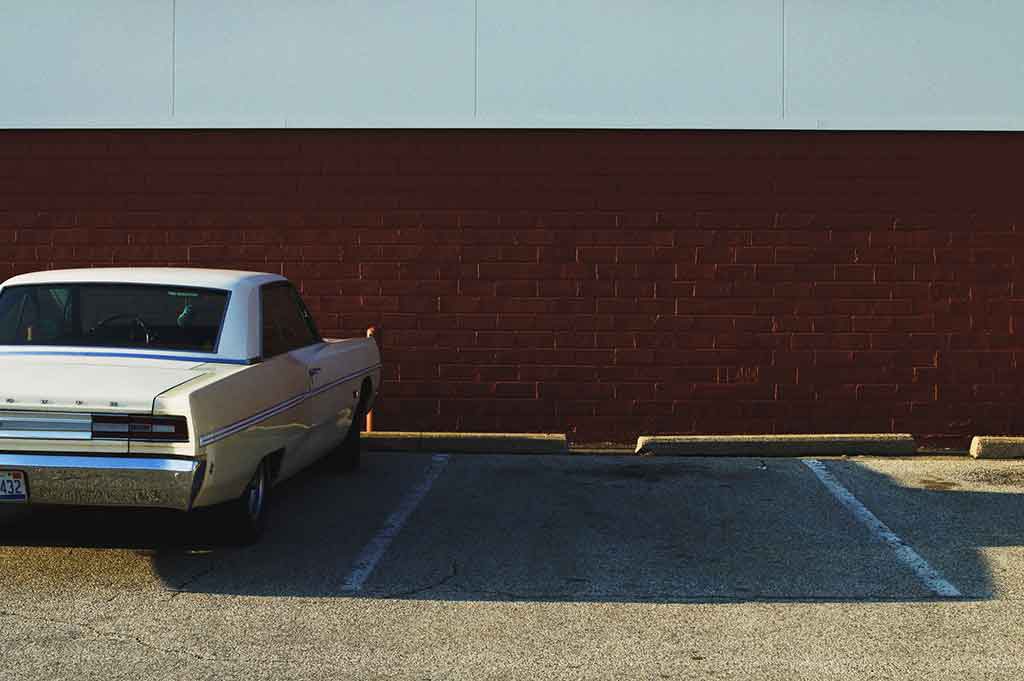 Run A Fraud Check
A lot of buyers want to know the car history simply because they don't want to buy a stolen car or a car with crime associated with it. The details provided by your dealer regarding fraud and crime may not be right or comprehensive enough. In this situation, you need a trustworthy organization that can give a 'thumbs up to the car for your use. For this matter, you can go to the online portal of the crime bureau. 
This is where you can find the entire database, and by putting in the required details, you can easily see if your car has been associated with crime or not. A car with a clean history is always great to drive. 
Ask For Proof
If you are buying the car from the owner itself, your job is very simple. You can ask the owner for the registration details, original bill of the car, and VIN, etc. They can give you clear detail about everything that you can get cross-checked using online checking tools and road and safety department directories of your region. This way, you can be sure that you will get a car that will be your all-time runner for the long time to come.
This is a big purchase you are going to make, therefore, you must do everything possible and in-reason to make sure what you are getting is right. 
The second-hand or used car market is pretty huge. There are literally tons of great options to choose from based on different categories such as models, brands, type, and color, etc. One way to choose the car that is best for you is to draw out a checklist with a list of features that you would like to have in your car. Now, as you are checking different options, you have got to see what checks the most number of boxes in your list and fits the best. In the next step, after you have shortlisted 2 or more cars, you should run the history check. Following this method, you will definitely get a car that has a great history and features. We hope the information provided above proves to be helpful to you. Happy driving!