How To Change Japanese Car Navigation To English
Last updated
Dec 28, 2020
0 comments
Ah! The popular car navigation system! It is a blessing for car owners who are lost while trying to reach a particular location. The car navigation system offers different functions as tracking down specific areas and helping a driver pass through unfamiliar routes. In short, it is a convenience to the drivers of private and commercial vehicles. The car navigation system, known as GPS (Global Positioning System), collects the vehicle position data and synchronizes it with the existing road maps. However, the GPS would become useless; if it functions in a language, which the driver does not understand. Many car owners who have bought cars used in the Land of Rising Sun, aka Japan are confused about how to Change Japanese Car Navigation to English.
Learn How To Change Japanese Car Navigation To English Here
When you purchase a vehicle from an Asian country, especially Japan, you can expect the GPS to display everything in the Japanese language. If you are a native speaker and have good command over the language, then good luck. The issue comes with those who are not familiar with a navigation system functioning in another language.
However, we have some excellent news for you; all you need to do is follow specific steps to get your native language back to the GPS screen. We recommend you browse online to know about the latest car reviews for any car model.
1. Turning Off The Car
The first step you need to follow to change Japanese navigation to English is to turn off the power to your car, which would also switch off the navigation system. Next, you need to start the car again and look for an option in the navigation systems menu, which says English. Some Japanese car models come with the option of changing the navigation system's language as soon as you turn the keys to start the car.
     SEE MORE:
2. Look For A Button
At times, the navigation system might not automatically change language preference as per the driver. In such scenarios, you need to look for an option as Language or LANG. Press this button, and choose the English language as default. It is another essential step to help drivers change the language of GPS from Japanese to English. The step can come in handy when the GPS works in any other language except the one know to the driver.
3. Check The System
You should make sure that your car navigation system is either GPS or DVD system. In case, the system is a DVD-based system; then you need to connect with the previous car owner or the company and purchase a language disc in English.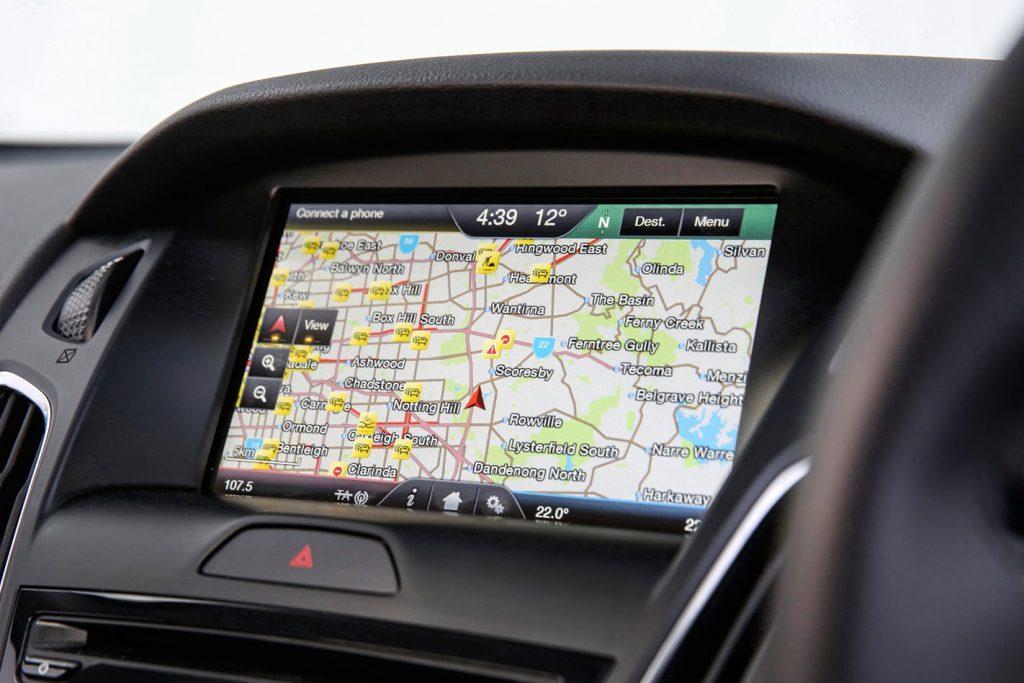 Summary
Navigation systems are an excellent convenience for the car owners, but if these are set to a language unknown to the owner, it completely fails the purpose. Hence, we hope that this blog can help you quickly change Japanese navigation to English without any hassle.