Fastest Japanese Cars: A List of 8 Road Scorchers
Last updated
Jan 04, 2021
0 comments
Japanese automakers have graced the world with many popular commuter cars. But that does not mean that they are playing catch-up in the world of speedsters. In fact, there are many candidates when you talk about the fastest Japanese cars. These performance cars are quite affordable and despite lacking muscular stances, they make up with a sleek profile and aerodynamic design.
A List of 8 Fastest Japanese Cars
Front-line Japanese brands like Toyota, Honda, and Nissan have manufactured plenty of road scorchers. We've rounded up a list of some legendary track racers featuring several renowned brands instead of just one or two.
This list of the fastest Japanese cars does not maintain any particular order.
1# Nissan GT-R Nismo
A few years have passed since the launch of GT-R Nismo, but it has still been the fastest GT-R ever. In fact, the car has raised the bar on supercar performance. Capable of cranking 196 mph, this car can ramp up from 0 to 60 mph in 2.7 seconds.
The new 2020 model will be capable of generating an impressive 600 horsepower from the 3.8L V6 engine. This one also has carbon-fiber body panels, a carbon-ceramic braking system, competition-tuned suspension, and plenty of other cleverly engineered features for enhanced performance.
2# Subaru Impreza 22B STi
Subaru produced some rally legends in the 1990s and the 22B STi captured the pinnacle of that performance. The automaker launched the car to celebrate its 40th anniversary and its incredible rally success through the 90s.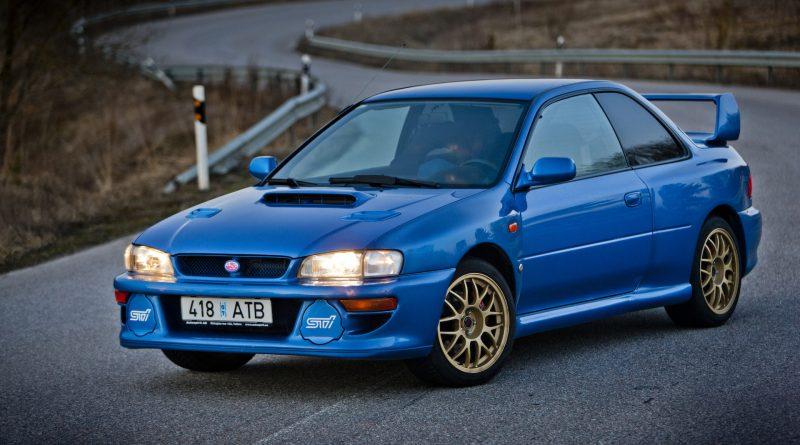 Based on the WRX STi platform, the turbocharged and all-wheel-drive 22B STi is meant to provide a top-notch all-weather performance. With a 2.2L EJ22G engine, it can produce 276 horsepower.
The 22B STi takes only 4.6 seconds to go from 0 to 62 mph and the highest speed can go up to 157 mph. The car had a limited production, but all units were sold just within a few days after launching in 1998.
3# Lexus LFA
Being one of the fastest Japanese cars, this car is sure to impress the speed lovers. In fact, it was designed with Germany's famous Nurburgring track in mind and its 7:13.92 timing at that very track is a great feat for Toyota. Speedsters have the option of picking up a Nurburgring Package to experience better performance.
The LFA harnesses the power of a robust 4.8L V10 engine inside its sleek body. You can rock the road with 202 mph of top speed and go from 0 to 60 in only 3.6 seconds.
SEE MORE
4# Acura NSX
The NSX is a great sports car that not only pairs up Japanese engineering and Italian design but also incorporates suggestions from the great Brazilian racing driver Ayrton Senna. The combo sounds almost too good to be true, but the car managed to pull everything together somehow.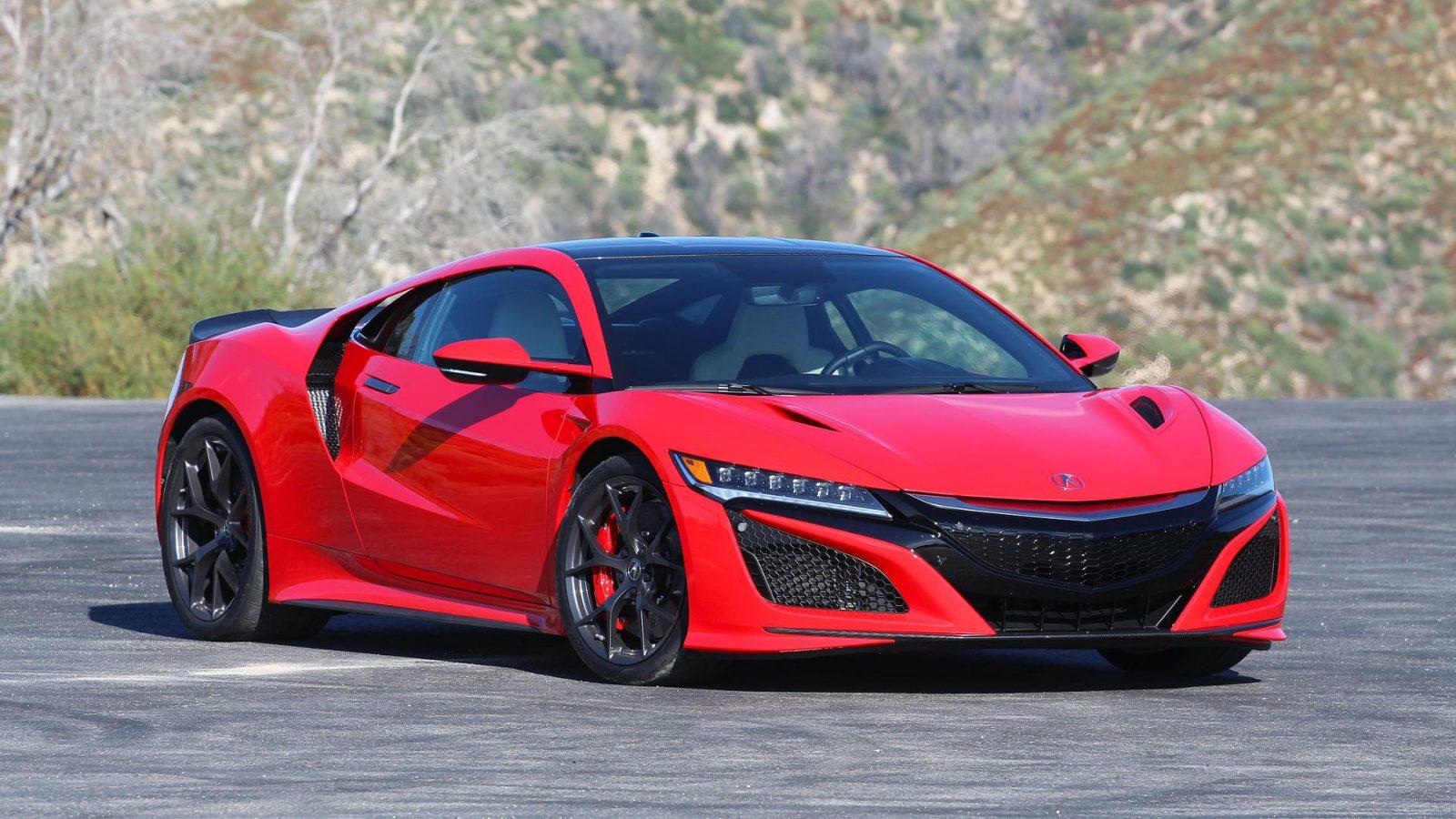 The futuristic design of the NSX is enough to give away that it has a sports car soul beating inside it. Featuring three electric motors, the hybrid model accommodates a 3.5L V6 engine that can generate a whopping 573 horsepower. Being incredibly responsive even at low revs, NSX is undoubtedly one of the fastest Japanese cars.
5# Lexus IS-F
A perfect choice for people who find their groove in modern cars harnessing the power of a racehorse. This car is simply a beast and offers such a sporty performance that Lexus can be proud of.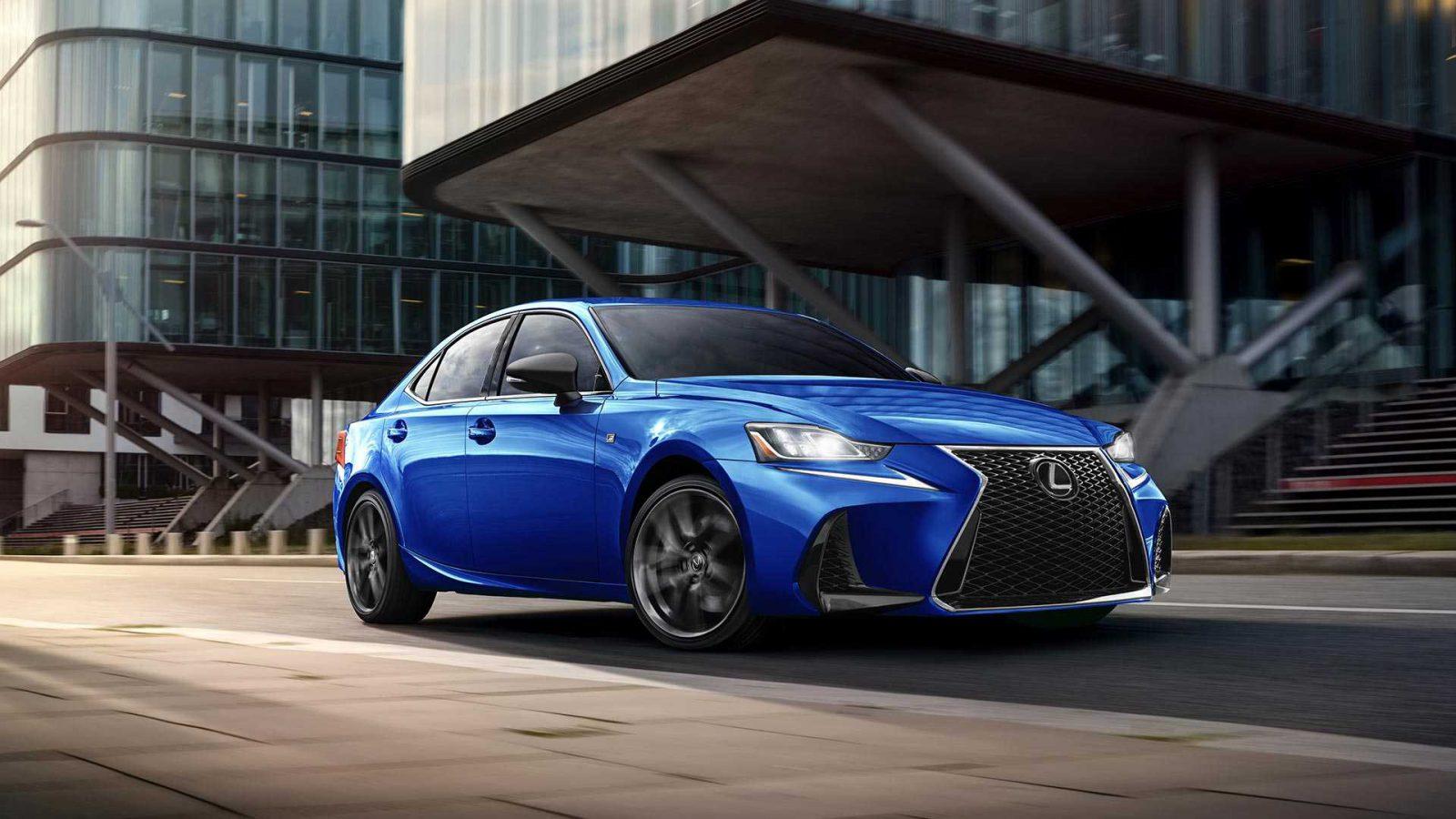 Packed inside the drivetrain is a 5.0L V8 engine that can generate 416 hp. Its top speed is bounded to 170 mph, and it takes 4.6 seconds to go from 0 to 60.
6# Mitsubishi 3000GT VR4
In the 3000GT VR4, Mitsubishi presents the sports car enthusiasts one of the fastest Japanese cars at a modest price range.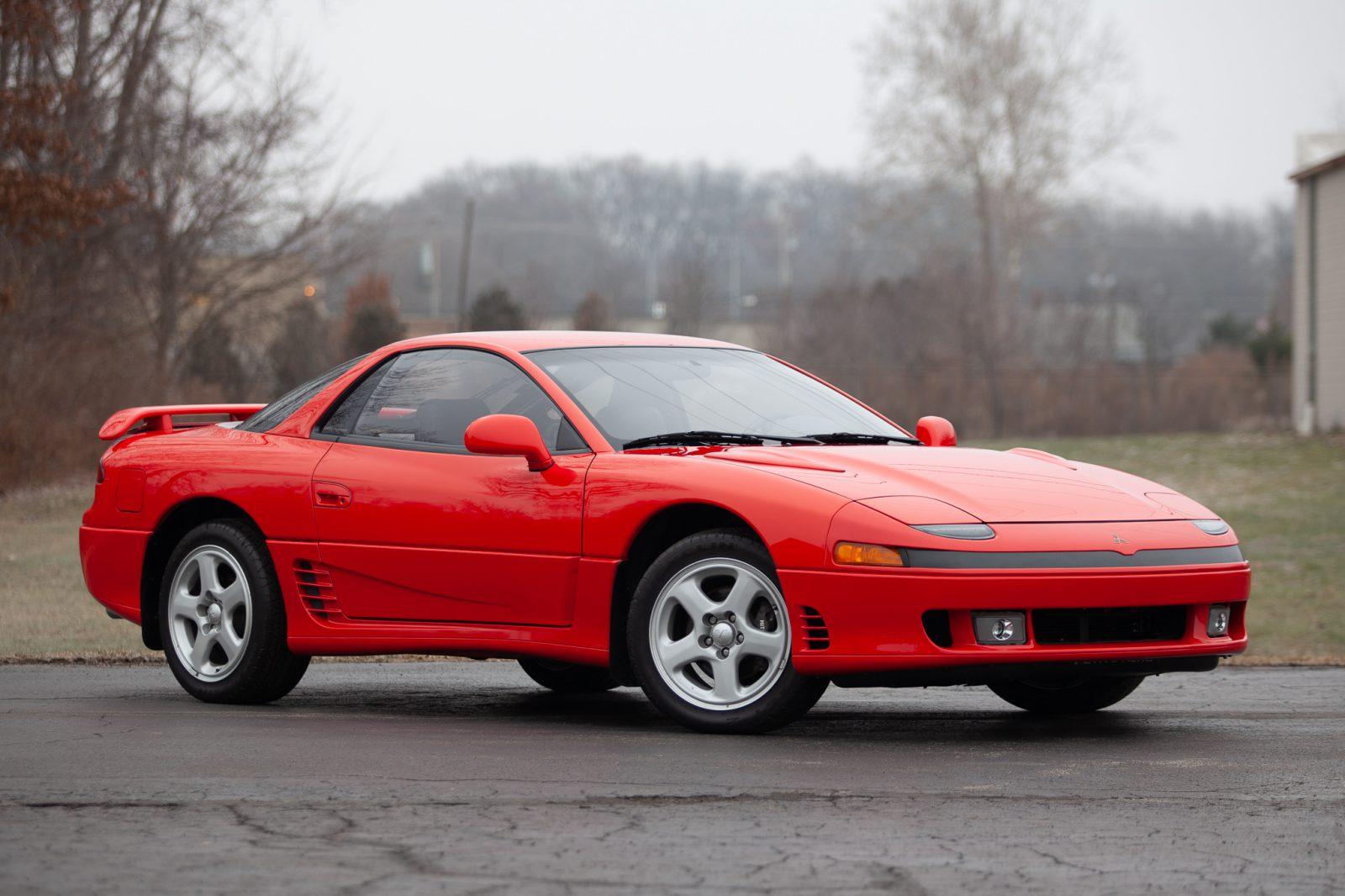 Sprinting from 0 to 60 in just 5 seconds, the car's DOHC 24v V6 turbo engine can deliver 320 hp. With a 6-speed manual transmission, it can crank up 165 mph top speed.
7# Toyota Supra Mark IV
Supra has always been a popular Toyota model. The automaker decided to give it an uplift by developing the Mark IV model in 1993.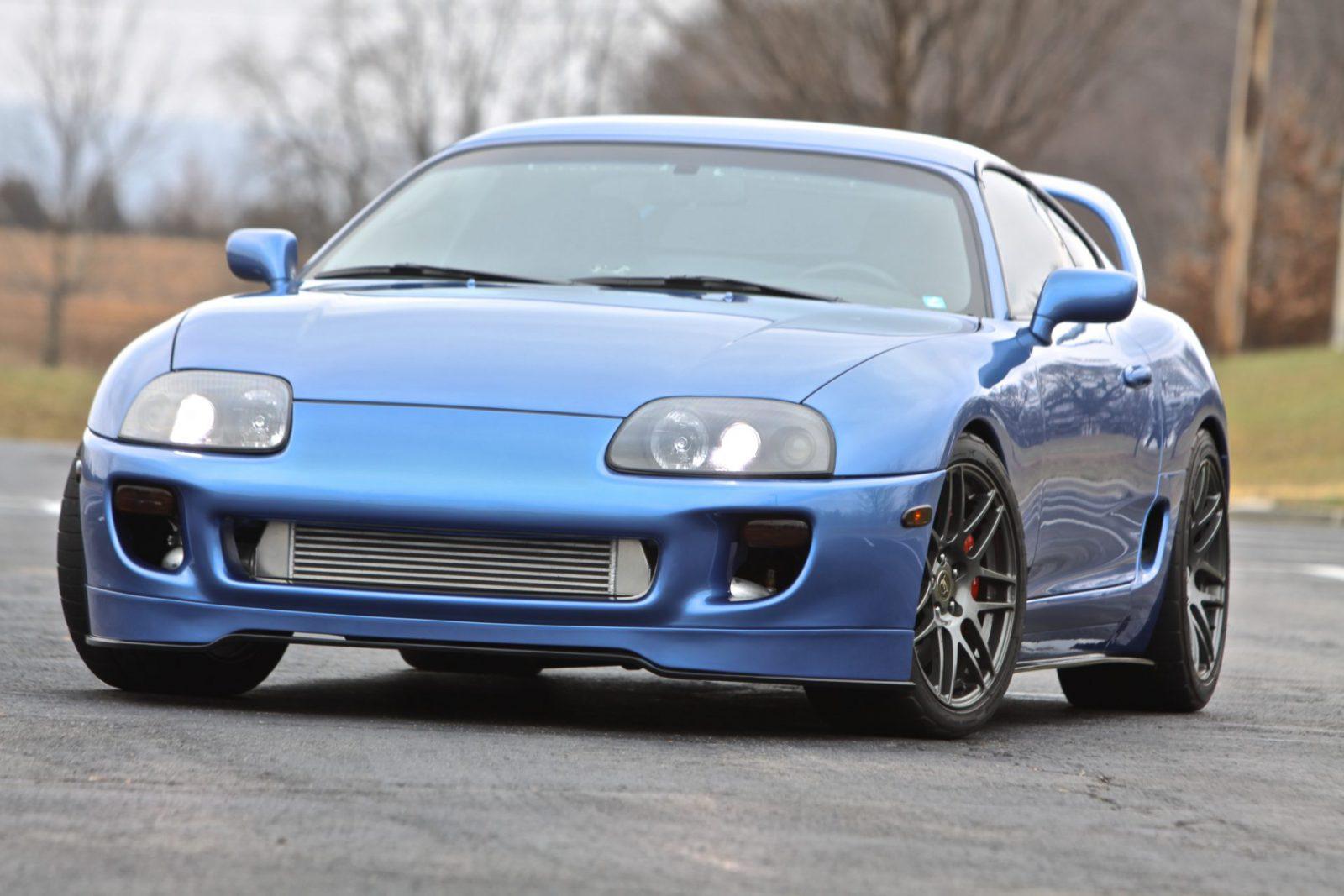 This vintage-looking car packs a punch with a turbo engine that can run at 320 hp. Launching from 0 to 60 takes just 4.3 seconds for this car.
8# Nissan 370Z
The 370Z is another popular name among the fastest Japanese cars. This is a fierce sports car, a worthy successor of the long line of famous Z models.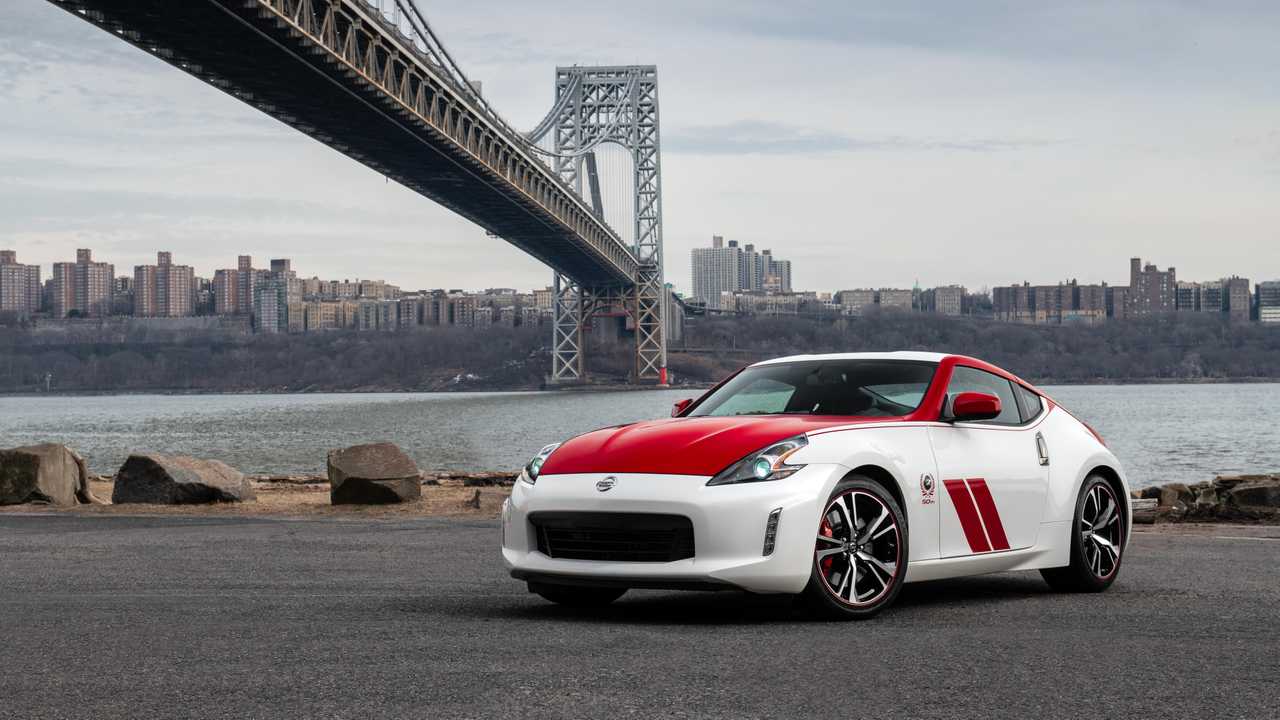 Looking like a regular sports car, this model can generate a serious power with the V6 engine. The base model can deliver 332 hp and all trims can gun from 0 to 60 in less than 5 seconds. Be careful when driving it on the highways because its top speed is 155 mph.