Love Speed? Here are The Fastest Accelerating Car Models
Last updated
Dec 28, 2020
0 comments
Bragging rights of car enthusiasts are fed with endless tweaks in design and technical features. However, the strongest passion and hype is about the 'zero to 60 mph' metric, i.e. fastest acceleration. There is no unanimous agreement about which is the fastest accelerating car, as various test scores reveal many close competitors. There are also those highly customized sleepers teasing the muscle cars with shocking performances. Are you a speed- and race-loving motorhead? Carry on.
7 Fastest Accelerating Car to Die for
Automakers have left no stone unturned to surpass each other in providing the transcendent thrill of fast driving, teamed with other incredible features. Our list is an assorted combination of the most revered high-performance cars. It excludes customized vehicles and evaluates the cars as they come straight from production.
1# Porsche 918 Spyder
The Porsche 918 Spyder is a two-seater, mid-engine plug-in hybrid sports car powered by a 4.6L V8 engine and two electric motors. It offers the stellar combination of mind-blowing acceleration and powerful hybrid technology.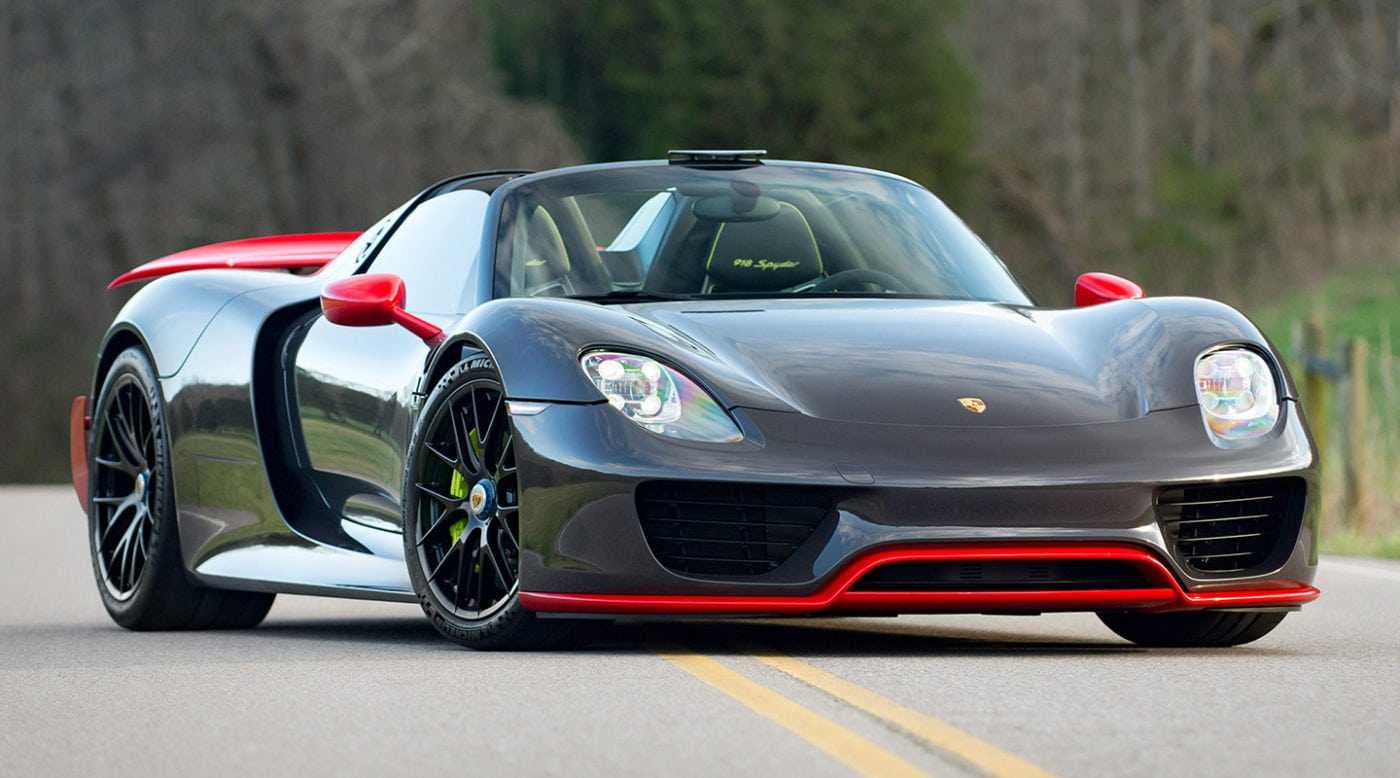 The transmission and braking are impeccably smooth, letting you muscle without compromising comfort. The fastest record by this technological ingenuity to go from 0 to 60 mph is a stunning 2.2 seconds, giving it a clear win as the fastest accelerating car!
2# Tesla Model S
This masterpiece is a remarkable electric zero-emission car that gives solace to motorheads who love the adrenaline rush of high performance, minus the noise. The Model S has an astounding acceleration of 2.3-second, with high strength architecture donning a classy look and dual-motor all-wheel drive.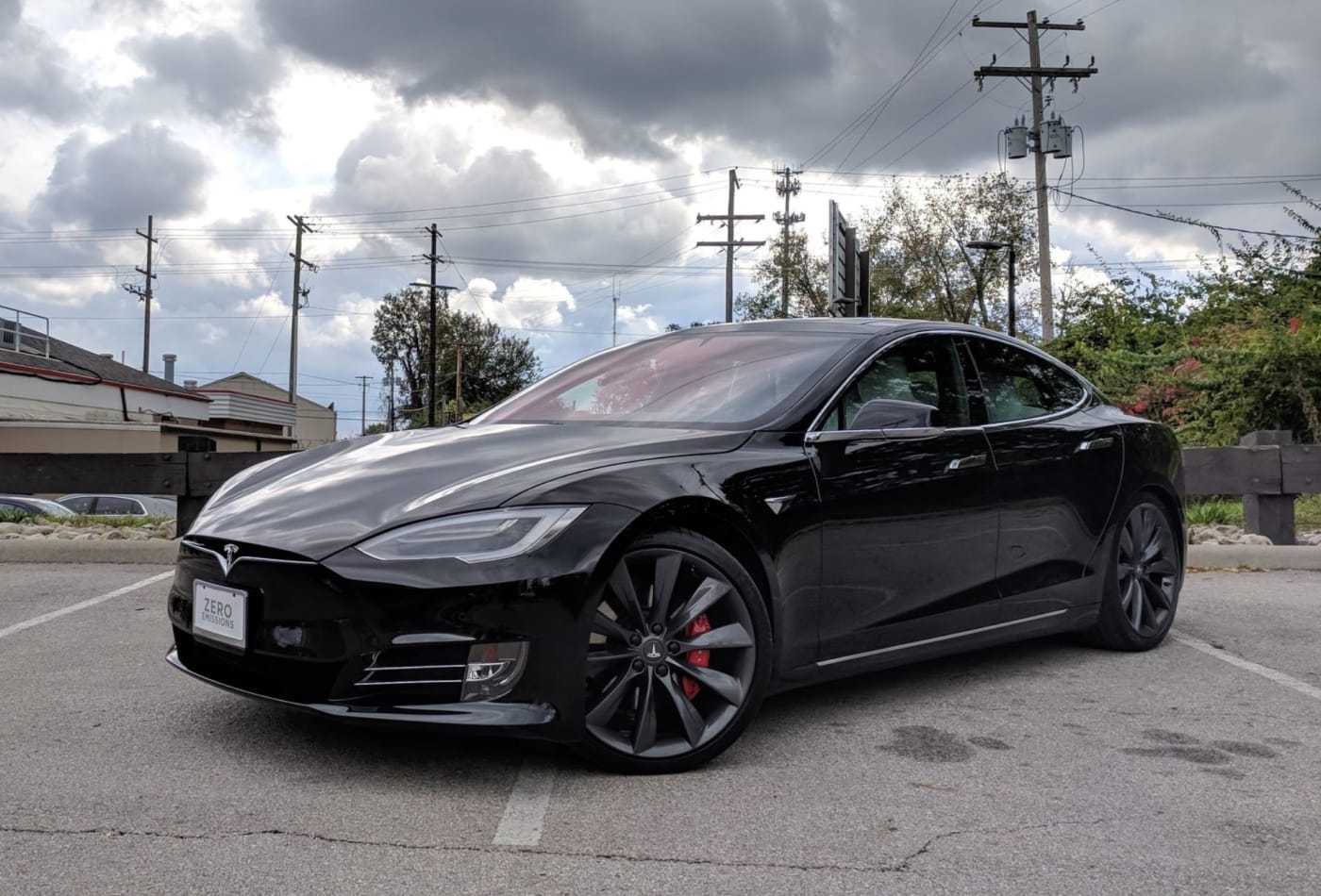 But there's more in store! There are a whopping 28 cubic feet of best in class storage with a front trunk (endearingly called frunk) as there's no engine at the front. The large, easily-accessed cargo area at the back has another compartment beneath the floor where you can keep your charging peripherals. The magical exterior makes the door handles vanish when you walk away.
Inside presents a glass-roofed, roomy 5-person seating arrangement and an expansive 17-inch touchscreen. No other fastest accelerating car will give you such a phenomenal package. All in all, the Tesla Model S has got everything that money can buy in a luxurious hypercar.
3# Ferrari LaFerrari 
Being the Ferrari's first production hybrid, LaFerrari features a 6.3-liter V12 engine with an electric motor and a seven-speed dual-clutch transmission. This limited-production sports car accelerates at a staggering 2.4 seconds. Each of the vents at different angles has important functions to make the car comfortably driveable with all the insane horsepower in action.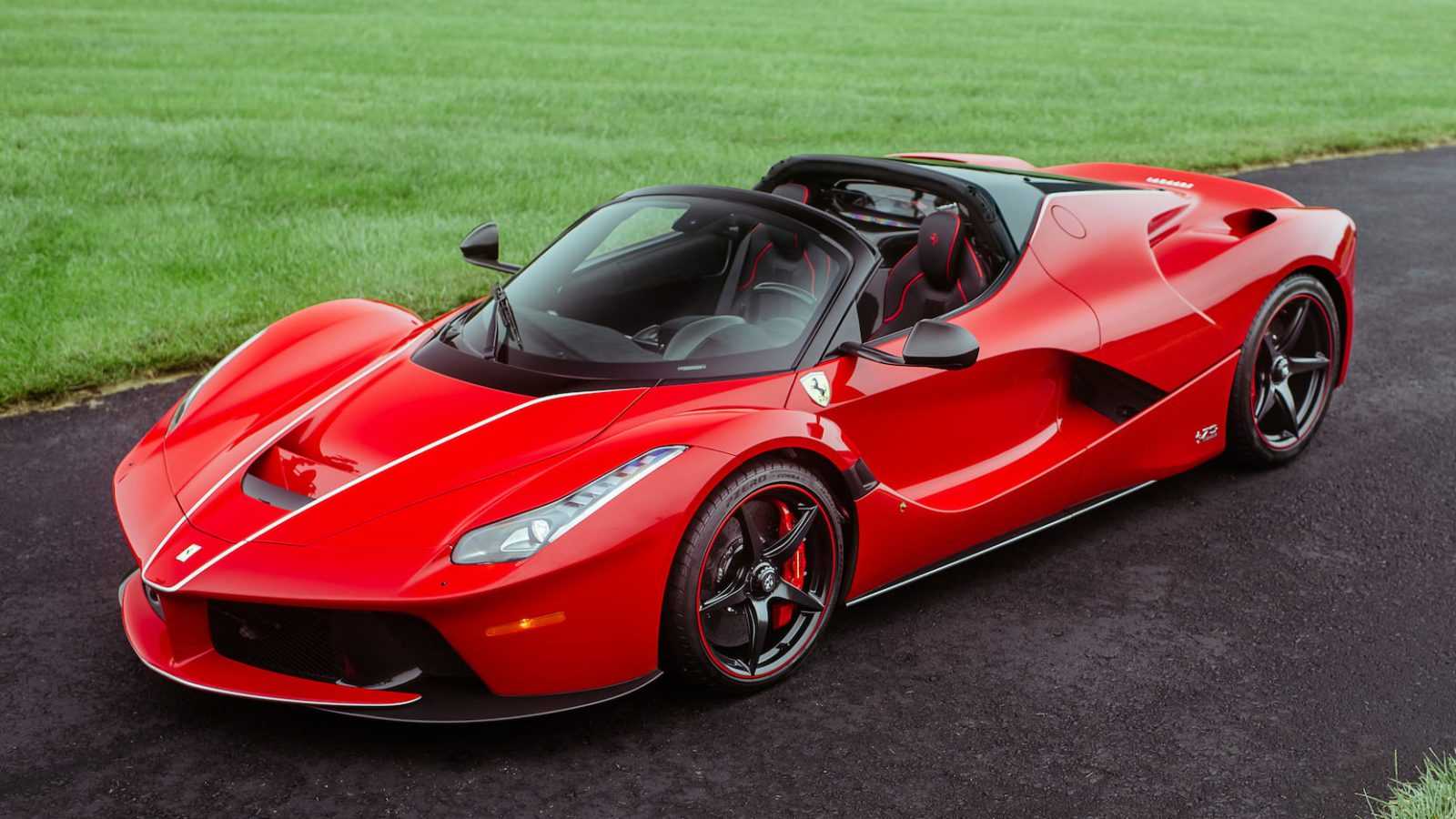 The spaceship lookalike features butterfly doors and state-of-the-art interior. The razor-sharp responses to device input accentuate the typical Ferrari awesomeness.
SEE MORE
4# Bugatti Veyron Super Sport
Buggati has built its brand around super sports cars and the Veyron is its crown jewel. It sets new benchmarks for all its competitors. Car lovers marvel at its performance metrics, aesthetics, and technology. It boasts a 16-cylinder engine with turbochargers and intercoolers.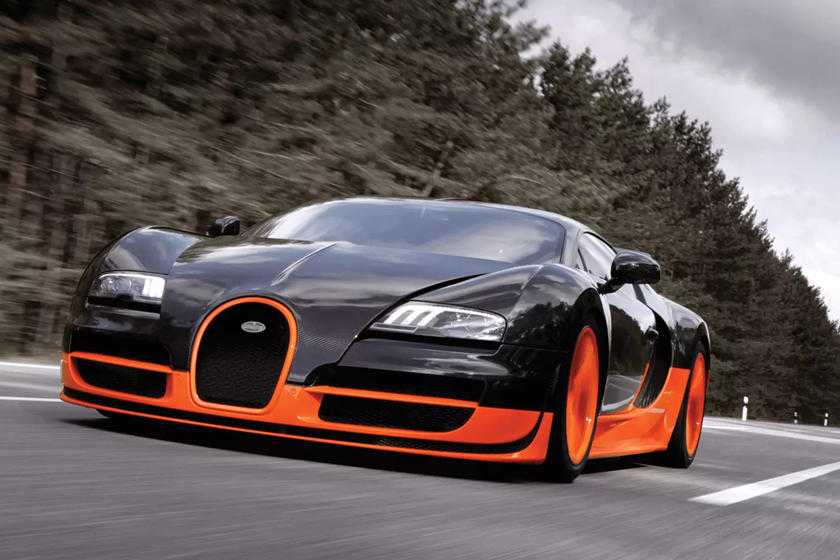 The bodyshell features a bold look along with amazing aerodynamics. The Bugatti Veyron Super Sport has a record of going from standstill to 60 mph in 2.4 seconds.
5# Lamborghini Huracán Evo 
The Huracán's naturally aspirated 5.2-liter V-10 powered engine kicks in with a monstrous sound whenever it revs up to its redline of 8500-rpm. The all-wheel-drive Evo zaps up from zero to 60 mph in just 2.5 seconds, earning fame as one of the fastest accelerating car models.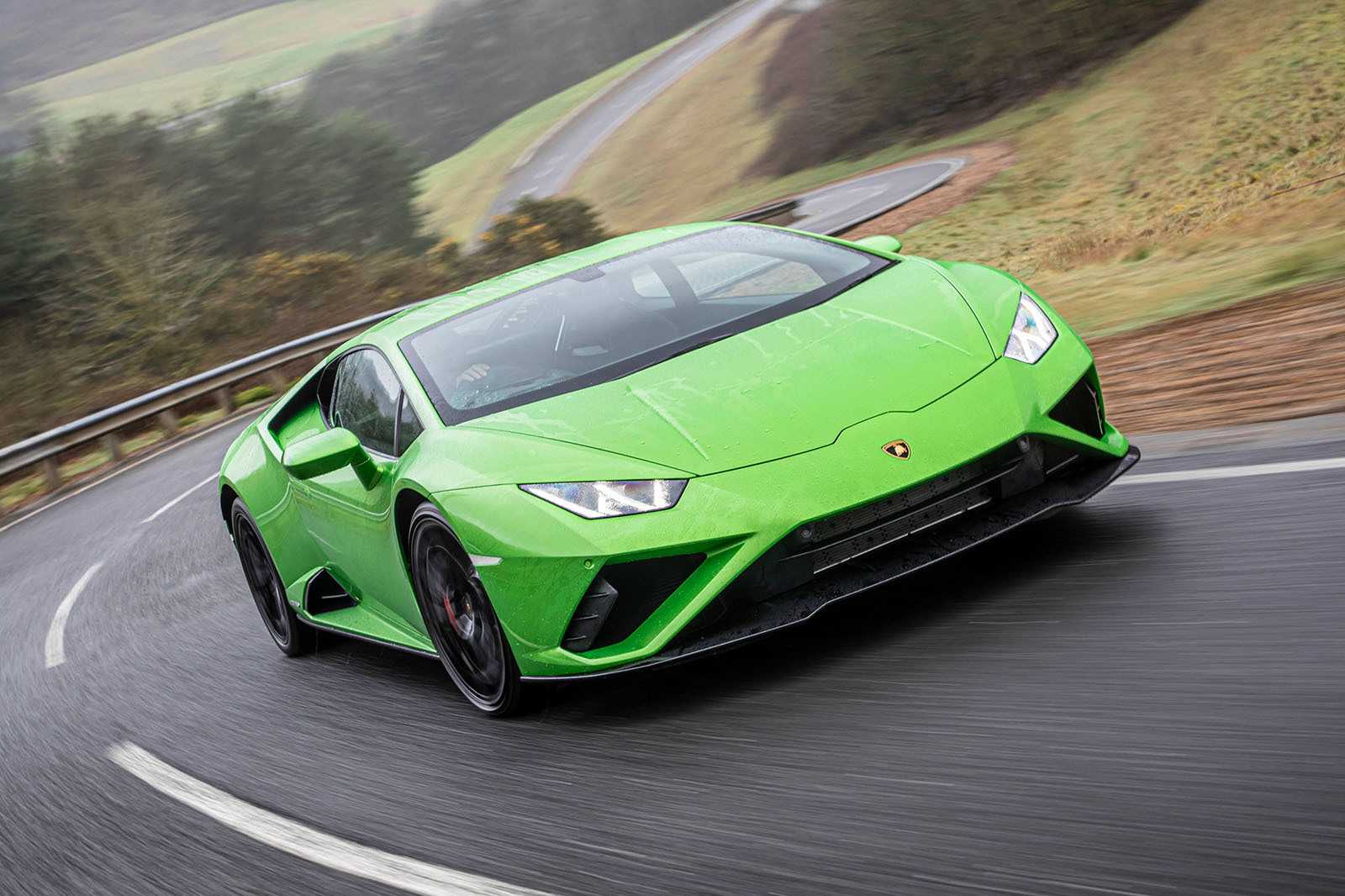 The refined design preserves the Lamborghini stylistic elements. Sophisticated aerodynamic solutions and cutting edge features enable responsiveness to the driver's input.
6# Audi R8 V10 
The power, performance, grip, and traction have scores of fans raving about the latest Audi R8 V10. The engine and chassis embody stability and precision, making you want to live with the supercar every single day. The look is sober but not boring, so you do not seem like a sleeper on the tracks. Besides, the gears shifts are fluid, leaving no time gap between changing to the next gear.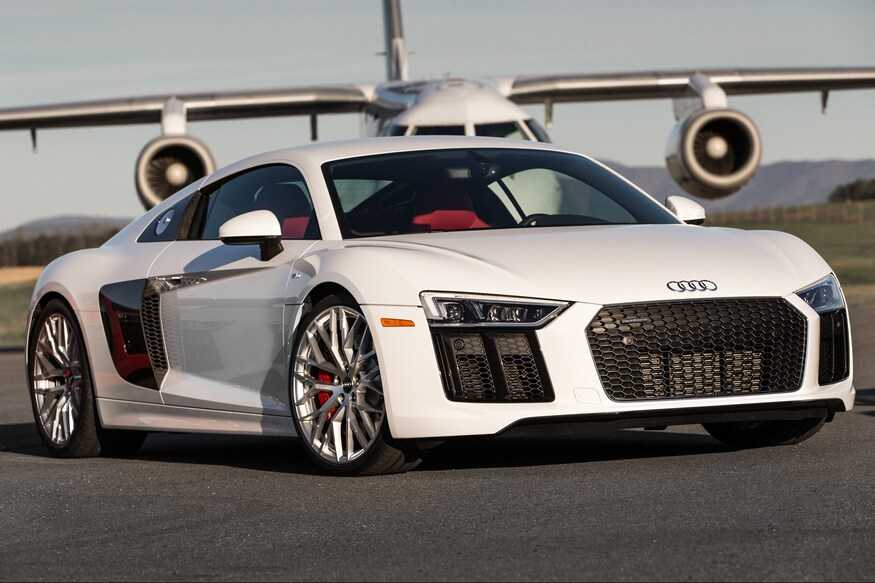 This is one of those few comfortable and easy-to-drive supercars that doesn't scare you in any of the driving modes. The Quattro system is really at the top of its game in this car. The dynamic steering is precise and gives stability to the 4-wheel drive without spoiling the excitement.
7# Nissan GT-R Nismo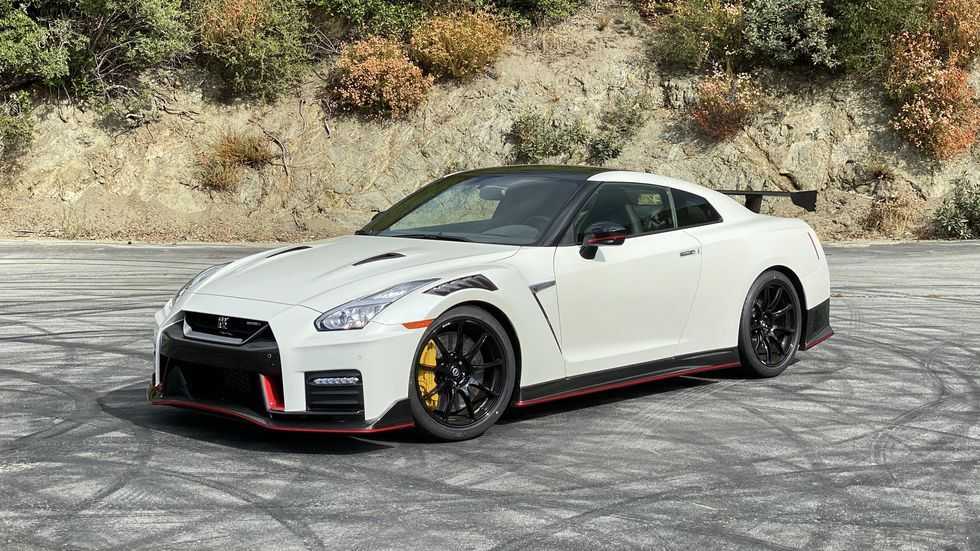 This racing expert by Nissan can do '0 to 60 mph' in less than 3.0 seconds. It is incredibly light, responsive, and aerodynamic with the thrust of high-capacity turbos that merges passion with performance and technology. With the Nismo, you can enjoy the on-road thrills of a supercar almost at a bargain compared to the others.