Everything About Ferrari GTC4Lusso
Last updated
Feb 07, 2018
0 comments
The Ferrari GTC4Lusso is the latest addition to the lavish Ferrari 2017 line. The Ferrari GTC has many things to offer like speed and a much improved dynamism. This is the car to go for if you are planning to do a lot of driving on highways this summer.
Ferrari GTC4Lusso comes with a 680-horsepower V-12 engine which makes sure your driving is going to be much more enjoyable than any time before. Add to this: double-pane windows, extra sound deadening and quieter exhaust, and the Ferrari Lusso is the perfect car for you!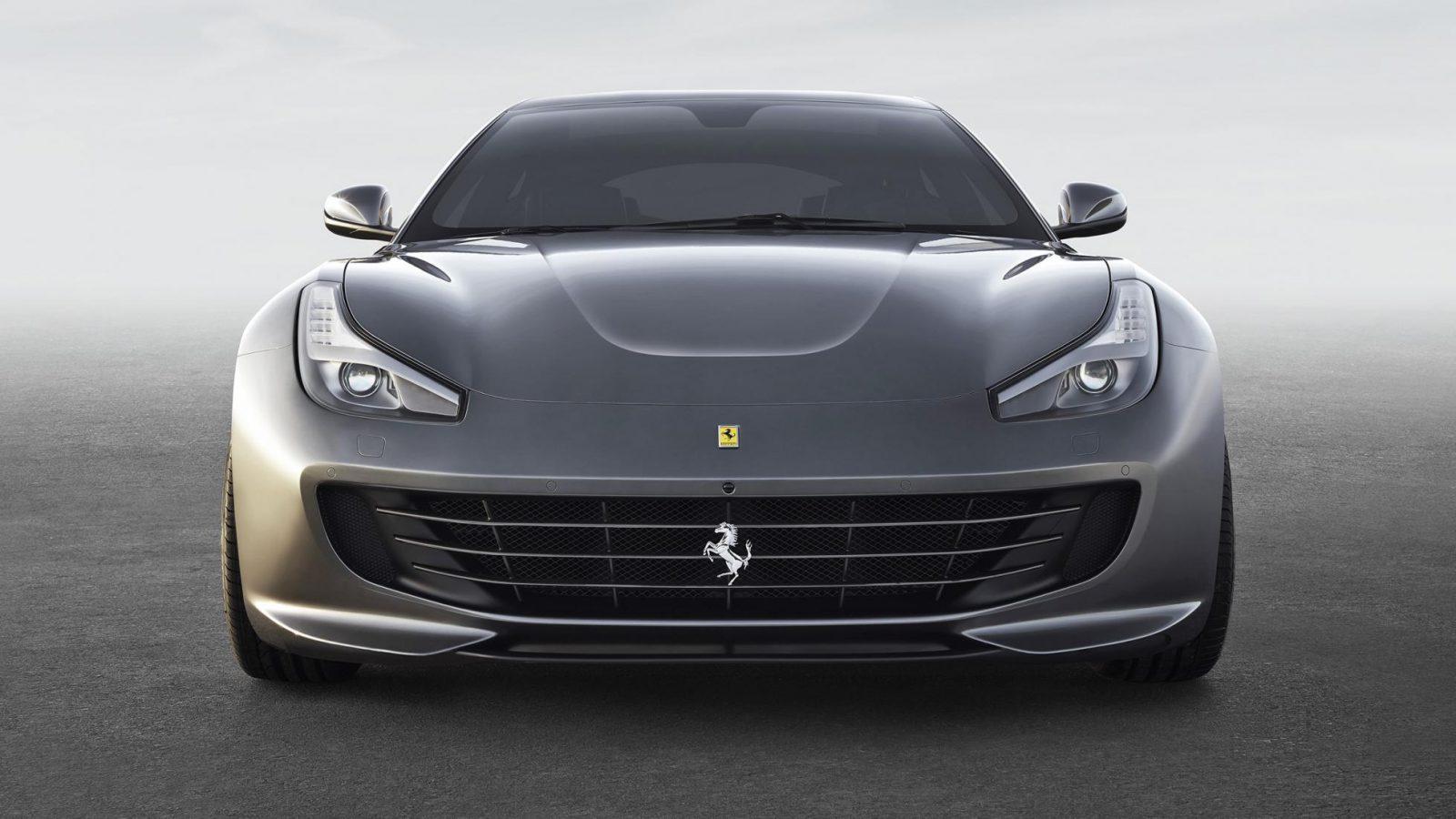 A Ferrari It is!
This Ferrari GTC is considered as the next drive to dominate roads. It is the car to get rolling right away. If you drive it slow, you will regret until you get out for another drive.
The 8250-rpm made it one of the fastest cars in the Ferrari 2017 series. You can maneuver the car using its seven-speed automatic gear that also includes dual-clutch. The engine is quite flexible, no doubt about that.
It would, however, be wrong to claim that the Ferrari Lusso is all good. During low speed maneuvers its precision is not as good as expected. The effort involving steering is also light and often may make it harder to keep control to the fullest. But don't worry. You will feel more comfortable driving this machine with every passing day.
New Hardware Inside and Out
The brand new feature of the Ferrari GTC is the rear-wheel steering. The system used in it, nevertheless, depends on a few factors. We found that the rear tires follow the front ones' path. Thus, you may feel more confident while driving this all new Ferrari Lusso. For this same reason, the car rotation takes only 0.1 second. Hell of a car, huh?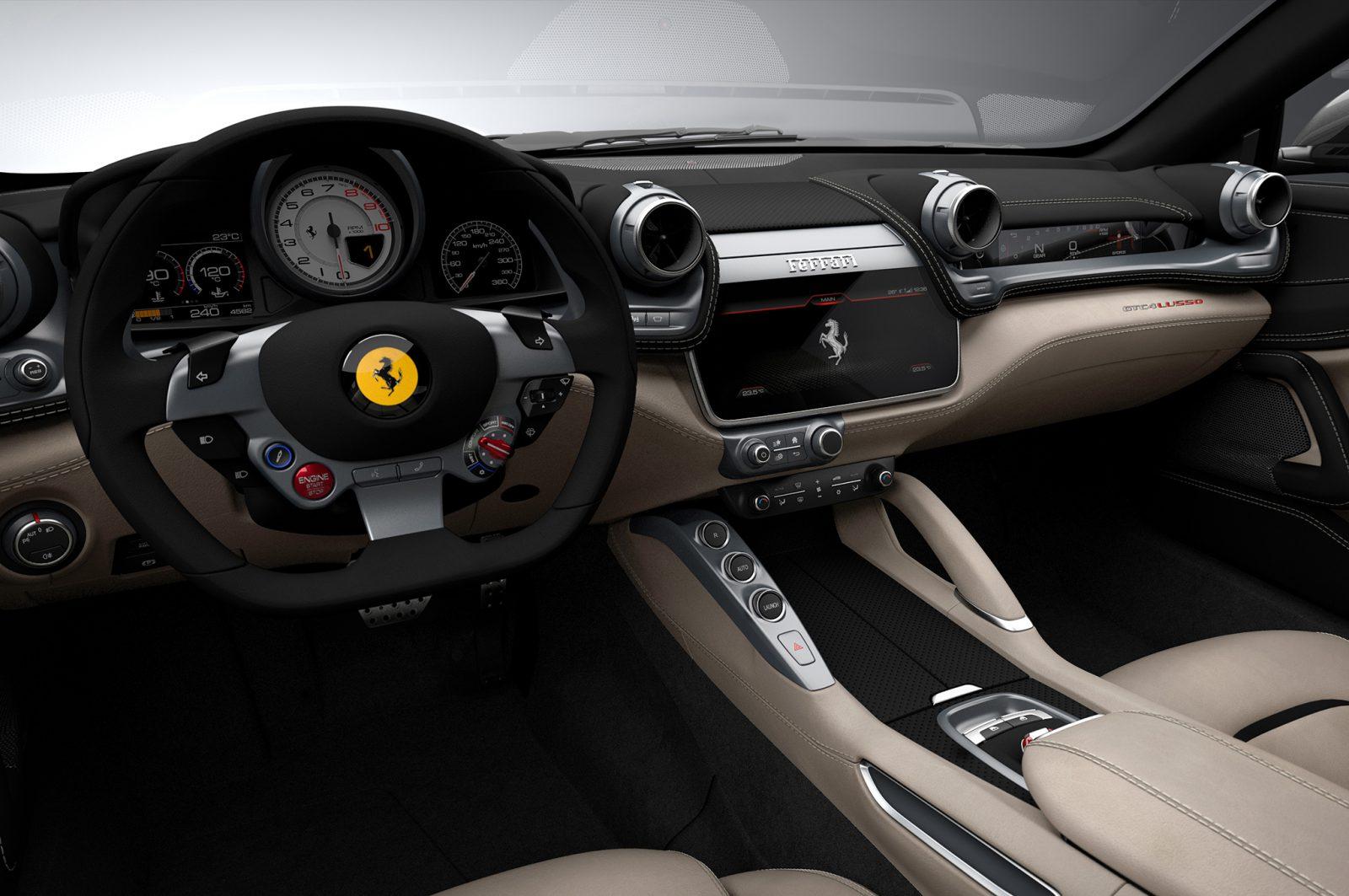 The secondary control on the steering wheel gives the Ferrari Lusso a Formula 1 look. Some other features in the same system are: the Manettino performance-mode dial, the windshield wipers, the headlights, the ignition, the phone controls, and the turn signals. No wonder it has one of the most gorgeous instrument-panels out there. You can easily flex the magnetorheological dampers with a click of a button, without changing the Sport mode you have been driving on.
The 10.3-inches touchscreen gives this Ferrari GTC a stylish and elegant look. It makes going over features like ventilation, audio, and phone easier. The intuitive and fast work rate makes it even nicer.
The Ferrari GTC4Lusso, like other Ferrari 2017 models, will cost you a fortune. The estimated price may hit up to the $30,000 ceiling. But you may like it for one reason: it is one of the most civilized and road friendly cars ever manufactured by Ferrari.
Find Out Old Car Reviews>> Here