What is BMW Active Driving Assistant?
Last updated
Mar 05, 2021
0 comments
Most of us are unfamiliar with the term of active driving assistant. However, this is by far one of the most crucial technologies. In fact, it develops the driving experience, as well as provides great help for car owners. 
So how does this technology help? In this article, our car experts will give you the clear definition, as well as what it can do. 
The Definition of BMW Active Driving Assistant
The BMW Active Driving Assistant is a collection of driving assistance along with collision avoidance technologies. Let's take examples from higher-end BMWs like the X5 and 5 Series. The active driving assistant is standard on these models. This feature has pedestrian detection, forward-collision warning, low-speed automatic emergency braking, lane-departure warning, rear cross-traffic warning and blind-spot warning.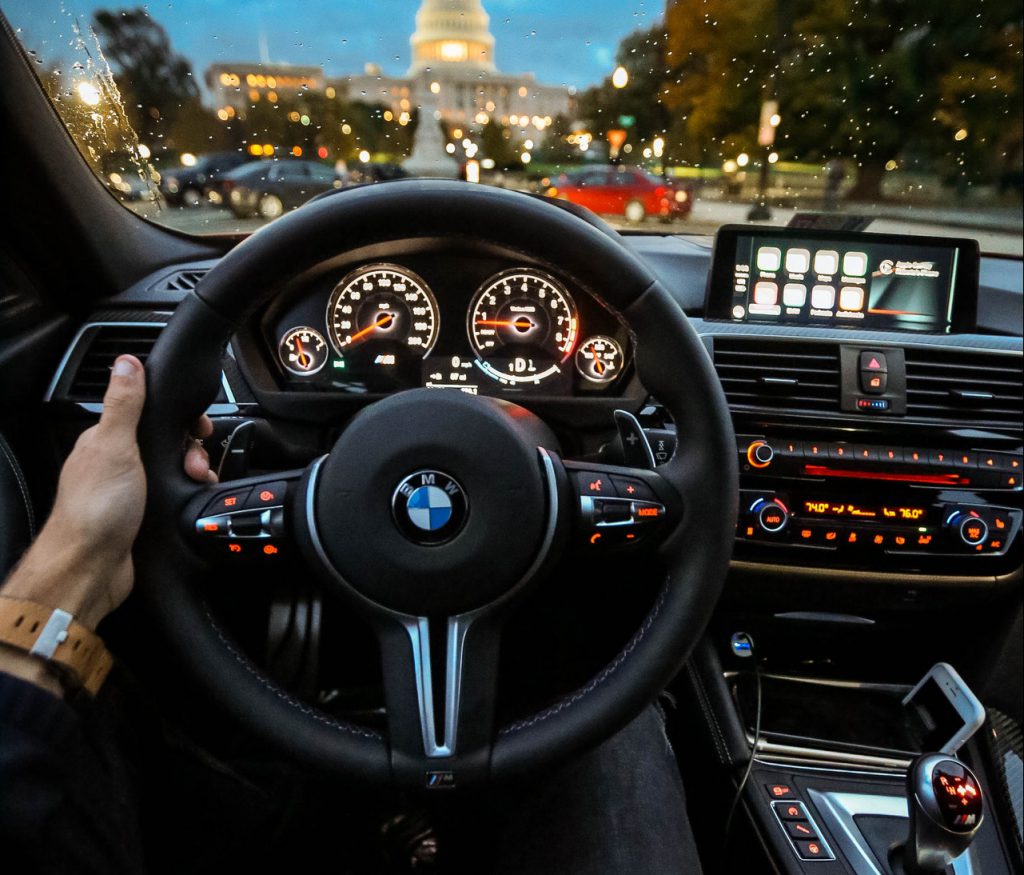 And of course, this device is a total difference compared to the BMW Active Guard. The Active Guard has low-speed automatic emergency braking, along with lane-departure warning and forward-colloquial warning.
All of these features make it the standard component on lower-end BMW models like X3 and the 3 Series. However, if buyers want, they can choose a model with standard Active Guard and opt for a Driving Assistance Package. In other words, you upgrade the car to active Driving Assistant specification. 
What Does BMW Active Driving Assistant Do?
Now we know what a BMW Active Driving Assistant is, time to know what it can do. This is a system that helps drivers to avoid a collision. It equips with ADAS (advanced driving assistance systems). Drivers around the world acknowledge this feature as must-have equipment from mainstream to luxury car brands.
Warn the Drivers
As we all understand, the forward-collision warning monitors for obstacles ahead. And with the help of an Active Driving Assistant, your car can identify the objects as well as pedestrians in the driving path. And when the driver cannot break in time, this system will slow or stop the vehicle before crashing.
Car owners might want to understand the Active Driving Assistant carefully, since the automatic braking system only works at lower speeds. This means that drivers must work on their own against potential collision situations when driving on faster-flowing freeways and highways. 
Another thing to remember is that there is a blind-spot warning system in Active Driving Assistant. Yeah, another bonus point. This system will help vehicles to monitor the left and right blind spots of the car. Not only it warns drivers with visuals, it also alerts car owners by sound with the purpose of getting other's attention. This also helps drivers to alter lane-change plans. We come back to the rear cross-traffic alert system.
SEE MORE
This feature uses the similar set of sensors with the purpose of indicating to the car owners when there is something approaching the BMW. For example, when you are reversing out of a parking spot. And of course, lane-departure warning is one crucial part of the BMW Active Driving Assistant.
Monitor lane Markings
When you drive faster, the BMW Active Driving Assistant monitors lane markings, as well as alerts if there are any unintentionally strays out of the lane. Also, if you change lanes while using the turn signal, you deactivate the lane-departure warning system. 
Now you know what the BMW Active Driving Assistant can do, time to acknowledge the definition of BMW Active Driving Assistant Pro. 
What is BMW Active Driving Assistant Pro?
If you are a fan of BMW Active Driving Assistant, BMW Active Driving Assistant Pro is an updated version of that. Normally, BMWs have standard Active Driving Assistant which can be optioned with a Driving Assistance Professional Package. It has active collision avoidance for the blind-spot warning system, adaptive cruise control with stop-and-go capability, front cross-traffic warning, as well as Active Driving Assistant Pro.
Another thing about BMW Active Driving Assistant Pro is that it equips the car with many semi-autonomous driving aids. The system of traffic-jam assistance is based on the adaptive cruise control technology, along with lane-centering assistance as well as the ability to steer for the driver at speeds below 40 mph. This helps to make difficult commutes easier. However, even though it is helpful, it is unavailable in every driving situation. It only works on limited-access highways.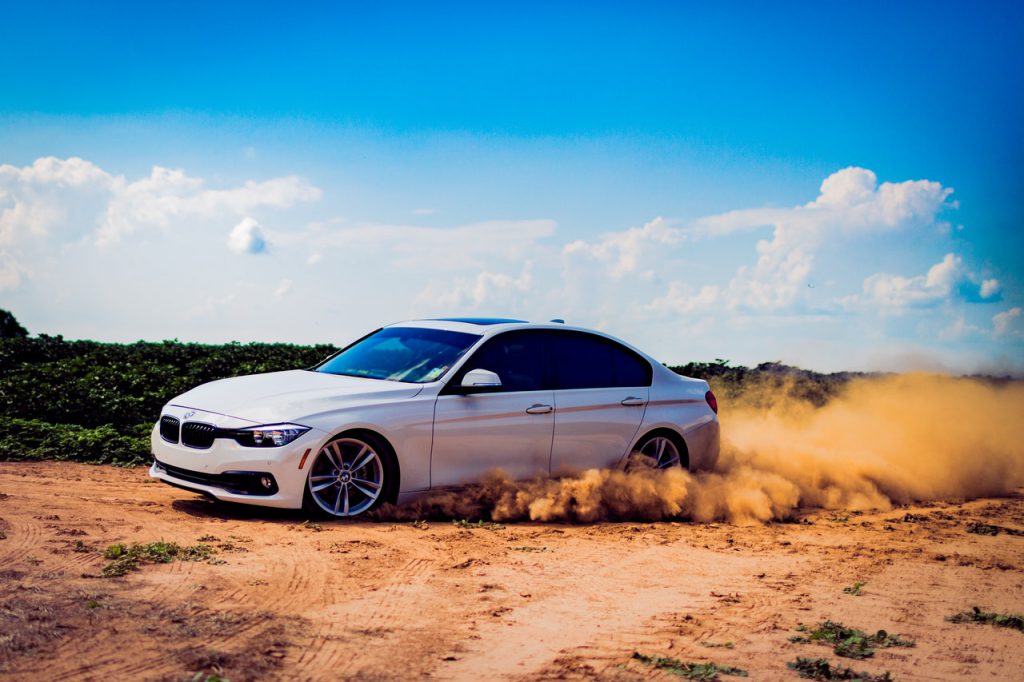 Along with that, the Active Driving Assistant Pro also has an evasion assistance system. This provides car stability when you take sudden evasive steering action in order to avoid a crash. When you are having trouble leading to an unresponsive situation, the automatic emergency stop assistance system will take control.
Last but certainly not least, BMW provides other ADAS options for its vehicles. This includes night vision technology, 3-D surround-view cameras, semi-autonomous parking assistance, and many more. As for Active Driving Assistant, you can expect this technology to become standard on all new BMWs over time. This means they might replace Active Guard in the company's more affordable models.