Rear Automated Braking Is Standout Safety Feature
Last updated
Feb 05, 2021
0 comments
Rear Automated Emergency Braking is one of the most outstanding safety features, there is no doubt about it. Based on insurance claims for GM and Subaru vehicles, IIHS said rear AEB can reduce damage liability claims by 28 percent, this feature makes itself the most effective car components in the active-safety arsenal. So what is this feature and how can it become the standout safety feature? Let's find out.
Definition of Rear Automatic Braking
Have you ever thought, is there any safer way to back up a car? And the answer is yes. The technology of AEB (Automated emergency braking) is the solution.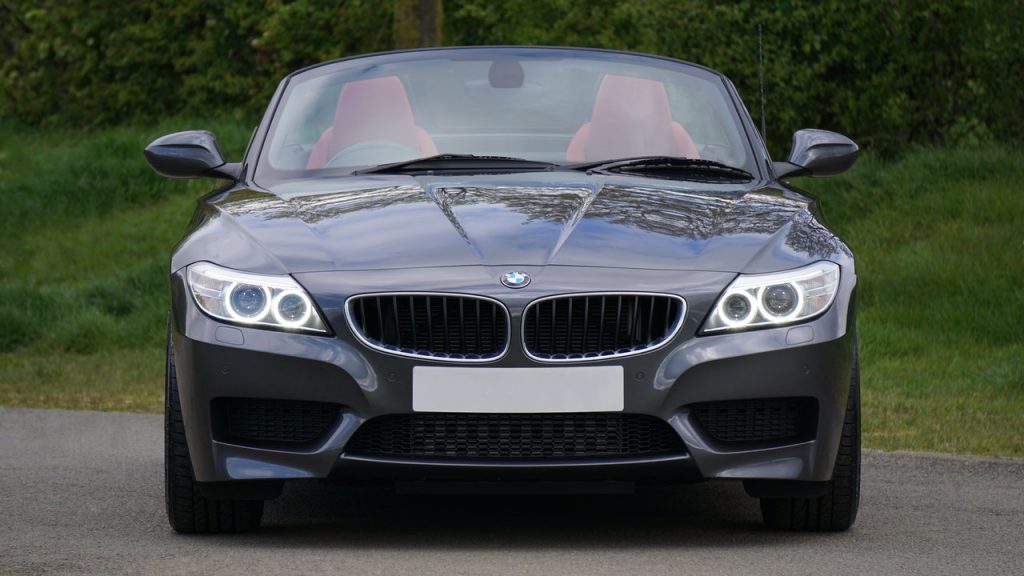 According to the Insurance Institute for Highway Safety (IIHS), the rear AEB is the number one component in decreasing the number of insurance claims. There is no other safety technology that can surpass this record. So what is rear automatic braking and what can it do?  
What is Rear Automatic Braking?
The rear automatic braking is the car feature that helps the car owners detect stationary objects when driving back up, as well as apply the brakes to avoid a crash. However, rear automatic braking cannot help prevent all crashes, collisions. Not to mention, they may not provide braking or warning in all conditions. For that reason, drivers should not rely too much on it. They should always check surroundings before driving. 
SEE MORE
According to IIHS (Insurance Institute for Highway Safety), the rear AEB is not going to be used as a requirement for its Top Safety Pick designations anytime. And the reason for this is that the rear automatic Braking is not widespread.
How Does it Work?
In order to be able to detect stationary objects when backing up, the rear automatic braking uses the ultrasonic sensor. This technology is also applied in many cars around the world. Thanks for these sensors, the rear AEB can beep at the driver when there is something in the way of the moving automobiles. 
Along with that, the car will automatically stop moving if the rear AEB determines the car is about to hit an object. This is how the A in AEB works. Thanks to the small but essential automatic features, this car component can reduce 18% the number of property damage liability, as well as 10 percent of collusion claims.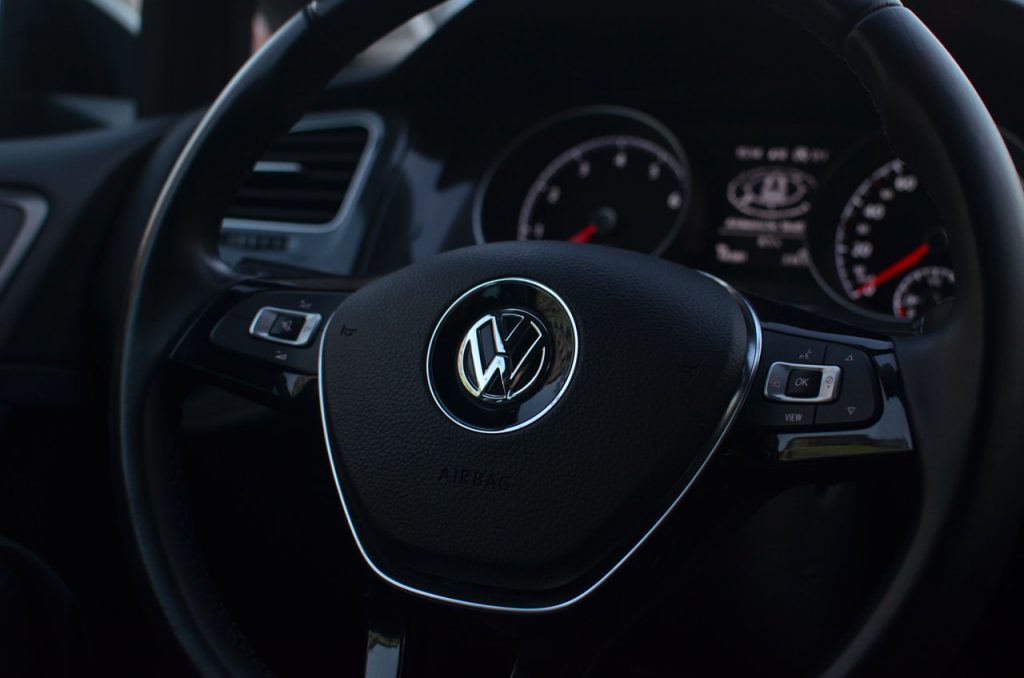 Even with effective car safety features like parking sensors or rear cameras, both of them just reduce damage liability claims by 5 percent, and they have small impact on collusion claims. None can be compared with rear automatic braking about the effectiveness. Joe Young, the director of media relations of IIHS said: "When you compare vehicles with [rear AEB] and vehicles without, we're seeing significant reductions in the frequency of insurance claims, bigger than the reductions we're seeing for other technologies."
Frequently Asked Questions
Now that car owners know the definition, as well as the working mechanic of rear automatic braking systems, we gathered here the most common questions about this car feature: 
When did Automatic Emergency Braking Start?
The Automatic Emergency Braking was found in 2003. The Honda company was the first creator of the AEB. The 2003 Honda system incorporated an "E-Pretensioner" that worked together with the system of CMBS, the system with electric motors on the seat belts.
Can you Add Automatic Braking to a Car?
If you are using an old car and want to add automatic braking to yours, this is the answer. It is possible to install a collision avoidance system. It gives you a visual warning if you are speeding, drifting from your lane or traffic slowing down. In some systems, it can read speed limit signs. However, it does not have automatic braking. This feature is only available in most new automobiles. 
How much does Automatic Emergency Braking Cost?
Many new drivers wonder about the price of the Automatic Emergency Braking cost. And the cost of this item depends on the efficacy rate. There will be a low, average and high cost ($500, $2500 and $3000, as well as 16% and 28% respectively)
What Cars have Automatic Braking?
Here is the list of popular cars with automatic braking: 
Tesla

Mercedes-Benz

Volvo

Lexus

Audi

Infiniti

Volkswagen

Acura

Mazda

Subaru

BMW

Maserati

General Motors

Hyundai/Genesis

Kia

Fiat Chrysler

Porsche

Lincoln

Mitsubishi

Jaguar Land Rover