The Best Way to Sell a Car for the Most Money
Last updated
Mar 30, 2021
0 comments
The best way to sell a car is to find a private buyer. However, to get the best price, you'll need to follow some procedures. Also, a private buyer might not be the best option when it comes to avoiding frauds and scammers. So, you will need to be methodical in this overwhelming process to get the best price for your precious car.
What Is the Best Way to Sell a Car?
The process of selling a car can be divided into two sections: finding the right buyer and getting the best price. Here are some tips that will make it easy for you to excel in both sections.
Determine Your Car's Worth
To negotiate with a possible buyer, you should have a price in mind. You can get a good price only when you know the worth of your car.
This is not an emotional decision to make but you have to research and collect actionable data to determine the current market price of cars. The make, model, mileage, and current conditions — all play an important role in determining the value of your car.
For example, a used Toyota or Honda has more resale value than a Nissan or Ford. Also, a 2010 Toyota year model will have more demand than a 2000 year model.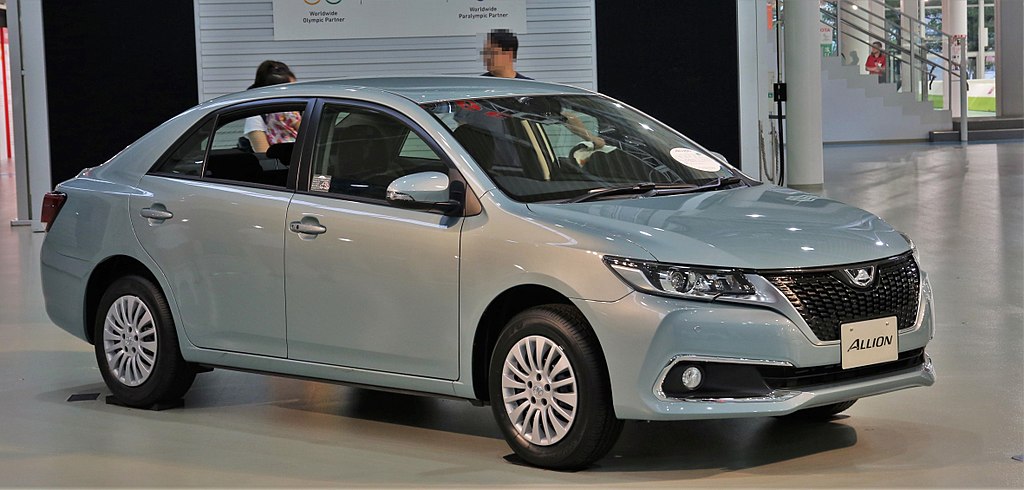 Show the Service Records
A potential buyer won't want to buy a car that has a crash history or poor maintenance records. Nobody wants to purchase a used car to spend more money on it.
One way to reassure the buyers is to show them the vehicle's history report and service records. The records are proof that you did not lag behind the maintenance schedule. Getting a clear idea about all changes and additions made to the vehicle will convince the potential buyers.
Sell the Car to a Private Buyer
The best way to sell a car is to make a deal with a private buyer if you want to get a better price. It could be time-consuming, though, because finding the right buyers and negotiating with them before finalizing the deal takes time.
Your fast step would be to put an advertisement, letting the potential buyers know that the car is up for sale. Websites like eBay, Craigslist, Oodle, and plenty others allow posting free ads. Social media platforms like Facebook are a good platform for finding private buyers.
You can also use local newspapers and magazines to display your car-selling ads. Personal references are always a better and safer option. Let all your acquaintances know that you're looking for a buyer for your car.
One way to sell faster to a private buyer is to be prompt in your response. So, whenever there is a query, get in touch as soon as possible. Be quick in arranging for viewings and test drives.
Find an Automobile Dealer
If dealing with a private buyer seems too much hassle, go to an automobile dealer. This is probably the easiest way to sell your used car although the price would be much lower than what you have got by selling to a private seller.
You can choose to sell the car outright to the dealer or exchange it for a new model for another used car. The trade price of selling outright would be slightly lower than the part-exchange deal.
Many car repair shops also purchase used vehicles. Talk to the shops in your area and strike a deal if the offered price seems reasonable. Remember that the car model's resale value and current conditions will mostly determine the offered price.
SEE MORE
Use an Online Car Buying Sites
Various online car trading sites can help you sell the car without much hassle. All you have to do is to put the details of your car on the website to get an evaluation.
However, these companies will arrange a physical inspection to determine the real value of the car. The initial price could go up or lower depending on the pre-purchase inspection. In most cases, the selling party has to bear the cost of this inspection service.
Display the Car at an Auction
Dealing with a private banner is the best way to sell a car but auctioning is a better option if you want to have a quick and hassle-free selling experience. There are various websites where you can put your car up for an auction by paying a certain fee. You can also display your car in a physical auction event.
The only problem with an auction is that there is no way to determine how much you're going to get for the car before the bidding ends. It could be way more or lower than your expectation. However, you will get the expected price if you can get a private buyer from the auction.