The Best 7 Passenger Vehicles for a Comfortable Family Ride
Last updated
May 10, 2020
0 comments
Are you looking for the best 7 passenger vehicles? Your reasons for wanting that extra row at the back to tag along with extra passengers may be for family, work, or leisure. In all cases, the foremost factors on your mind probably include comfort, purchasing price, and running costs. Well, the options are many, which may make anyone confused. Keep reading to know about the leading options currently available in the market.
List of Best 7 Passenger Vehicles
To save you the trouble of browsing through endless options, here is our list of 7 passenger vehicles from which you are sure to find one that fits your purpose and budget:
1# Toyota Voxy
Toyota Voxy is a multi-purpose vehicle with high functionality and durability, reinforced by hybrid technology to help you gain more from less.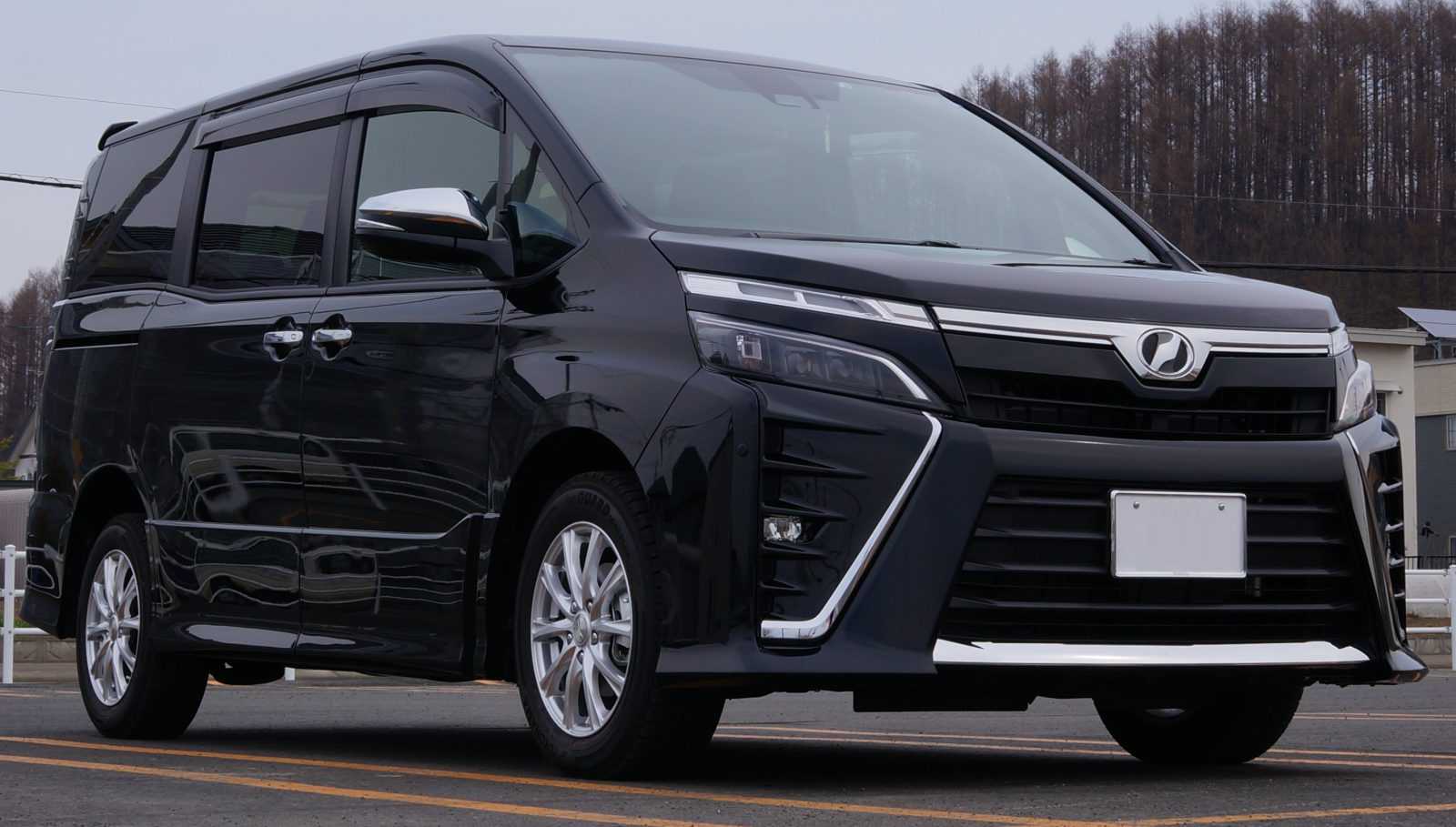 The smart design and dimensions of the car are optimized for improved handling and movement on both smooth and rough terrains. It embodies affordability without any compromise with safety, quality, and elegance.
If you are searching a 7-seater for your adventurous family that loves traveling, this car takes your concerns head-on with its practical features including optional car navigation system, airbags for the driver and passengers, side-impact bars, child seat, power windows, rear wipers, fog lamps for the front and rear, sunroof and moonroof, anti-lock brake system, traction control system and optional aluminum wheels.
2# Honda Freed
This compact MPV boasts a great new 7-speed dual-clutch gearbox besides the great interior and all features you can imagine in the best vehicle for a family of 7. It's spacious, has a modern design with an awesome interior. Plus, its gearbox combines hybrid powertrain that allows great fuel efficiency.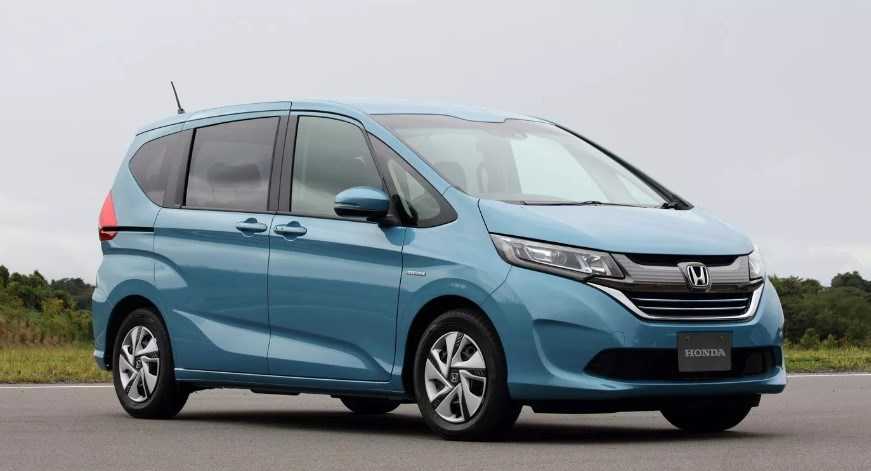 The huge window surfaces, great turning radius, and maneuvering make parking this friendly giant easier than any other 7-seater vehicle. The safety controls are robust with multifaceted detection and warnings.
The list of its remarkable features can go on and on, so let's just say that the vehicle is one of its kind in terms of driving experience and practicality.
3# Subaru Ascent
If you need a capable vehicle for driving off-road or in inclement weather, the Ascent is the best 7 passenger SUV you should be looking at. All in all, this SUV is one of Subaru's finest makes that provides symmetrical all-wheel drive and huge towing capacity.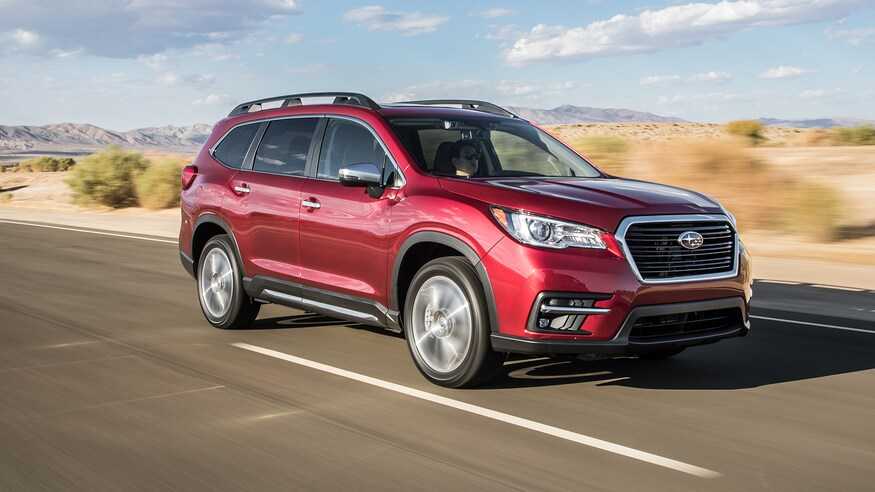 It's a great vehicle for busy families with diverse needs, thanks to the excellent crash test scores, plenty of safety features, and highly functional interior with multiple cup holders, USB ports, second-row climate controls, and so on. All features therefore ensure an easy-going riding experience.
SEE MORE
4# Lexus RX
Want to enjoy more space in luxury? Then here is another one of the best 7 passenger vehicles with sleek features, class-leading luggage-space at the back, and ample head- and foot-room for passengers in all rows.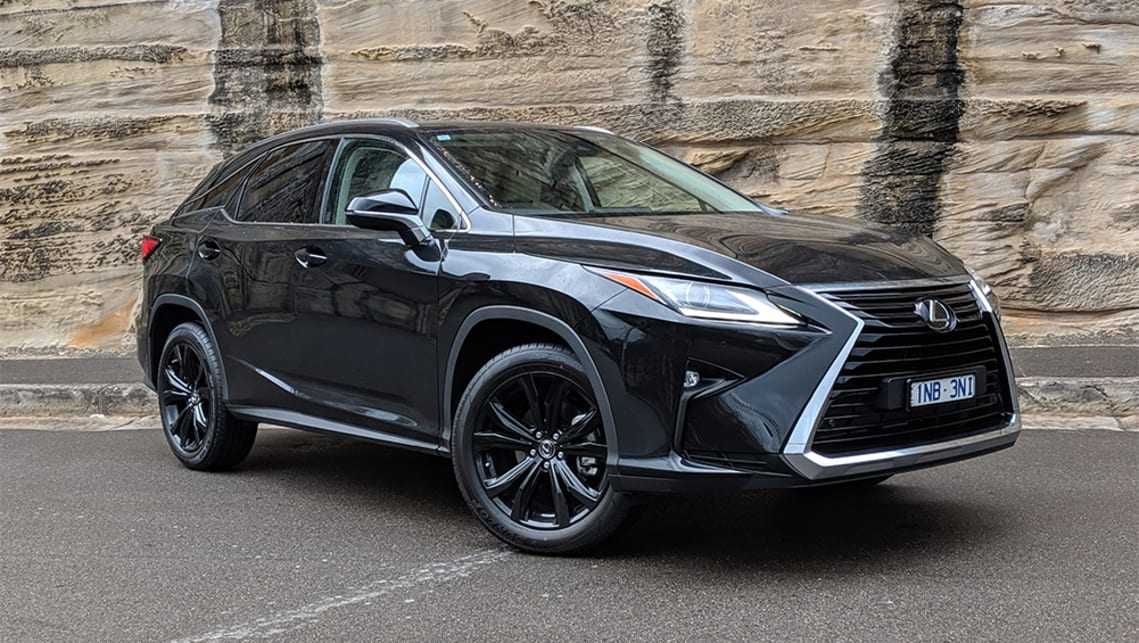 The safety system, among other standard features, consists of pre-collision detection, active cruise control at all speeds, lane-departure warning with steering assist, automatic high beam, blind-spot monitor, and rear cross-traffic alert. This is your go-to vehicle offering all good things in a car for a big, fun-loving gang.
5# Mitsubishi Outlander
The Outlander gives an excellent SUV-driving experience with multiple modes adaptable to varying road conditions. It uses the MIVEC engine, which is responsive, powerful, and fuel-efficient.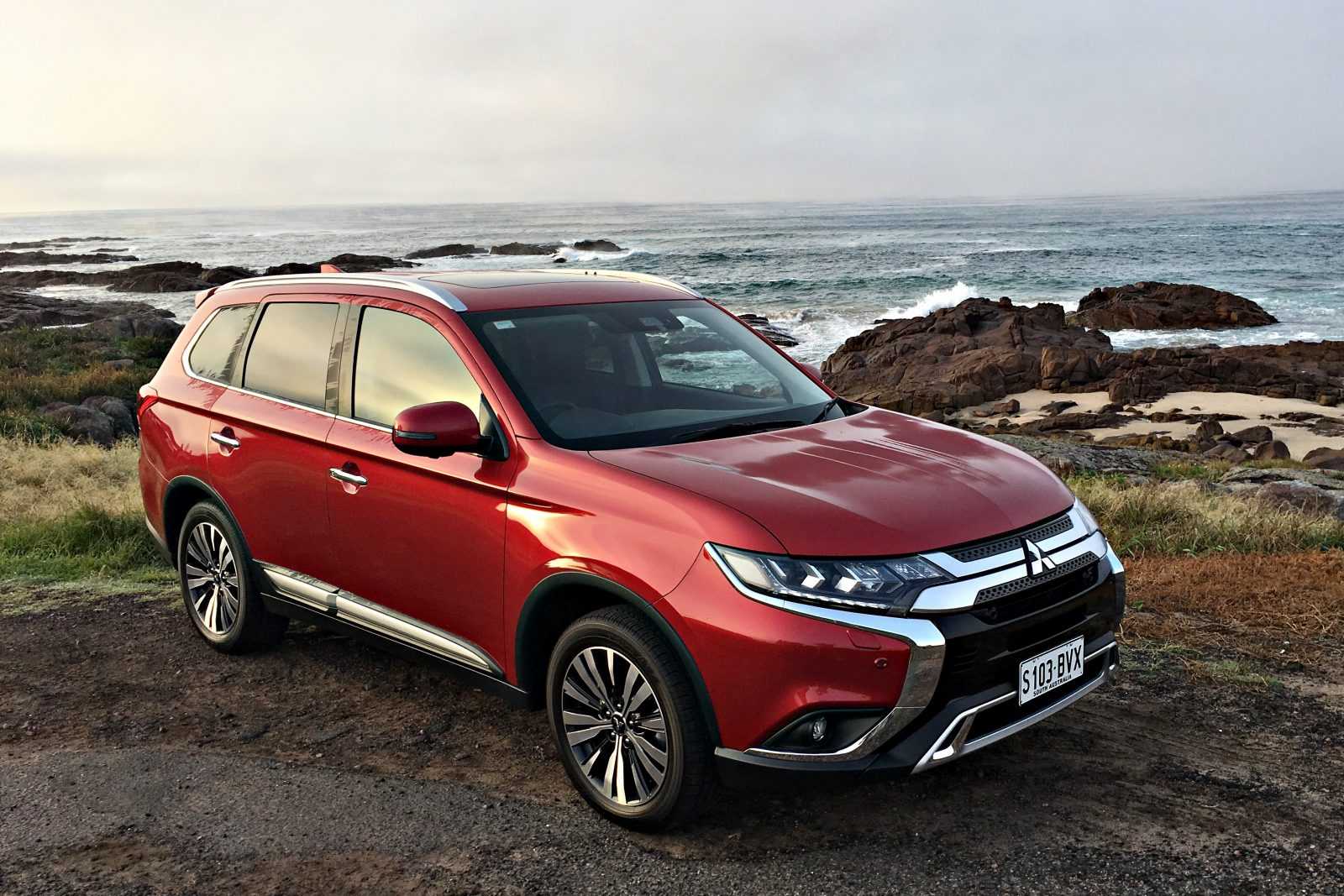 The transmission is smooth and safety features are suitable for both drivers and passengers on the roughest of roads. The all-round monitor creates a composite bird's-eye view for easy parking and maneuvering. Plus, the driving video recorder (DVR) can catch every sight of the road on the move. All in all, it is a winning choice for combining safety and security with crazy adventures.
6# Toyota Wish
This value for money MPV is perfect for family transport. And people for whom reliability and cost-efficiency come much ahead of the driving dynamics will love this car. The Wish is one of the most spacious 7 seater vehicles. Also, it has all basic safety and durability features at unmatched pricing compared to other similar vehicles.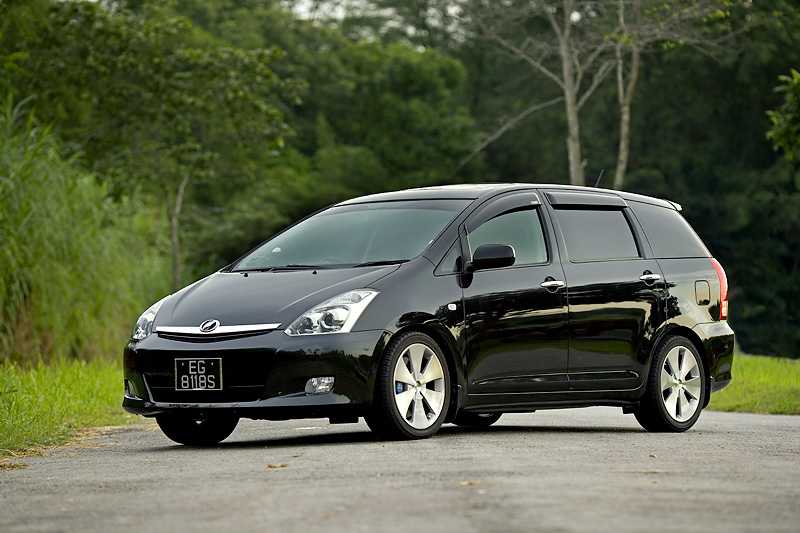 From big family outings to road trips where you want to carry a lot of stuff along, the interior provides a lot of flexibility as you can change the seating arrangements to expand carrier space or adjust seating rows. It also offers a reasonable fuel economy and a very stable drive.
7# Suzuki Every
This minivan is highly recommended as a reliable people carrier. It uses Kei car design to feature a classy interior and exterior. It is quite economical with decent performance, refined power unit, a spacious cabin, and a comfortable drive. Also, its safety features and good equipment levels enhance the riding experience and enable the easy-to-drive capabilities.
At this point, you might have chosen one of these best 7 passenger vehicles that fulfill your needs. Make sure to stay alert with the servicing and repairing needs while enjoying the great features of your new ride.