Will Self-Driving Cars be the Mainstream Soon?
Last updated
Jan 05, 2021
0 comments
Self-driving cars can operate on their own, without the help of a human driver. Also known as driverless or autonomous vehicles (AVs), they make use of plenty of sensors and software to navigate through streets by avoiding obstacles.
Many automakers and tech companies have been promising these automatic cars for the last several years. During this age of coronavirus pandemic and social distancing, these vehicles could help with remaining as contactless with another human being as possible.
Self-Driving Cars: Promises and Reality
Back in 2015 and 2016, many industry experts had predicted that self-driving vehicles would be a norm by 2020. Automakers like Google's Waymo, Toyota, Honda, GM, and Tesla also promised marketing these cars by this year. Well, we're now in 2020 but we don't see any of these companies selling any autonomous car.
Fully self-driving cars are still in the trial phase. There are so many partially autonomous models though, which anticipate a collision or assist with lane changing. The Tesla Model S has an Autopilot option that you can use during highway driving.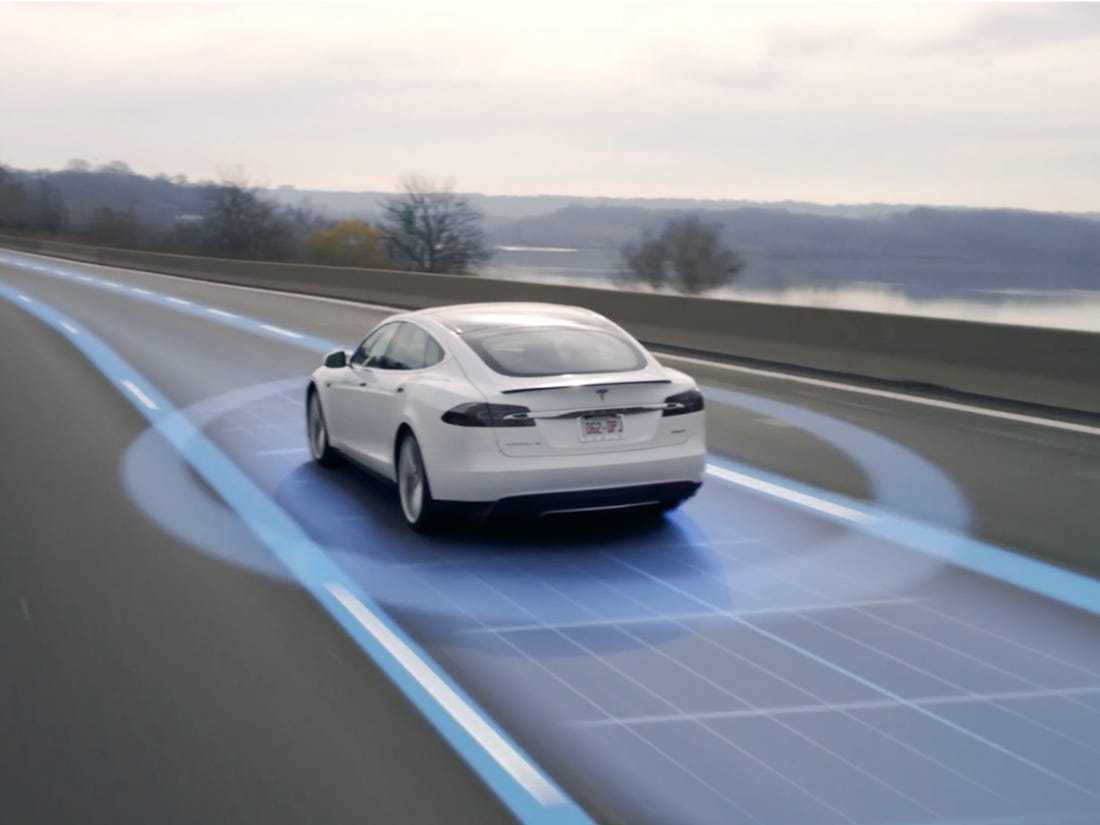 Despite decades of research and engineering work, there's still no AV that gives an error-free driving performance. For example, you can think of Waymo's cars. They use high-res cameras and lidar (light detection and ranging) to calculate the distance to objects. These cars, just like other autonomous vehicles, need millions of miles of driving data to figure out the movements of other objects. The AI system of the car also records simulation training data for this purpose.
However, no company is outright ready to launch this long-promised technology. The engineers of these projects have been struggling to make these vehicles error-free.
SEE MORE
The Future of Autonomous Cars
Results from two studies have shown that mass people in the United States are still skeptical about self-driving cars. More than 60% of the respondents of the Brookings Institution's survey showed doubts about the safety of riding in these cars. The Advocates for Highway and Auto Safety (AHAS) also conducted a survey where 70% of the surveyees were concerned about sharing the road with them.
With so many cautions people, it seems that it will still take years for mass people to accept driverless vehicles. However, there are some self-driving taxis and shuttles are in trials now. This pandemic could facilitate the launching of these vehicles once the situation is back to normal. In fact, there are already a few examples of AVs helping medical personnel staying safe while fighting this highly infectious COVID-19. Mayo Clinic is using Beep, a self-driving shuttle, in Florida. These vehicles deliver samples of suspected COVID-19 patients from a testing site to a laboratory.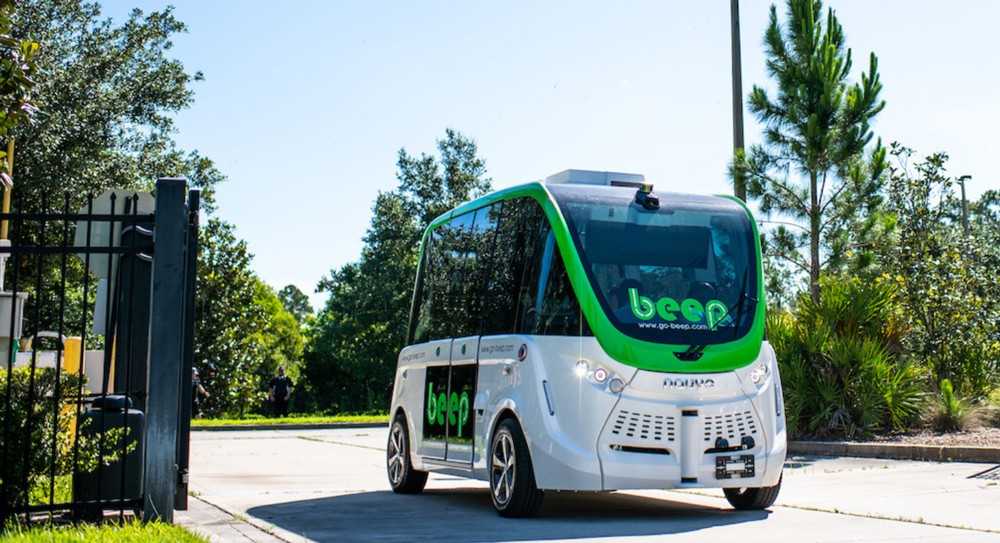 A China-based start-up Neolix has already been selling small robot delivery vans. It has reported a surge in orders in recent times. These vans are used for disinfecting roads and delivering essential goods such as medical supplies and food.
This pandemic has created a chance for people to be more accepting of contactless delivery and driverless vehicles because they seem to be safer options.