What is Torque in Car? Things that You Must Know!
In today's world, everyone wants to get perfect. People can judge you with the knowledge you have about daily basic things like the car. Every single detail about car parts including the torque is enough to win any debate or just to give a strong point in front of your friends. Now, the questions here arise are – what is torque in car? & What's its role? Well, the answers to these questions you are going to find here will give you a better look at torque.
So, are you ready to discover everything about the torque? Let's get started!
What is Torque in car? Why is it Essential?
No matter how much deeper you know about your car, without knowing the basics it's all vain. So, let's start our guide to get a closer look at the torque right now!
1. What exactly is a Torque?
The amount used to turn the power on is what the torque is. To make it more clear let's take an example of hitting a pole in the worst cases. Suppose a person hit the pole either understeer or oversteer, with which speed did the car hit the pole is the horsepower, on the other hand, how far did your car take the pole is the what you call torque. In such disastrous cases, some proven maintenance tips can be helpful.
2. What's Up with 369 Foot-Pounds of Torque?
When reading the specifications of a car, you might have noticed that along with many other features there comes a special feature named- 369 foot-pounds of torque. This feature tells nothing but the force applied. For an instance, if you have a wrench that is at least 1 ft. long and the force be applied is 369 pounds perpendicular to that wrench, this is what you call the 369 foot-pounds of torque.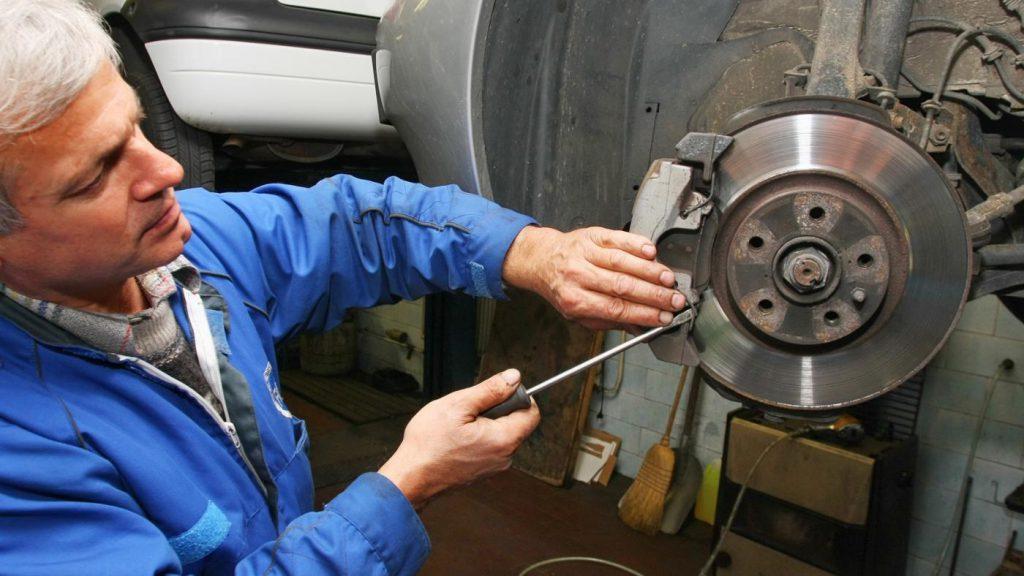 3. Role of Torque in Your Car
The purpose of using torque in the car is simple- use it to accelerate! The value of torque given in the specifications is the higher value than the actual machine torque. To achieve this highest value, the engine must spin at the maximum of a few thousand revolutions per minute (RPM), which come to happen over a limited range of engine RPM. Now you know the right answer to what is torque in car?
      SEE MORE:
Tips for Buying Fast-Accelerated Car
Your desire for a fast-accelerated car can become true if you know a few key points. So, let's explore those points here.
Important Things to Consider
What are the things that are vital to know before you finalize your car are:
A lighter car

Tires and wheels with large diameter

More torque (for sure)

Lesser center-of-mass

An engine with capability to output the maximal torque amount over a wider range of the speed of engine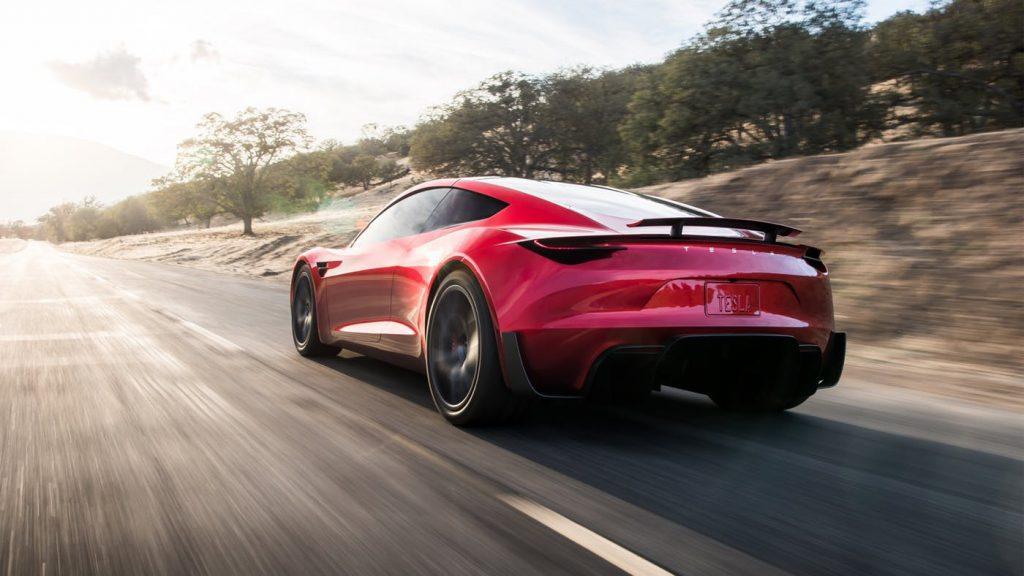 This is fairly a good combination of speed and the excellence, which one should know to bring the best-accelerated car home.
Now that you have all the answers to the question what is torque in car? You can stand out a good point about it when somebody brags about the torque.