What is a Clean Driving Record: How to Make it Clear?
Last updated
Dec 31, 2020
0 comments
So, what is a clean driving record? Well, clean driving, as its name depicts the behavior of the driver while driving. Speeding up the car, red light violation, and unsafe driving behavior set penalties on a driver. As a result, it makes him earn the tickets or points on the driving license, which is not a good thing. Your employer or insurance provider may ask you for a clean driving record, and lack of that can keep you getting either.
Let's clear out more aspects of the term and how you can remove the points or penalties from your driving license.
What Is a Clean Driving Record? Understanding Different Factors
In most cases, an employer asks you for a clean driving record to ensure your behavior while driving. When someone has one speeding ticket or penalty, he can be qualified for the job. One speeding ticket can be considered as it is a minor offense ticket. But, it depends on the employer; you can get rejected or accepted based on their terms and conditions.
Other than an employer, a car insurance provider also watches your behavior before providing you the insurance. He ensures it via driving record, and if you get eligible, he offers you the insurance needed.
Now that you know "what is a clean driving record," it is advised that you do not tell a lie about your driving record. In the US court, records are kept open to be inquired by your employer and insurance provider. Lying, in this case, worsens the situation! So, whatever the status is, just describe it to the entity and leave the rest on your fate.
See More:
Some Driving Fats That Will Blow Your Mind
This Is How You Should Be Driving On Rough Roads
How to Clean Your Driving Record or Remove Penalties
It is not mandatory to bear those penalties about your driving record if you don't want to. You can make the driving record better or at least try by following a few points. Let's see what we have got for you here-
Contacting Your DMV
The Department of Motor Vehicles can be contacted to remove points from your driving record. This action depends on the state as well, such as some states, allow the process to remove those points. If you are a resident of such state, contact the DMV or visit personally. Ask them about the eligibility criteria to remove certain tickets once you know "what does a clean driving record mean."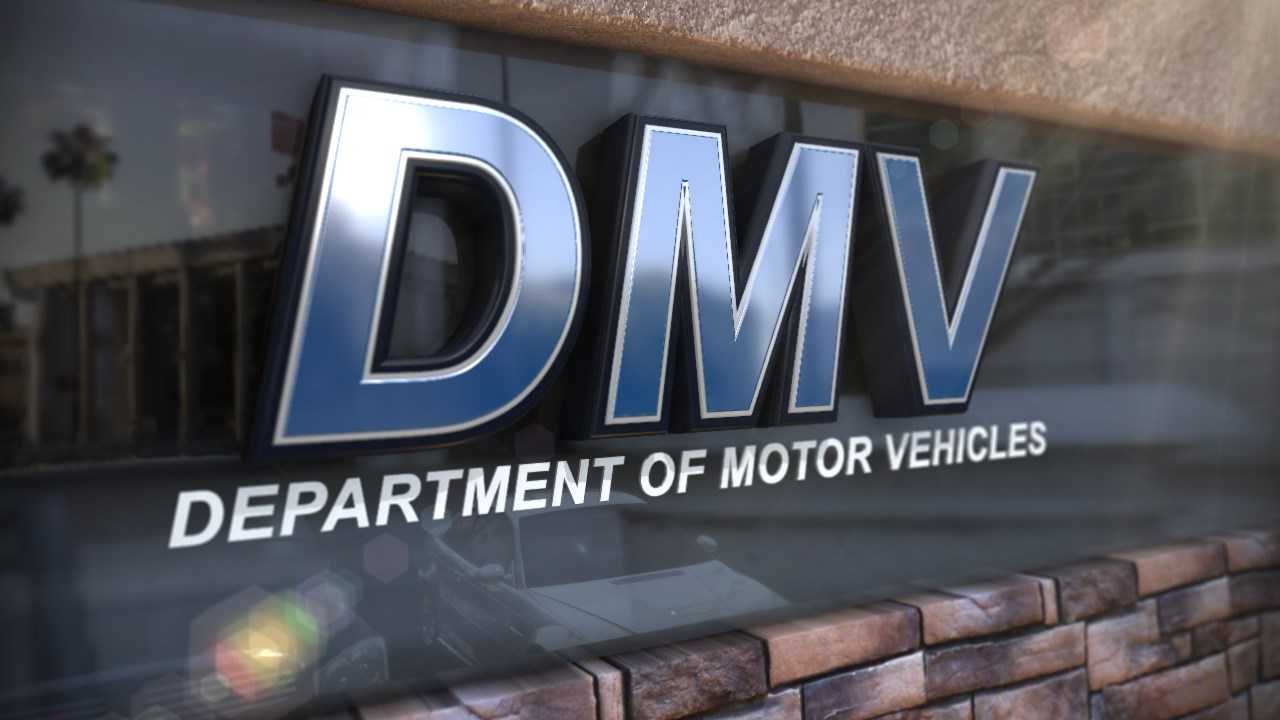 It is wise to check your records before your head to the DMV. This clarifies how severe or easy your case would be to clean. Have a look at the eligibility list and determine if you can fulfill it. By paying a certain amount of fee as per the penalties you have, you can make your record clean.
Taking a Driver Safety Course
The issue is not about knowing "what is considered a clean driving record" it also involves taking a driver safety course. The course sometimes removes all the penalties that you have. However, you should always ask beforehand if taking a particular course would help you fighting those penalties.
You can opt for such courses at any stage of life or whenever you want to get the record clean. You can later present the course as proof of your efforts in front of the judge and get a clean image. Sometimes, the DMV website also depicts if you can take a driver safety course to clear the penalties.
Don't Get Penalized
The most effective way to keep your driving record clear is not to get penalized. Fight for your side before you get any tickets on your record. Describe your situation, have something to speak from your side, and try to solve the issue at the site. Read out the tips on sealing your plastic gas tank here Maintenance Tips.
Hire a lawyer once you know the clean driving record meaning. You may have to visit your nearby DMV and end up paying fine. Though you need to pay a certain fee to the lawyer, it is much helpful than fighting for erasing those penalties later in life.
An attorney is a legal help that can speak up from your side, and hence, you can be proved innocent and take your clean driving record home. Some cases are minor, and in some case, you can even lose your driving license. Hiring an attorney and paying him even thousands are worthy than losing your license.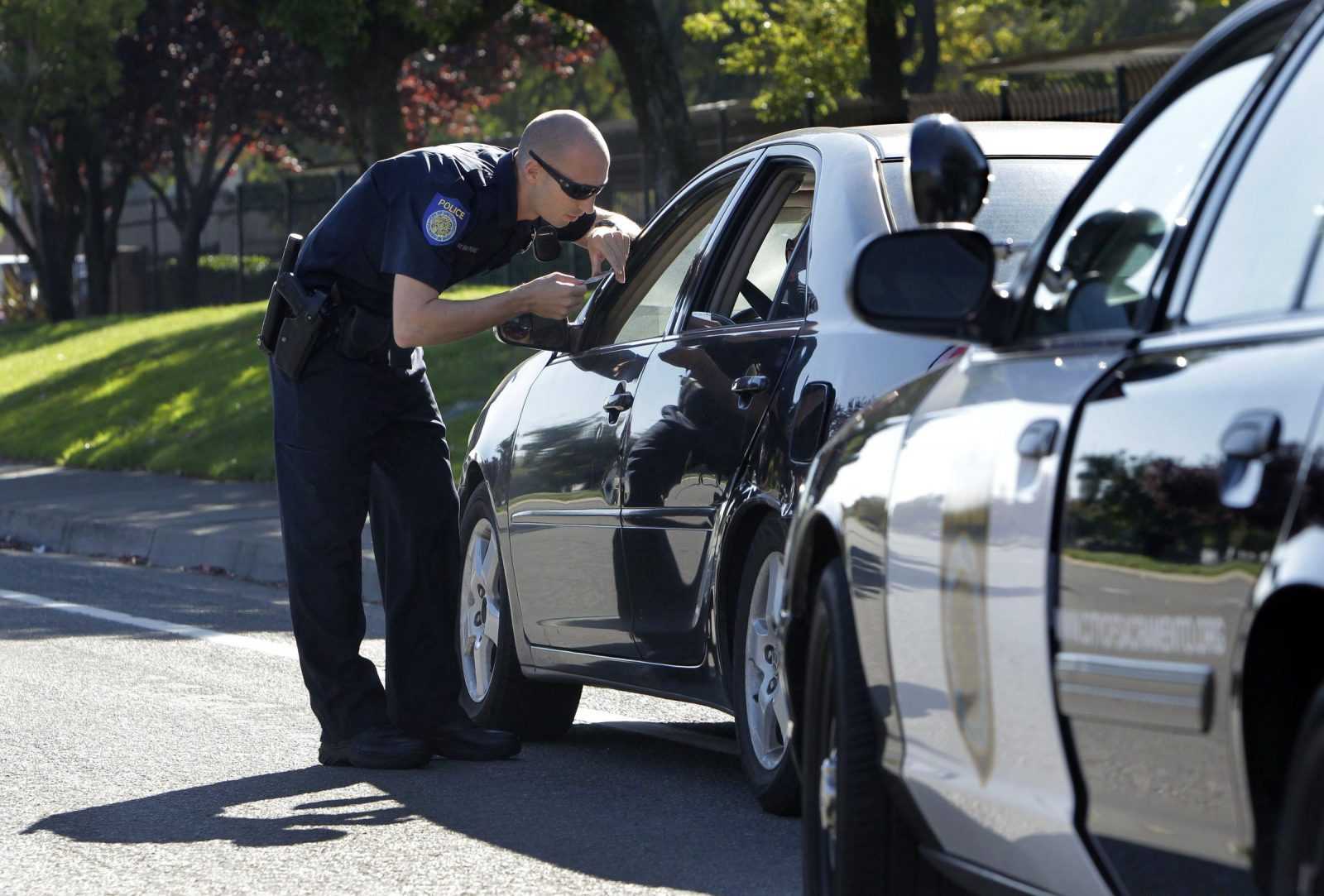 Conclusion
Having a clean driving record always helps, but unfortunately, you get penalized sometimes. There is nothing to be worried about or lose hope if there is one speeding ticket, describe the situation to your owner or insurance provider.
In most cases, they would be okay; when you have major issues, consider the mentioned steps to clear your records. While ending this piece of writing here, we hope you understand "what is a clean driving record."