What Types of Synthetic Oil are Ideal for Old Vehicles?
Last updated
Oct 09, 2018
0 comments
It's common sense that a car that has run more than 100,000 miles needs more care and special maintenance than an almost new one. Likewise, the oil for such vehicles needs to be chosen carefully. There are two types of synthetic oil, but you need to choose the right one for an automobile that has run so many miles.
Types of Synthetic Oil for Cars
Synthetic motor oil is better than conventional oil. It is artificially made with chemical compounds while the traditional version is made from refined crude oil. There are two kinds of synthetic oils:
Full Synthetic Oil
A synthetic base stock blended with different sets of additives makes this oil type. It's the oil type that provides the best protection for the engine and improves the overall performance of a vehicle. All the brands use high-performance additives and fluids in their full synthetic oil, but not all synthetics are equal. However, the brand and viscosity don't matter that much.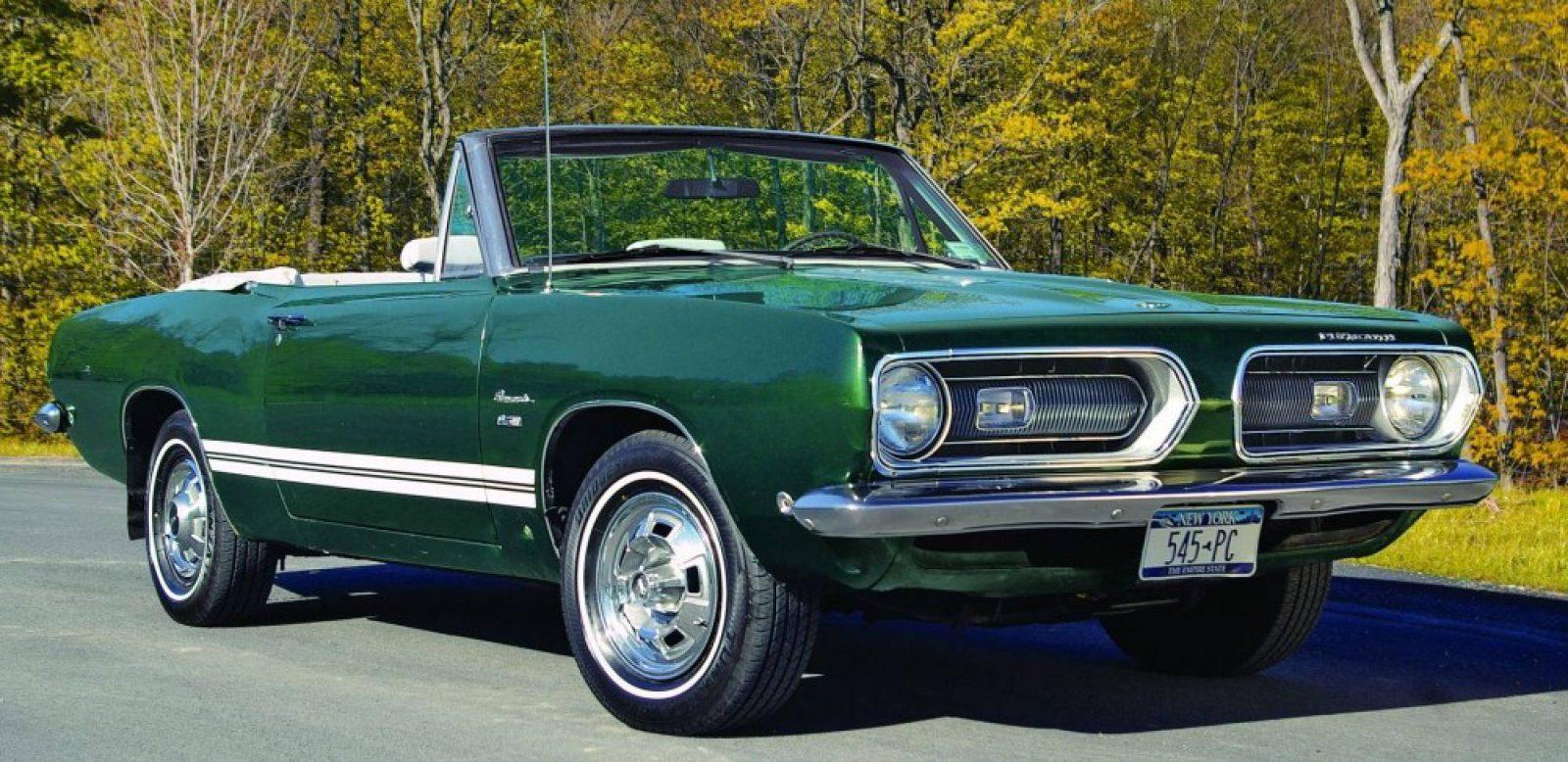 Semi-synthetic Oil
Also known as the synthetic blend, it is a mix of synthetic and mineral oil, with the amount of the former type is no more than 30%. It is undoubted a better option than conventional oil and provides many advantages of full synthetic oil without the cost.
Join our FREE CAR GIVEAWAY Campaign here
What Happens When Engine Gets Older?
As the miles rack up, the engine tends to become weaker and doesn't respond well to normal wear and tear. At such a stage, it's vital to change oil regularly. Otherwise, the contaminants trapped in the oil will continue damaging the motor parts.
Regular oil change will help to lubricate the aging parts properly and save them from premature failure.
Recommended Synthetic Oil for Old Vehicles
When a car has spent its fair share on the road, you can save it by using two types of synthetic oil:
Full Synthetic Oil
You can pick it up any day over conventional or semi-synthetic oil for automobiles that have run over 100,000 miles. It will lube the engine parts better than any other options. It increases fuel economy, reduces emissions, and extends the lifespan of the car.
However, synthetics are thinner than conventional oil. So, if the engine has a leak, it will bleed more oil after using the synthetic version. In that case, you have to use a version with higher viscosity.
High-Mileage Oil
You can switch to this oil type when your vehicle runs more than 75,000 miles or when its starts showing the signs of engine loosening. It has many additives that seal and stop leaks besides reducing friction and the deposit of sludge. Using it will protect your engine so that it can work in optimal conditions.
Using the right oil can give your engine better protection and keep it going for a long time. So, when it starts showing signs of leaks and damage, use any of the recommended options to save your car from failure.